ROYALS
Prince Harry & Meghan Markle Have Been Invited To The Queen's Platinum Jubilee Celebration — But Will They Attend?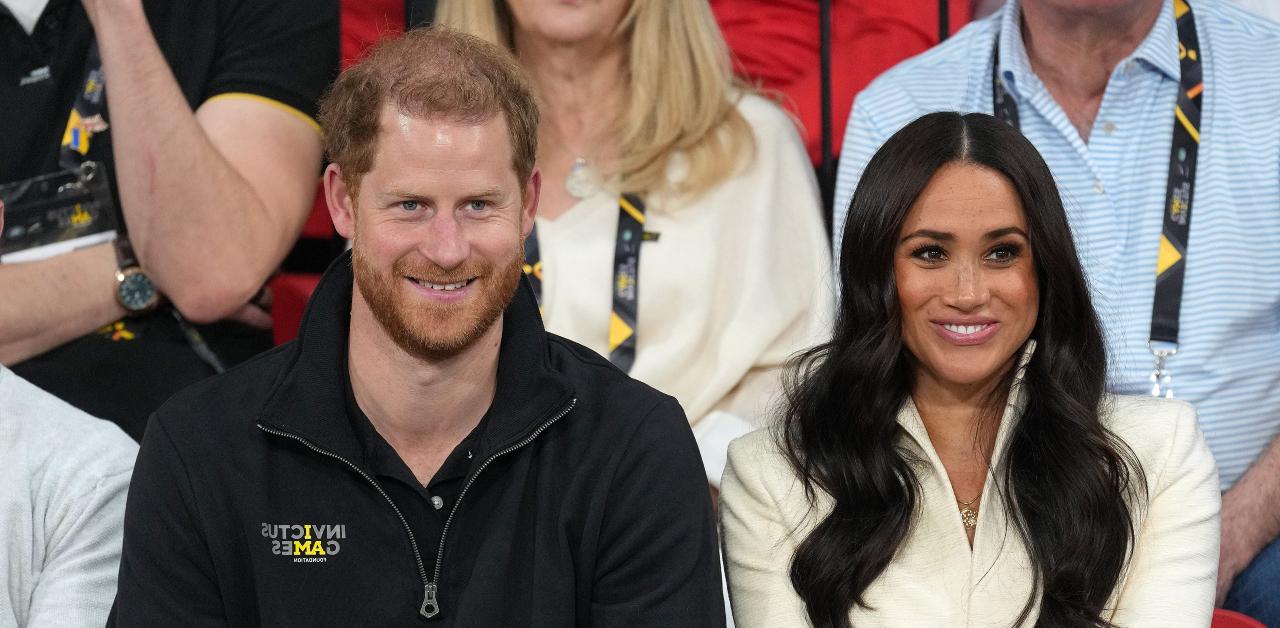 For months, tensions between Prince Harry and the royal family seemed higher than ever — but it looks like everyone is starting to make amends. Last week, the dad-of-two, 38, and Meghan Markle, 40, made their way to the Netherlands for the Invictus Games, but prior to that, they made a pit stop to visit Prince Charles and Queen Elizabeth.
Now, The Telegraph claims the California-based duo have been invited to attend the monarch's Platinum Jubilee celebration, which kicks off on June 2.
Article continues below advertisement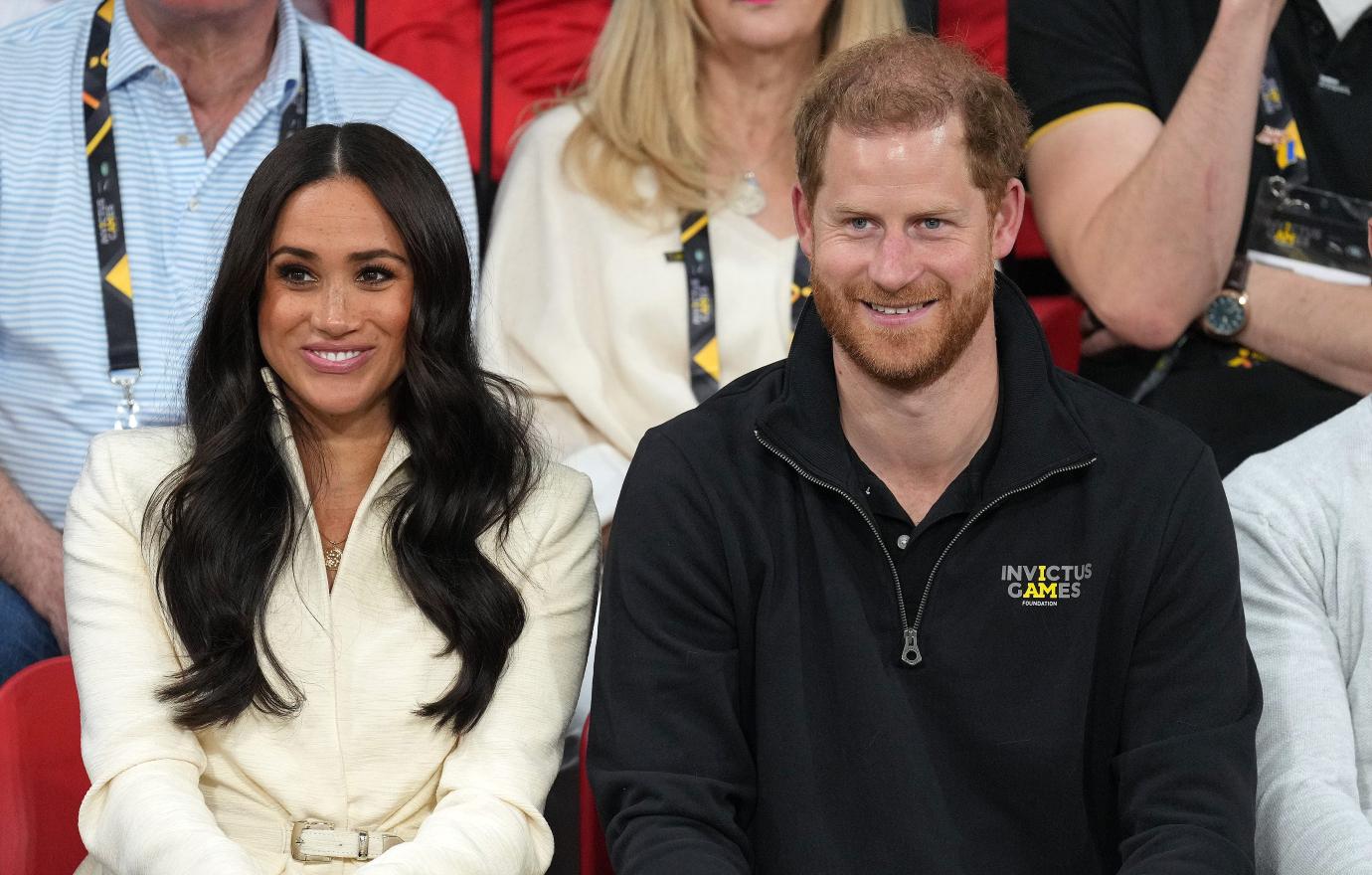 The multi-day festivities are a tribute to the 95-year-old matriarch's unprecedented 70-year reign and is made up of several events, such as the Trooping of the Colour Parade and an appearance on Buckingham Palace's balcony. If the Sussexes do decide to attend the party, a source told the outlet that they will have no "formal role" since they gave up their royal duties.
The couple have yet to divulge whether they'll make the trip, though it could be a great time for the Queen and the rest of the royals to meet their daughter, Lilibet, who was born last summer.
Article continues below advertisement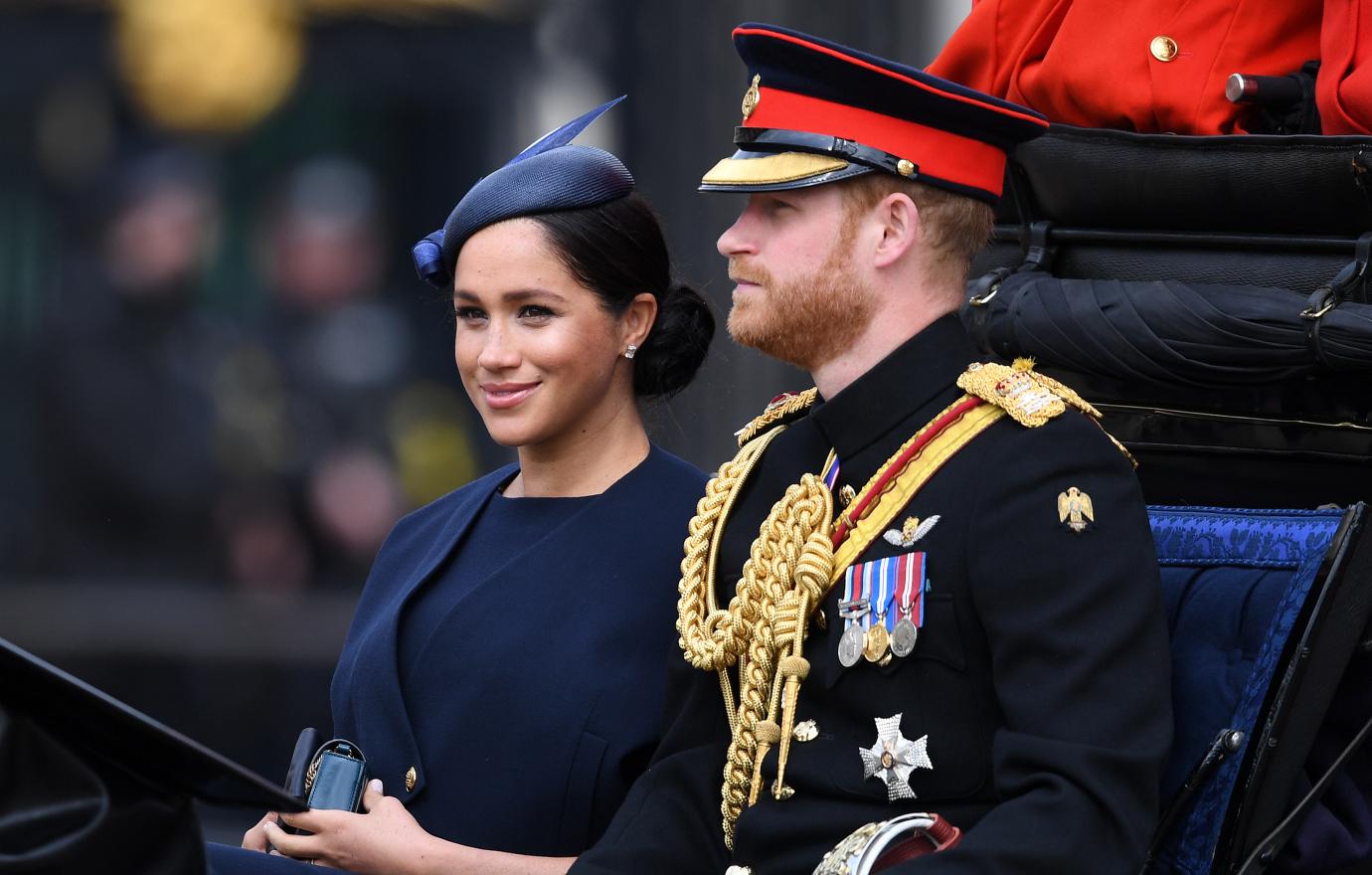 Article continues below advertisement
At the moment, it's also unclear if the Queen's disgraced son Prince Andrew, 62, will be allowed at the celebration. Though he's maintained his innocence, a woman named Virginia Roberts perviously sued him, claiming he raped her when she was a teenager. They wound up settling the case outside of court.
Despite insisting that he's not guilty, he was friends with convicted sex trafficker Jeffrey Epstein, so the ordeal has still cast a dark cloud over the royals.
Andrew assisted his mother to Prince Philip's memorial in March, which upset some onlookers and members of the royal family themselves, so coming out for the Jubilee could make things worse.
"I think it could really backfire for the royal family," royal commentator Natalie Oliveri said on Today Extra. "This is not going to be a good look if Prince Andrew does accompany his mother to the Epsom Derby later this year. It will certainly leave a lot of people angry."