ROYALS
Prince Harry & Meghan Markle May Miss Prince Philip's Memorial If Sussexes Are Not Given Proper Security, Spills Source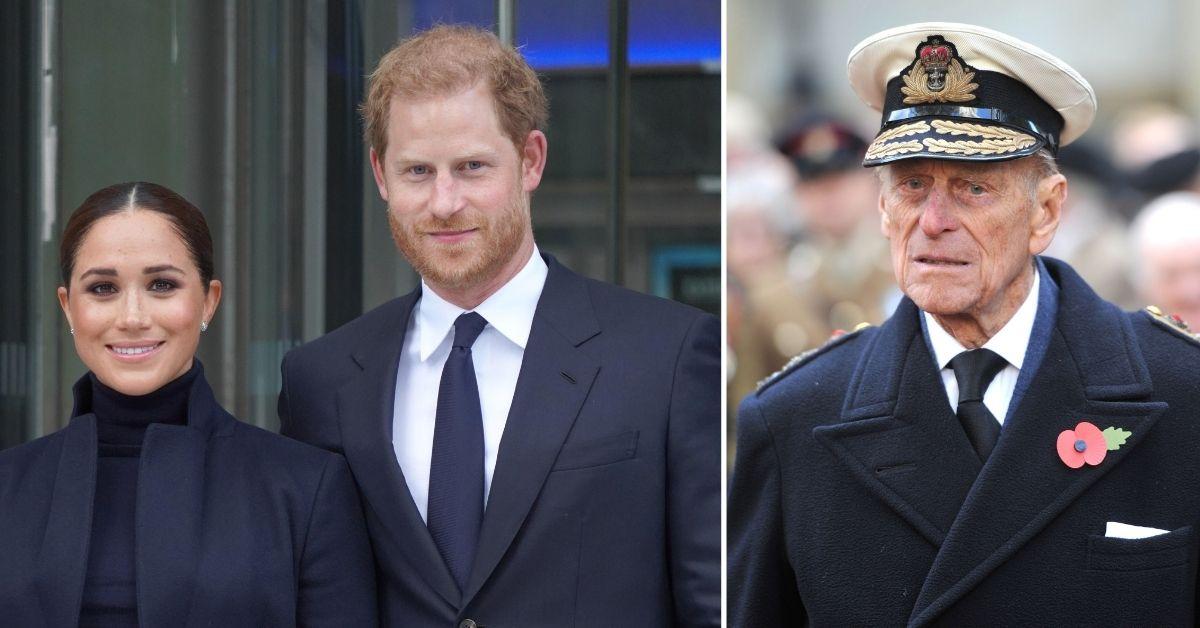 Article continues below advertisement
As reported by OK!, The Duke of Sussex is seeking an appeal following the British government's refusal to allow him to pay for police protection ahead of Queen Elizabeth II's Platinum Jubilee in June. Now, it seems that might not be the only event Harry and Meghan may be missing out on.
Insiders told Page Six that the Sussexes may not attend Prince Philip's upcoming memorial service if the security issue is not resolved.
Article continues below advertisement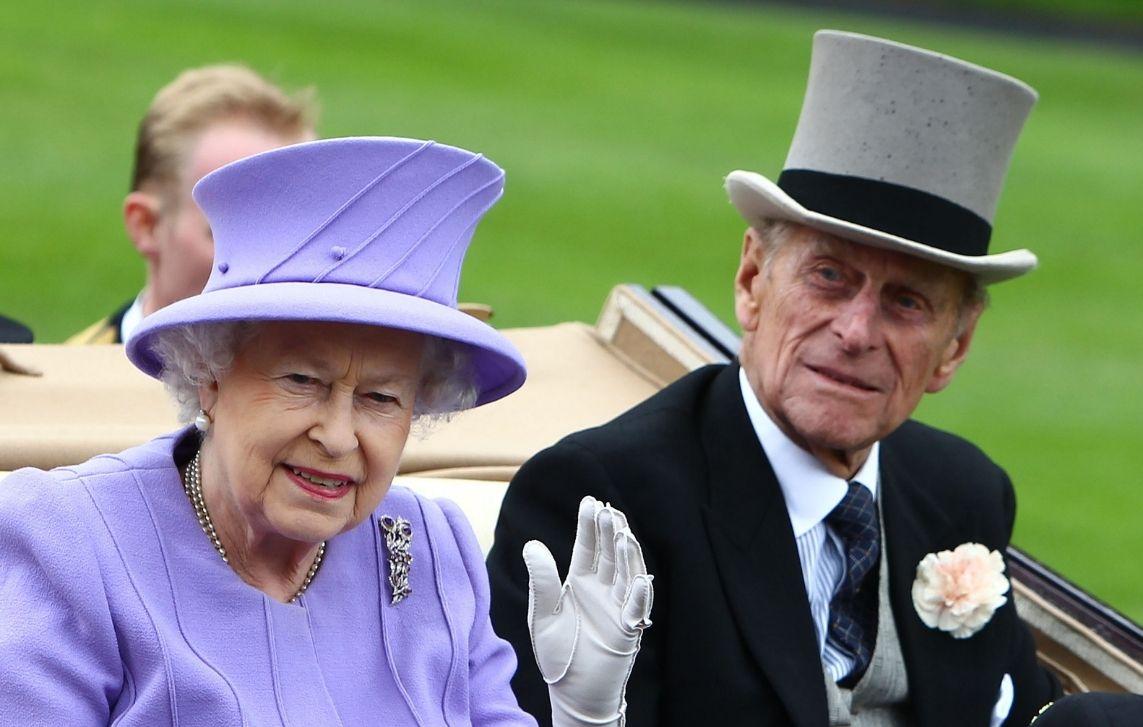 The service will take place this spring and would serve as the perfect opportunity for Harry and Meghan to introduce their daughter, Lilibet, to the royals. And while the couple's reunion with the royals would be a huge step in their strained relationship, Harry doesn't want to risk the safety of his family.
Article continues below advertisement
"If Harry goes, he will want to have security for him and his family. If and when he decides to go back to the U.K., he needs security," a source told the publication.
Article continues below advertisement
The outlet noted that the royal couple has not announced any official travel plans for 2022. Sources explained Meghan and Harry's private security team in the U.S. does not have any authority in the U.K.
Article continues below advertisement
According to Sky News, the service of thanksgiving will celebrate Philip's life and will take place in Westminster Abbey. The date and guest list do not appear to have been confirmed yet. (The Duke of Edinburgh passed away in April at the age of 99.)
Article continues below advertisement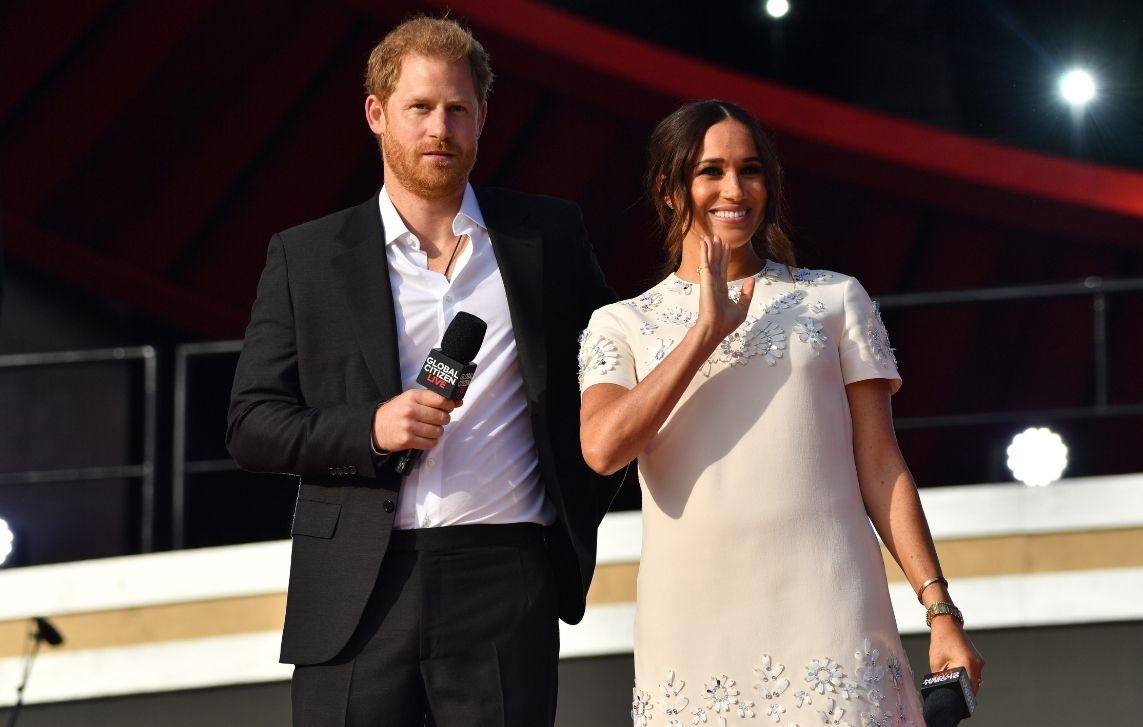 Article continues below advertisement
According to the statement, Harry "inherited a security risk" when he was born, and his family has been on the receiving end of, "well-documented neo-Nazi and extremist threats," over the years. The statement noted that the U.K. will always be Harry's home, and he wants his wife and children to be safe when visiting. However, "the lack of police protection, comes too great a personal risk."
Harry's most recent trip to the U.K. was in July when he and Prince William unveiled a statue of their mother, Princess Diana. According to Harry's statement, his security was "compromised due to the absence of police protection" at the time. Prior to that, the father-of-two attended his grandfather's funeral.