ROYALS
Prince Harry's Comment About 'Protecting' The Queen Irritated Palace Aides, Claims Source: 'Breathtaking Arrogance'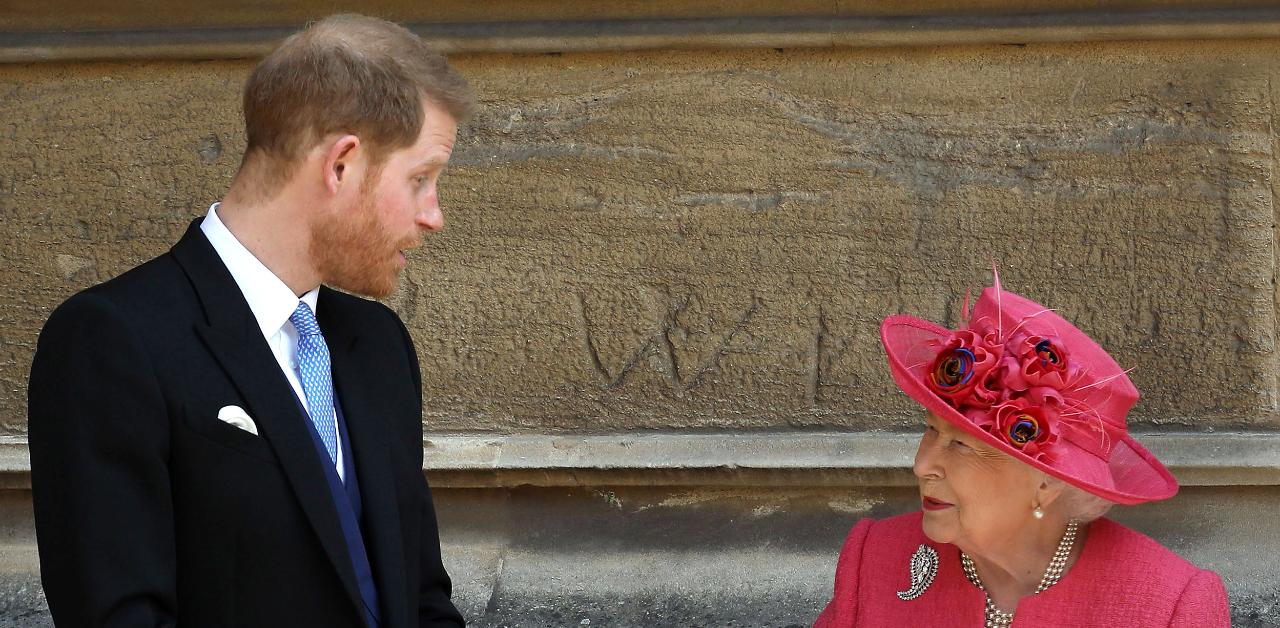 When Prince Harry sat down with Hoda Kotb for a televised interview that aired on Wednesday, April 20, he gave the scoop on his recent reunion with Queen Elizabeth, revealing it was "really nice to get to catch up [with] her." But the other comments he made about his 96-year-old grandmother are ruffling feathers.
Article continues below advertisement
"I'm just making sure that she's, you know, protected and got the right people around her," the California-based activist, 37, shared, noting that he calls her often since he can't be there in person. According to sources at the Daily Mail, palace aides felt his words were made with "breathtaking arrogance" since he hardly sees her, as their visit last week was their first meeting in over a year.
He also chose to skip Prince Philip's memorial ceremony in March, which couldn't have sat well with the monarch and the rest of his family.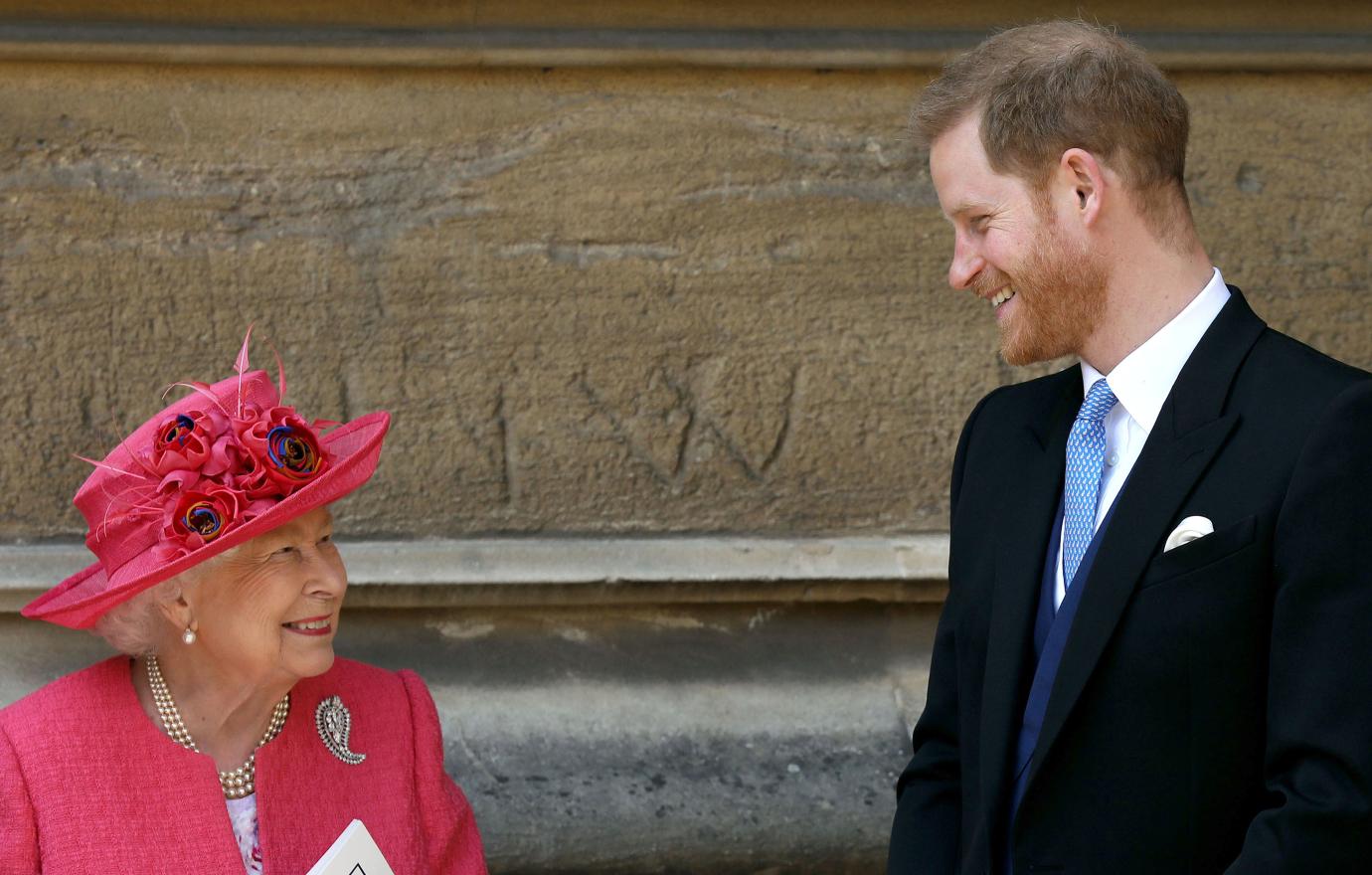 Article continues below advertisement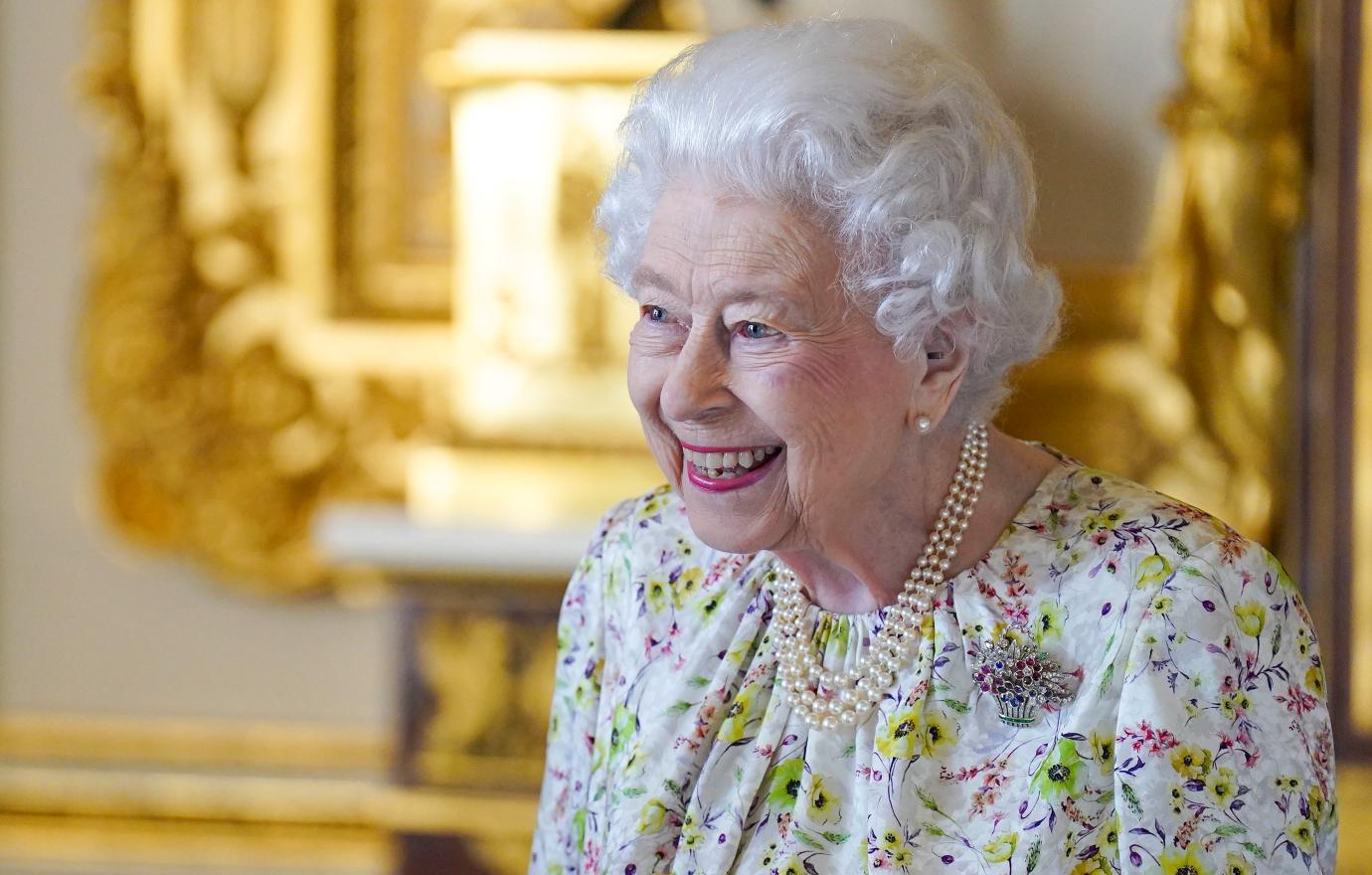 Elsewhere in his interview, he gushed that he and his grandmother have a "special relationship," as she tells him "things she can't talk about with anyone else."
He also revealed that the Queen invited him, Meghan Markle and their two kids — Archie, who turns 3 next month, and 10-month-old Lilibet — to her Platinum Jubilee celebration in June, but he hasn't decided yet whether they'll attend.
"There's a lot of things, with security issues and everything else," he explained of sorting it out, insisting that he is "trying to make it possible."