ROYALS
Prince Harry Shockingly Reveals He Considers The U.S. His 'Home' Now, Dodges Questions About Prince William & Prince Charles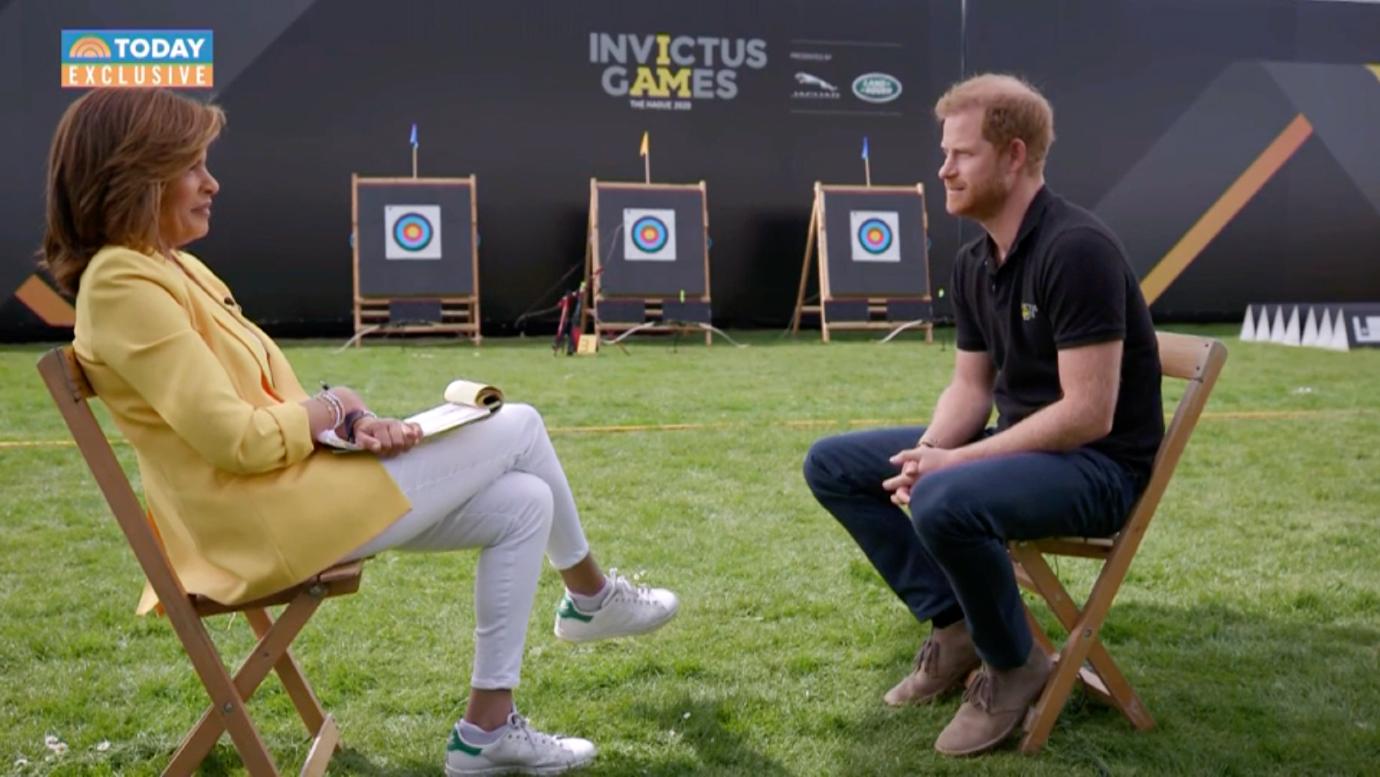 Prince Harry is spilling the tea once more, as he's now sitting down for his second televised interview. The former royal, 38, had a chat with Today host Hoda Kotb more than one year after his bombshell sit-down with Oprah Winfrey, and their talk aired on NBC the morning of Wednesday, April 20.
The conversation took place in the Netherlands, where the dad-of-two is running the Invictus Games. However, since Meghan Markle already left to go back to their family home in California, she didn't appear in the special, where her husband opened up about his surprise visit to Queen Elizabeth and his life as a dad-of-two.
Article continues below advertisement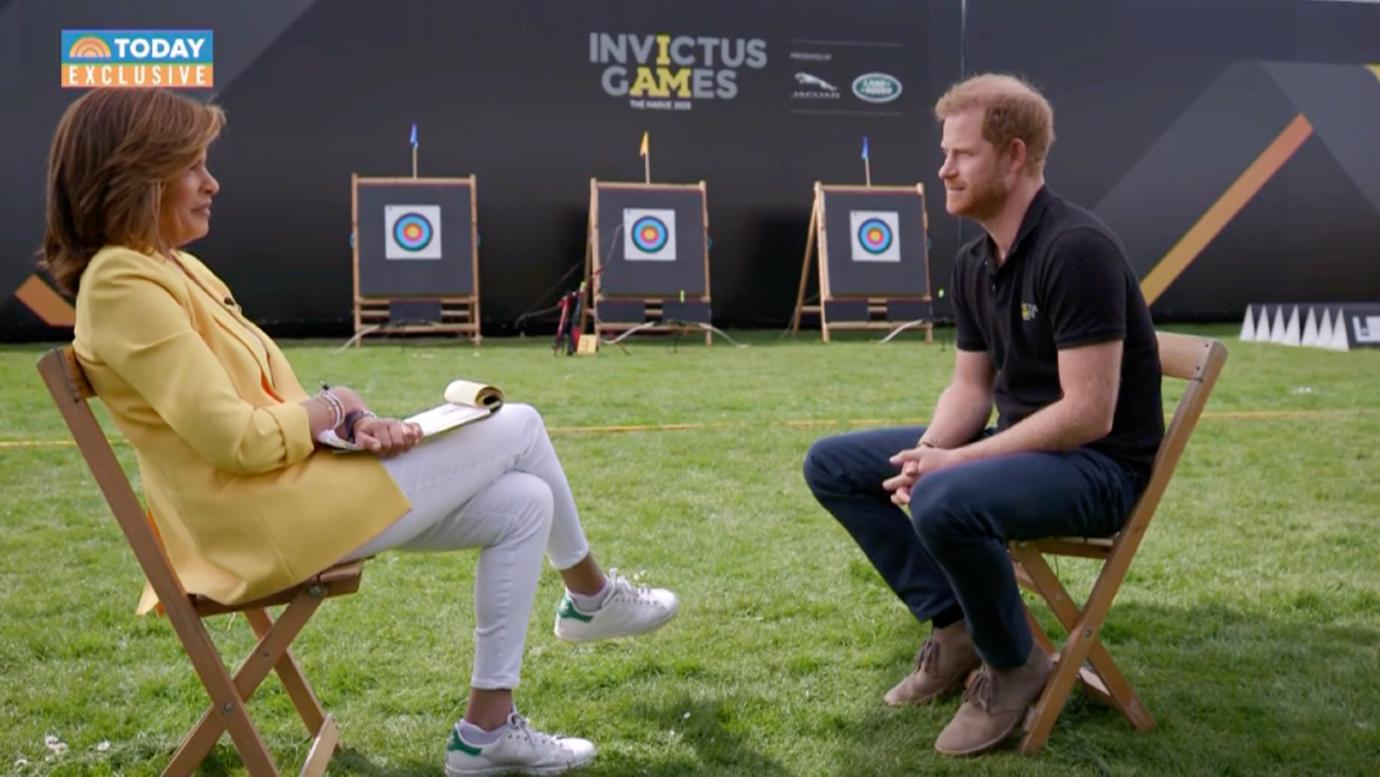 During the interview with Hoda, Harry shockingly revealed he now considers the United States his "home" since moving his life to Santa Barbara, Calif., with Meghan and their children, Archie, 2, and Lilibet, 10 months.
MEGHAN MARKLE SPARKS SOCIAL MEDIA FURY AFTER INTRODUCING HARRY AT INVICTUS GAMES – SEE WHY!
"Home for me is the United States," he boldly stated, while trying to dodge questions about his current relationship with his father, Prince Charles, and brother Prince William.
Instead of answering Hoda's question, Harry insisted his focus was on the Invictus Games, "then when I get back my focus is my family," rather than his strained relationship with other members of the royal family.
Article continues below advertisement
Meanwhile, Harry did open up about his trip to see his grandmother after the Sussexes stopped in England to visit the matriarch before returning to the Netherlands. Their trip marked the first time the Suits actress, 40, had seen the royals since she and Harry moved to California.
"It was great. It was so nice to see her," Harry said of Her Majesty, noting that he is "making sure that she's protected and got the right people around her."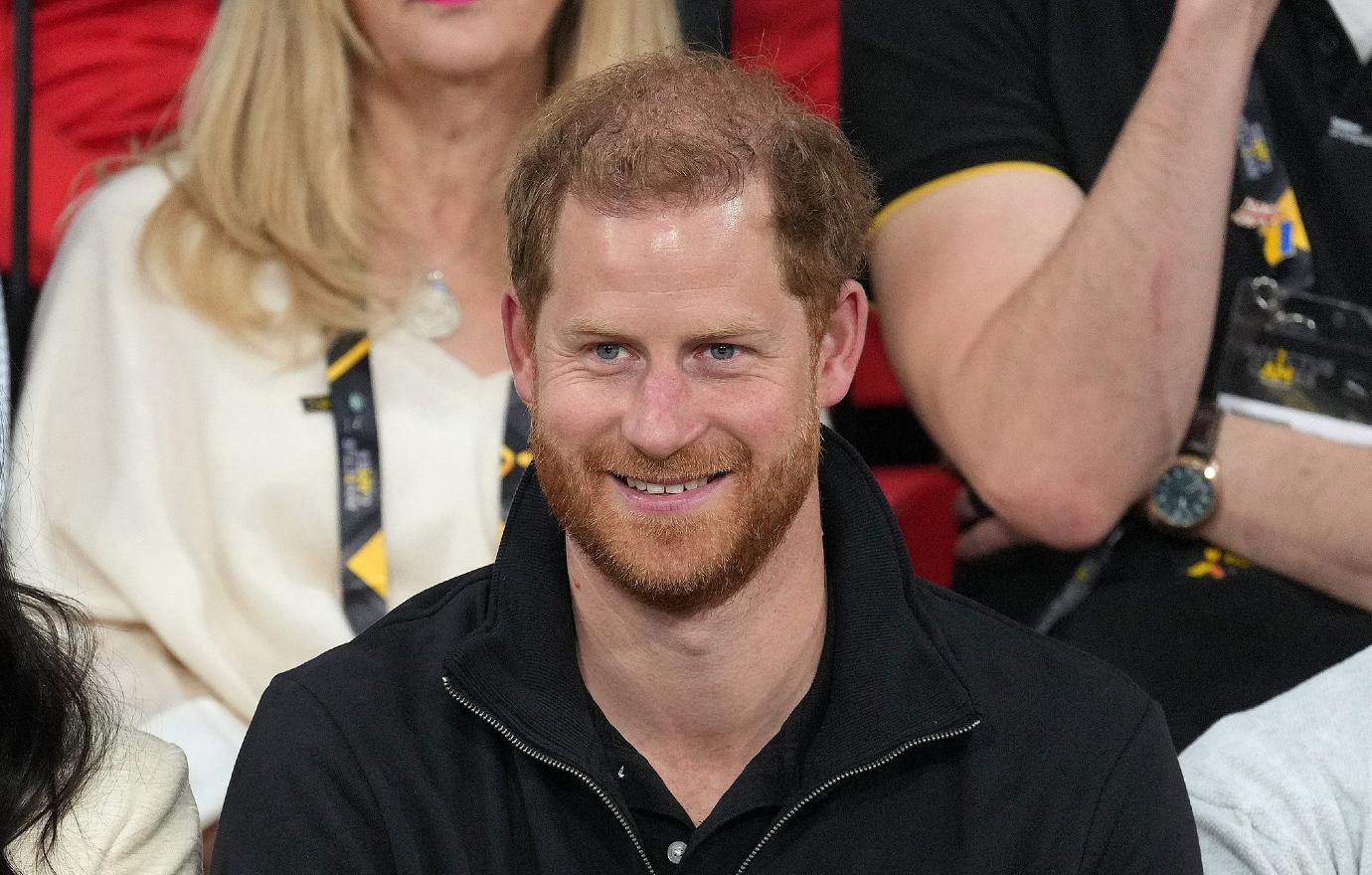 Article continues below advertisement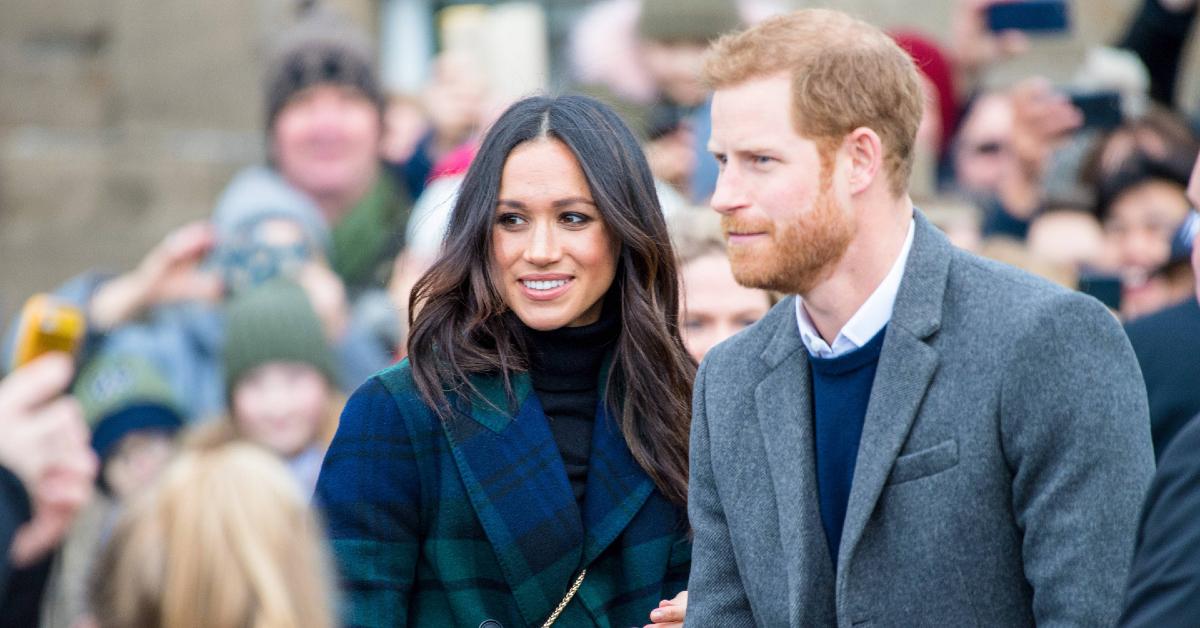 In fact, The Telegraph reported the Queen has officially invited the Sussexes to attend her Platinum Jubilee in June, a celebration that marks her 70 years on the throne. While the pair is supposedly welcome to stand with the rest of the royals on the Buckingham Palace balcony, a source told the outlet that Harry and Meghan aren't permitted to have any "formal" roles during the event.
During the new interview, Harry didn't exactly reveal whether he will be attending the event, telling Hoda: "I don't know yet. There's a lot of security issues." (Harry is currently waging a legal battle in an attempt to obtain police security while in the UK before bringing his kids to his homeland.)
However, he did insist he wants his royal family to meet their daughter, who was born last June.