ROYALS
Prince Harry Rented Luxurious Mansion In Beverly Hills For Meghan Markle & Her Family To Celebrate Thanksgiving In Private When They First Began Dating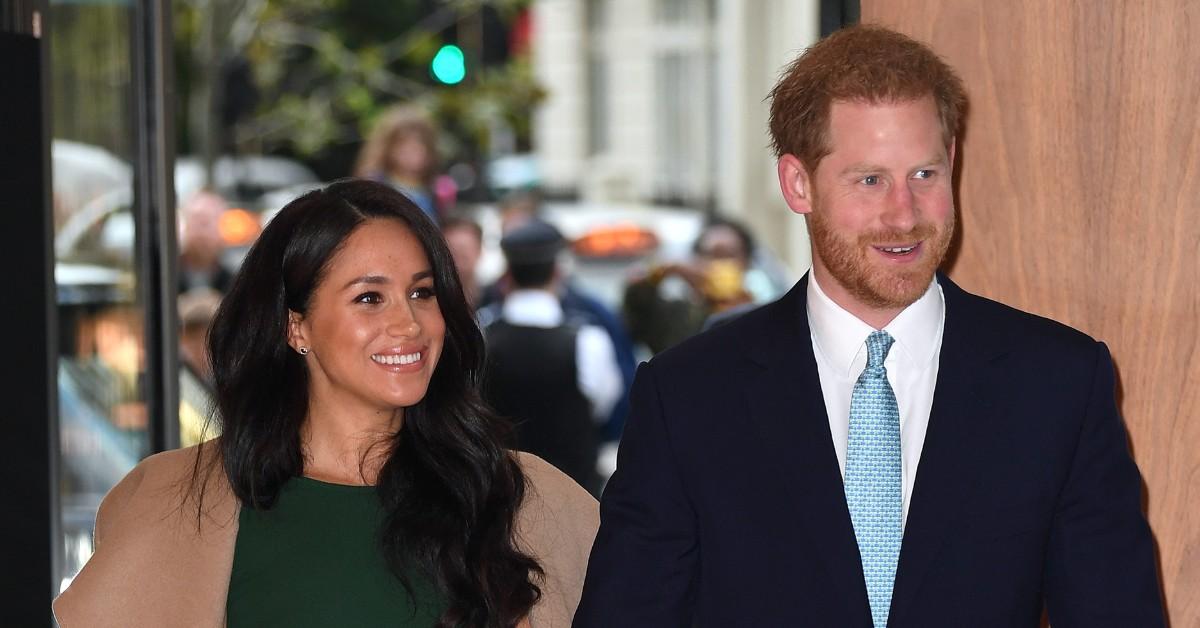 A real life Prince Charming! Prince Harry rented a mansion in Beverly Hills so that Meghan Markle and her family could celebrate Thanksgiving all under one roof — and without the paparazzi snapping photos of the dysfunctional bunch, according to a world-exclusive report in The Royal Observer.
Article continues below advertisement
Article continues below advertisement
"I was happy to find out that my father [was celebrating] Thanksgiving with Meghan and Doria," Samantha writes. "Harry was quite gentlemanly to rent a house in Beverly Hills for the event, even though we ended up not going."
She continues, "The house was complete with a chef, butler, service staff and of course security, and enough privacy that it could be like a holiday at home, except for the fact that the chef cooked the turkey. I was hoping that my father was able to have a proper meeting with Harry, but it was top-secret whether or not he actually showed up."
Article continues below advertisement
"I have to say, I'm not taking it personally," she said. "It's not just me. None of the family have received invites, nor have [Markle's mother] Doria's family. So although we don't understand we can only wish them well."
But years later, Samantha is upset that her father — who suffered a heart attack — was unable to attend the nuptials, and the royal family didn't attempt to change the date.
"[I] knew it was not unreasonable that they reschedule given resources available to make that happen," she writes in the book.
Samantha's tell-all will be released this week.