ROYALS
Royal Cease Fire: Prince William's 'Last Minute Text' to Prince Harry Prevented Explosive Family War During Queen Elizabeth's Funeral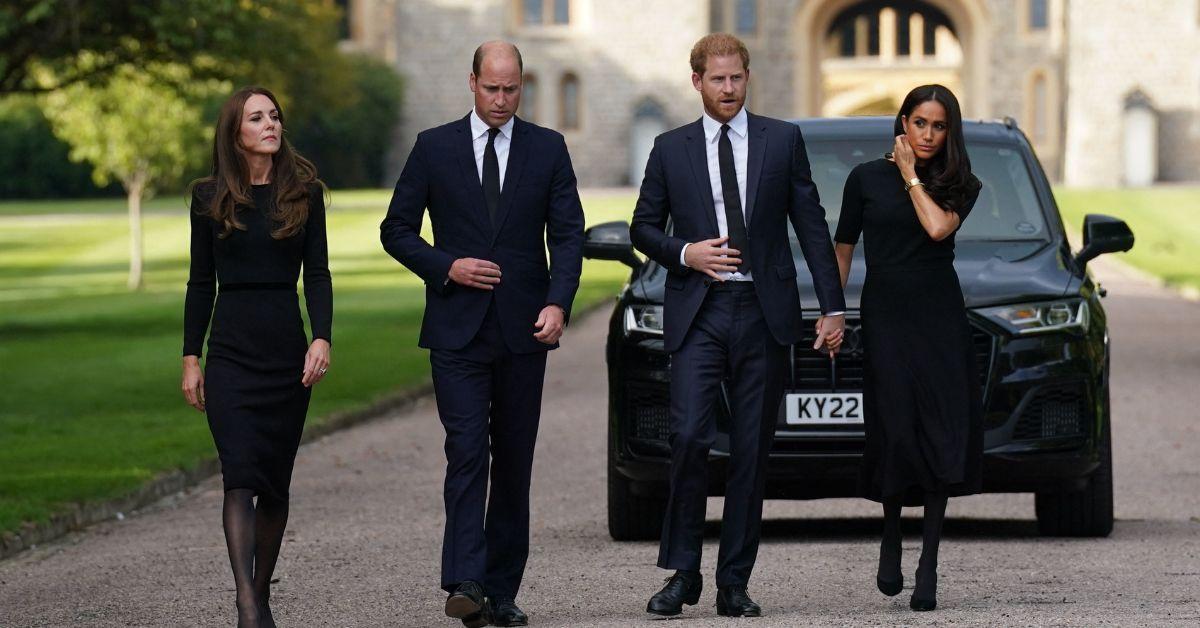 Prince William shocked palace insiders when he reportedly sent a "last minute text" to Prince Harry to invite the Duke and Meghan Markle to view flowers left for the late Queen Elizabeth II.
The arrangement "happened very quickly — remarkable really considering they didn't see each other in Scotland," a royal source spilled.
Article continues below advertisement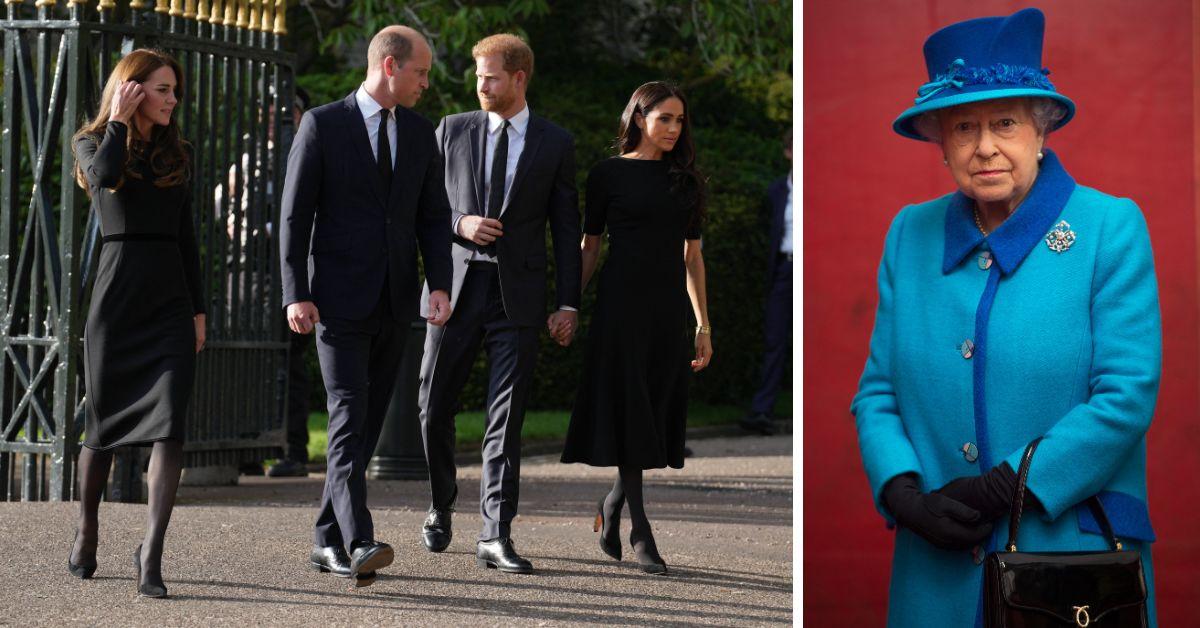 The event in question occurred on September 10, 2022, following the new King Charles III's Accession Council at St James's Palace. Although the Prince of Wales and Duke of Sussex were on the outs, their rift had not yet reached the "nuclear" stage it finds itself in today. Harry and Meghan's December 2022 Netflix documentary and the fifth in line to the throne's memoir, Spare, went on to destroy any hope of reconciliation between the brothers.
However, in September 2022, the family formed a united front, with it now being revealed that it was solely William who orchestrated the Windsor walkabout. The insider claims that the King's alleged ordering of the Wales and Sussex reunion was "absolutely not the case."
Although the engagement went off without a hitch, it did feature an icy moment between Kate, Princess of Wales, and the Duchess of Sussex. The future queen briefly locked eyes with the former actress and "stared down" the California native in an intimidating gaze that went viral online.
Article continues below advertisement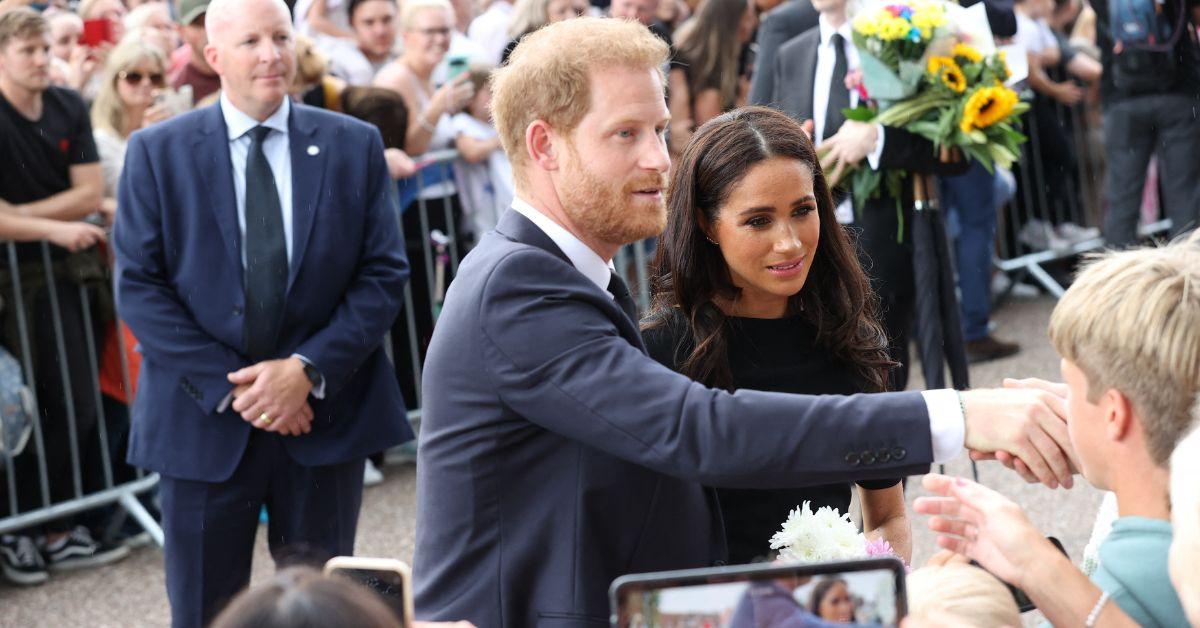 It was also suggested by a conflicting source that the Prince of Wales only sent the text to prevent the Sussex duo from having Netflix film them alone viewing floral tributes. Claims that William prevented the late Queen from being exploited were widely circulated, but have now been written off as "complete b-------."
An insider is now dishing on how William was pondering the "Fab Four" reunion before sending the message to his younger brother. Harry and Meghan were already in Britain when Elizabeth II fell ill and died on September 8, 2022, but unlike the future king's gesture of goodwill at Windsor Castle, both he and the King were slammed by Harry in his book concerning the events of that day.
Article continues below advertisement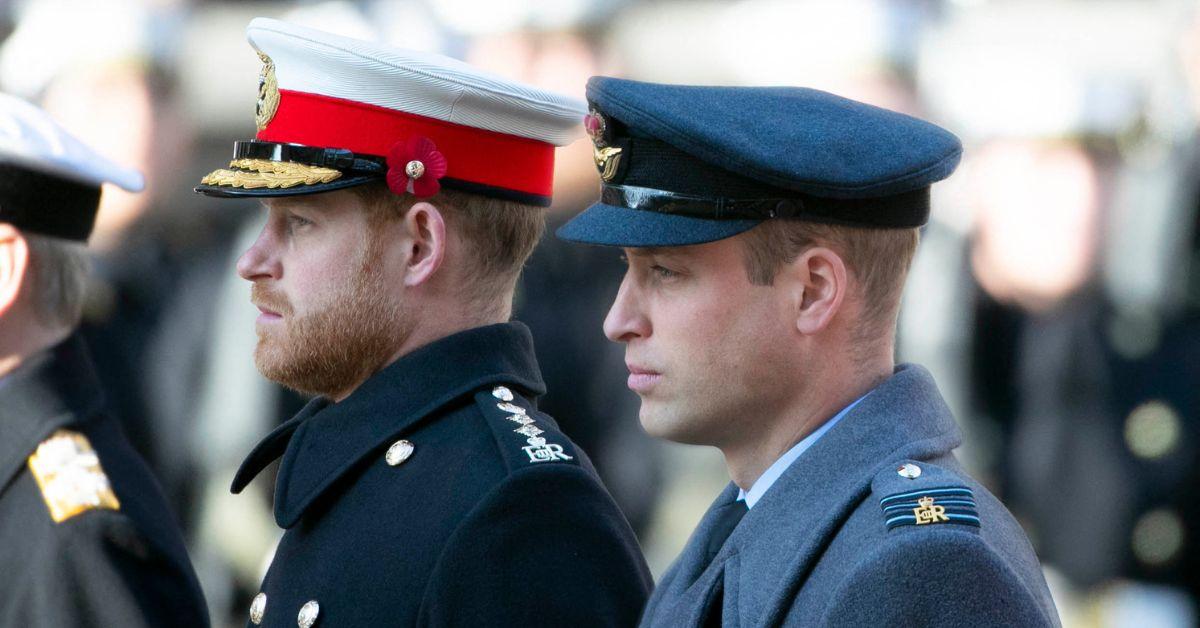 In his autobiography, Harry wrote about how Charles and William stalled him when he sent them messages about getting a ride up to Balmoral to visit the ailing monarch. The fiery-haired prince alleged that the soon-to-be Charles III did not want Meghan anywhere near the dying Queen, which prompted him to apparently reply, "Don't ever speak about my wife that way."
William and Harry's relationship would be torn apart in the months after Elizabeth II's funeral, but there may have been a brief moment when it could have been repaired.
Article continues below advertisement