ROYALS
Brothers At Odds: Prince William's Friends Claim He Believes Prince Harry 'Lost The Plot' After Bombshell Oprah Winfrey Interview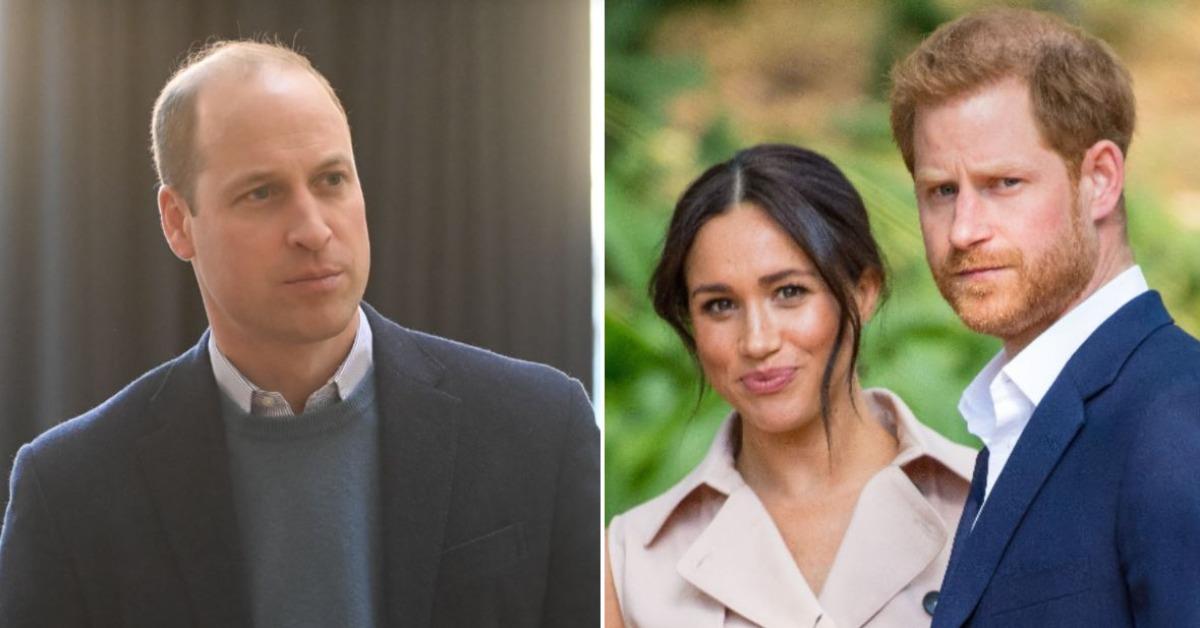 Prince William and Prince Harry's relationship has been strained ever since the bombshell Oprah Winfrey tell-all which was later followed by Harry and his wife, Meghan Markle, abandoning their royal duties and moving to the United States.
Now, royal author Robert Jobson is further opening up about what he's learned about The Duke Of Cambridge over the years. According to his sources, William is still very disappointed about the sit-down, and at one point, wasn't sure what the future would hold for their brotherly bond.
Article continues below advertisement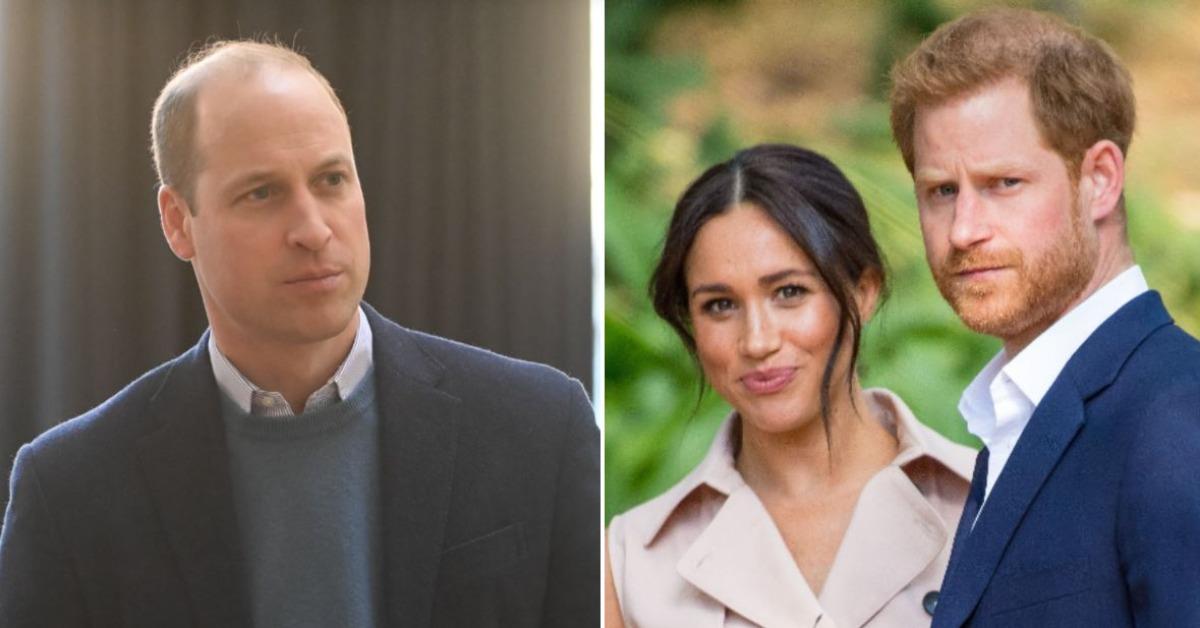 "To say William felt deeply let down would be an understatement," a source claimed per DailyMail, referencing an interview William gave in 2019. "He wasn't sure if he could ever fully trust his brother again."
The duo later met for the Sandringham Summit, and while the brothers "went for a long walk with his brother to try to clear the air," Jobson added at the time "they did not part friends."
Article continues below advertisement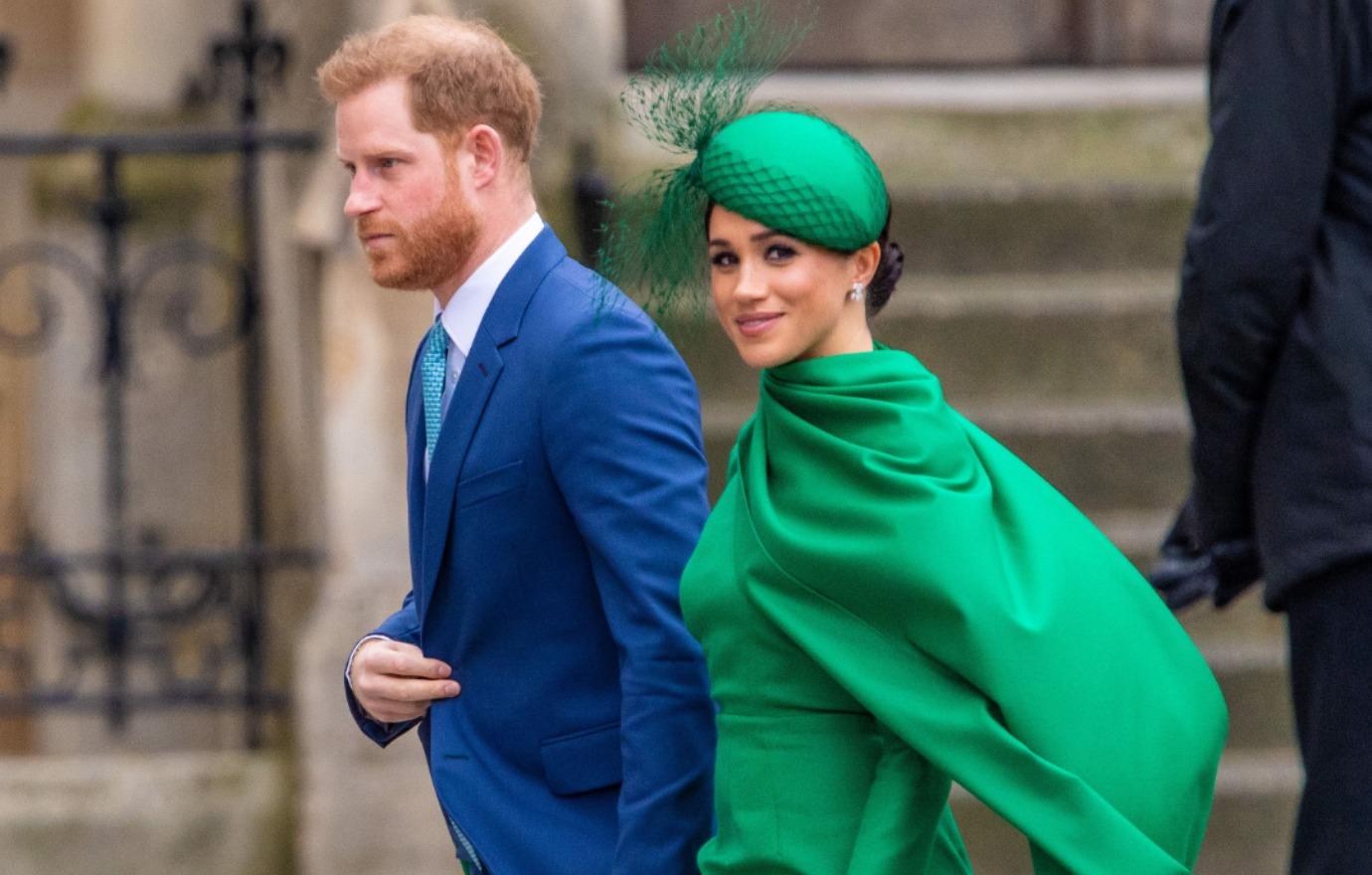 Article continues below advertisement
Another major point of contention between the two was when Harry claimed William and Prince Charles were both "trapped" by their royal roles during the Oprah interview.
"He was furious," a senior figure said of William in a statement. "He thought it was not only bad manners, but frankly bloody rude to make those claims on his behalf, with no authority, and made worse because it was total nonsense."
Article continues below advertisement
But William reportedly hit his breaking point following Harry and Meghan's move. When Queen Elizabeth II announced the couple would no longer to be able to use the title "Royal" overseas, the Sussexes shot back, "While there is not any jurisdiction by the Monarchy … over the use of the word 'Royal' overseas, the Duke and Duchess of Sussex do not intend to use 'Sussex Royal' … or … 'Royal'."
"That was it for William," a source told Jobson. "He felt they'd blindsided the Queen in such an insulting and disrespectful way."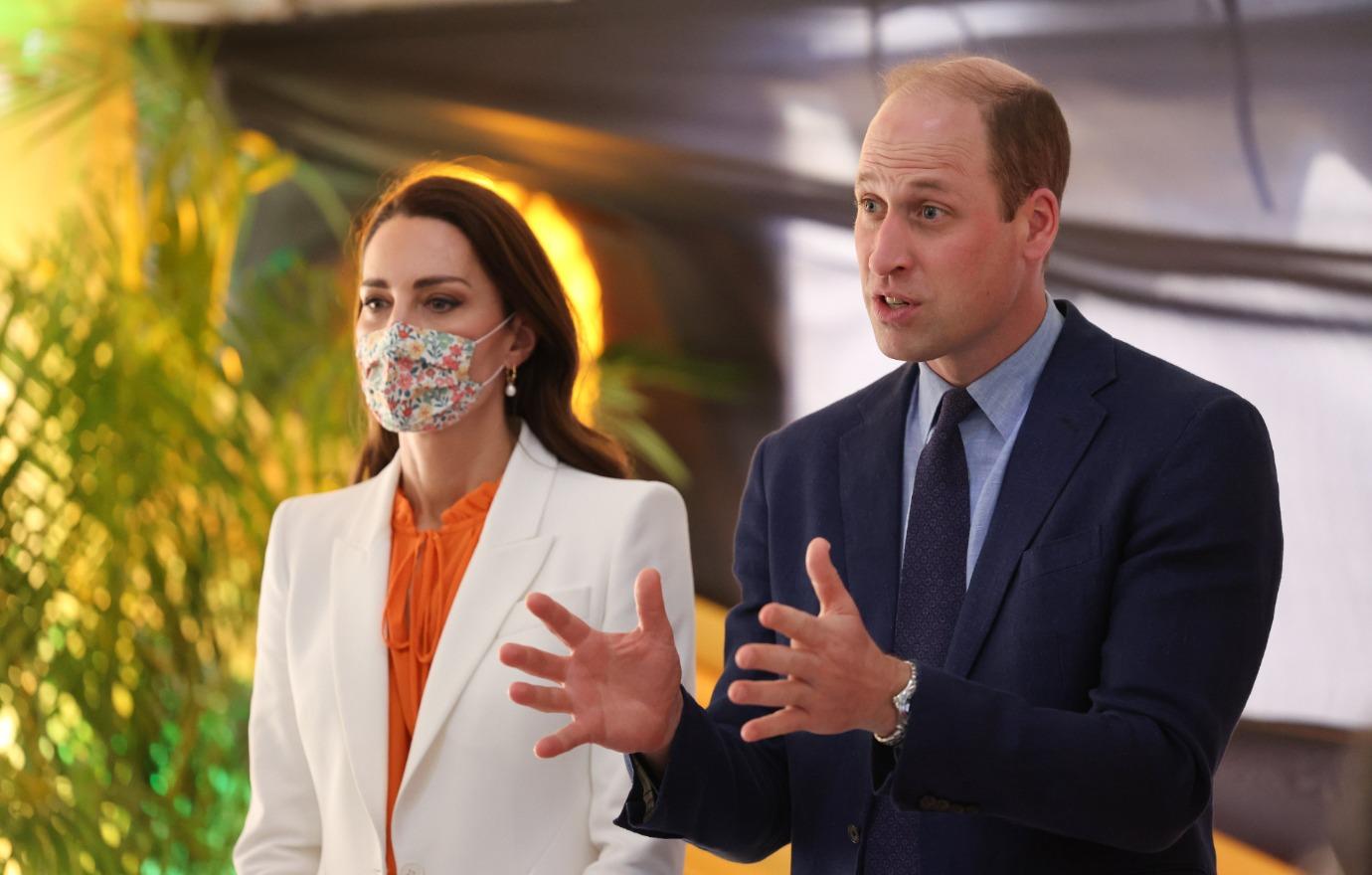 It isn't only William who Harry has had a rocky relationship with over the past three years.
As OK! previously reported, the Duke and Duchess of Sussex finally reunited with Her Majesty in mid-April, but an insider dished the meeting — which included his father, Charles — was "cordial but slightly awkward" and only lasted about 15 minutes.
The visit marked the first time the duo had stepped foot in the U.K. together since 2019.