Prince Eugenie & Jack Brooksbank Put On United Front Post-Capri Scandal To Support Her Disgraced Father Prince Andrew
Article continues below advertisement
OK! exclusively spilled that Eugenie was embarrassed and shocked by her husband of nearly three years' behavior after he was caught on camera frolicking with multiple scantily-clad women aboard a yacht in Italy. She "has always trusted him implicitly, so his behavior came as a shock," an insider dished to OK!, adding: "The fact that he'd even put himself in a position where his reputation is on the line is beyond the pale, as far as she's concerned."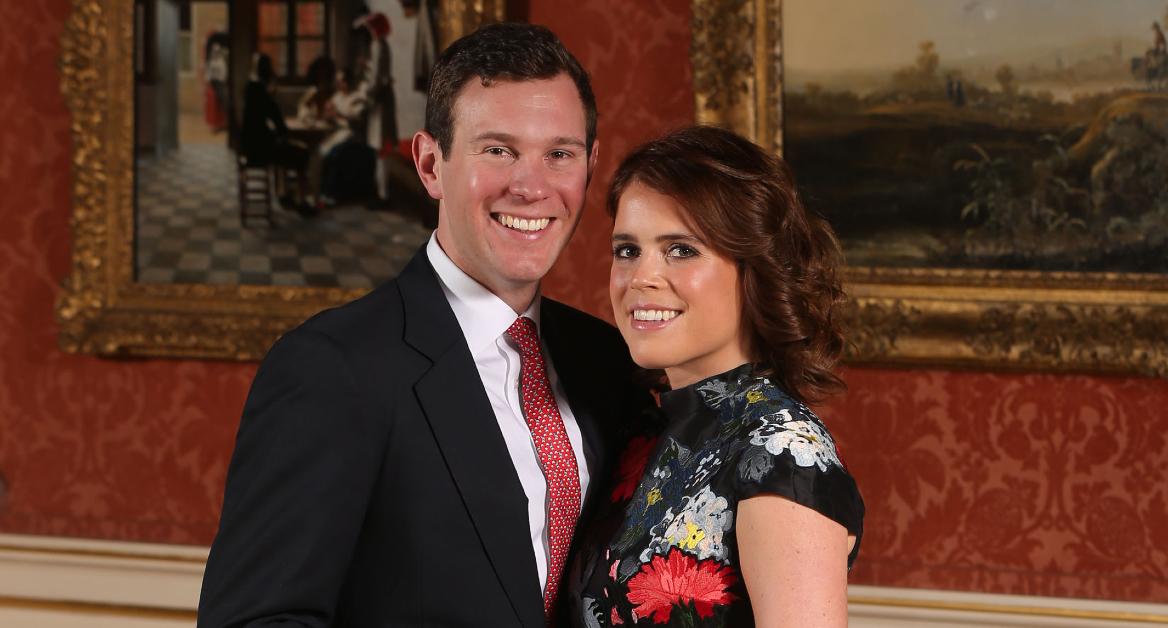 Article continues below advertisement
Article continues below advertisement
In photos obtained by The Sun, the 31-year-old Princess arrived on Wednesday, August 11, with her party boy husband and six-month-old son August in tow. Eugenie's mom, Sarah Ferguson is also at Balmoral to lend her support. Andrew and Ferguson also share daughter Princess Beatrice.
Article continues below advertisement
Virginia Roberts Giuffre filed a lawsuit in a Manhattan federal court on Monday, August 9. In court documents obtained by OK! she claims Andrew sexually abused her in New York City when she was a minor. She previously claimed that she was forced to have sex with Queen Elizabeth II's son on three different occasions in London, New York and on Epstein's private island in the Caribbean.
Article continues below advertisement
"Before he abused me, when we just met, Ghislaine [Maxwell] does this guessing game about my age and he guessed right," Giuffre previously claimed on the Surviving Jeffrey Epstein documentary. "I was 17 and he compared me to his daughters, saying, 'Oh, my daughters are a few years younger than you'."
Although the case is a civil case as of now and not a criminal one, a prominent lawyer said it was "game over" for the disgraced royal as far as his reputation was concerned. The monarchy is known for keeping silent when it comes to legal and personal matters, but Amber Melville-Brown explained that Andrew is in a precarious situation, as silence could equal guilt in the court of public opinion.
Article continues below advertisement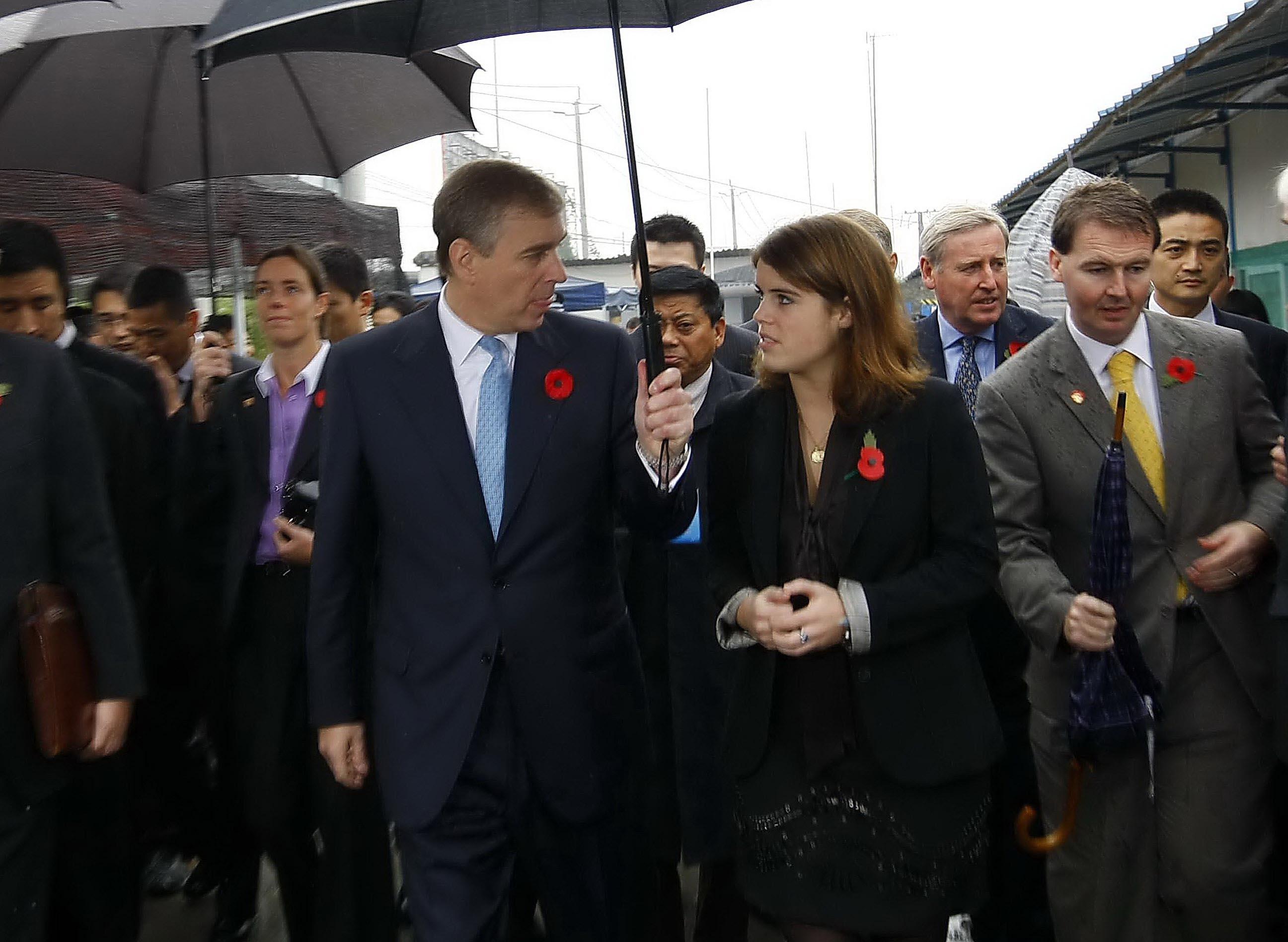 "Silence in the face of accusations is not necessarily golden — while it may be a proper part of any legal defense strategy, to the public it may evidence improper disrespect for the court system; and while being vocal outside court may seem obvious to defend a reputation from serious accusations, it can be catastrophic if contrary to the strategy employed in court to defend the claim," she said.