Prince Andrew Reportedly Has No Diplomatic Immunity In Sexual Abuse Case, Lawyer Says It's 'Game Over' For His Reputation
Following the bombshell lawsuit lodged against Prince Andrew by one of Jeffrey Epstein's longtime accusers Virginia Roberts Giuffre, many wonder what's next for the former royal.
Article continues below advertisement
Giuffre filed the lawsuit in Manhattan federal court on Monday, August 9. In court documents obtained by OK! she claims Andrew sexually abused her in New York City when she was a minor. She previously claimed that she was forced to have sex with Queen Elizabeth II's son on three different occasions in London, New York and on Epstein's private island in the Caribbean.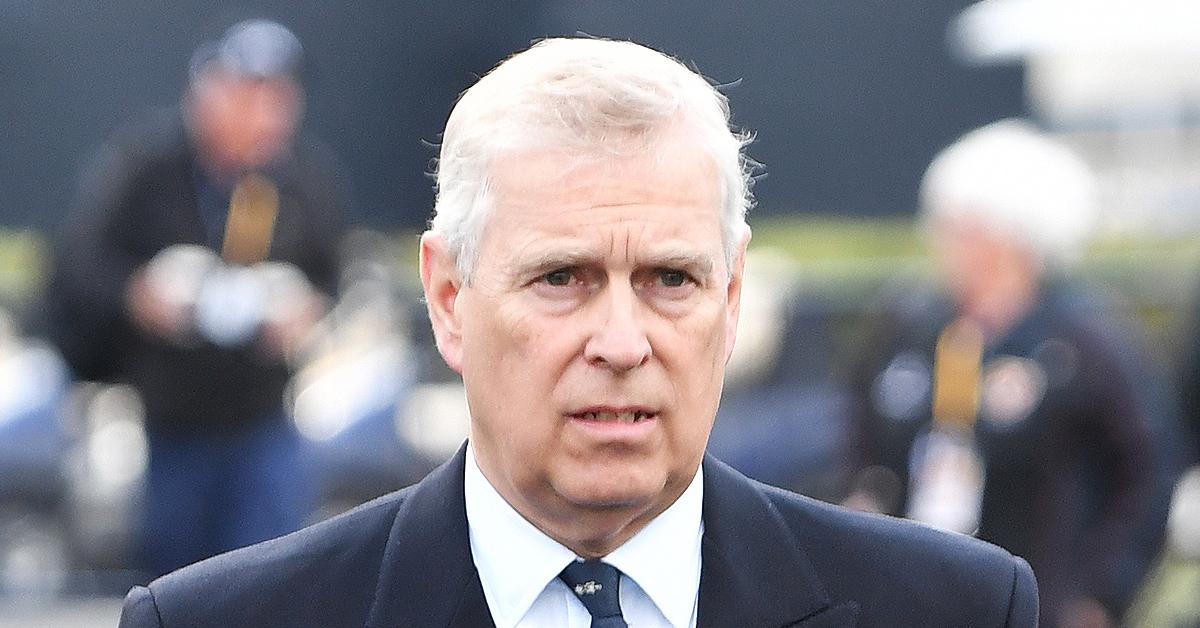 Article continues below advertisement
"Before he abused me, when we just met, Ghislaine [Maxwell] does this guessing game about my age and he guessed right," Giuffre previously claimed on the Surviving Jeffrey Epstein documentary. "I was 17 and he compared me to his daughters, saying, 'Oh, my daughters are a few years younger than you'." (Andrew and ex-wife Sarah Ferguson share Princess Eugenie and Princess Beatrice.)
Article continues below advertisement
Giuffre is seeking an unknown amount in compensation and punitive damages over the damning allegations. The case as of now is a civil suit rather than a criminal prosecution so the U.S. has stated that aren't seeking to extradite the disgraced Prince. However, he may not want to set foot in the States again as The Sun is reporting he does not have the same diplomatic immunity that is afforded to his mom.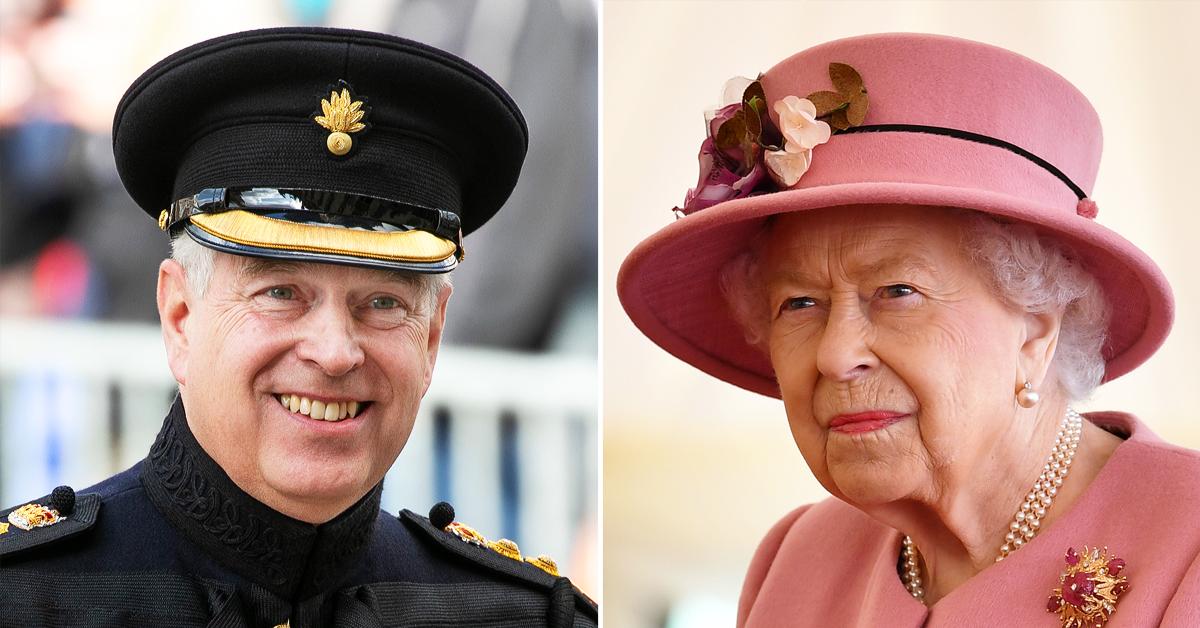 Article continues below advertisement
"[Sovereign immunity] is a concept devised to protect the position of heads of state, but heads of state only, not the members of their family in their function as head of state. And you can't have more than one head of the state," constitutional law professor Bob Morris told the outlet. "So it doesn't apply to the members of people's families."
Article continues below advertisement
Facing a slew of legal troubles, a leading privacy lawyer spilled to Newsweek that "despite the lack of any court decision" it essentially is "game over" for Prince Andrew as far as his reputation goes.
"From a reputational perspective, Prince Andrew may be damned if he does respond to the allegations and defend the complaint, and damned if he doesn't," Amber Melville-Brown explained, adding the former royal who stepped down from public duties following the Epstein scandal is stuck in a precarious situation.
She continued: "Silence in the face of accusations is not necessarily golden — while it may be a proper part of any legal defense strategy, to the public it may evidence improper disrespect for the court system; and while being vocal outside court may seem obvious to defend a reputation from serious accusations, it can be catastrophic if contrary to the strategy employed in court to defend the claim."