TRUE CRIME
Derek Chauvin's New Life Behind Bars: A Look Inside The Maximum Security Prison Where The Former Cop Is Being Held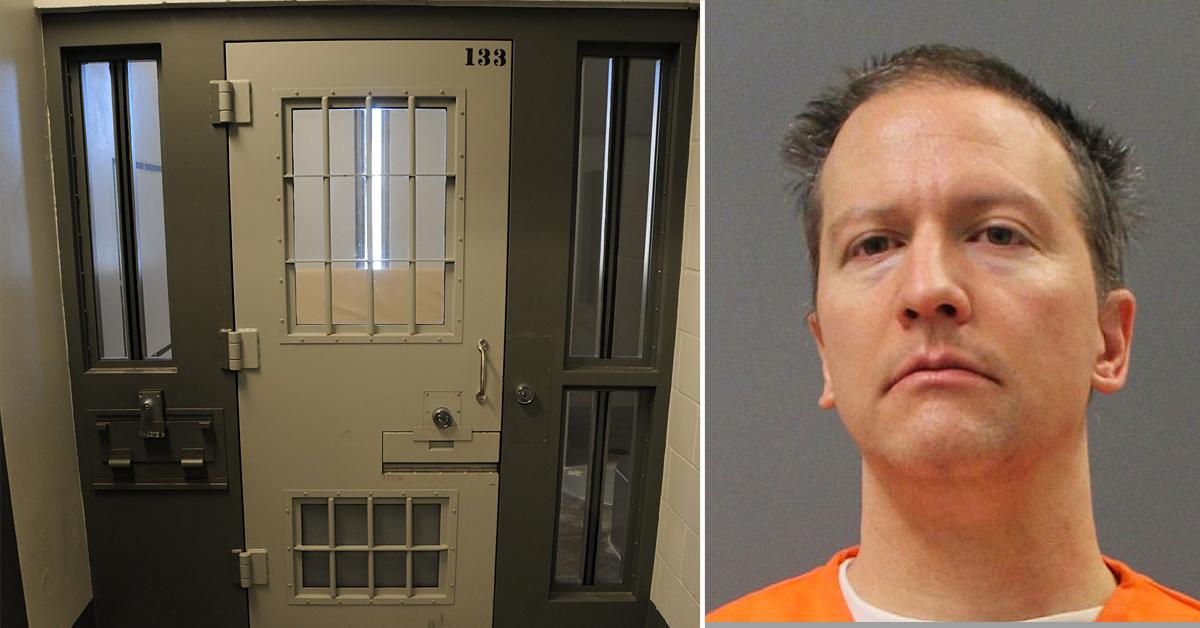 On Tuesday, April 20, former police officer Derek Chauvin was found guilty on all three charges — second-degree unintentional murder, third-degree murder and second-degree manslaughter — in the death of George Floyd.
Article continues below advertisement
Now, the 45-year-old, who was immediately handcuffed and taken into police custody after the verdict was read, is looking at serious prison time. He could face up to 40 years in prison for the second-degree murder conviction, up to 25 years for third-degree murder, and up to 10 years for second-degree manslaughter and/or $20,000.
Article continues below advertisement
Chauvin's actual sentences will likely be much lower, though, because the former cop has no prior convictions, reports CNN. Minnesota's sentencing guidelines recommend about 12.5 years in prison for each murder charge and about four years for the manslaughter charge.
Sentencing will be determined by Judge Peter Cahill in June. Cahill said the court would look at written arguments from Chauvin "within one week" and issue factual findings on it. Prosecutors may seek a maximum if the judge determined there were "aggravating factors."
Article continues below advertisement
"Eight weeks from now we will have sentencing," he confirmed.
Article continues below advertisement
Right now, Chauvin is being held at the Minnesota Correctional Facility-Oak Park Heights.
Scroll though the gallery below to take a peak inside Chauvin's new life behind bars.
Article continues below advertisement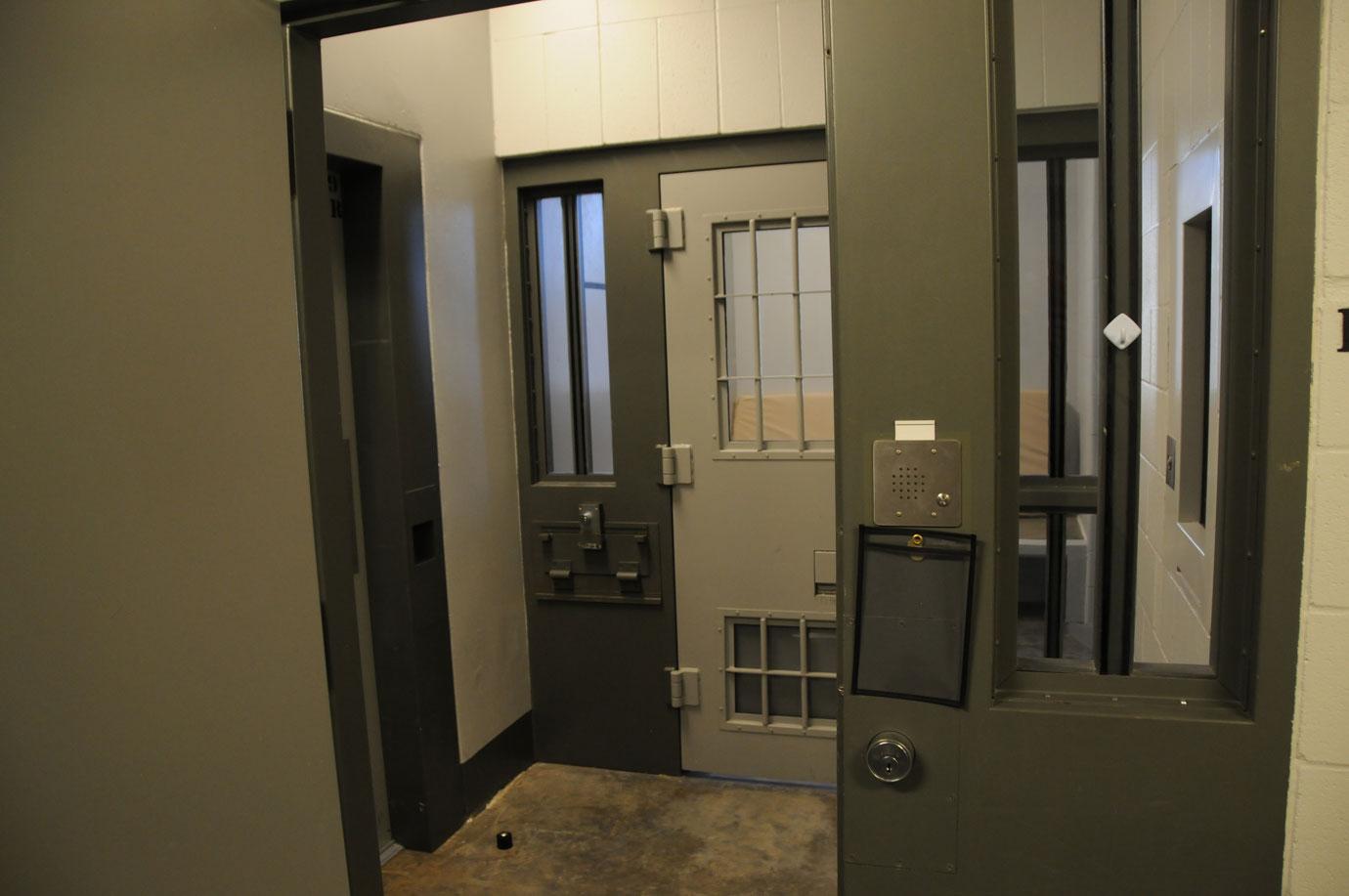 The correctional facility is located in Stillwater, Minnesota, about 25 miles east of downtown Minneapolis. The facility is home to some of the state's most violent offenders, as well as many out-of-state convicts and a few federal inmates.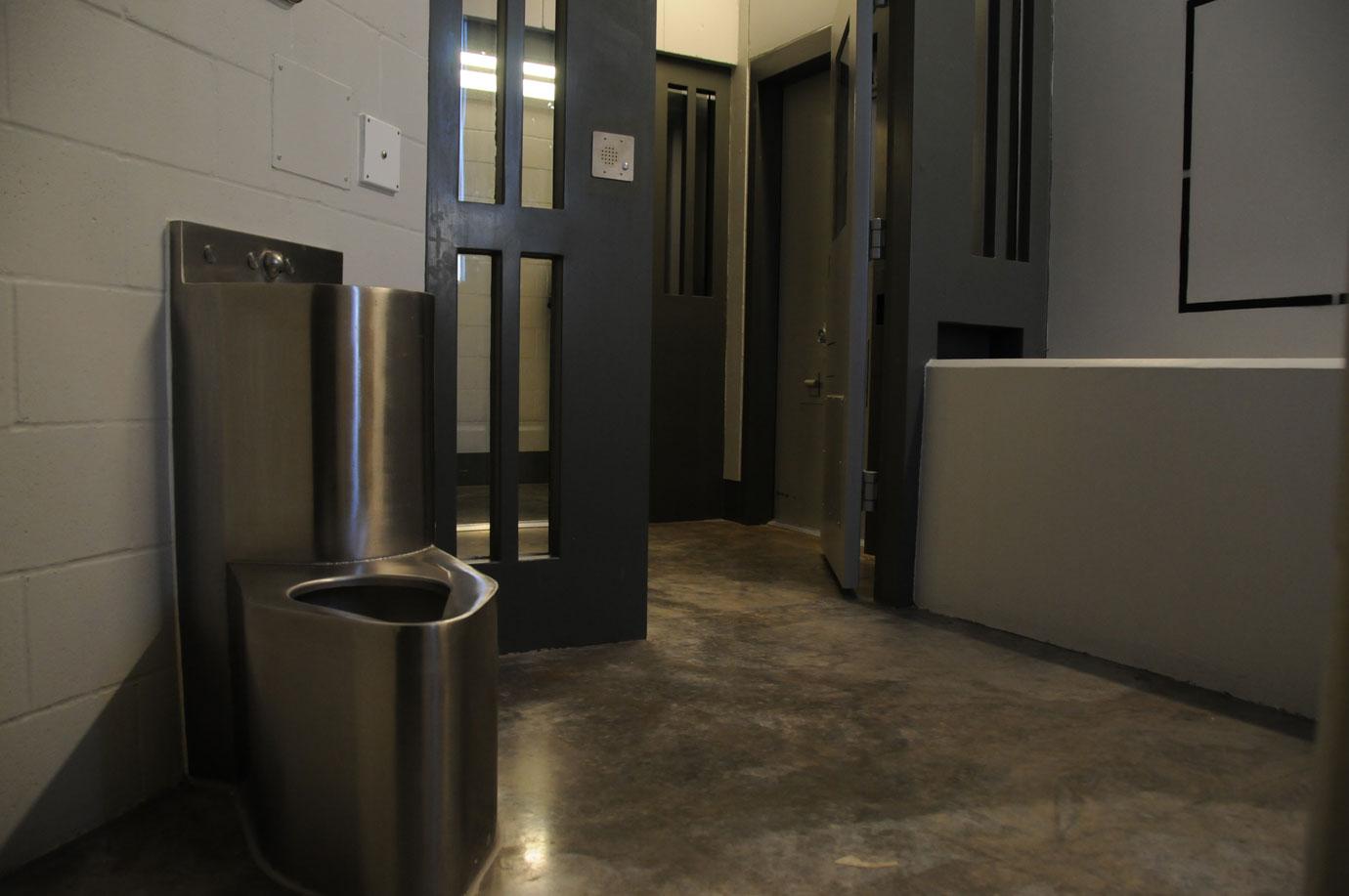 Chauvin is being held in isolation for 23 hours a day. Prison officers check on Chauvin every 30 minutes and his meals are delivered directly to his cell.
Article continues below advertisement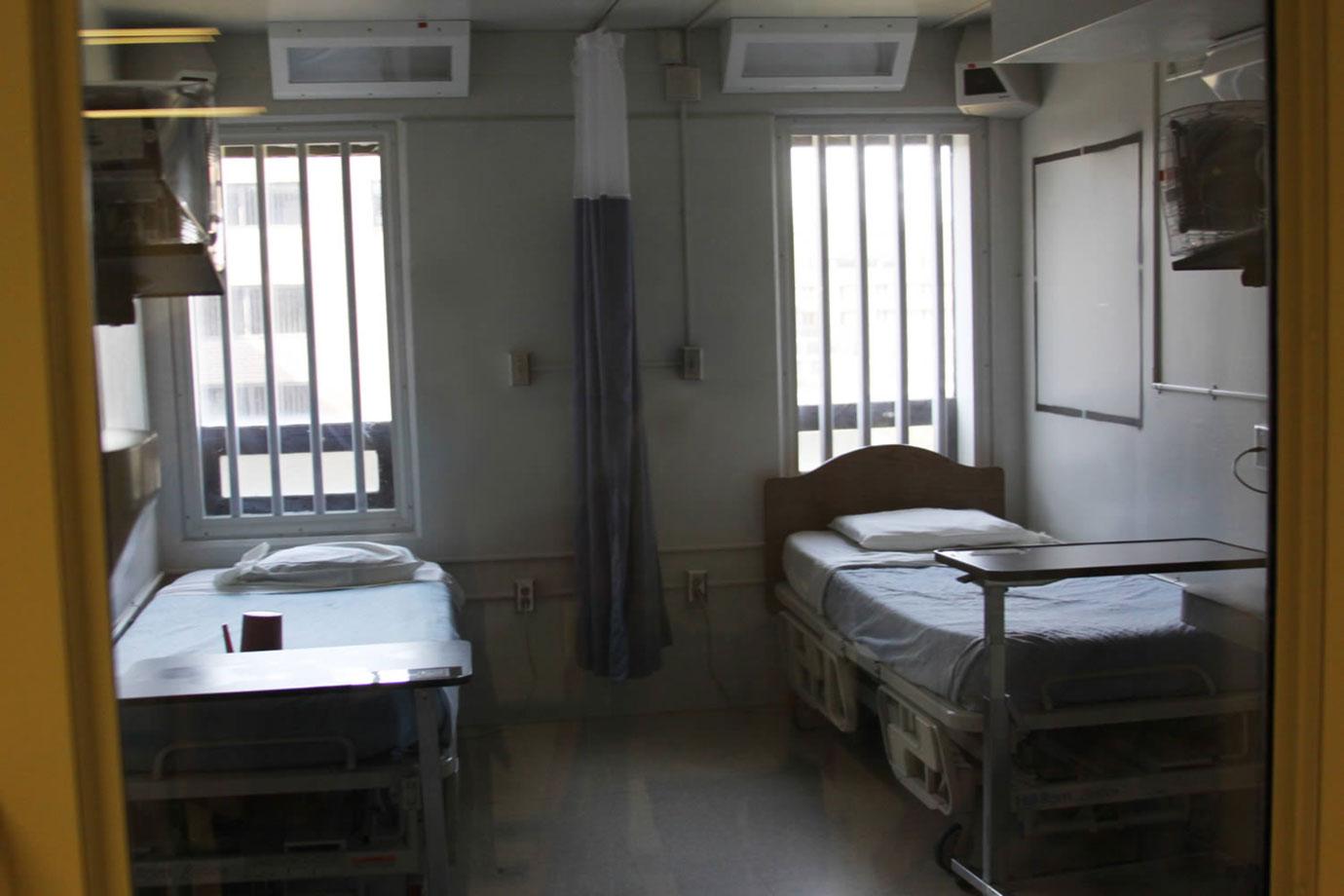 Chauvin will also be subjected to a mental health check every three months of his incarceration, officials said.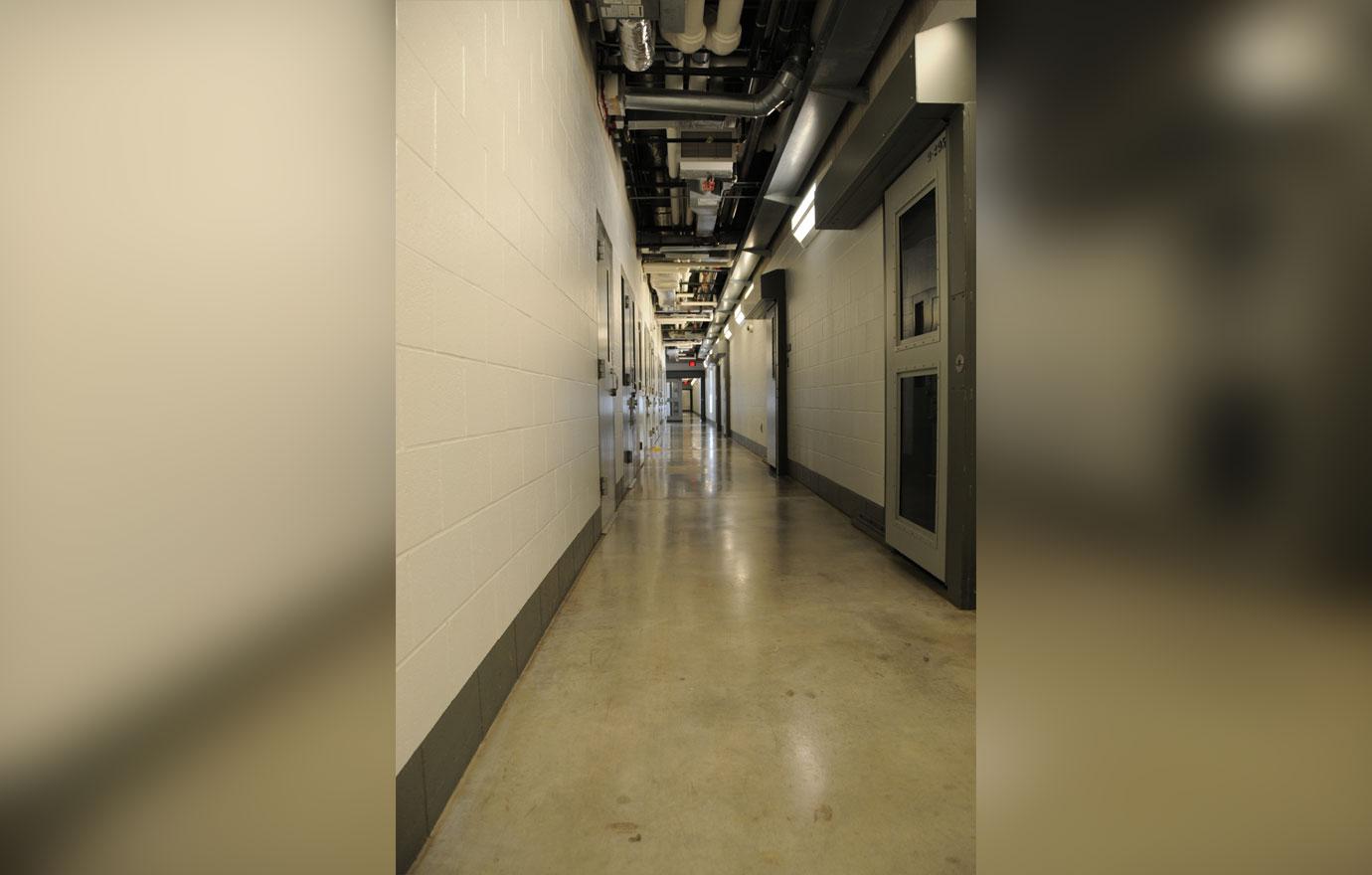 As of January 2020, the prison houses just over 400 inmates.
Article continues below advertisement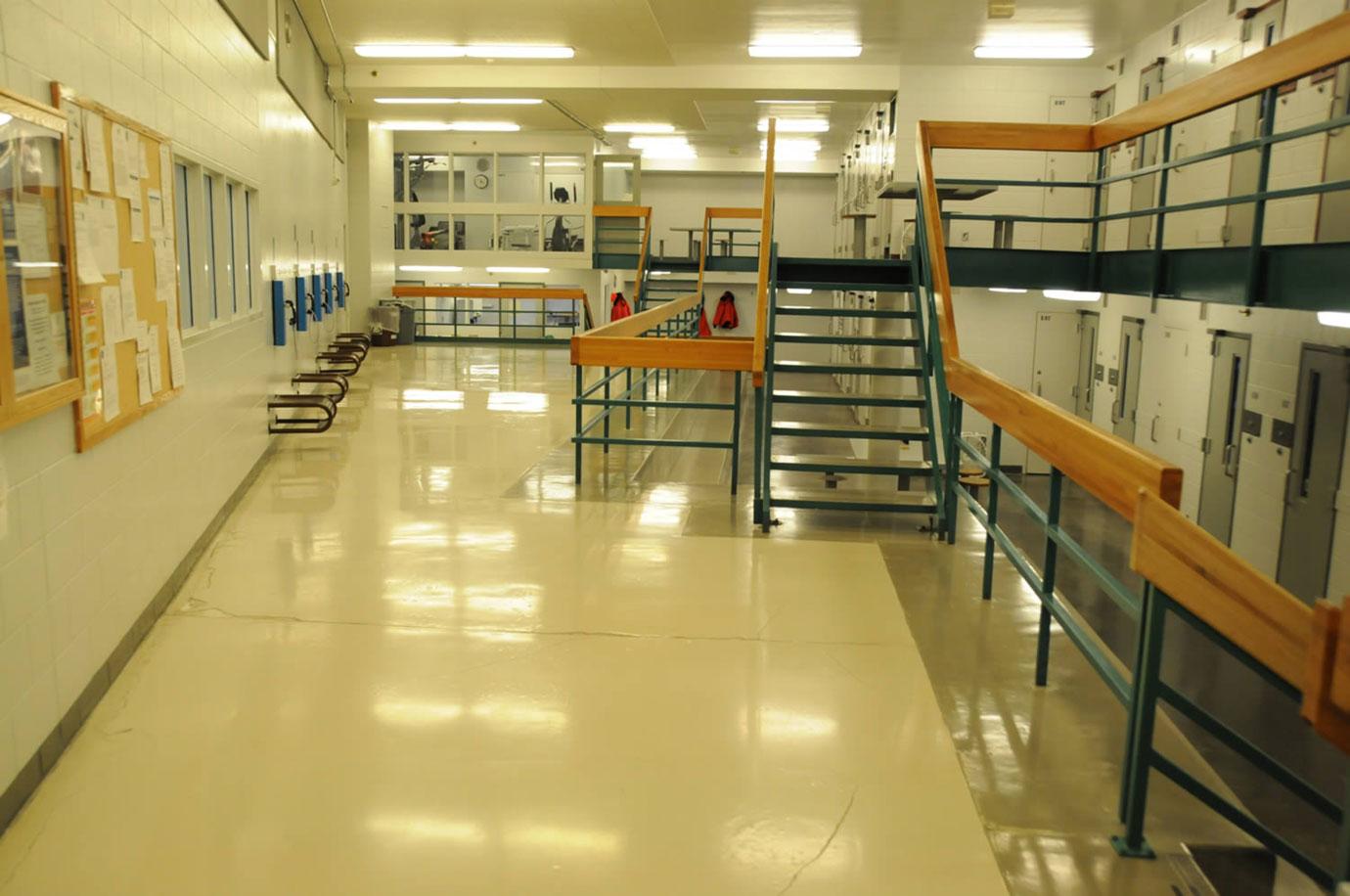 Chavin is being held at Oak Park Heights through an agreement between the Hennepin County Sheriff's Office and the Minnesota Department of Corrections.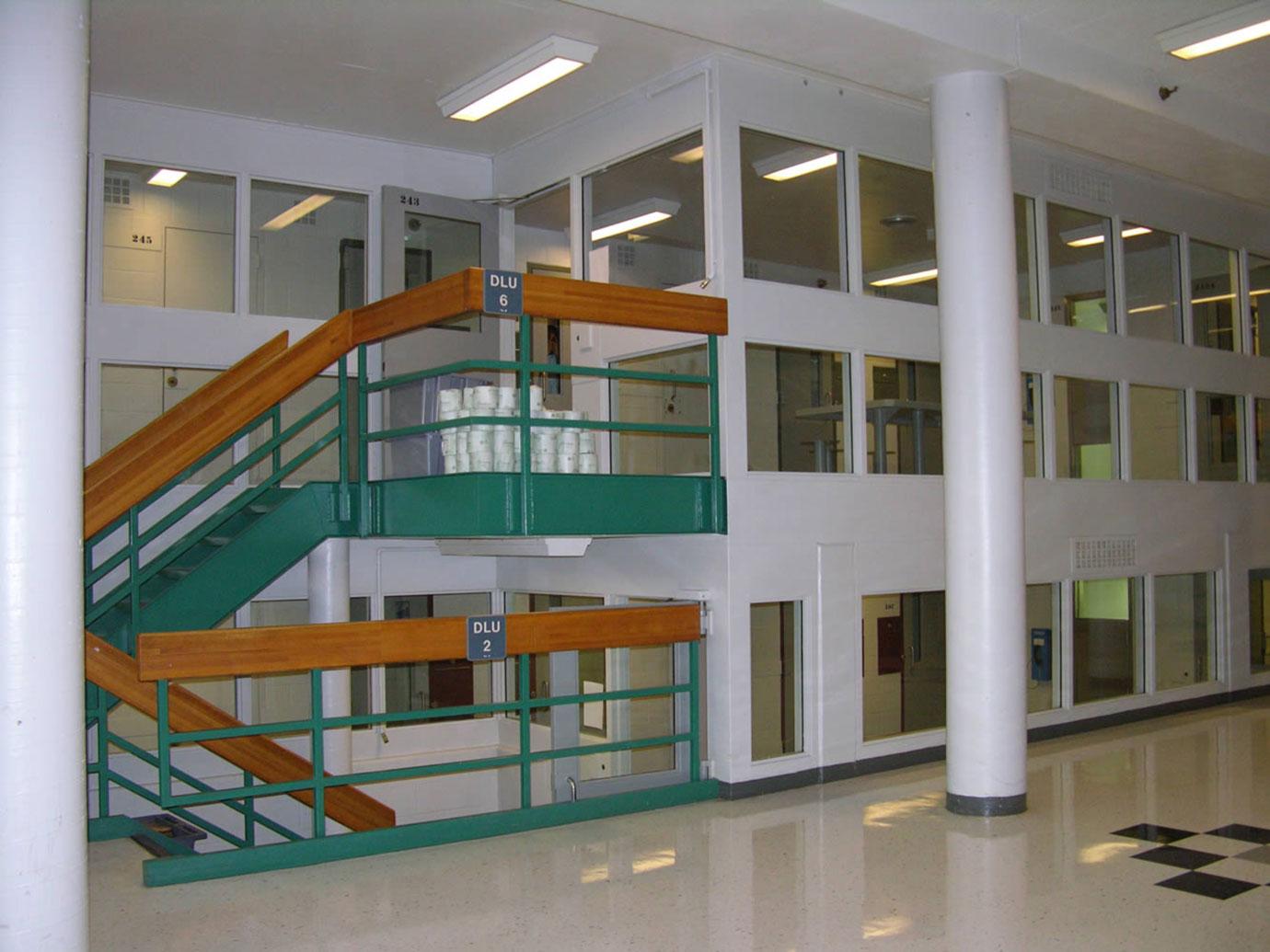 The prison is composed of nine self-sustaining living units, referred to as complexes. Security in each complex within the prison is controlled from a two-story security glassed-in "bubble" that allows officers to open and close doors throughout the unit on both cell blocks and in the programming space on the level above the cell blocks.
Article continues below advertisement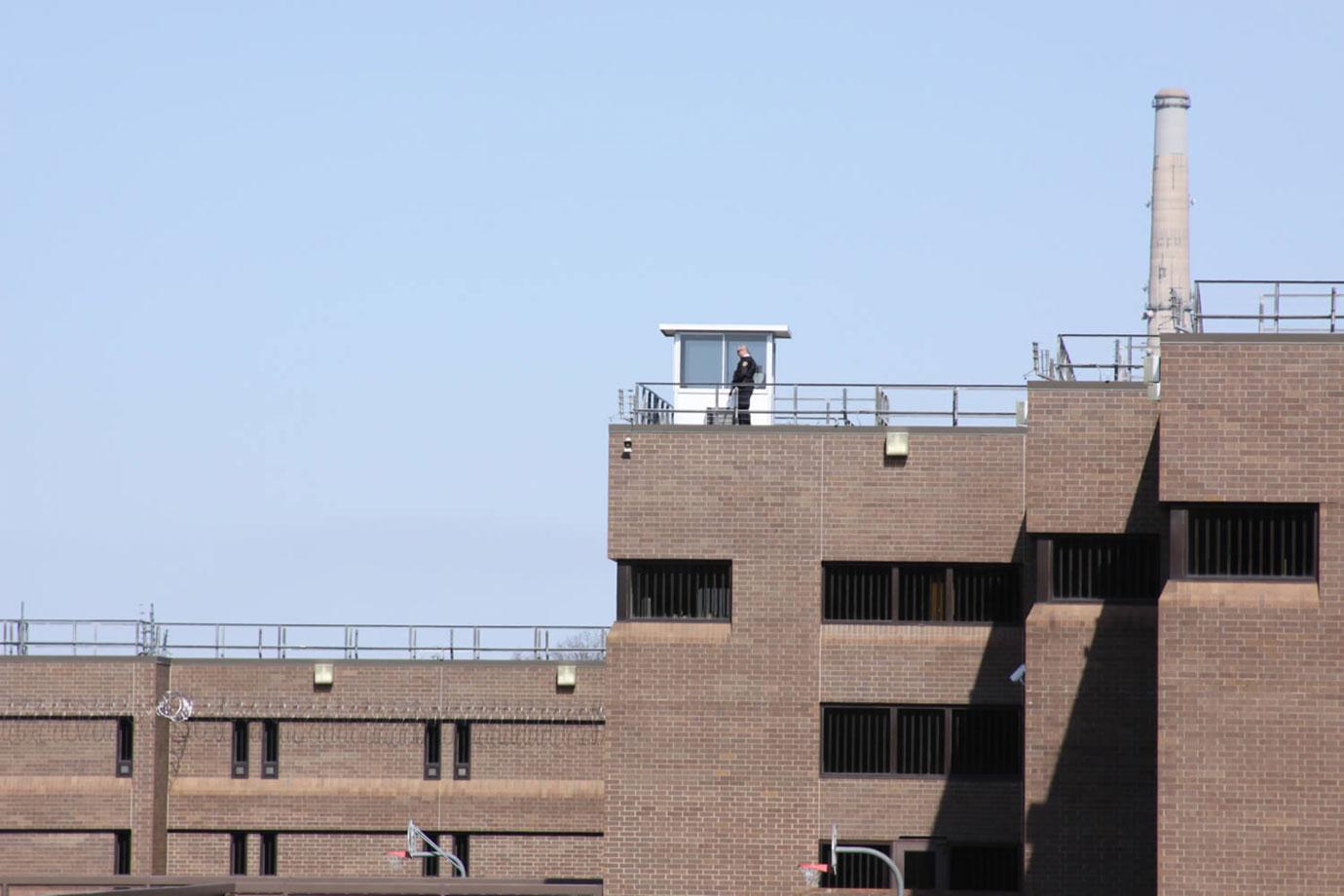 Oak Park Heights is considered to be one of the safest prisons in the United States. The level five jail has never had an escape and only one homicide.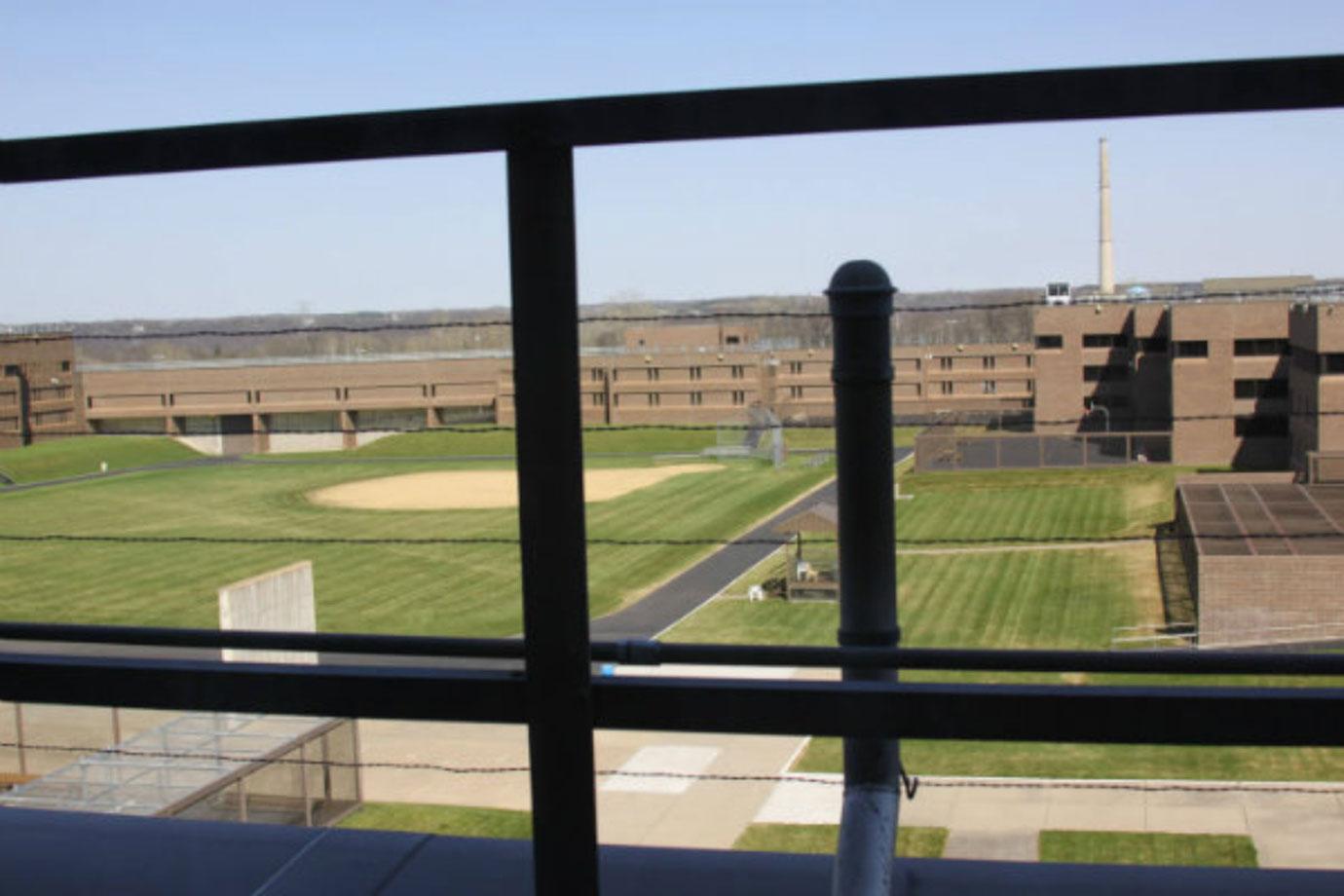 The prison's "yard" is fully within the walls of the prison, and armed officers patrol the top of the walls whenever prisoners are out. Outside of the prison building is a field surrounded by a double set of fences topped with razor wire.