NEWS
'I Know My Heart': Cher Apologizes Following Social Media Backlash For George Floyd Tweet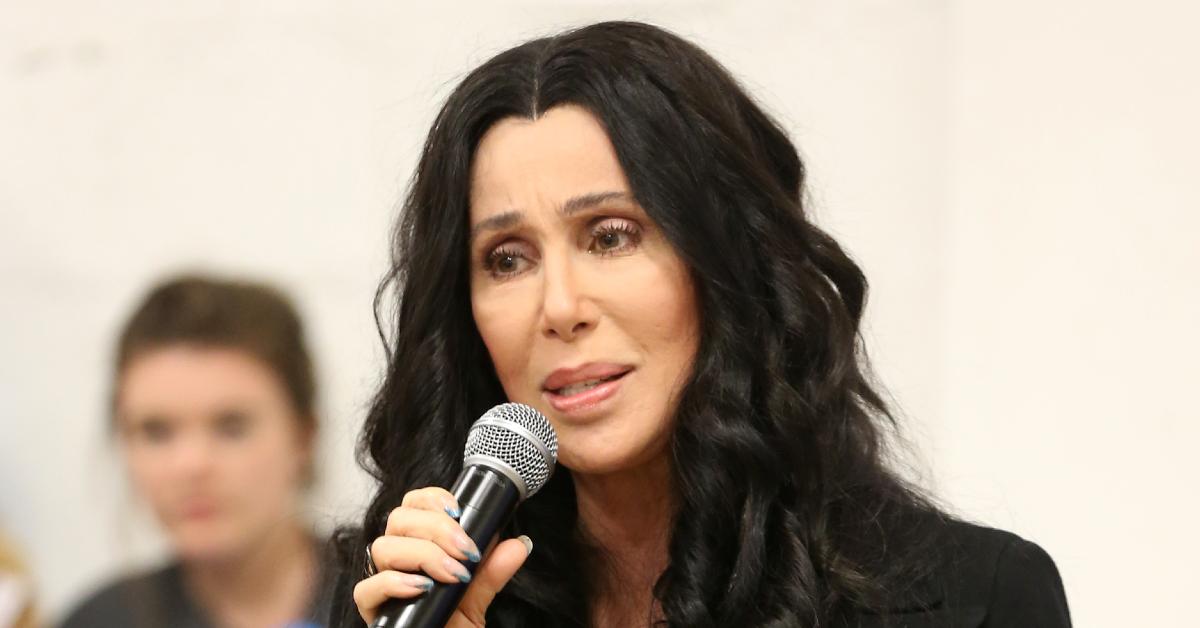 If only she could really turn back time. On Friday, April 2, Cher took some heat on Twitter when she said she was watching the murder trial of Derek Chauvin and pondered over whether or not she could have helped the late George Floyd if she had been in Minneapolis.
Article continues below advertisement
"Was talking With Mom & She Said 'I Watched Trial Of Policeman Who Killed George Floyd,& Cried,'" the 74 year-old singer wrote in a tweet that has since been removed from her Twitter page. "I Said 'Mom,I Know This Is Gonna Sound CRAZY,BUT.. I Kept Thinking…..Maybe If I'd Been There,…I Could've Helped." She concluded the sentiment with a sad face emoji.
George Floyd was a Black man who died at the hands of Minneapolis police officers in May 2020, igniting a global movement for racial equality.
Article continues below advertisement
By Saturday afternoon, Cher's tweet saw more than 2,700 retweets and was liked more than 24,000 times, according to Daily News. However, it was also criticized by many Twitter users.
"Um….Cher, I think you're great and all, but this ain't it," said one user. "Don't make it about you. And don't inadvertently insult the traumatized witnesses who WERE there and did their damndest to save his life."
Article continues below advertisement
Other commenters stated that Cher's tweet was "underplaying" the efforts of witnesses who were actually at the scene and tried to help Floyd.
Article continues below advertisement
"There have been MULTIPLE testimonies of everyone from a firefighter to an MMA fighter to a senior man who attempted to diffuse the situation," one Twitter user said.
Amidst the anger, another tweeter questioned the validity of her statement.
Article continues below advertisement
"There was an MMA fighter, EMT, 4 young people and others who testified about the fear and helplessness," one wrote, wondering how the "Strong Enough" singer could have possibly helped. "That kind of radical activism ain't even in white women's cultural or genomic history."
Article continues below advertisement
Fans also came to the singer's defense.
"Anyone who has paid attention to anything about you over the years wouldn't doubt your compassion, and desire to help others," wrote one commenter. "I'm sorry you have to deal with people that believe what they believe about someone else is more true than what actually evident."