BABIES
Their Little Miracle! Priyanka Chopra & Nick Jonas Reveal Daughter's Private NICU Journey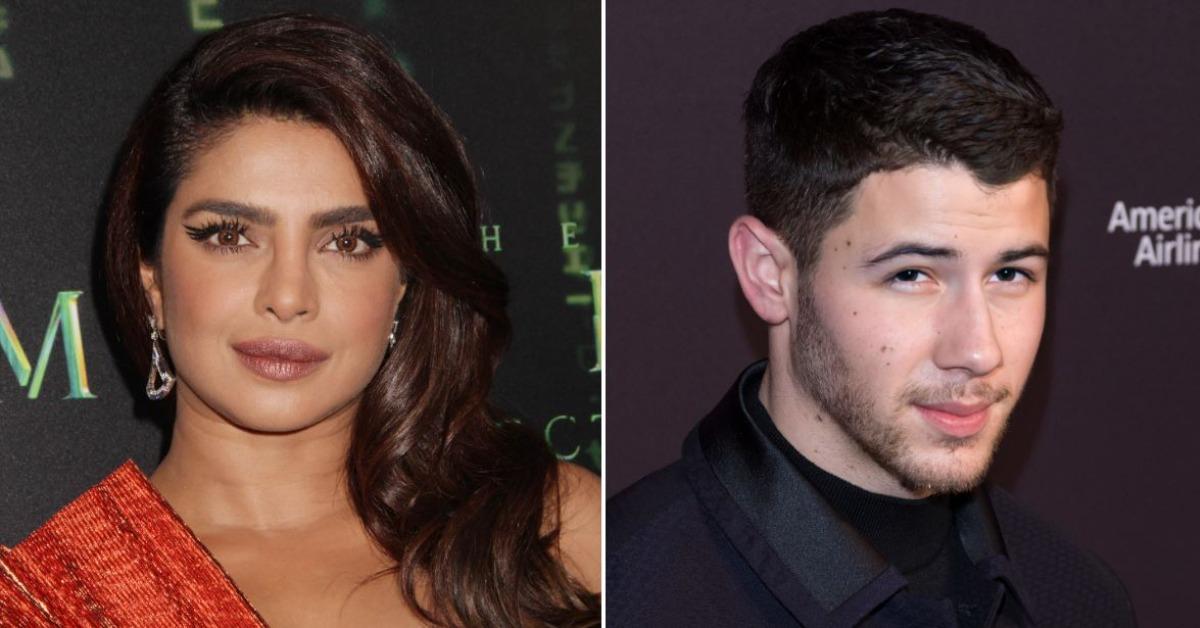 It's a very special Mother's Day for Priyanka Chopra and Nick Jonas!
The new parents took to social media to reveal their daughter is finally home after spending a grueling one hundred days in the Neonatal Intensive Care Unit (NICU) after she was born in January.
Article continues below advertisement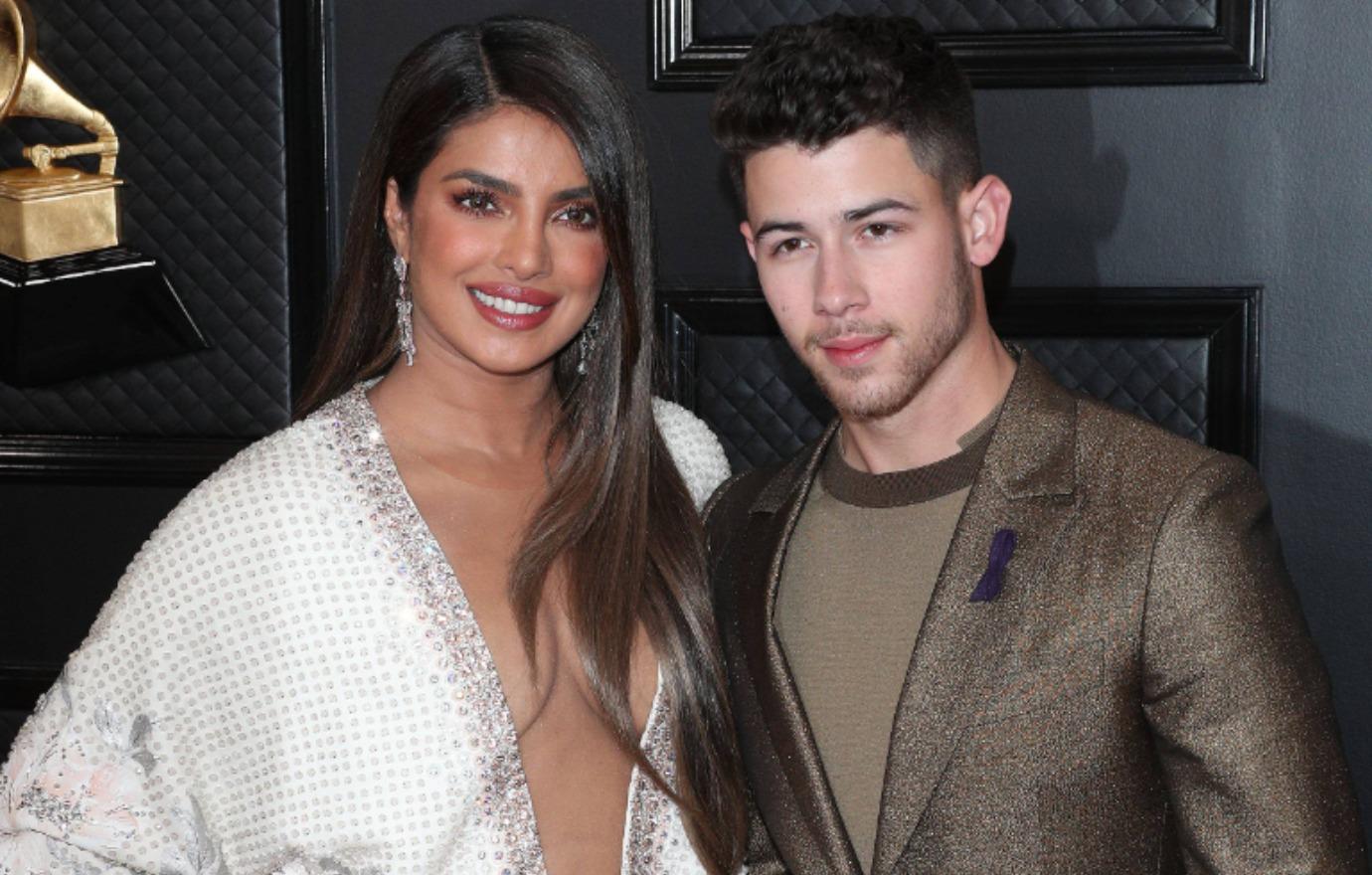 Article continues below advertisement
"After 100 plus days in the NICU, our little girl is finally home," she continued. "Every family's journey is unique and requires a certain level of faith, and while ours was a challenging few months, what becomes abundantly clear, in retrospect, is how precious and perfect every moment is."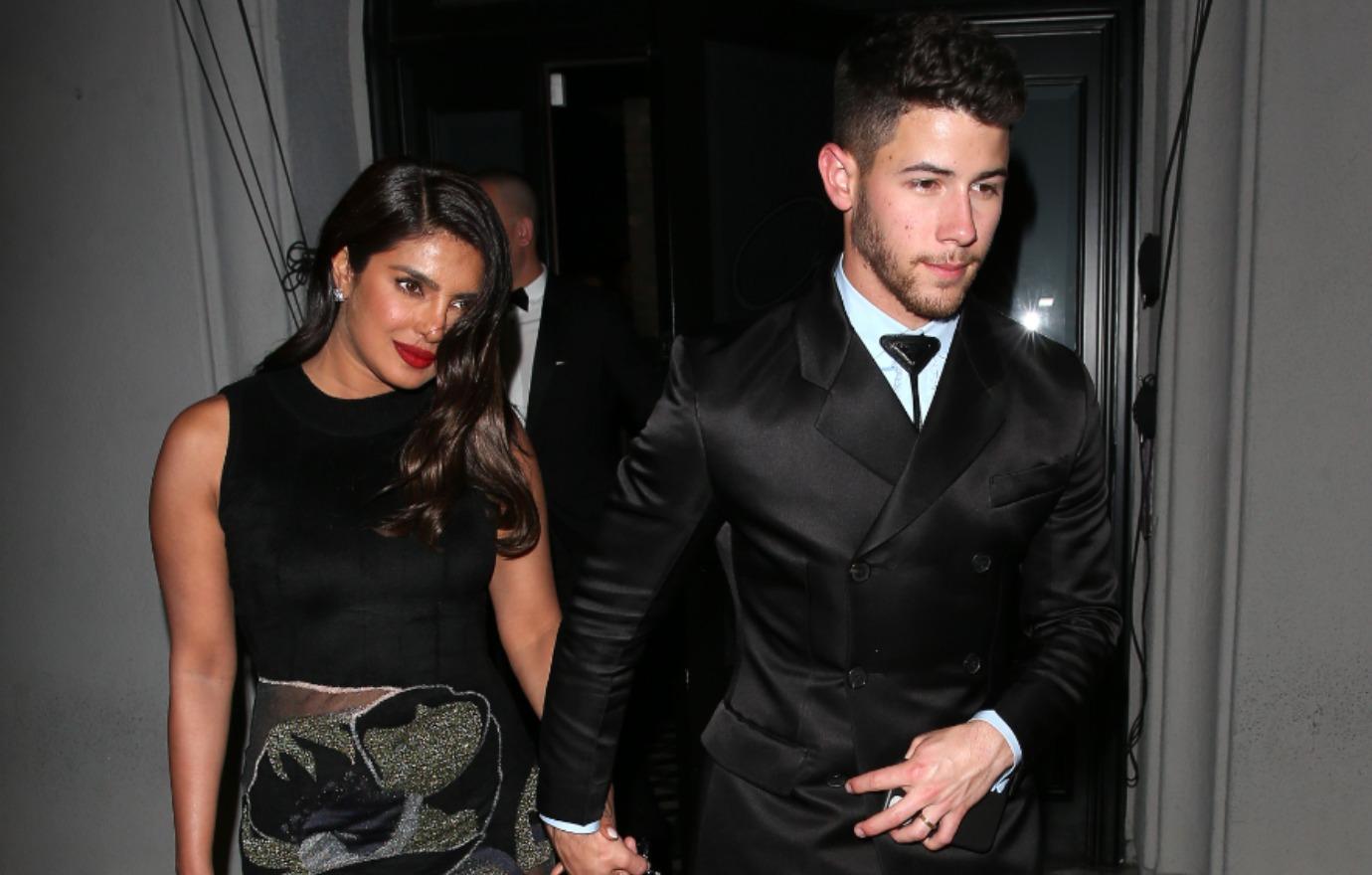 NICK JONAS & PRIYANKA CHOPRA 'WANTED A BABY FOR SOME TIME' PRIOR TO WELCOMING THEIR DAUGHTER VIA SURROGATE: SOURCE
Although the Quantico actress didn't elaborate on exactly what complications their little one suffered over the past three months in the hospital, she gushed she was "overjoyed" at finally having her baby home. She continued on to thank all of the doctors, nurses and specialists "who were there selflessly every step of the way."
"Our next chapter begins now, and our baby is truly a bada**," she teased as the lengthy caption neared its conclusion. "Let's get it MM! Mommy and Daddy love you. Happy Mother's Day to all the mothers and caretakers in my life and out there. You make it look so easy."
"Also...there is no one I'd rather do this with than you," Chopra ended the message with words of love and appreciation for her hubby. "Thank you for making me a mama @nickjonas I love you."
Jonas shared an identical post to his own Instagram page, and replied to the tender snap with a red heart emoji.