COUPLES
Priyanka Chopra Spills How She Makes Her 'Really Tough' Long-Distance Marriage To Nick Jonas Work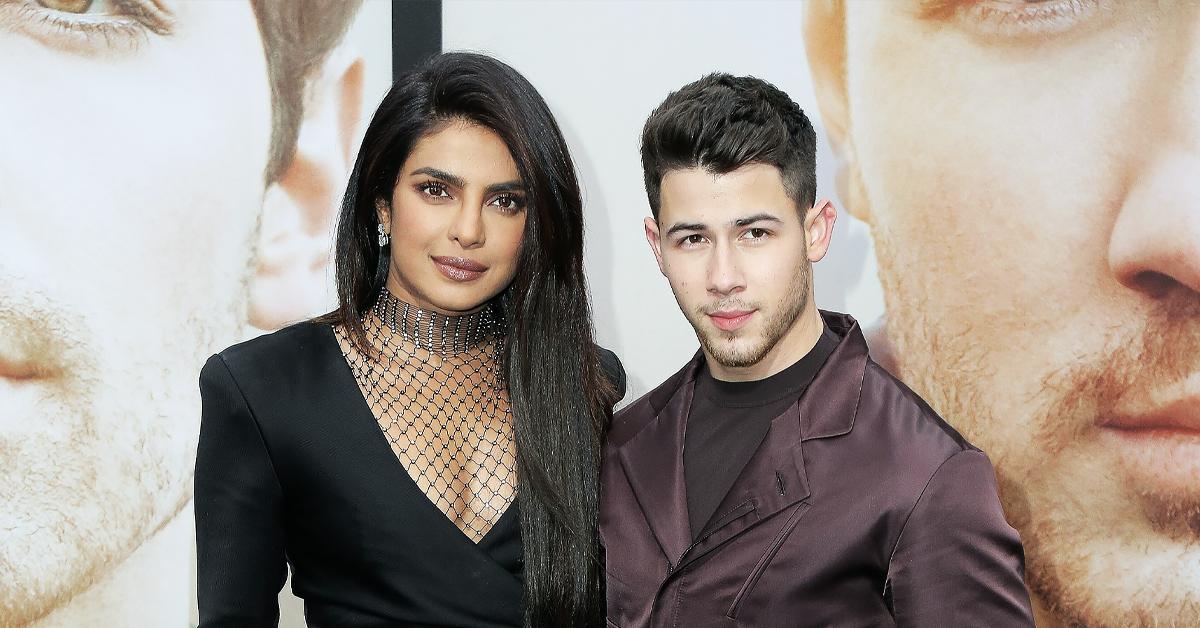 Article continues below advertisement
While appearing on InStyle's "Ladies First With Laura Brown" podcast Tuesday, November 30, the Matrix Resurrections actress opened up about how she and her hubby put each other first amid their busy schedules.
"This year has been really, really tough. It was really, really tough to be away from home for an entire year, especially at a time when you can't travel to see your family," Priyanka began to explain, per People.
Article continues below advertisement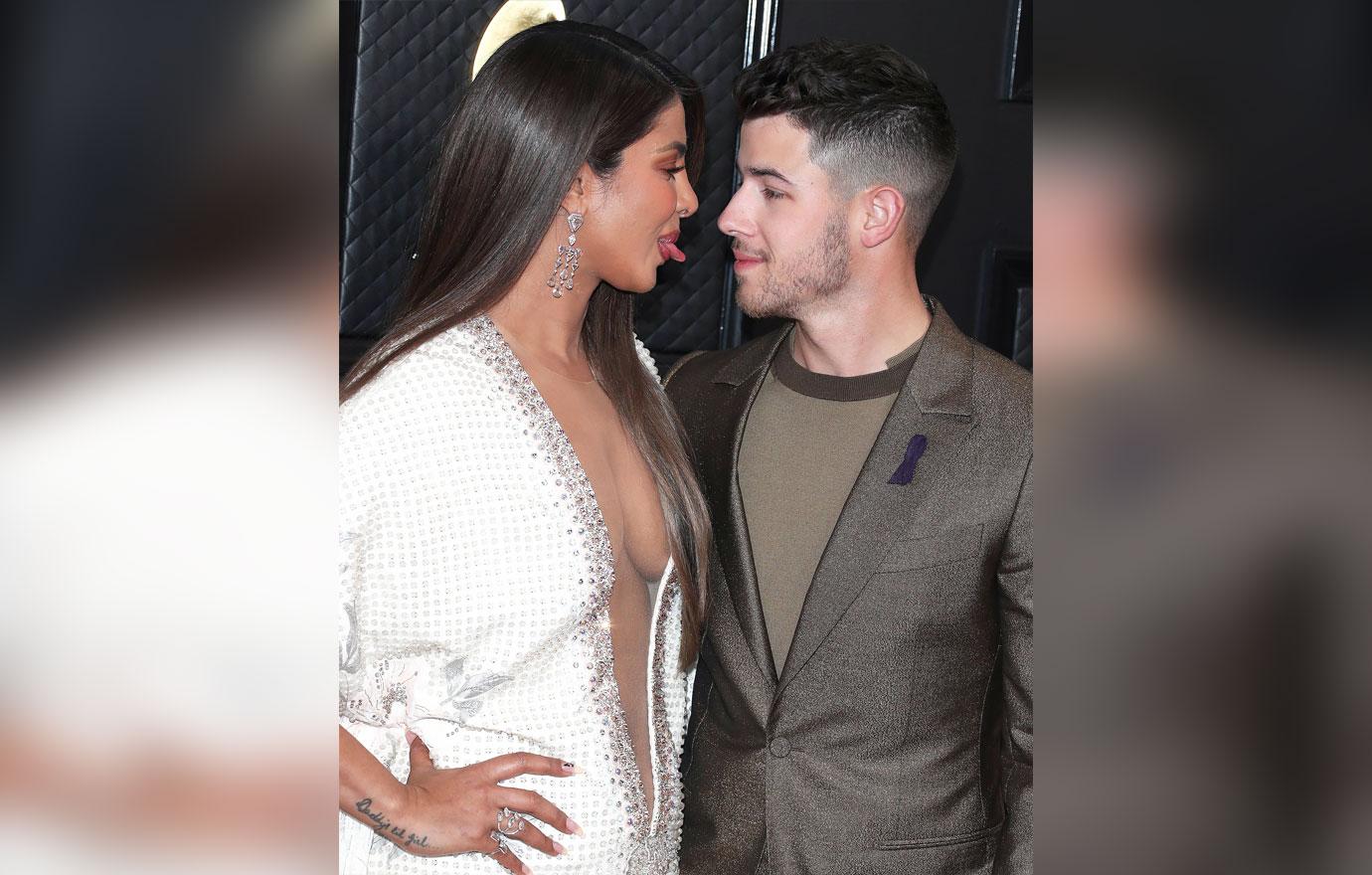 While Priyanka was in the U.K. and Nick was in America during the pandemic, the brunette beauty admitted: "It just was so much uncertainty and that, to me, was terrifying of not being able to just get on a flight and travel, just in case something went wrong or something happened."
Article continues below advertisement
"But thankfully, everyone was okay," Priyanka shared on the podcast, noting her mom and brother have been living in India amid this uncertain time.
Article continues below advertisement
Priyanka and Nick — who got engaged in July 2018, and wed later that year in two ceremonies — have been living separate lives while working in the pandemic. Nevertheless, Priyanka insisted, per the outlet, they managed to make long-distance work.
"We didn't have a dramatic separation but because he was in and out, we had to be really careful. He had to quarantine, I had to quarantine whenever we saw each other at that time," she said on the podcast, reportedly explaining: "And that's usually not conducive to a production schedule because you don't really have much time. You have, like, two days off."
Article continues below advertisement
And while she admitted "It was all really tricky," she maintained they "managed" to still prioritize each other: "He flew down a bunch of times, I flew down a couple of times. My mom came and stayed with me for almost five months, which was really nice."
The Quantico alum also pointed out she and the Jonas Brothers bandmate "talk all the time," explaining: "We know each other's hearts and we prioritize each other in everything that we do."
Article continues below advertisement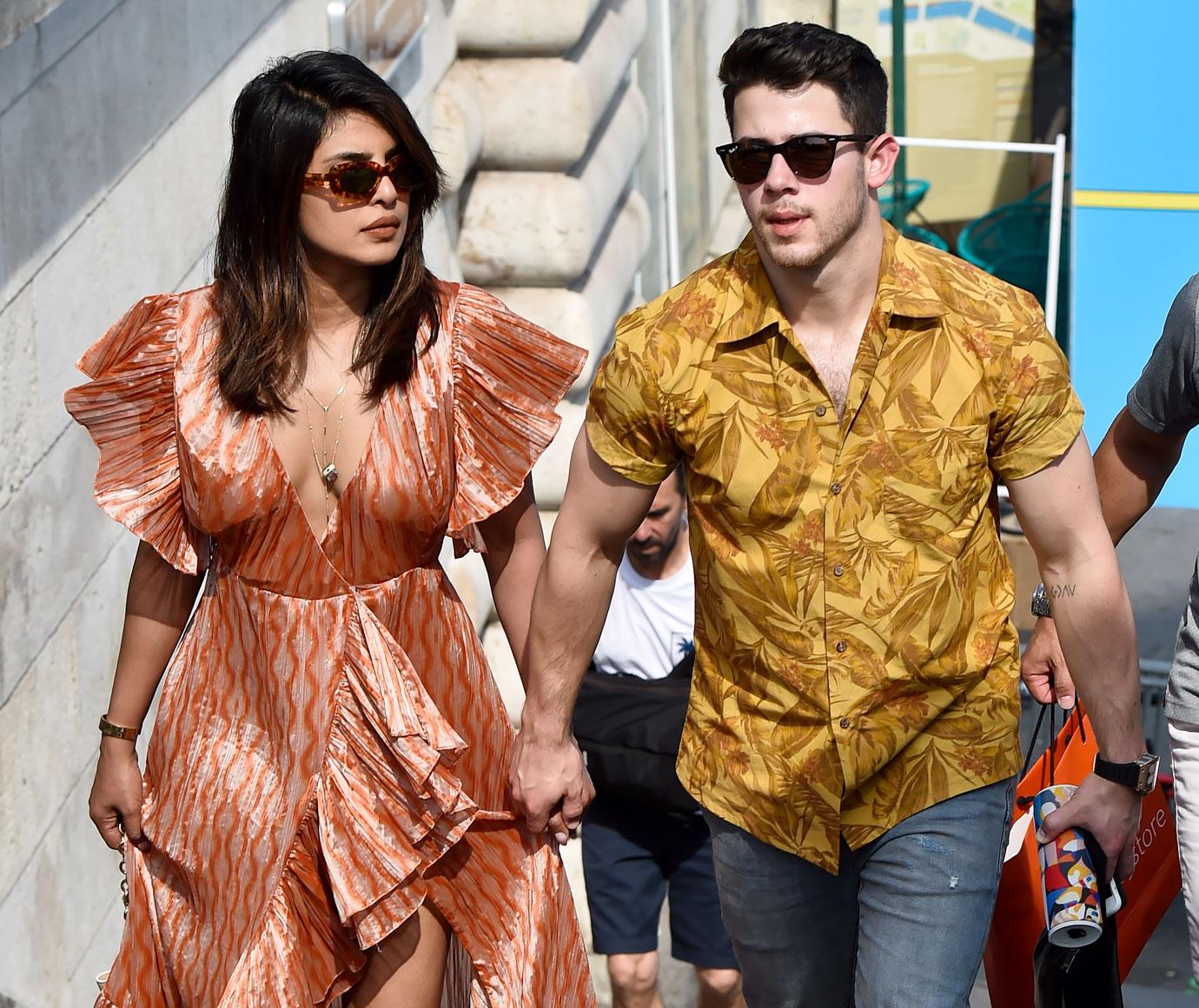 Priyanka credited their ability to understand each other and respect one another's careers as one of the keys to their long-distance success. "We've had individual careers and we're both very clear about never interfering in each other's professional lives because we're always partners and assets," the 39-year-old reportedly continued.
Article continues below advertisement
The former Miss World pageant winner added that she and Nick would chime in to give their input on the other's career — but back their partner in whatever path they choose to take. "We'll have an opinion on each other's things, we'll be each other champions," she explained, "but those decisions are predominantly for both of us to take, because we've built our careers by ourselves for such a long time."
Article continues below advertisement
Priyanka went on to praise her handsome hunk for always making sure she is OK, wherever they may be in the world. "It's very important to keep a check on another person's heart and how they're feeling. And I have to say, my husband's amazing at doing that," she gushed, per the outlet.
And from what the Baywatch star revealed, the "Chains" crooner may be winning hubby of the year. Priyanka explained Nick "would just drop everything" to see her, even if it was for just one day to have dinner together before flying back for work.