ROYALS
Queen Elizabeth II Attends Late Husband Prince Philip's Memorial Service As Concerns Over Her Health Escalate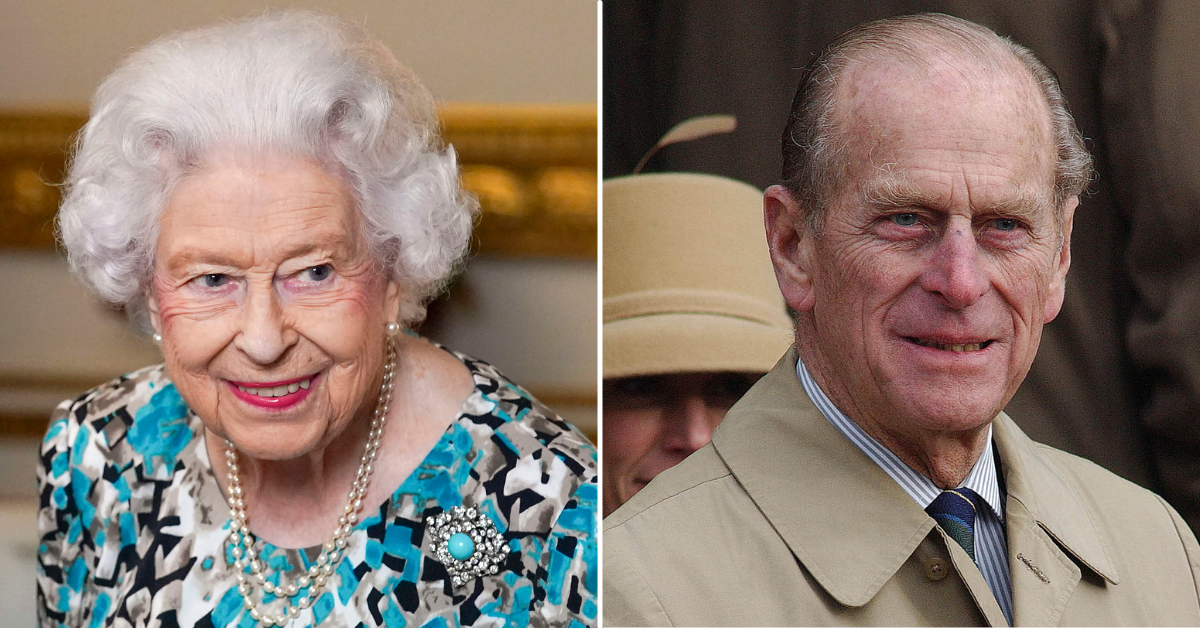 Queen Elizabeth II is honoring her late husband, Prince Philip, nearly one year after his death.
The Duke of Edinburgh — who was married to the Queen for over 70 years — passed away in April 2021. He was 99 years old.
Almost one year later, her Majesty, 95, attended the Service of Thanksgiving at Westminster Abbey on Tuesday, March 29, to say a final goodbye to her beloved husband.
Article continues below advertisement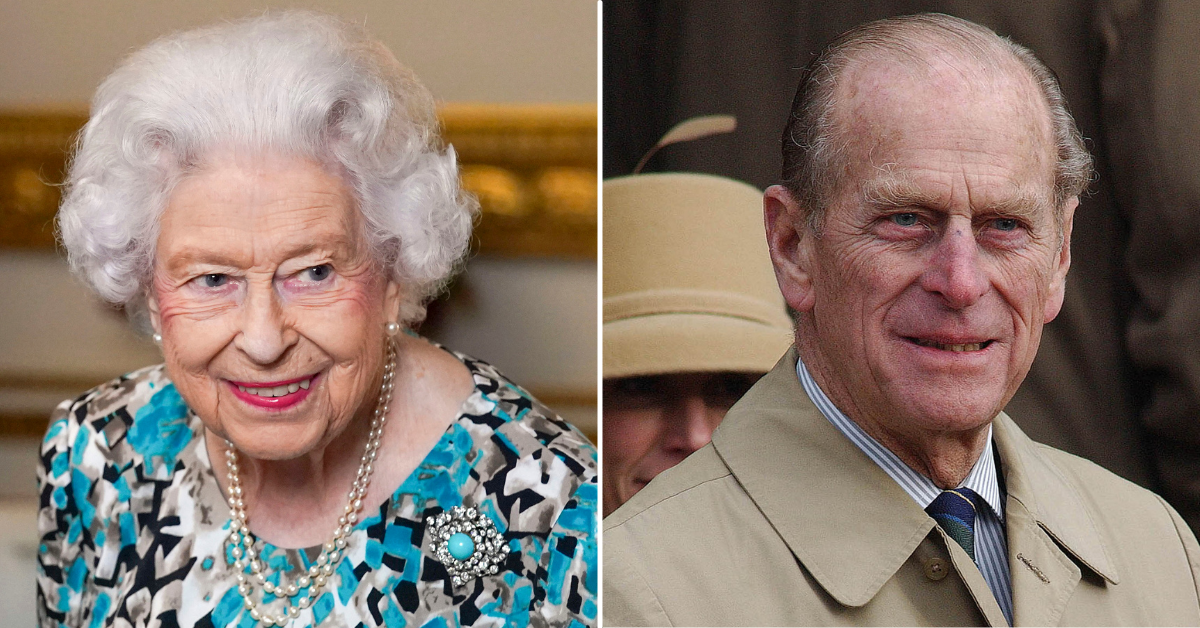 Article continues below advertisement
The Queen's appearance marked the first time she has been to a public event outside of a royal residence since October 2021, before she was hit with an onslaught of health woes. The long-reigning monarch has been dealing with multiple complications over recent months, including an overnight hospitalization, a sprained back and a stint with COVID-19.
As a result of her health issues, there was concern that the Queen wouldn't be able to make it for the memorial service, especially after it was revealed that she has been struggling with her mobility.
The "frail" Queen has reportedly been "largely confined" to using a wheelchair, although she was seen just last week standing at an engagement at Windsor Castle with only a cane to help her walk.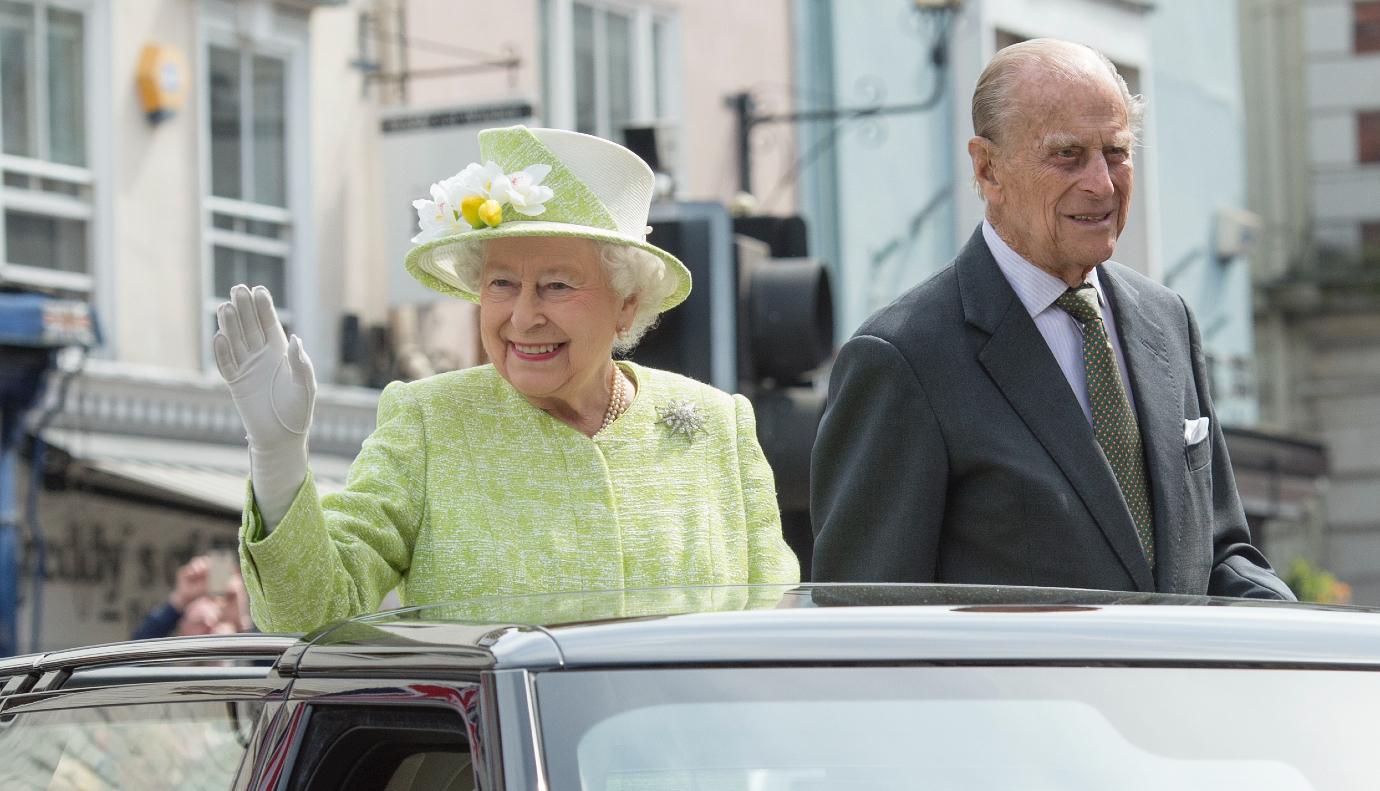 MORE ON:
Queen Elizabeth II
Article continues below advertisement
An appearance from the Duke of York took many by surprise, considering the royal's recent fall from grace amid his sexual assault lawsuit with accuser Virginia Giuffre, who claimed she was forced to have sex with Andrew on three occasions when she was a minor.
Andrew eventually settled the lawsuit earlier this year outside of court, although he had already been stripped of his military titles and royal patronages as a result of the scandal.
According to a report from People, the Queen "insisted" that her disgraced son escort her into the memorial service, even though some other members of the royal family were worried about the decision.
Article continues below advertisement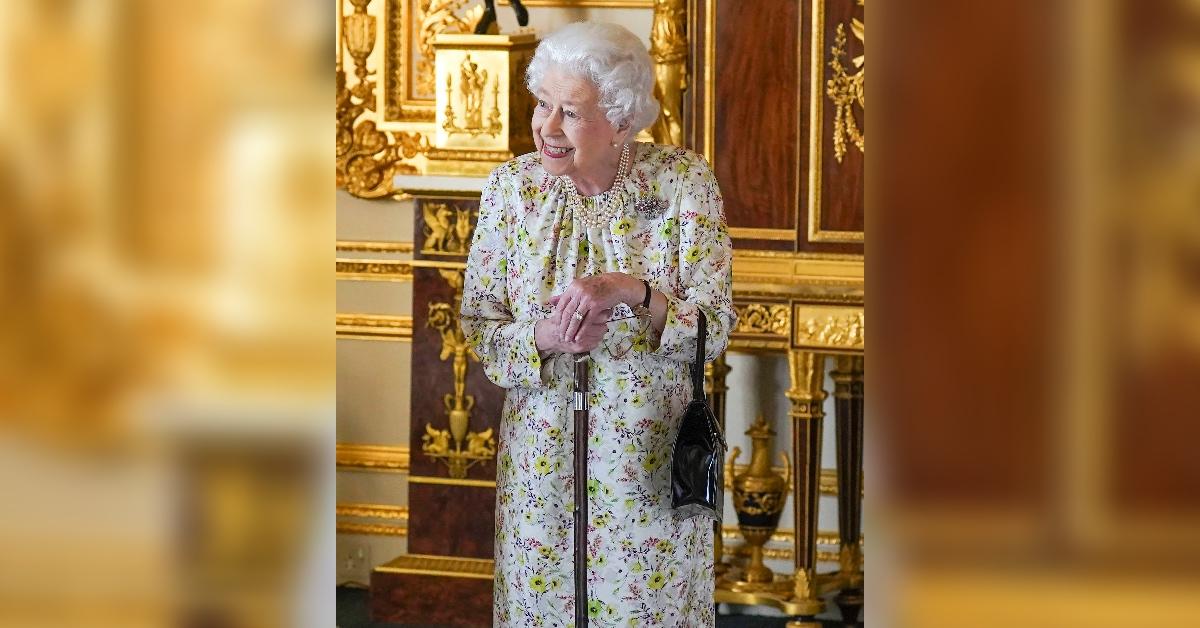 "It shows she wholeheartedly loves and believes her son," royal expert Robert Jobson told the publication. "It does make some sense that he accompany her because he doesn't have a partner. A settlement has been paid but he's guilty of nothing in the eyes of the law."
"She has faith in Andrew," Jobson maintained. "Even if he disappears from public life, he's been able to pay tribute to his father, who after all, was very proud of his service in the Royal Navy, where he fought in the Falkland Islands conflict."