EXCLUSIVE
Breaking: Frail Queen Elizabeth II Confined To Wheelchair, Friends Say She's Too 'Proud' To Be Seen In Public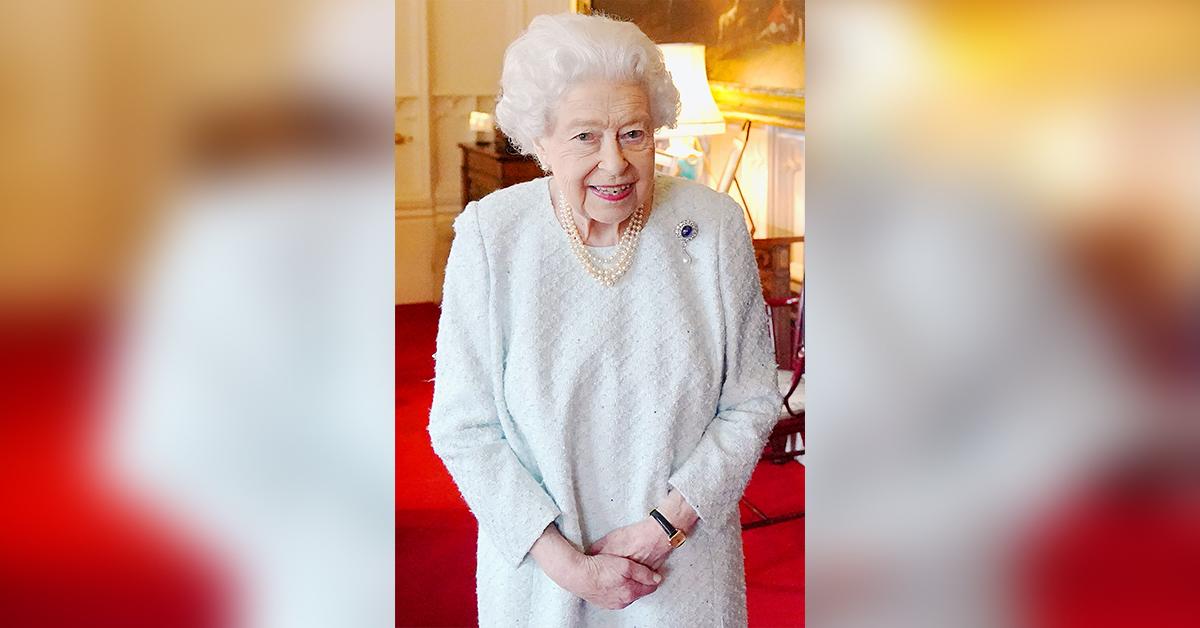 Sad last days. Queen Elizabeth II, 95, is "largely confined" to using a wheelchair behind castle doors, sources have told OK!.
Christopher Biggins, an actor who is friends with many members of the royal family, has said: "I have heard that the reason she's not doing a lot of the events that she should be doing and cancelling them is because she is in a wheelchair."
Article continues below advertisement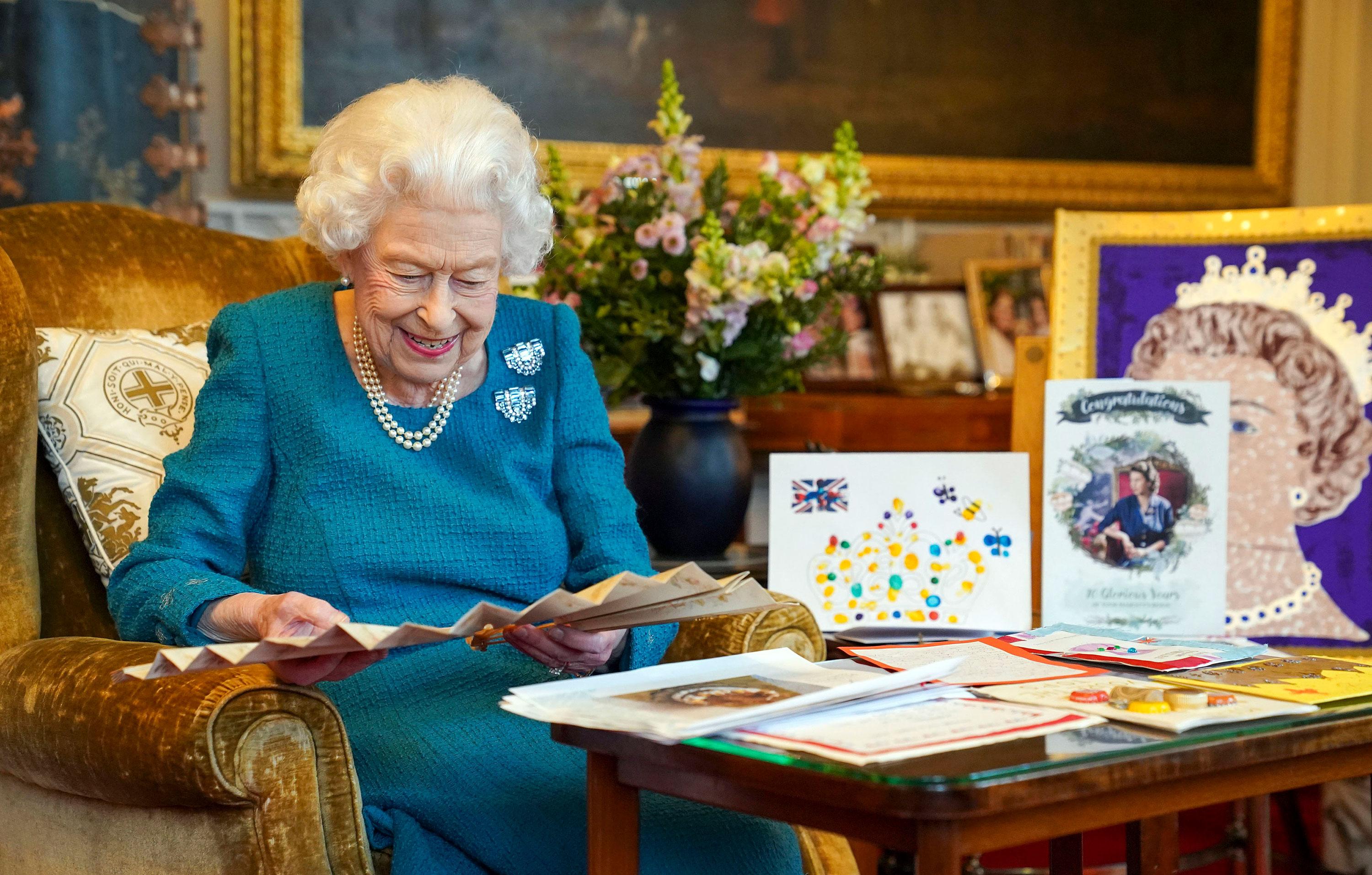 Article continues below advertisement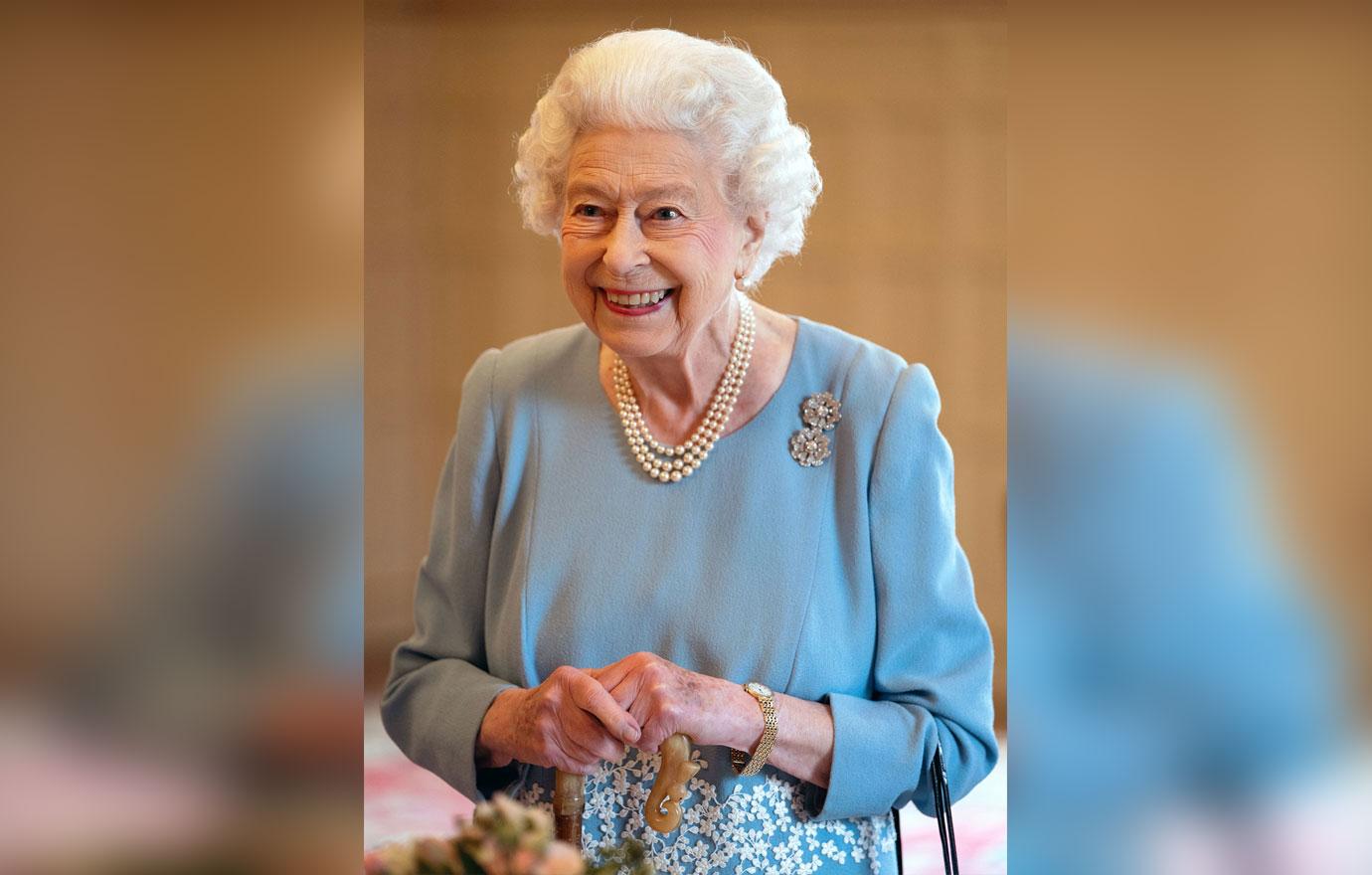 "You have to be realistic. [She is] just weeks away from 96, she has accepted her own limitations," said Russell Myers, the royal editor of British newspaper The Daily Mirror, according to a report published on The Royal Observer.
"She's having issues moving around, [and is] described by people at the Palace as having good days and less good days ... I don't think we'll ever see her step back, but we probably will see her less and less."
Royal sources have confirmed to OK! that the Queen — who previously was aided by a walking stick — has progressively gotten worse.
MORE ON:
Queen Elizabeth II
Article continues below advertisement
She is also said to be haunted by her late sister Margaret's appearance in a wheelchair at the Queen Mother's 101st birthday.
A palace insider said: "It's a haunting image and not one the Queen remembers fondly," adding: "The optics were terrible. It was supposed to be about the Queen Mother but all anyone saw was a sadly declining Princess Margaret."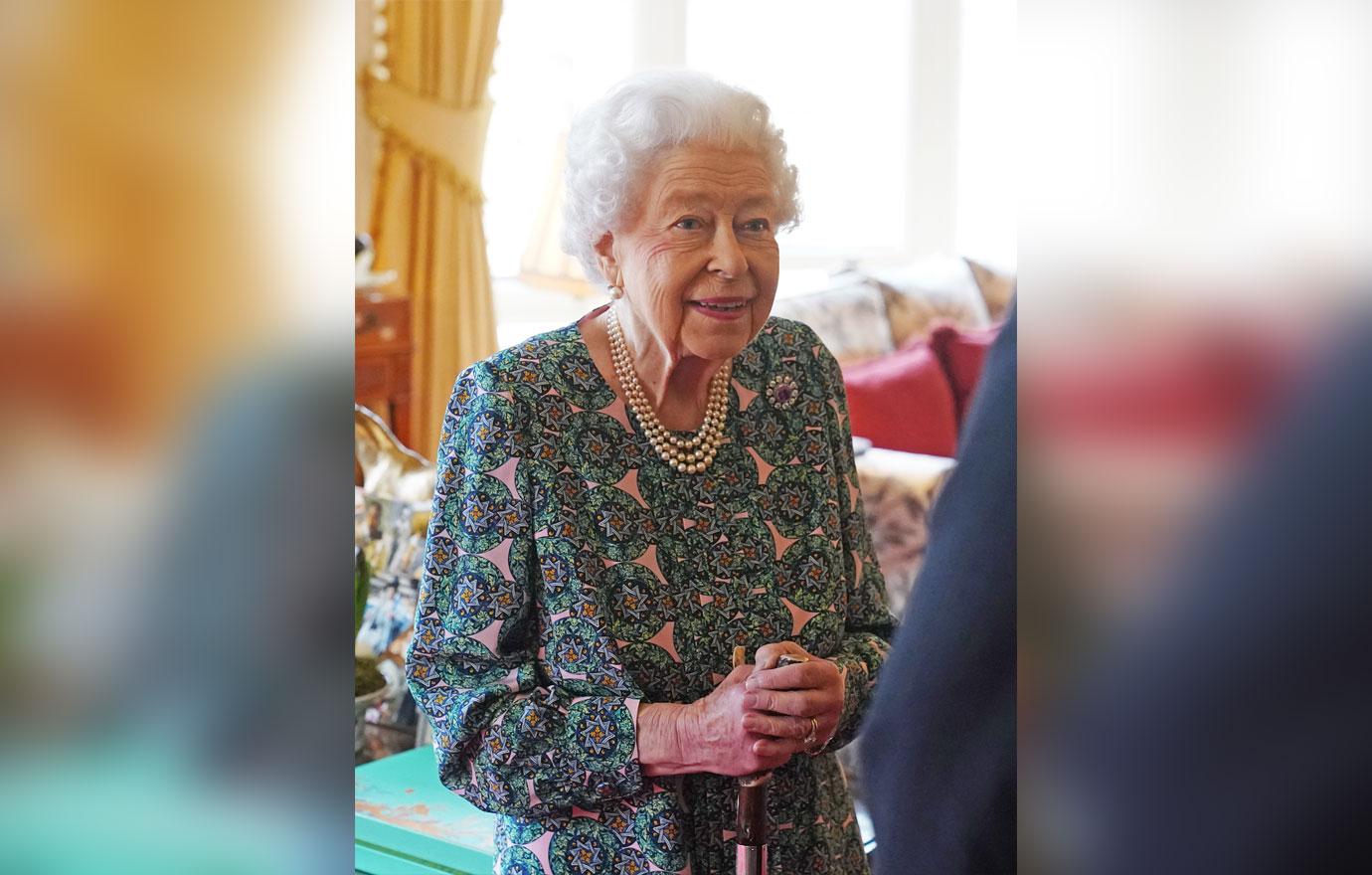 Article continues below advertisement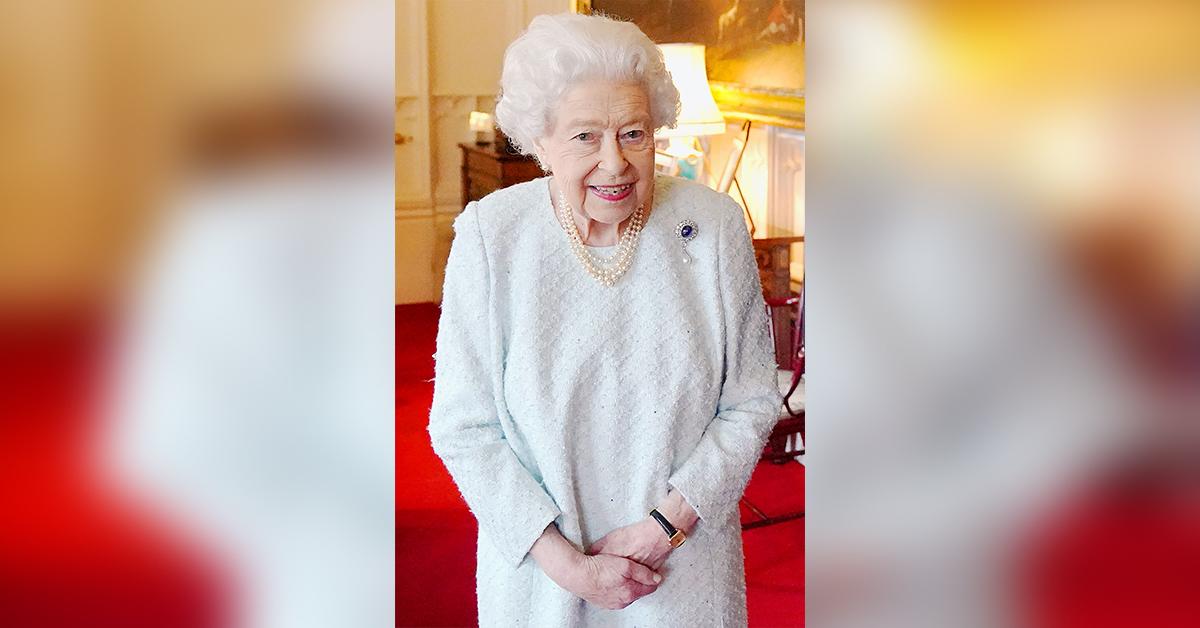 "They are an enormous source of solace, so it is a real shame," the source said.
The Queen, who has owned more than 30 corgis in her lifetime, was active until recently. In February, she was diagnosed with COVID-19 in what aides privately described as "hugely worrisome."
"The royals are staying tight-lipped and putting up a good front, but there is zero doubt that this is a hugely worrisome scenario," the source explained of the Queen's recent ailments. "The whole country is rattled."