ROYALS
Prince Harry Leaves Family Dumbfounded After Decision To Snub Ailing Queen, Keep Grandchildren Away From Royals, Spills Source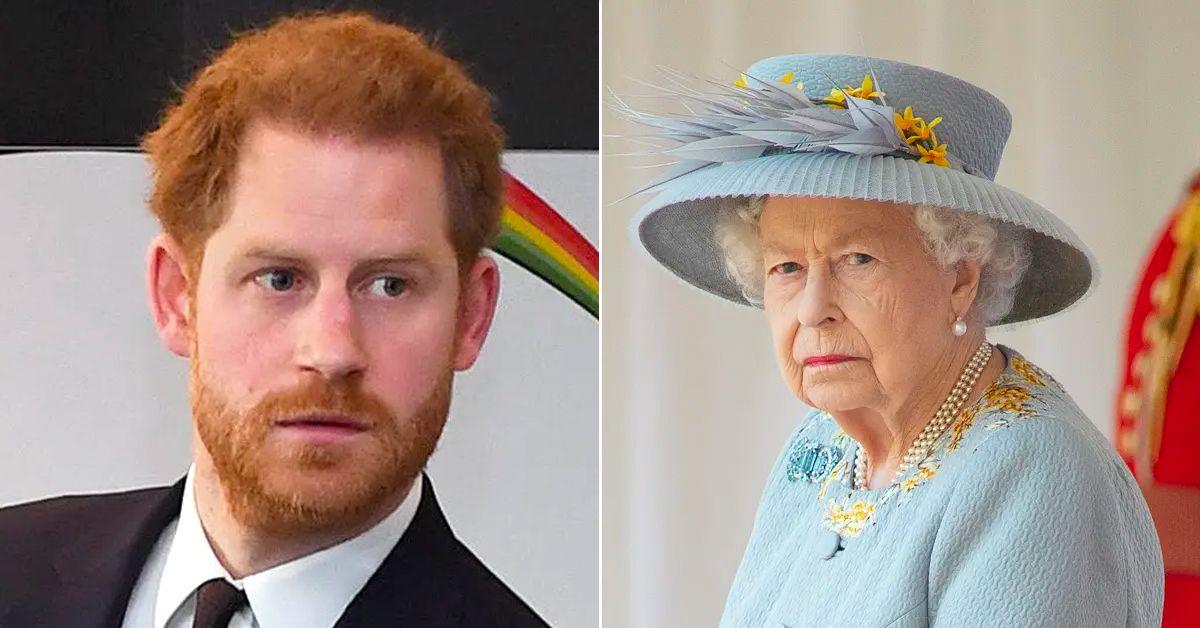 A dramatic royal rift has emerged behind-the-scenes between senior members of the British monarchy and its exiled scion Prince Harry.
Harry has been accused of snubbing his ailing grandmother, Queen Elizabeth II, over a legal dispute regarding whether or not he can have tax-payer funded security and protection while in Britain.
Article continues below advertisement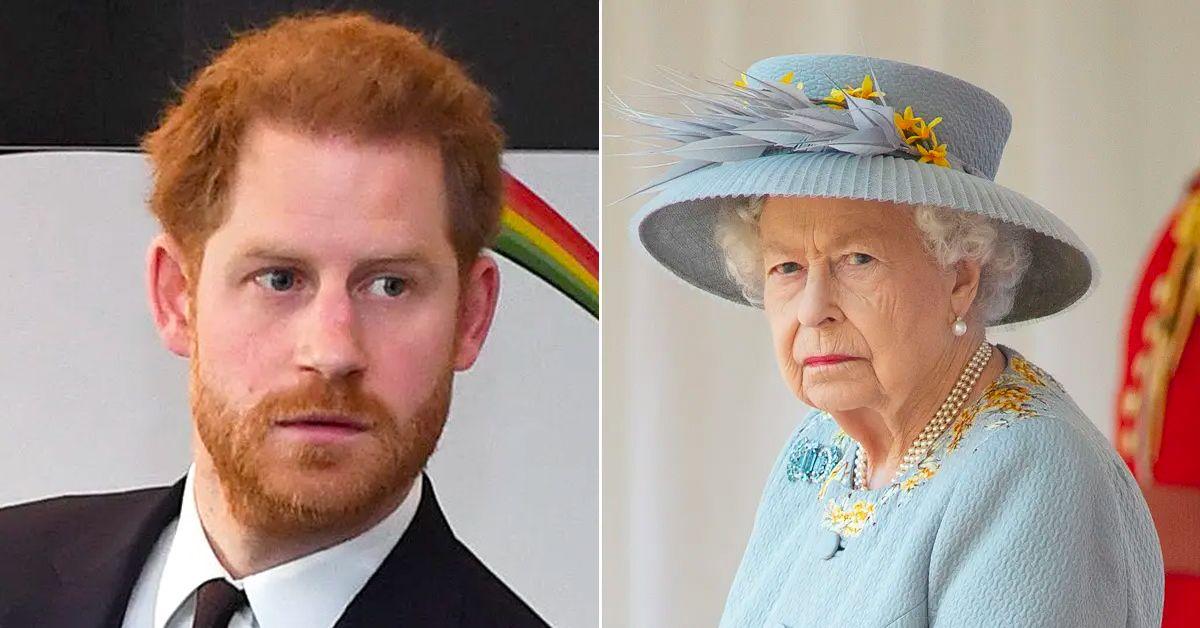 Article continues below advertisement
"How can Harry avoid paying respects to his grandfather, avoid everyone in his family, but perhaps more heartbreaking, deprive the Queen — who we all know is not in the best of health — an opportunity to see his two kids," an OK! insider questioned.
There are legitimate concerns the Queen, 95, may never meet Harry and Meghan's daughter, Lilibet, who was born in June 2021. The royal turned Hollywood couple also shares 2-year-old son Archie.
Queen Elizabeth has appeared frail and ailing in recent photos and was forced to pull out of attending another service in Westminster Abbey for Commonwealth Day on Monday March 14.
Royal biographer Angela Levin even went so far as to accuse Harry of "blackmail" in order to get the U.K. government to reinstate his royal protection detail after walking away from his royal life back in 2020.
Prince Charles' younger son "has snubbed the Duke of Edinburgh (Philip) but really he is snubbing the queen," Levin declared of Harry missing out on the weekend.
Article continues below advertisement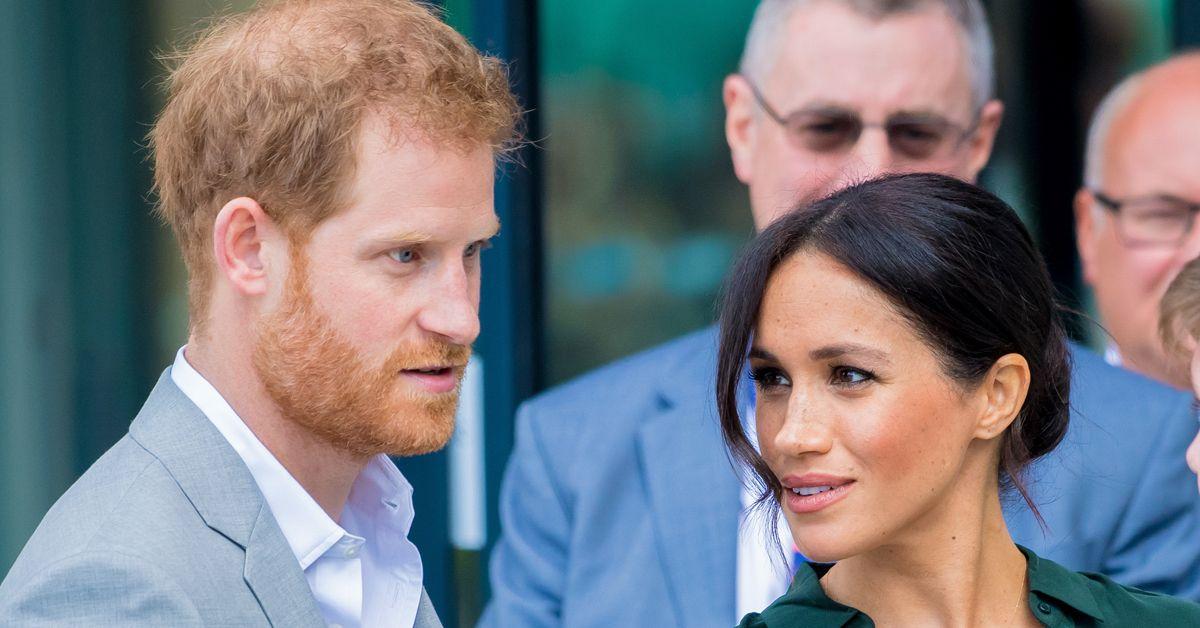 Article continues below advertisement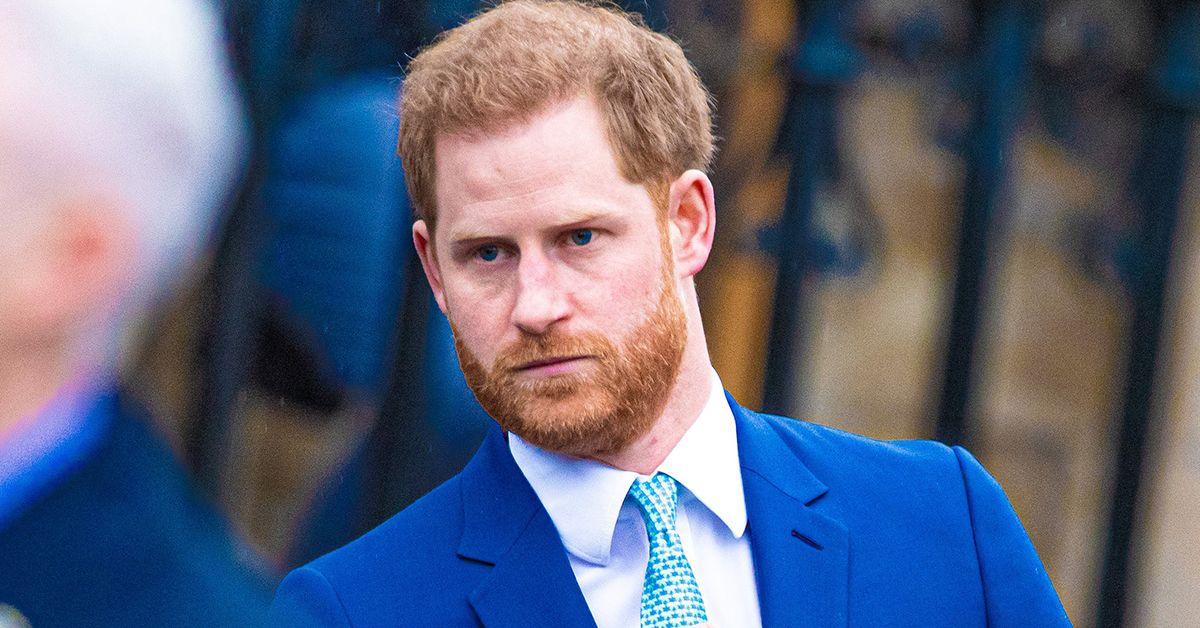 As OK! previously reported, Harry is not only avoiding his family, but also the man who has been dubbed his "second" father. His closest confidant, Mark Dyer, a former Welsh guard, has been confined to a hospital bed after undergoing a grueling surgery to save his life from cancer.
Despite their close friendship, it's believed the red-headed prince has yet to visit his old friend, although they reportedly keep in contact with video chats on Zoom.