ROYALS
Royal Heartbreak: Man Dubbed Prince Harry's 'Real Father' Battling Cancer, Undergoes 14-Hour Surgery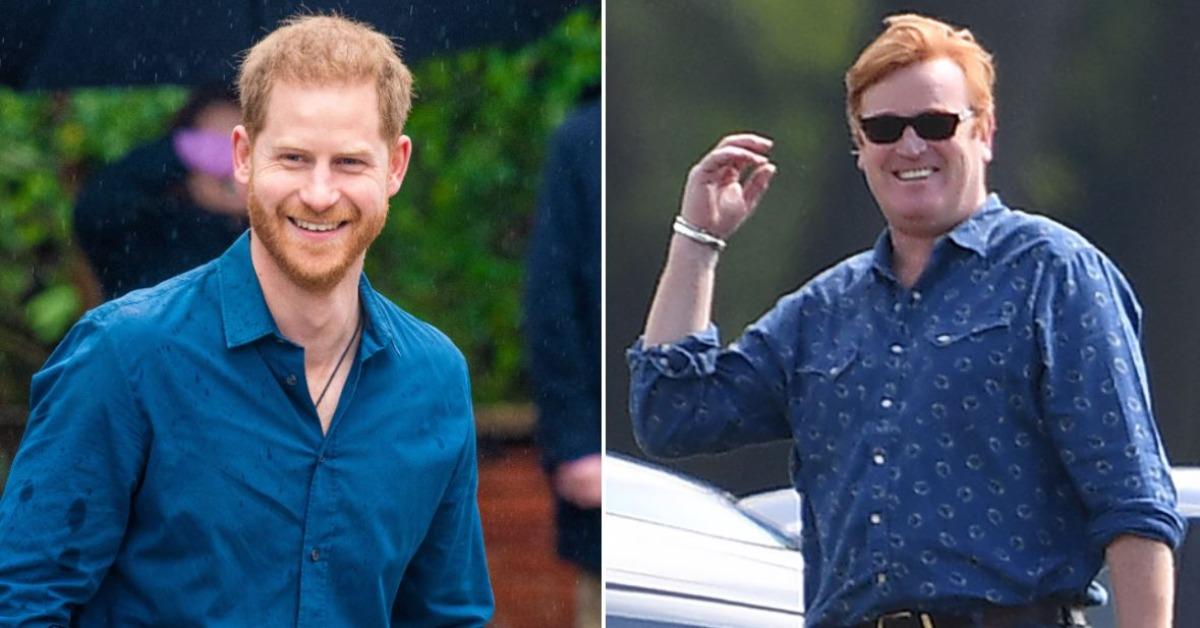 Mark Dyer — Prince Harry's mentor and father figure — recently underwent a grueling surgery as his cancer battle continues.
The former Welsh guard has spent much of the past six weeks confined to a hospital bed.
Article continues below advertisement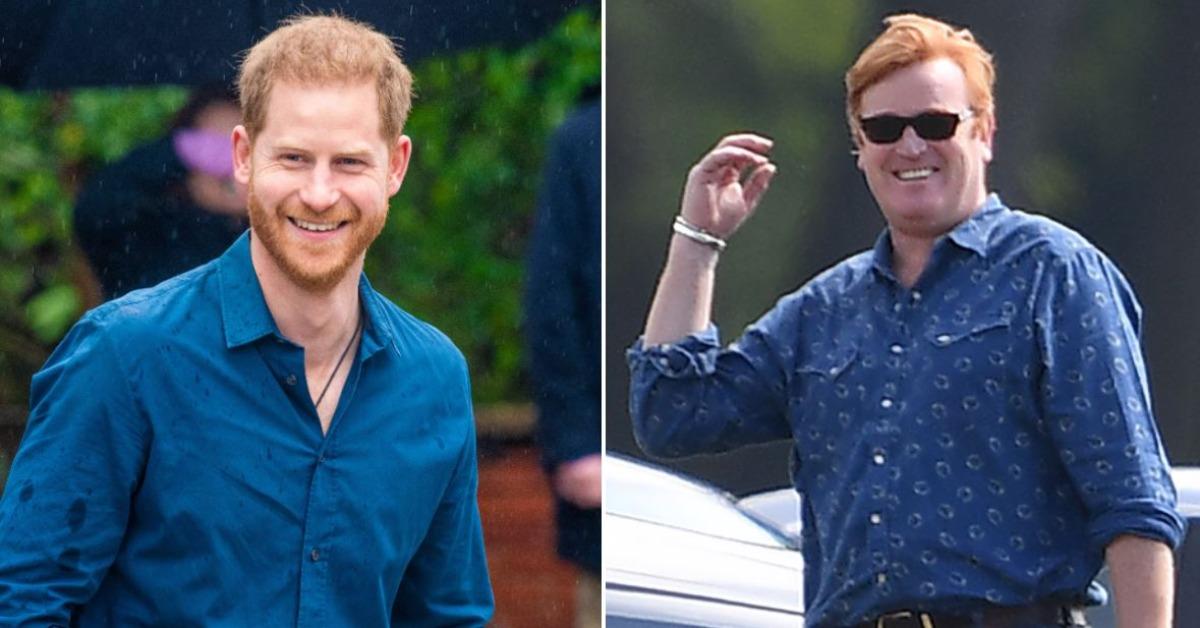 Despite their close friendship, it is believed that Harry has yet to travel overseas to visit with his old friend amid his cancer diagnosis — though it has been reported they keep in contact with video chats on Zoom.
"One other sad outcome of Prince Harry's refusal to visit his homeland is that he hasn't seen his mentor and 'second father' Mark Dyer, who's been in hospital for more than six weeks," Reporter Richard Eden commented via Twitter.
Article continues below advertisement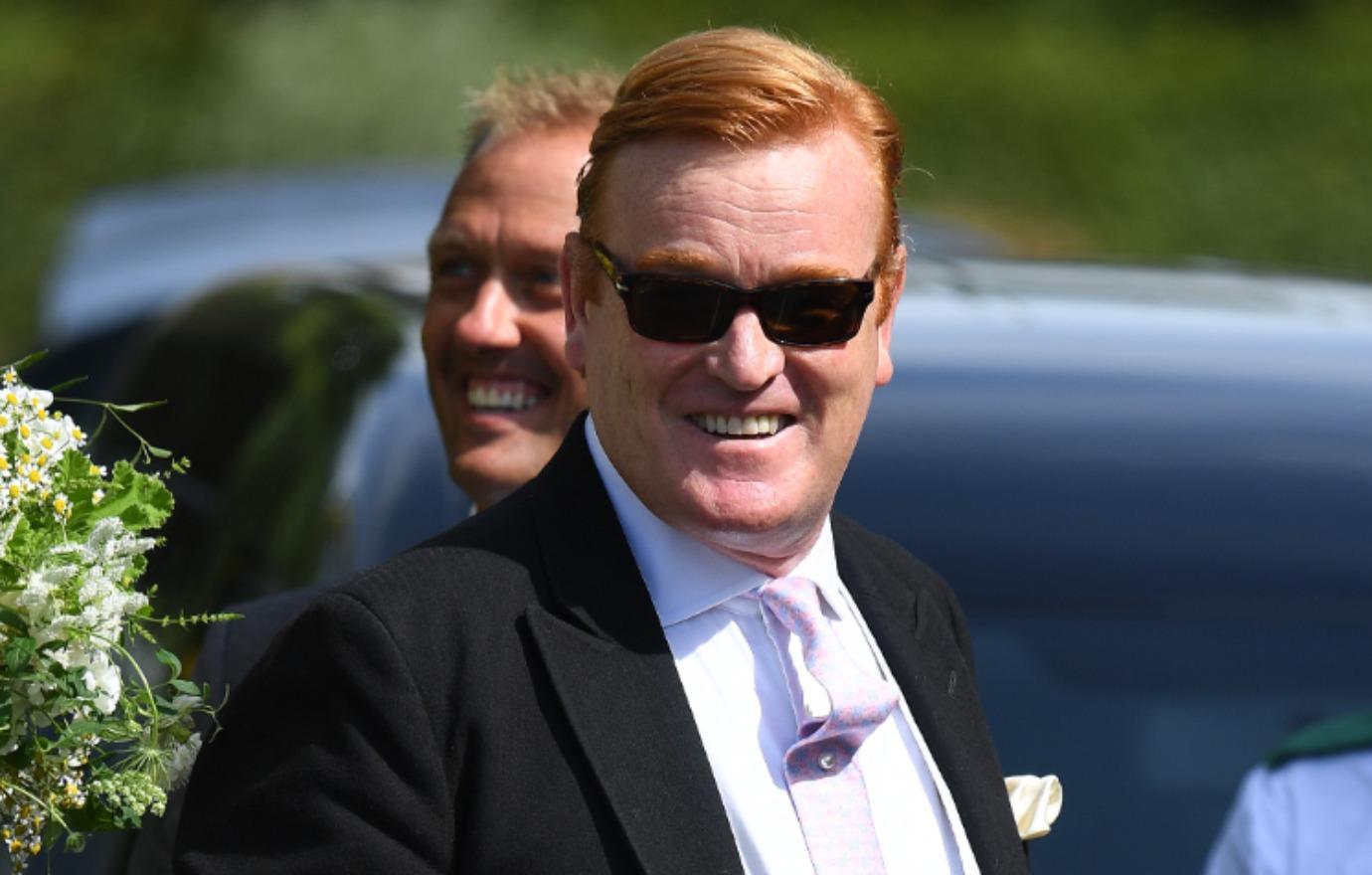 Article continues below advertisement
Harry, 37, and Mark, 55, have a long history of being fast friends. He served as royal equerry — a personal attendant to a member of the royal family — to Prince Charles in the '90s, and during that time, Mark was also very close to Prince William and their later mother, Princess Diana.
The Duke of Sussex remained tightknit with the former guard as he grew older, and eventually became godfather to Mark's son, Jasper. He also served as an usher at Harry's lavish royal wedding to wife, Meghan Markle.
Article continues below advertisement
Now, it is being speculated that Harry will not be attending his grandfather Prince Philip's memorial service to avoid looking like he's backtracking on his argument that returning to the U.K. without police protection is too dangerous for himself and his high profile family.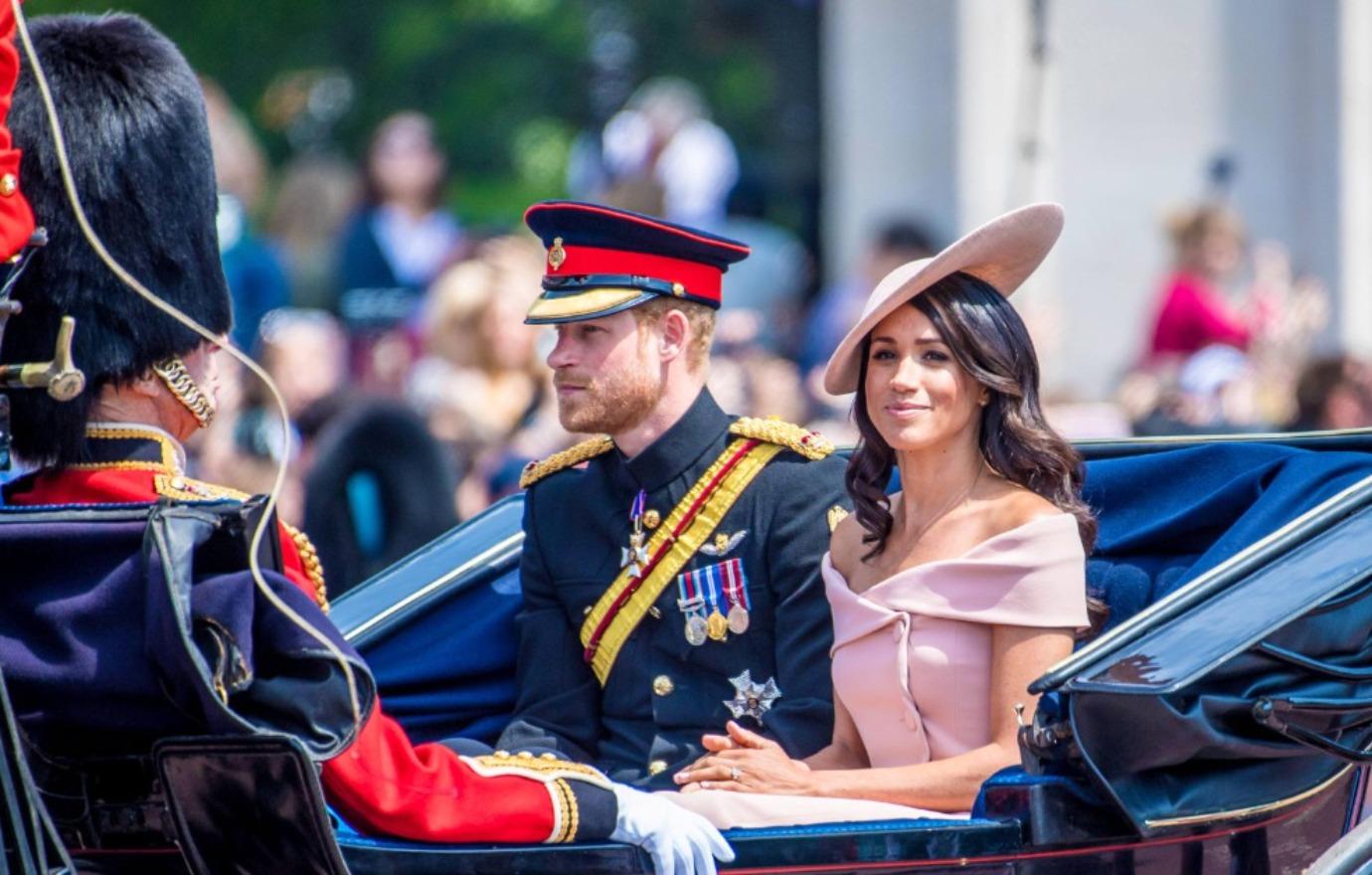 "They don't think it's likely he'll come back because it would undermine his position that it's too much of a threat," the source said at the time.
Philip passed away last April at the age of 99-years-old. The memorial is scheduled for Tuesday, March 29, at Westminster Abbey.