BREAKING NEWS
Queen Elizabeth II Pulls Out Of Royal Maundy Service, Prince Charles & Duchess Camilla To Fill In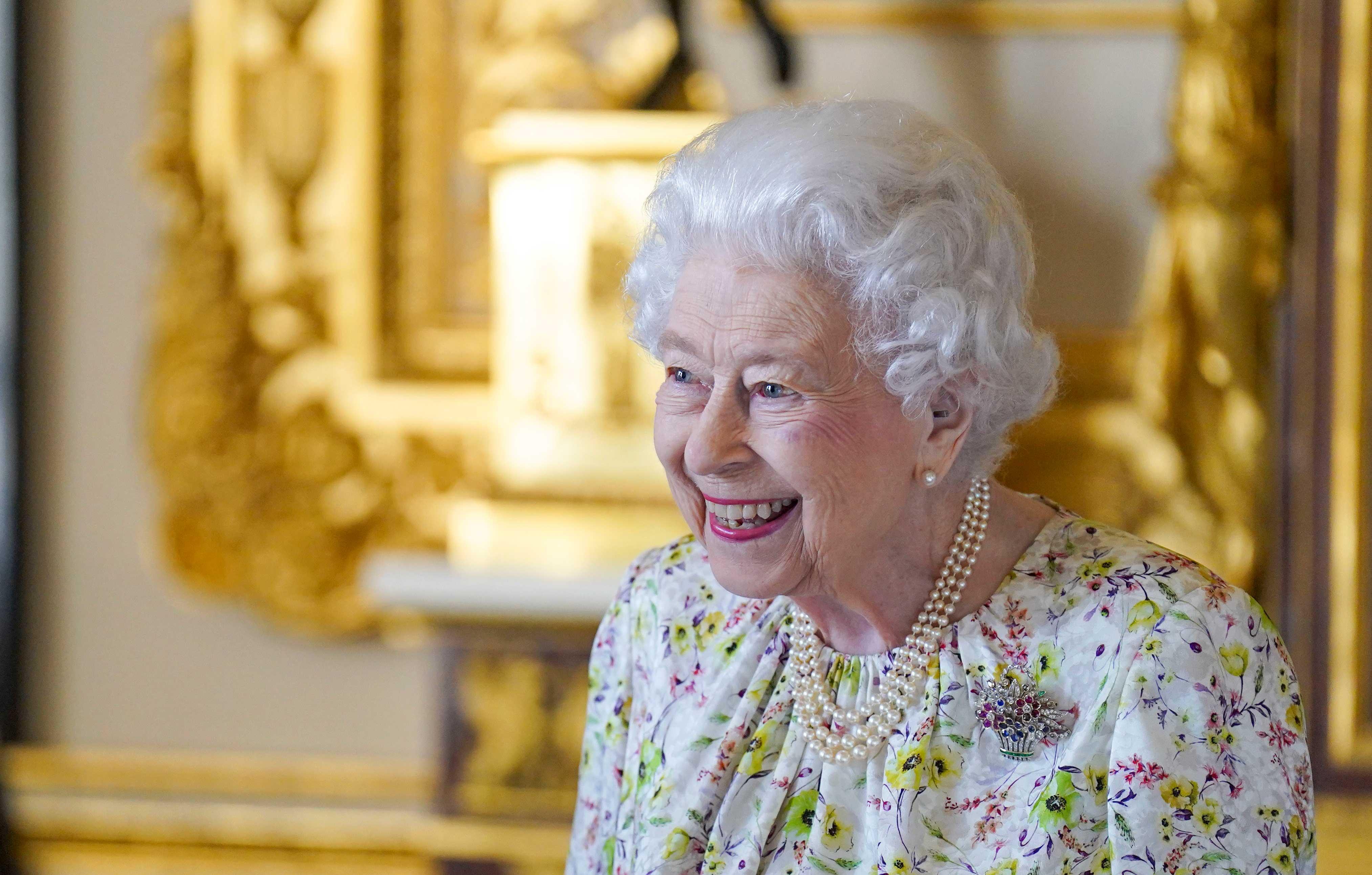 Article continues below advertisement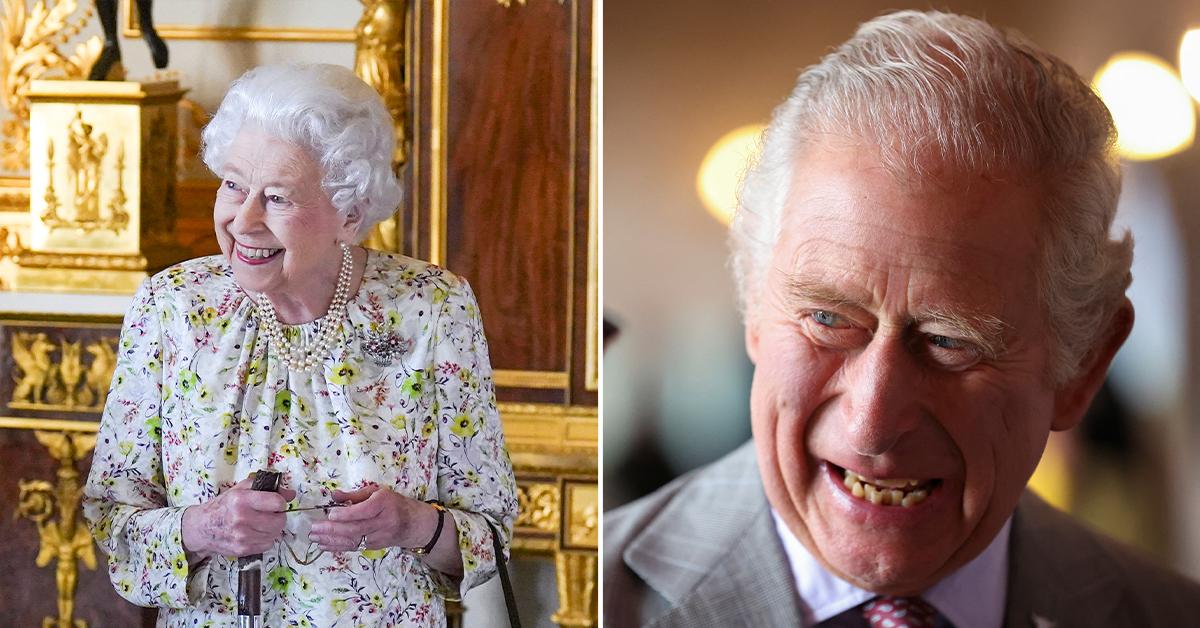 Article continues below advertisement
The Prince of Whales stepping up to the plate may be impressing the head of the royal family, as a source close to the royals revealed Queen Elizabeth has not been keen on Prince Charles' opinion about whether his disgraced brother Prince Andrew should have attended Prince Philip's memorial after being accused of sexual assault by Virginia Giuffre, who claimed she was forced to have sex with him on three occasions when she was a minor.
"Elizabeth is irritated with Prince Charles for giving his opinion where it's not wanted," spilled an insider of the tense situation behind close doors after Charles felt his sibling shouldn't have been in attendance at the ceremony honoring their late father.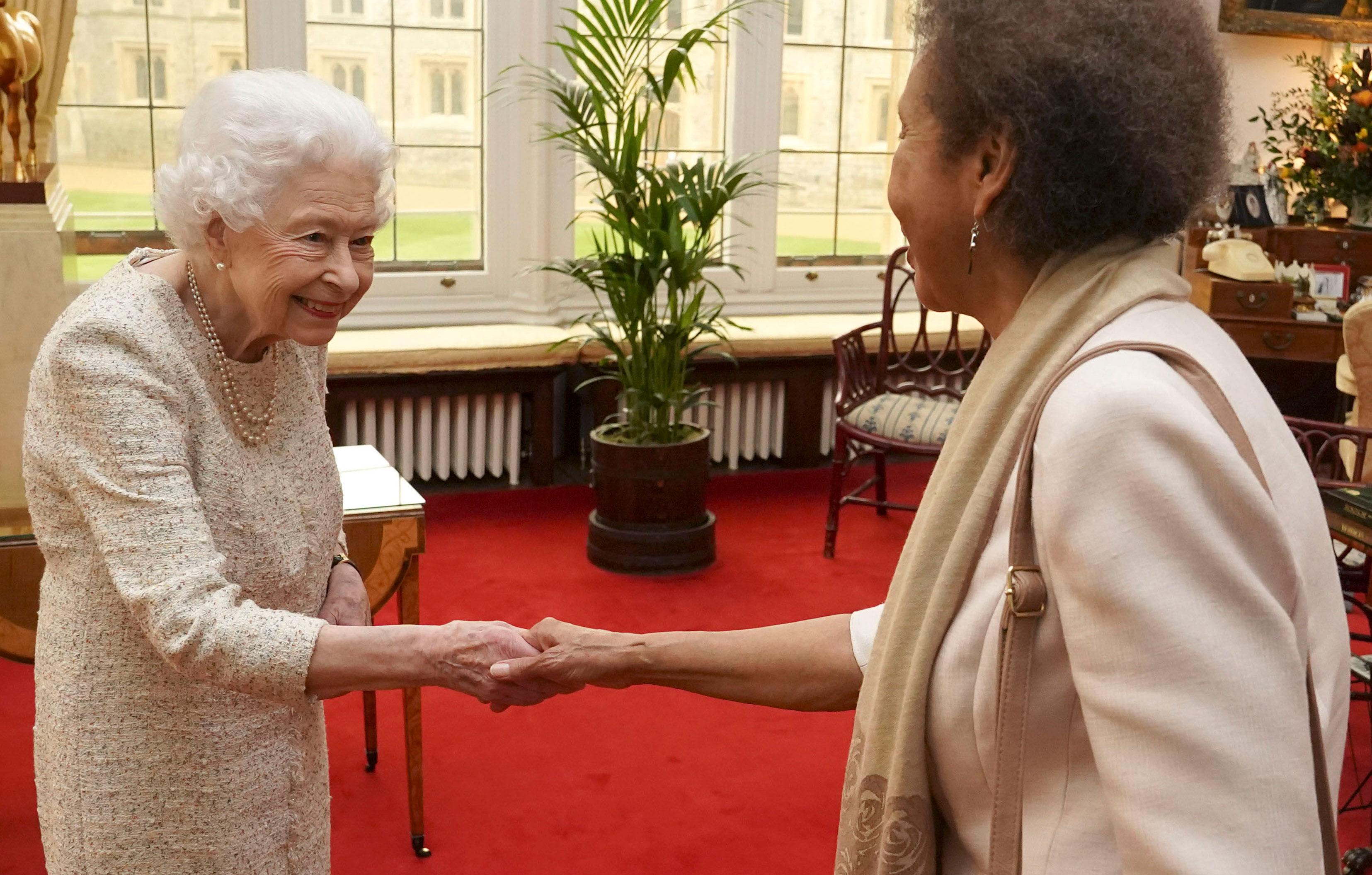 MORE ON:
Queen Elizabeth II
Article continues below advertisement
The farewell event for the Duke of Edinburgh marked the first time the Queen has been to a public event outside of a royal residence since October 2021, before she was hit with an onslaught of health problems.
The long-reigning monarch has been dealing with multiple complications over recent months, including an overnight hospitalization, a sprained back and a stint with COVID-19.
Article continues below advertisement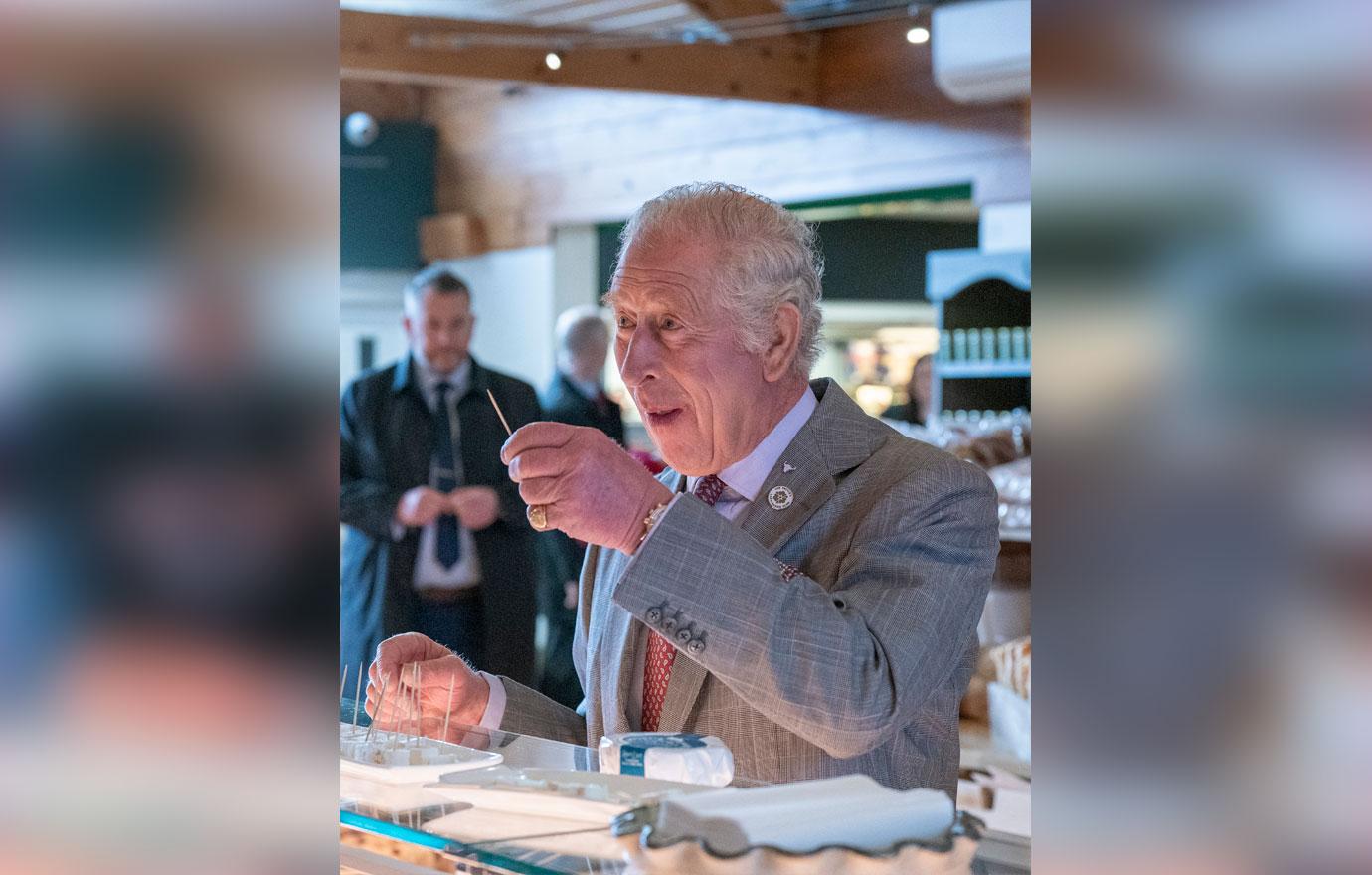 Her majesty's never-ending health problems almost kept her from making an appearance at her husband's memorial, as she has been "frail" and "largely confined" to using a wheelchair.