ROYALS
Queen Elizabeth Will Not Attend The State Opening Of Parliament Due To 'Episodic Mobility Problems'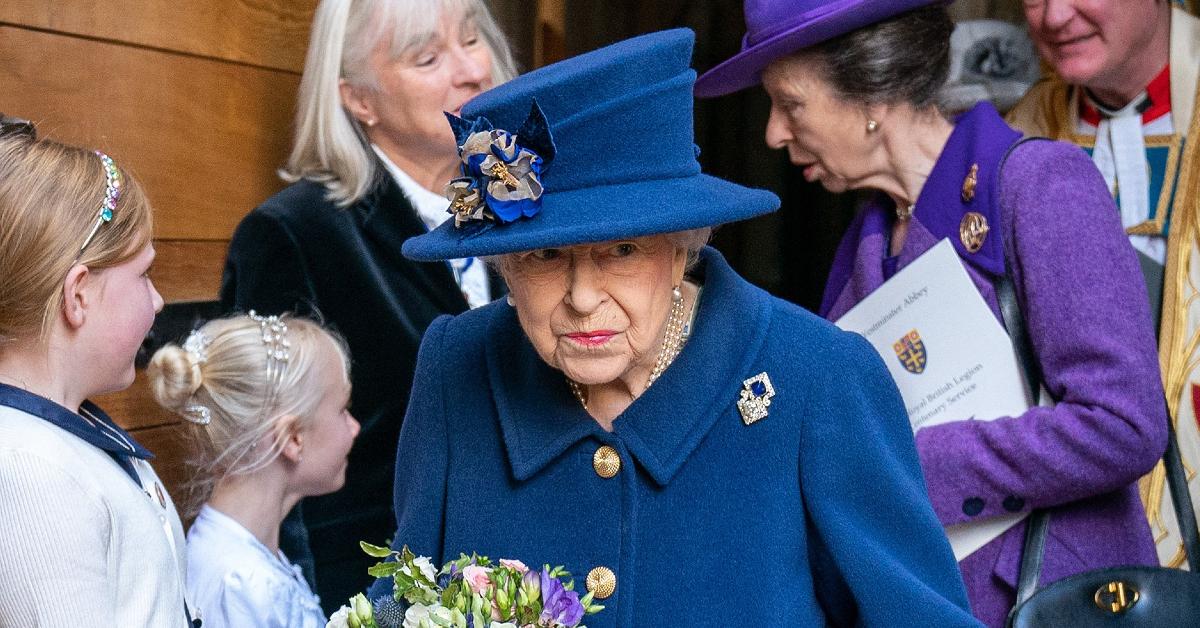 Things aren't looking good for Queen Elizabeth: on Monday, May 9, it was announced that the matriarch was dropping out of an important event.
"The Queen continues to experience episodic mobility problems, and in consultation with her doctors has reluctantly decided that she will not attend the State Opening of Parliament tomorrow," a statement from Buckingham Palace read. "At Her Majesty's request, and with the agreement of the relevant authorities, The Prince of Wales will read The Queen's speech on Her Majesty's behalf, with The Duke of Cambridge also in attendance."
Article continues below advertisement
This is the third time the 96-year-old hasn't been able to attend — in 1959, she was pregnant with Prince Andrew, and in 1963, she was pregnant with Prince Edward.
As of late, the Queen hasn't been able to go to many events, including Easter and others. She recently opted out of going to shindigs this summer.
"Her Majesty The Queen will be represented by other members of the Royal Family at this year's Garden Parties, with details on attendance to be confirmed in due course," a statement read. "The Queen has given permission for the Not Forgotten Association Annual Garden Party to be hosted by the Princess Royal, as the charity's patron, in the Buckingham Palace Garden on Thursday, May 12."
Article continues below advertisement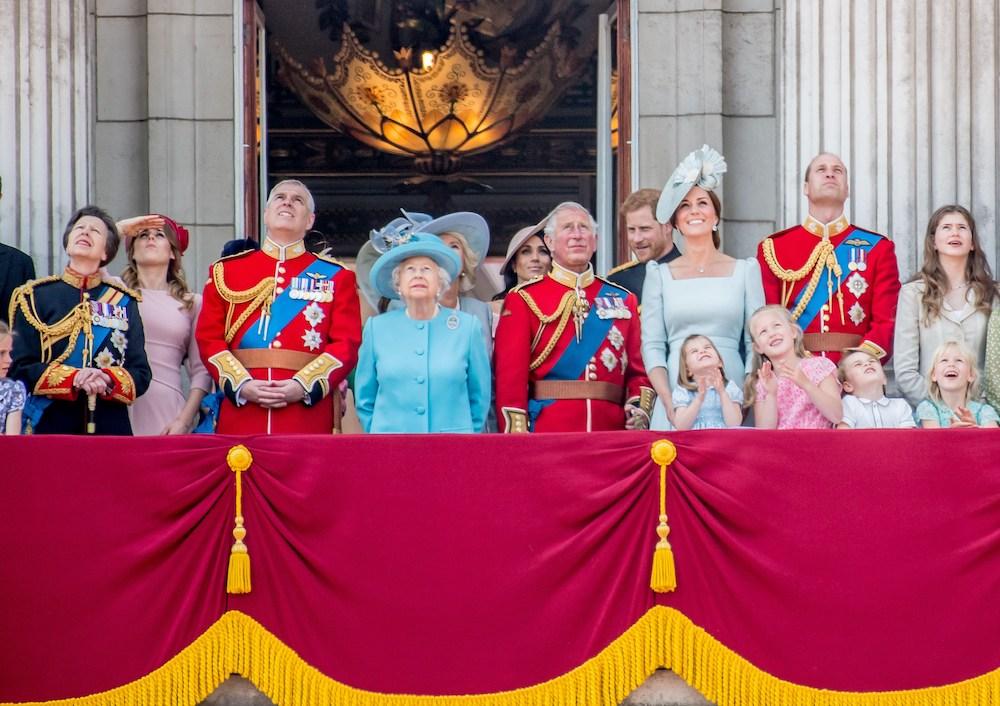 There were rumblings that the Queen wasn't going to be there for Prince Philip's memorial service, but she ended up being able to go.
"Mobility is something of an issue now … I'm told by those very close to her that she's in very good spirits, you know — absolutely pin-sharp as ever," Robert Hardman, who has written several books on the monarch, told GB News. "But, but there is a mobility [issue] inevitably when you're coming up to your 96th birthday and also dignity, I think it's terribly important. She is the Queen, she wants to be seen as the Queen, she wants to look the part."