ROYALS
Prince Harry Unlikely To Visit Ailing Queen As Monarch Retreats From Royal Gatherings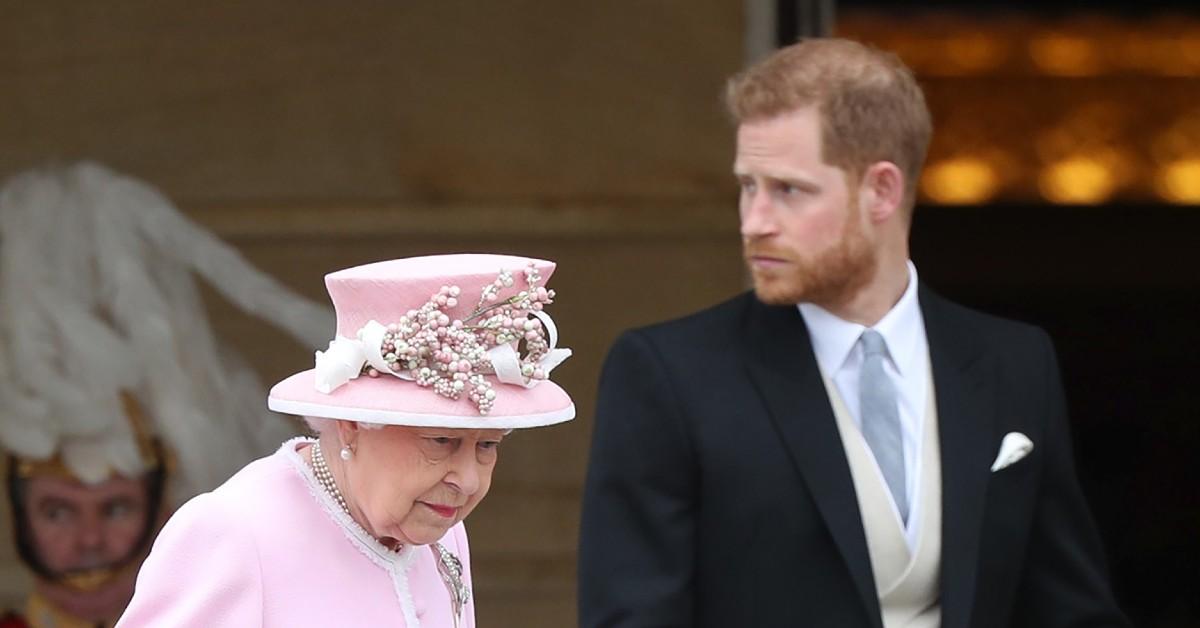 Article continues below advertisement
"The reality is it is highly unlikely, given the schism he has caused in the family," expert Robert Jobson stated.
The royal family recently got together to celebrate Prince Philip's life at the March 29 memorial service, but the red-headed prince, 37, was nowhere to be found due to the lack of security.
Article continues below advertisement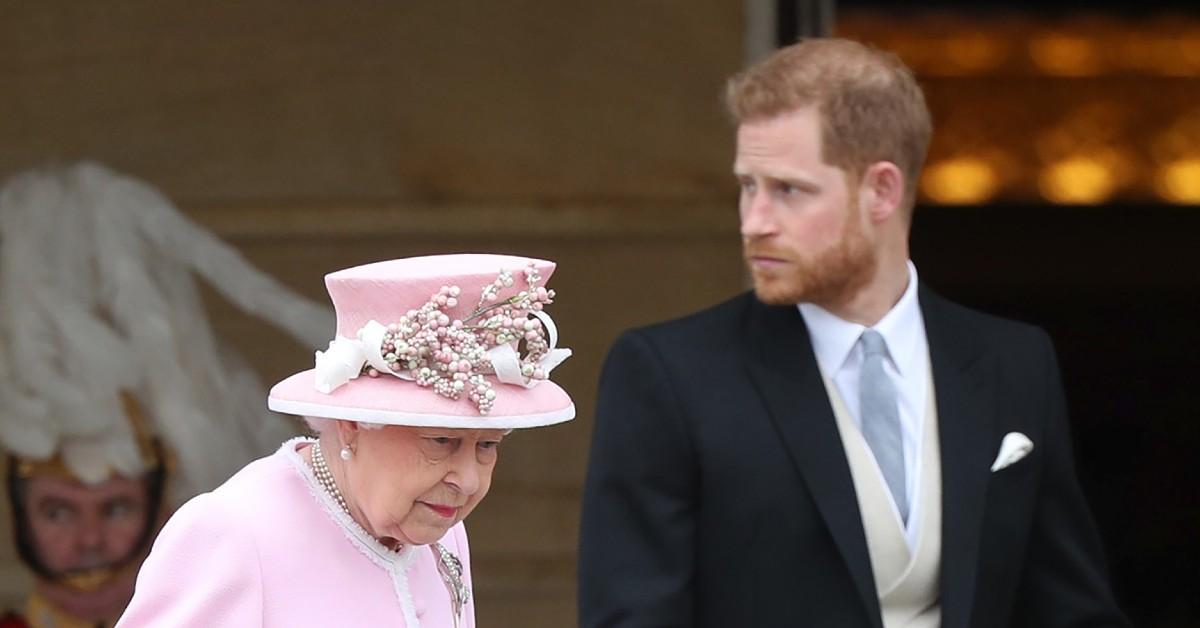 Naturally, many were upset with the dad-of-two's decision.
"It's very sad that Harry and Meghan won't be at Prince Philip's memorial service, and I think one day Harry might regret it," royal expert Phil Dampier shared. "He has said that he doesn't feel safe without Scotland Yard security, but to me that sounds like an excuse not to come back to the U.K. and indicates the rift with his blood family is still bad."
Article continues below advertisement
Additionally, others didn't understand how he could fly overseas and not even attempt to see his grandmother, who has been dealing with a slew of health issues as of late. In fact, she recently dropped out of the upcoming Easter service.
"I'm baffled about why Harry thinks he would be safer in the Netherlands than in the U.K," former Met inspector Ken Wharfe told the MailOnline. "He would have traveled to his grandfather's memorial service with his brother or father and received protection from the Met. It's not like he would have been turning up at Westminster Abbey on a bike."
Article continues below advertisement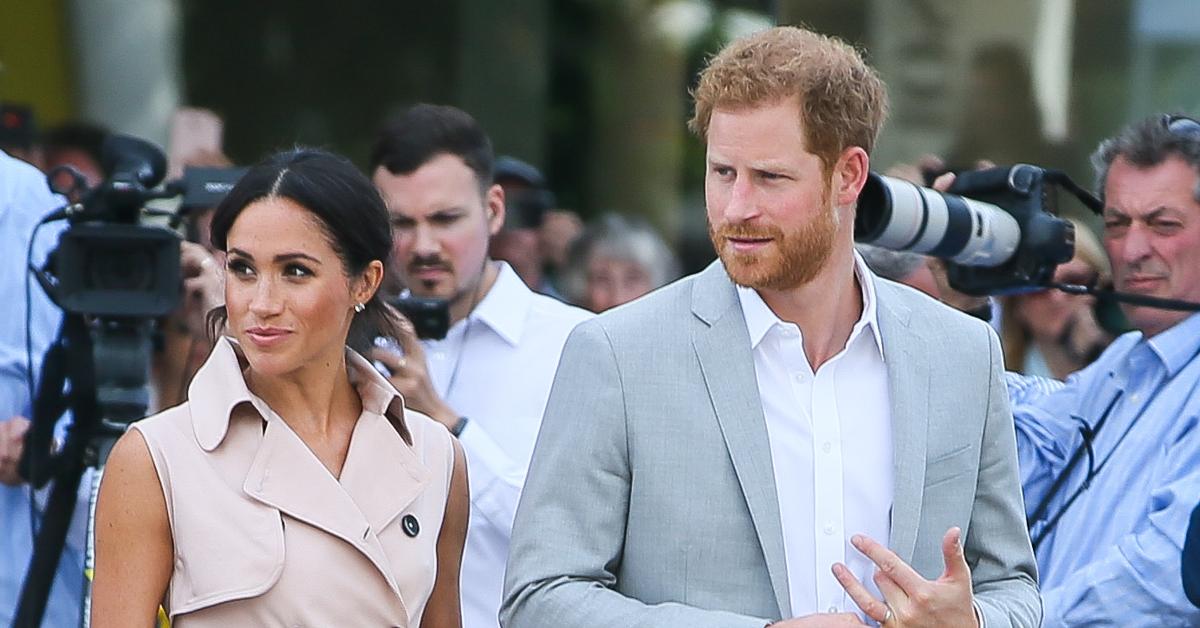 Though Meghan, 40, and Harry are no longer part of the royal family, they're still "addicted to drama," former Vanity Fair editor Tina Brown claimed in her new book. "[Maybe] he'll wake up and realize he's living in Goop and he has to get the hell out, go down the pub and see his friends," she noted.