NEWS
R. Kelly Will Be Moved To NYC With Sex Trafficking Trial Scheduled For August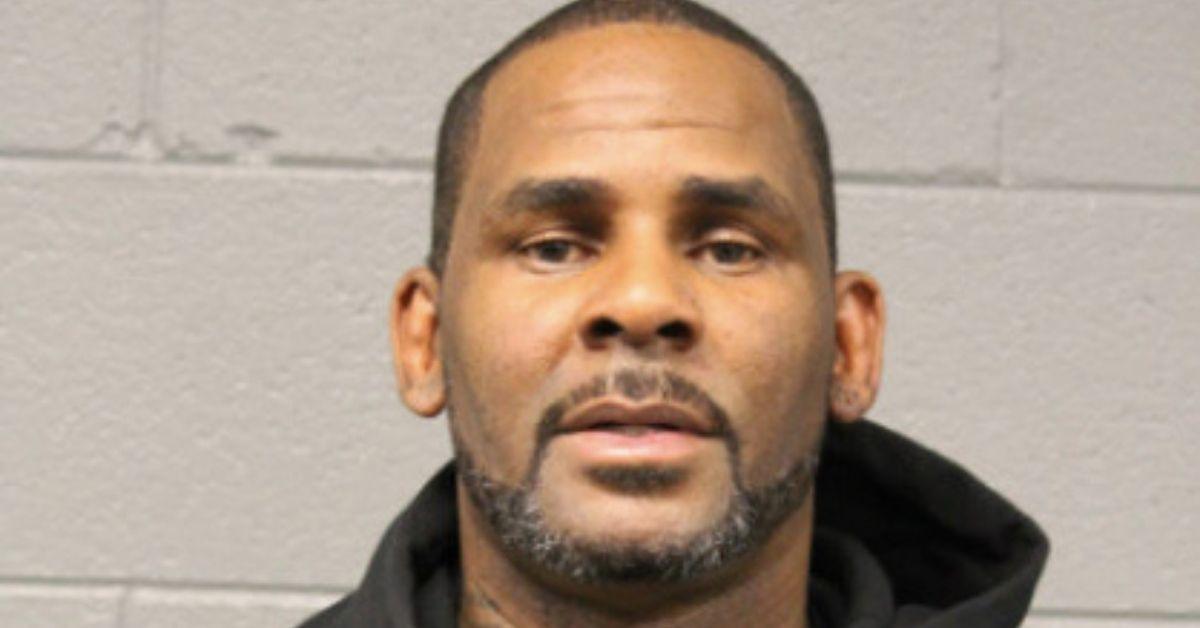 R&B singer R. Kelly is expected to face trial for sex trafficking and racketeering charges in August in New York after the trial was previously delayed four times due to the coronavirus pandemic, according to a federal judge.
Article continues below advertisement
Kelly, who was born Robert Sylvester Kelly, will reportedly face trial on August 9.
Assistant U.S. Attorney Elizabeth Geddes reportedly told U.S. District Judge Ann Donnelly during a virtual hearing earlier this week that prosecutors would "begin that process of moving [Kelly] to Brooklyn from Chicago for trial."
Article continues below advertisement
The 54-year-old has been behind bars in a Chicago jail due to a separate federal indictment which reportedly includes charges of sexual exploitation of children, child pornography and conspiracy to defraud the U.S. government. After the Brooklyn trial, the "I Believe I Can Fly" crooner will face another trial in Chicago.
Article continues below advertisement
"It's going to be normal as that is defined in these unusual times," Judge Donnelly said on Thursday, April 15. "It may be that communication is through headsets, but it's been working in other trials so I'm not too concerned about that."
Kelly has denied the sex trafficking allegations against him and famously told Gayle King that his accusers from Surviving R. Kelly are "lying on me." He told King, "I've been assassinated, I've been buried alive. But I'm still alive."
Article continues below advertisement
Brooklyn prosecutors claim that Kelly led an enterprise with his managers, bodyguards and other employees to help him recruit women and girls for sex, ABC reported. Alleged victims will testify for a jury but were identified on court papers as "Jane Doe."
Article continues below advertisement
One of Kelly's attorneys Steve Greenberg said that his client is looking forward to the trial. "He's excited about the possibility of his case to be heard in a fulsome way where witness testimony can be tested and put in the proper context," another one of Kelly's attorneys, Michael Leonard, told Billboard.
Article continues below advertisement
Kelly reportedly asked the courts several times to be released as he awaits his trial date, due to the pandemic and other factors, but the requests were denied.
Kelly was arrested in July 2019 and was previously prosecuted by Illinois authorities in a child pornography case in 2008 but was acquitted of all charges, according to NPR.