R. Kelly Likely To Face A Series Of Distressing New Sexual Assault Accusations During Upcoming Trial
New York federal prosecutors have officially asked the judge presiding over the upcoming sex trafficking trial for permission to bring up a series of new and horrifying sexual assault accusations against controversial R&B legend R. Kelly.
Article continues below advertisement
Kelly — full name Robert Sylvester Kelly — has been charged by both New York and Chicago with sex related crimes in this bombshell federal case. According to Newsweek, the state of New York detailed charges of racketeering to include allegedly recruiting underage girls for "illegal sexual activity".
The Attorney's Office of the Northern District of Illinois charged the singer with a long list of crimes against minors including "one count of conspiracy to receive child pornography, two counts of receiving child pornography, four counts of producing child pornography, five counts of enticement of a minor to engage in criminal sexual activity, and one count of conspiracy to obstruct justice."
Article continues below advertisement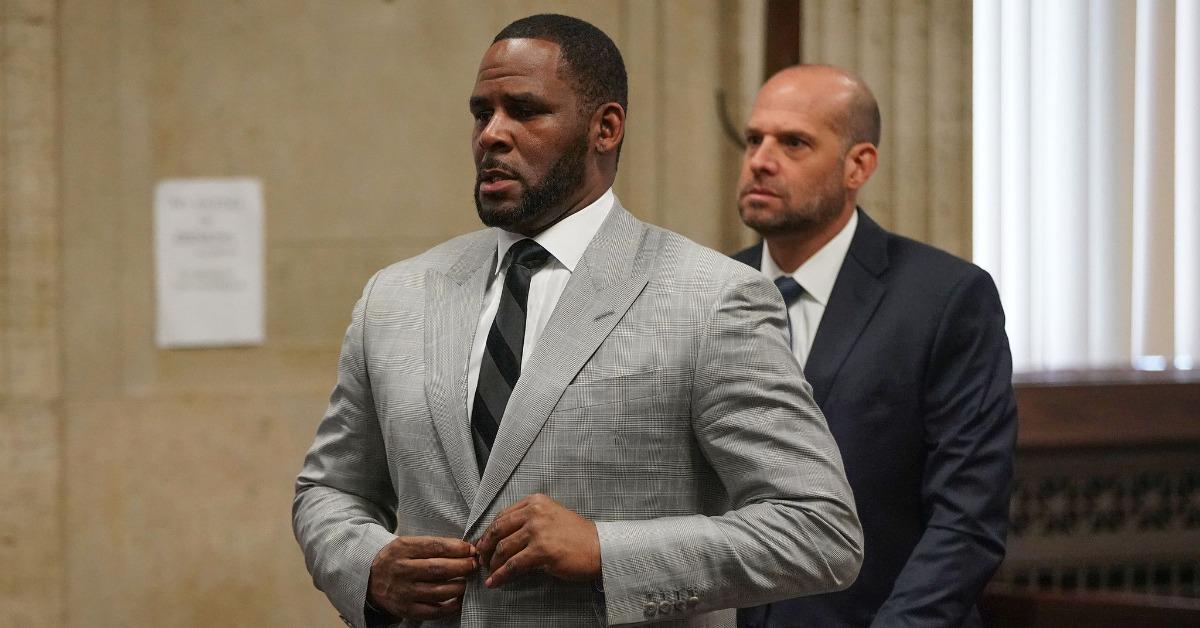 Article continues below advertisement
The nauseating new charges go back as far as 30 years, and according to prosecutors are "directly relevant to and inextricably intertwined with the evidence of the charged crimes."
One of the charges states that Kelly sexually abused a 17-year-old boy — referred to as "John Doe #1" — after asking him "what he was willing to do to succeed in the music business."
Article continues below advertisement
The court documents go on to explain that "John Doe #1" then introduced Kelly to another young minor — referred to as "John Doe #2". Some time later, the "Ignition" singer allegedly entered into a sexual relationship with him, and also coerced him to have sexual relations with various "girlfriends" of Kelly's, while the singer filmed the interactions.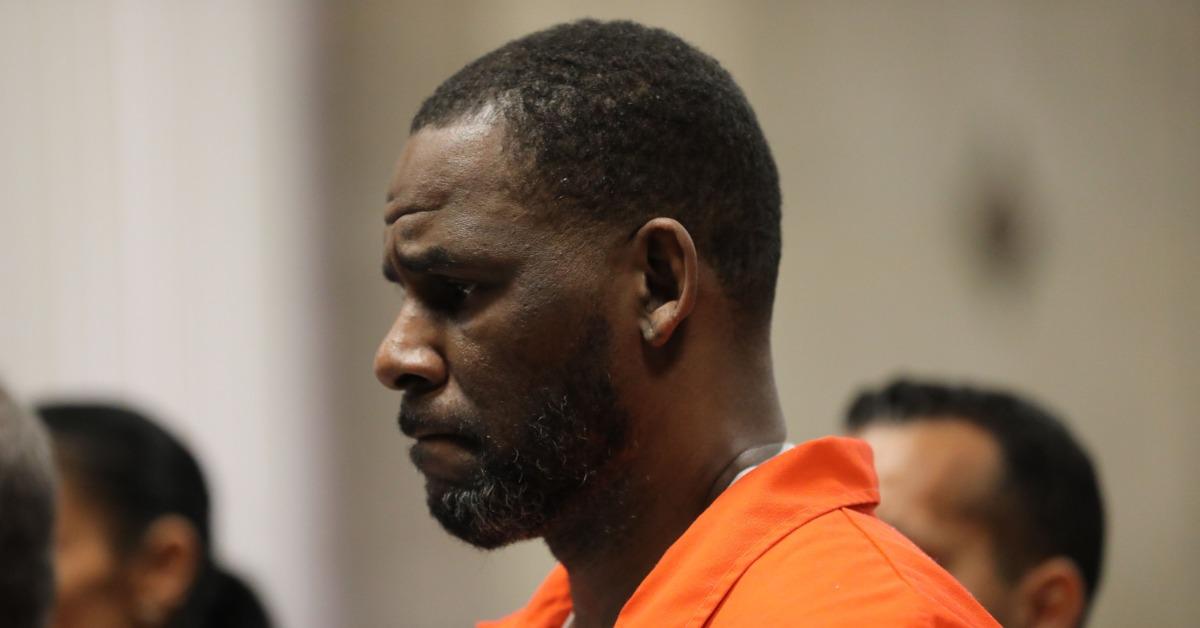 Article continues below advertisement
Article continues below advertisement
In 1994 the singer groomed and married then 15-year-old singer Aaliyah Haughton, supposedly so that she would be legally unable to be made to testify against him. The young singer passed away in a tragic plane crash in 2001 at the age of only 22 years old.
Along with other allegations of threats and coercion from the singer, the prosecutors have also requested to play audio recordings of Kelly "psychologically abusing" women, claiming his habitual use of these tactics was calculated and meant to "maintain control" over his abuse victims.
R. Kelly was arrested in Chicago in mid-2019, and was later transferred to New York. He is set to stand trial in early August.