NEWS
The Real-Life Rachel Williams From Netflix's 'Inventing Anna': Where Is She Now?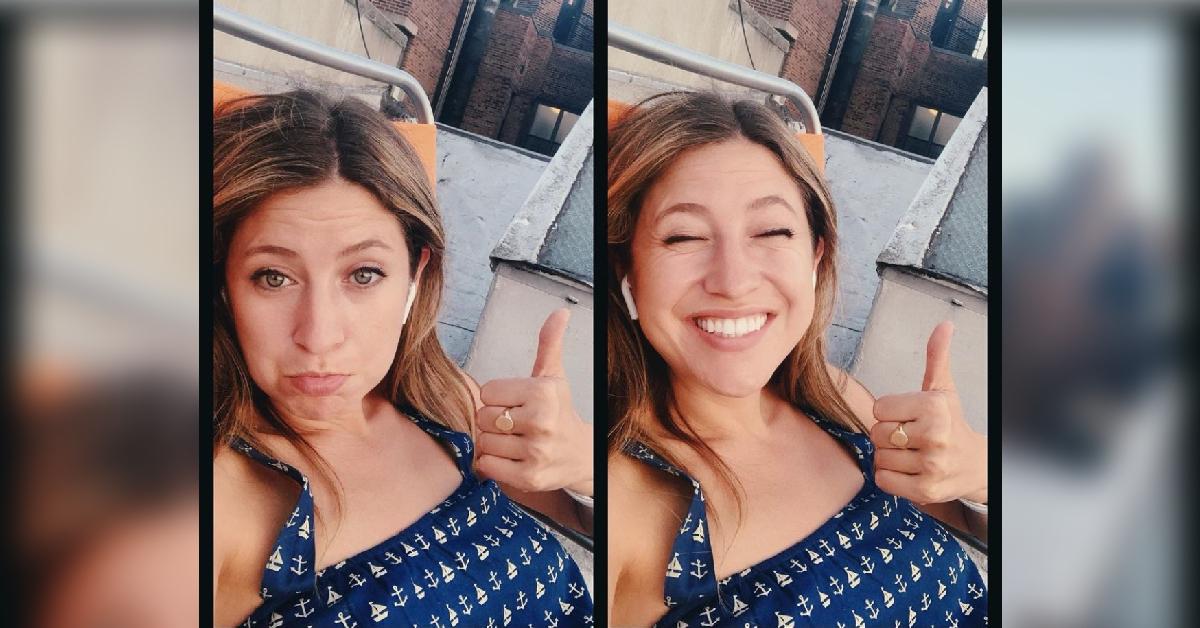 Rachel Williams is the former friend of fake German heiress Anna Sorokin, whose story inspired the new bombshell docuseries Inventing Anna.
Article continues below advertisement
In the nine-part Netflix miniseries, Williams and Sorokin are played by Katie Lowes and Julia Garner respectively, as the actresses capture the real-life story of the once good friends who now find themselves at odds about what went down between them.
Williams claims Sorokin befriended her and conned her out of money while she was working for Vanity Fair, including one instance where Williams was left with a $62,000 bill during a luxurious trip to Marrakesh in 2017. She later wrote a book about her experience with Sorokin's deception entitled My Friend Anna: The True Story of a Fake Heiress.
Article continues below advertisement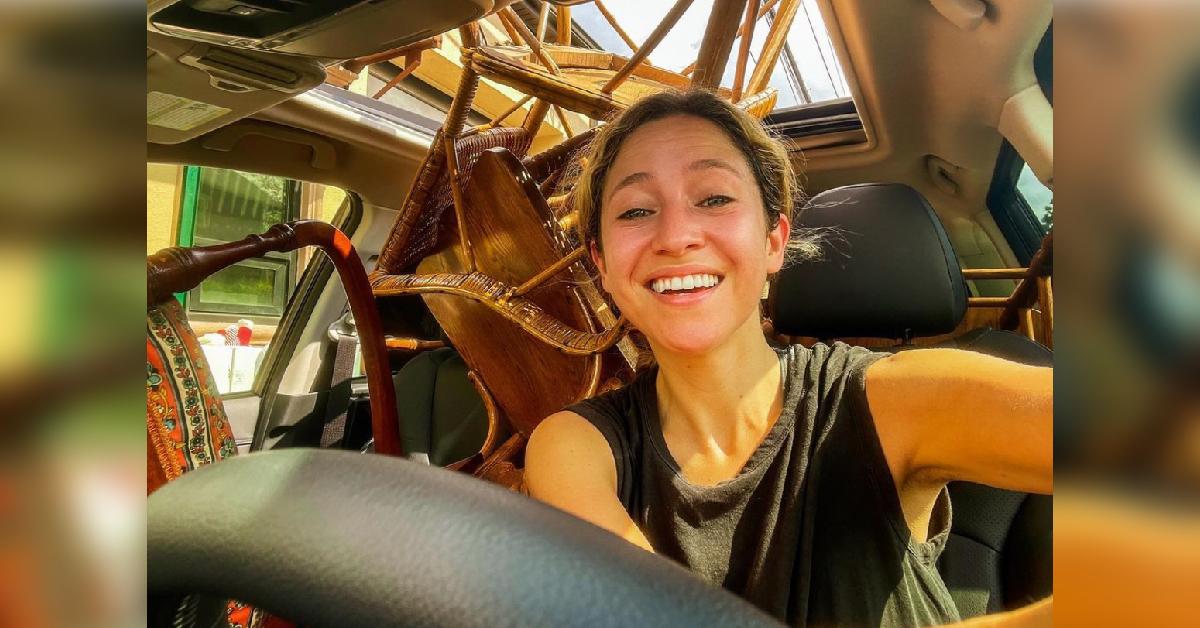 Since her falling out with the convicted conwoman, Williams' book was named one of Times 100 Best Books of the Year after its release in 2019. It was also optioned by HBO and Lena Dunham, although the option to adapt her book has since expired and "is not currently in development," according to Williams' website.
Article continues below advertisement
Also in 2019, Williams was laid off at Vanity Fair under circumstances that are unrelated to the Sorokin fiasco. Her website explains that she was let go "due to industry-wide cutbacks" and that her relationship with staffers at the publication "remains positive."
Article continues below advertisement
Now, Williams still works as a writer and also does freelance photography, producing and creative consulting. As for the money she lost because of her ex-pal, Williams was protected by American Express from charges made at La Mamounia (the hotel in Marrakesh), although she insisted she "covered the remaining balance directly."
In one of Williams' latest pieces of writing, an article for AirMail that was released earlier this month, she gave her brutally honest opinion about the new Netflix series — which she had no part in. In her essay, she called out Shondaland production for telling a "fictional" story.
Article continues below advertisement
Williams also addressed the series in an interview with Vanity Fair, where she accused the production of "celebrating a sociopathic, narcissistic, proven criminal," as OK! previously learned. Meanwhile, it should be noted that at the start of every episode, written by Shonda Rhimes, the words: "This whole story is completely true, except for all the parts that are totally made up," are displayed on the screen.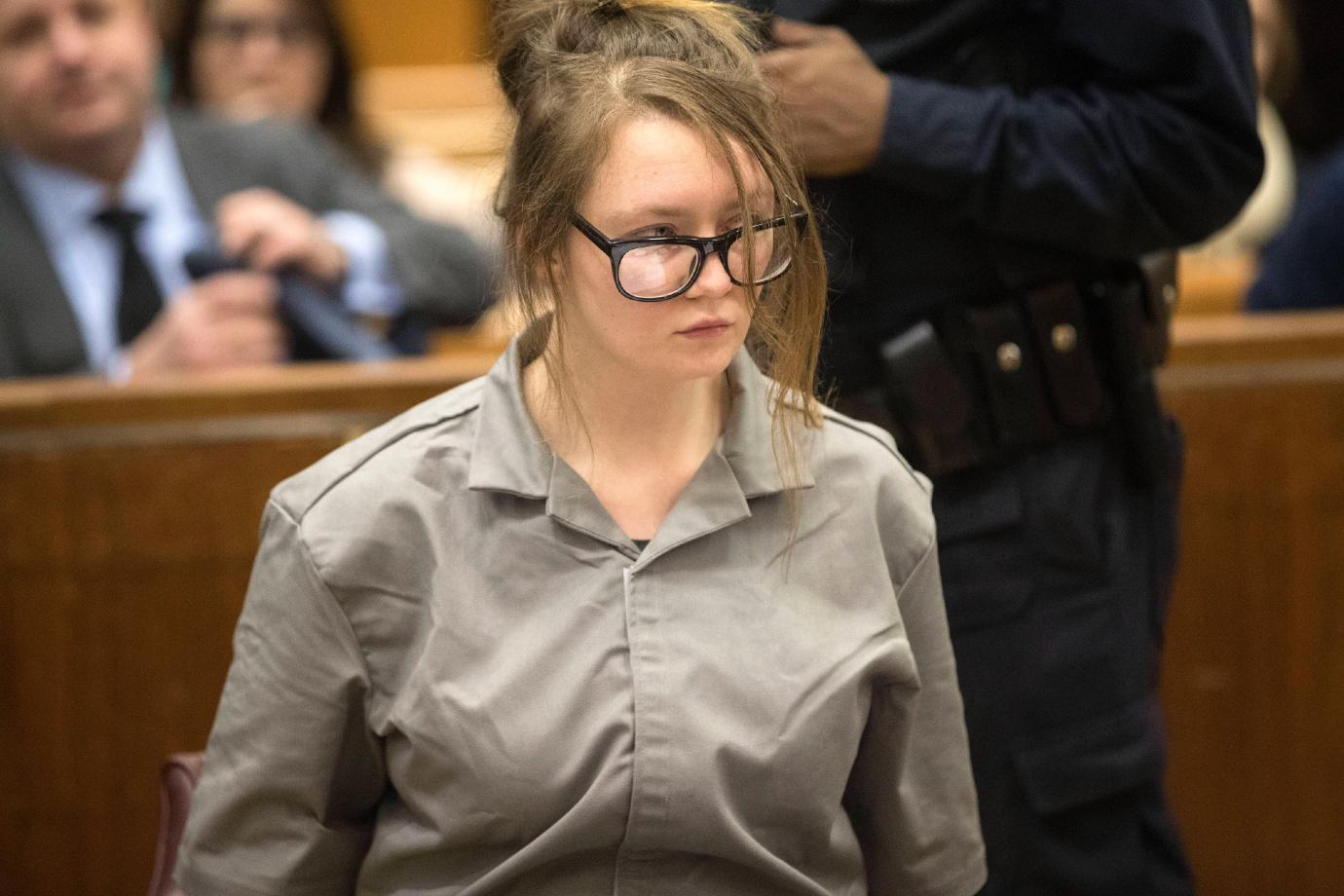 Article continues below advertisement
"Having had a front-row seat to [the Anna circus] for far too long, I've studied the way a con works more than anybody needs to," she continued. "You watch the spectacle, but you're not paying attention to what's being marketed."
Article continues below advertisement
As OK! reported, Williams and Sorokin ended up getting into a heated social media brawl over Williams' comments, with Sorokin posting a series of Instagram stories earlier this week to call out her former friend for allegedly trying to profit off of her life.
In her lengthy social media rant, Sorokin claimed to have "all the receipts" to prove that Williams tried to write a book with her. Sorokin also accused her once-close pal of trying to "shamelessly exploit her connection to me."