Ramona Singer Is Now A Licensed Real Estate Broker In New York After 'RHONY' Fans Call For Her To Be Fired
Article continues below advertisement
According to The Sun, The Real Housewives of New York City cast member has officially obtained her real estate salesperson license in the state of New York. This will allow the reality star to sell properties through August 16, 2023.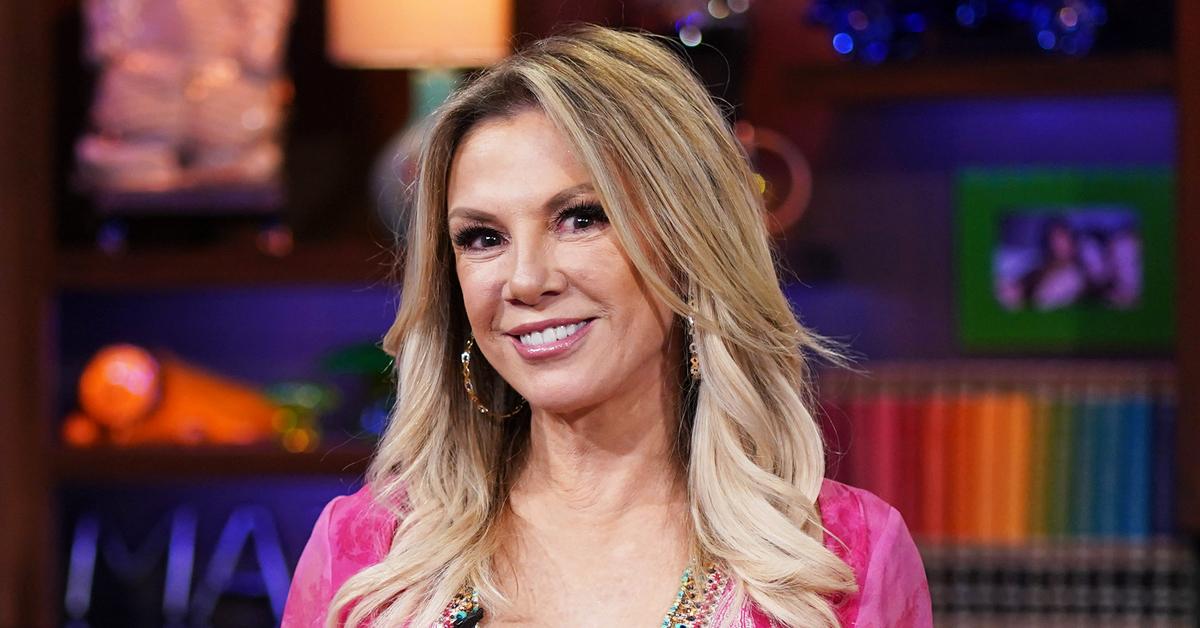 Article continues below advertisement
Singer will reportedly be brokering under Douglas Elliman Real Estate and will be able to "facilitate the purchase and sale of property on behalf of customers, obtain lists of property for sale with employing broker, assist buyers of real estate to locate and purchase property," according to the Department of State Licensing Services for New York.
Article continues below advertisement
With her new license, the 64-year-old will also have the ability to "list and negotiate the sale, lease, or rental of real property for others for compensation, under the direction and guidance of a responsible broker."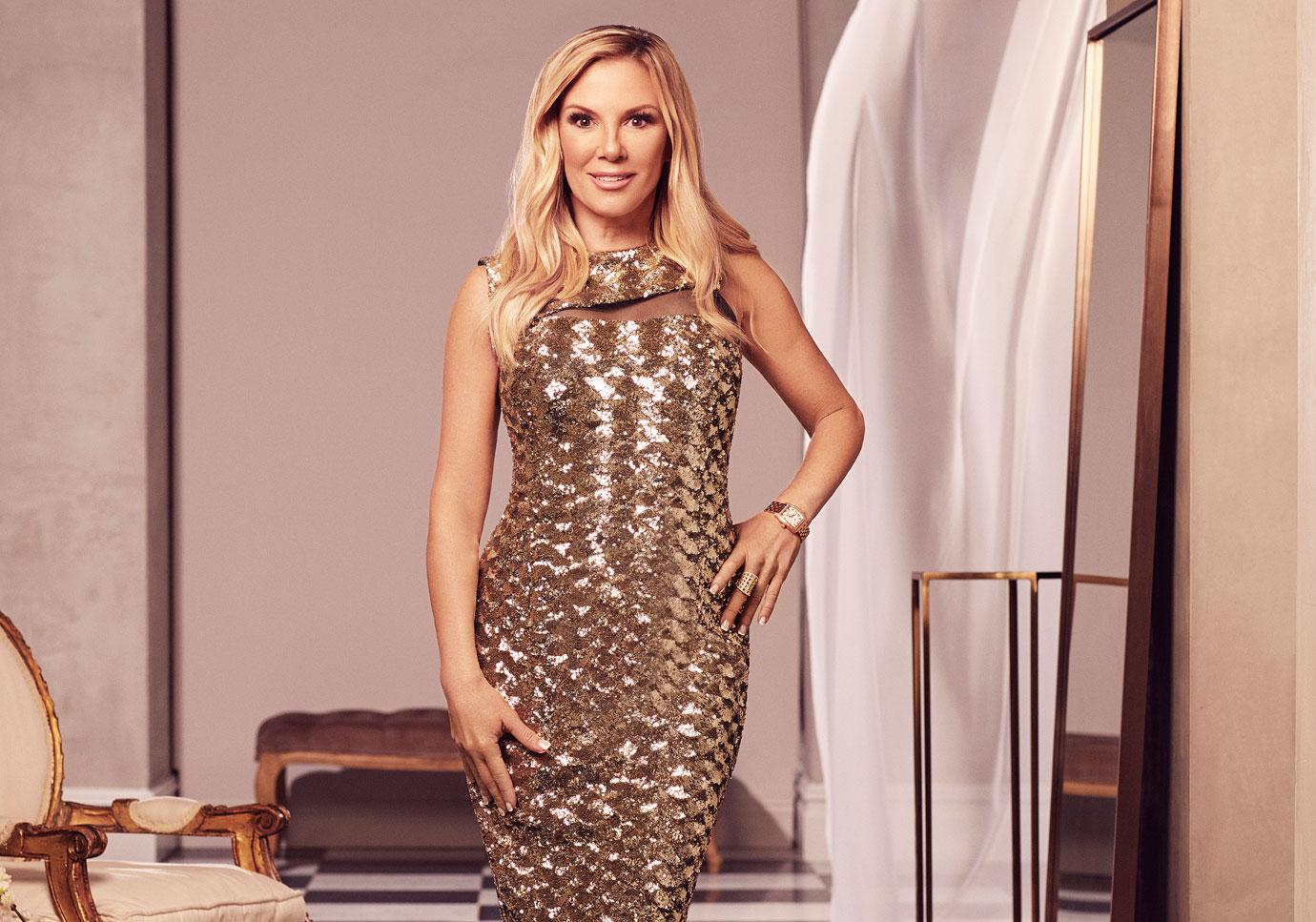 Article continues below advertisement
Having a brand new career path may be the smartest move for Singer as fans of the Bravo show have been calling for the veteran housewife to be fired after exhibiting "racist behavior" throughout the season.
Article continues below advertisement
During the August 10th episode of RHONY, a dinner guest at Eboni K. Williams' black shabbat gathering told a heartbreaking story about how she, an African American woman, was refused pain medication while in the hospital having complications giving birth to her son, because doctors believed she was a drug addict. In a cringeworthy moment, Singer chimed in saying that a black nurse "neglected" her and did not give her pain medication while she was in labor.
Article continues below advertisement
As OK! previously reported, although there are rumors flying about the television personality and her status on Housewives, she has made her case on social media on why she is a valuable asset to the show.
Back in August, Singer advocated for herself and shared a post from a fan account on Instagram that stated, . "There is no #RHONY without @ramonasinger. She is one of the best housewives we could ever ask for. She lives up to her OG status."
Article continues below advertisement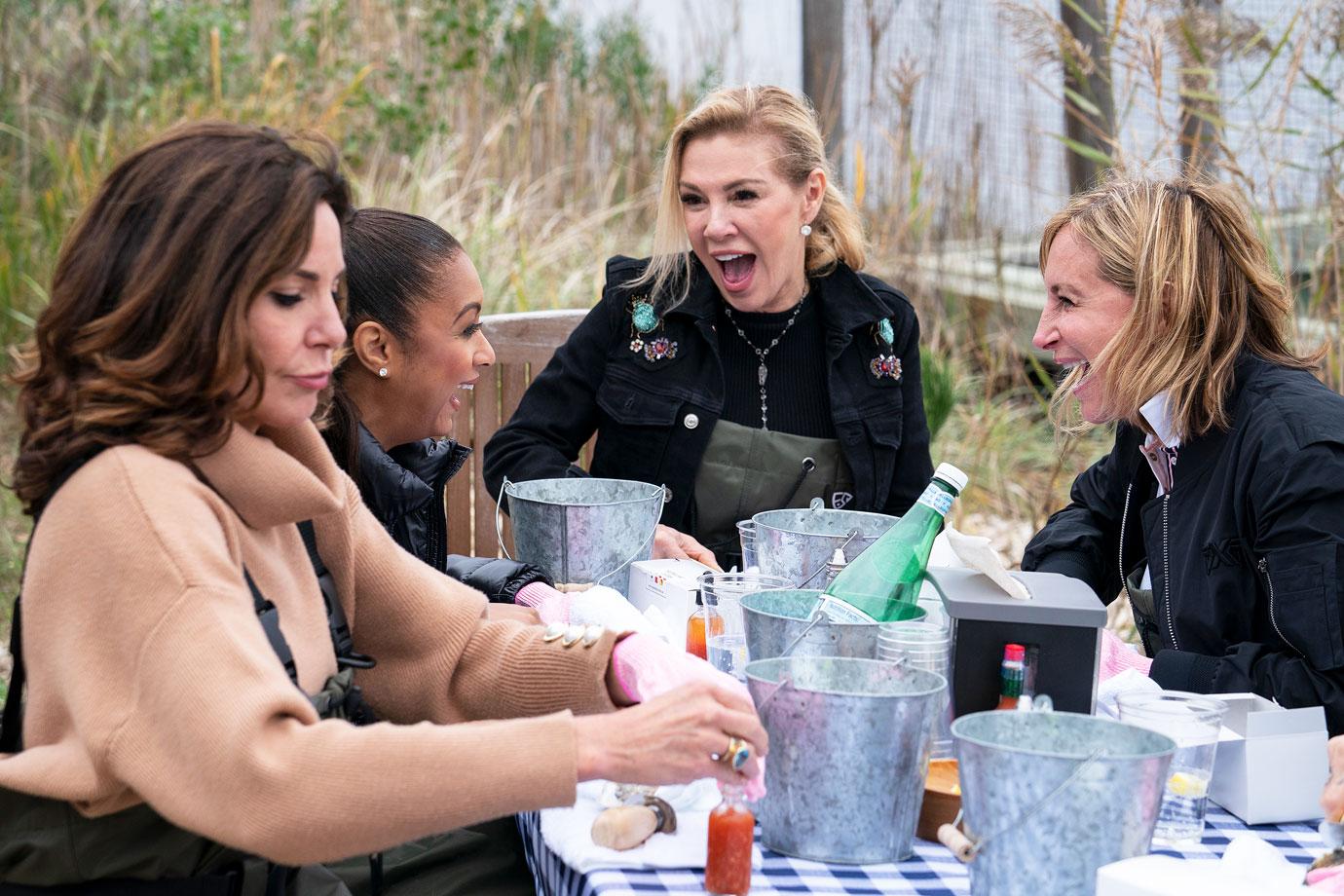 "She's hilarious and over the top and that's why I love her. I would be heartbroken if she ever left the show. She is 'pop icon," the adoring post continued.