EXCLUSIVE
Food Network Stars Jeanette Zinno & Randi Lee Discuss The Hardship Of Working In The Pandemic, Filming Reality Series 'Me Or The Menu'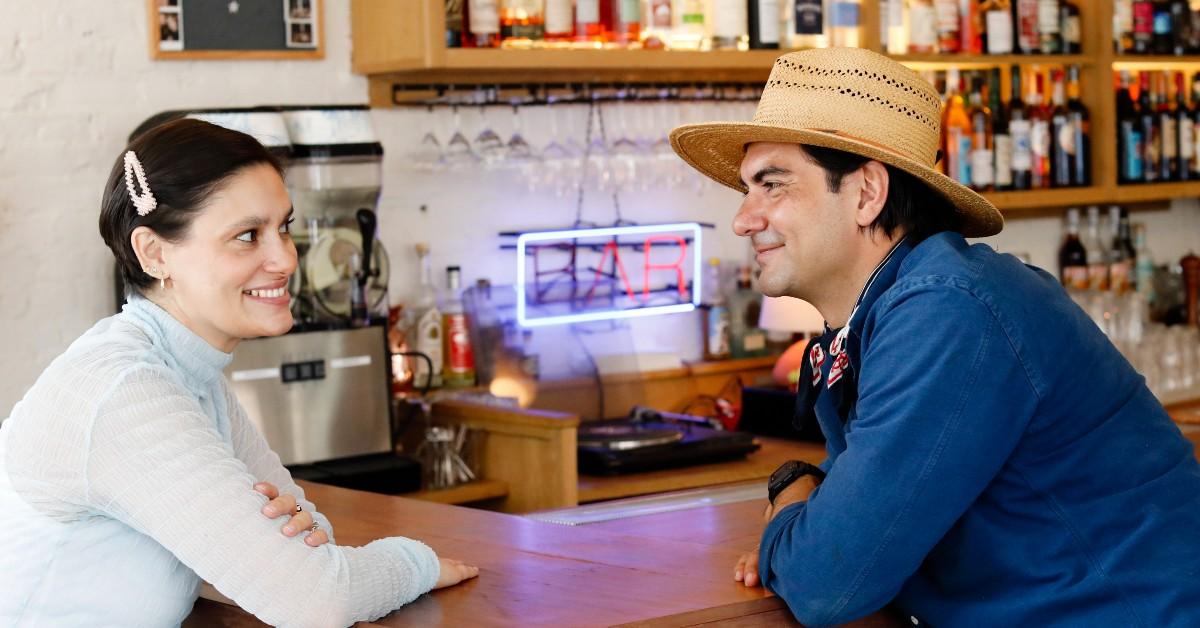 Food Network stars Randi Lee and Jeanette Zinno have curated a culinary sanctuary in the heart of Brooklyn, and the pair's journey to launching Leland has been documented on the reality series Me or the Menu.
"I had been riding my bike around Brooklyn and just looking at different neighborhoods and where I'd like to open up a restaurant," Lee shares exclusively with OK! "I was riding my bike around and I saw this space and I thought, 'Wow this is amazing.'"
Article continues below advertisement
Although Leland is known for its signature dishes and cozy location, the journey to building it was challenging. "It wasn't an easy process. We actually lost the lease two or three different times," Lee admits. "Jeanette actually had to call once to make another connection with the landlords, and after lots of persistence, we were given the keys in February of 2020."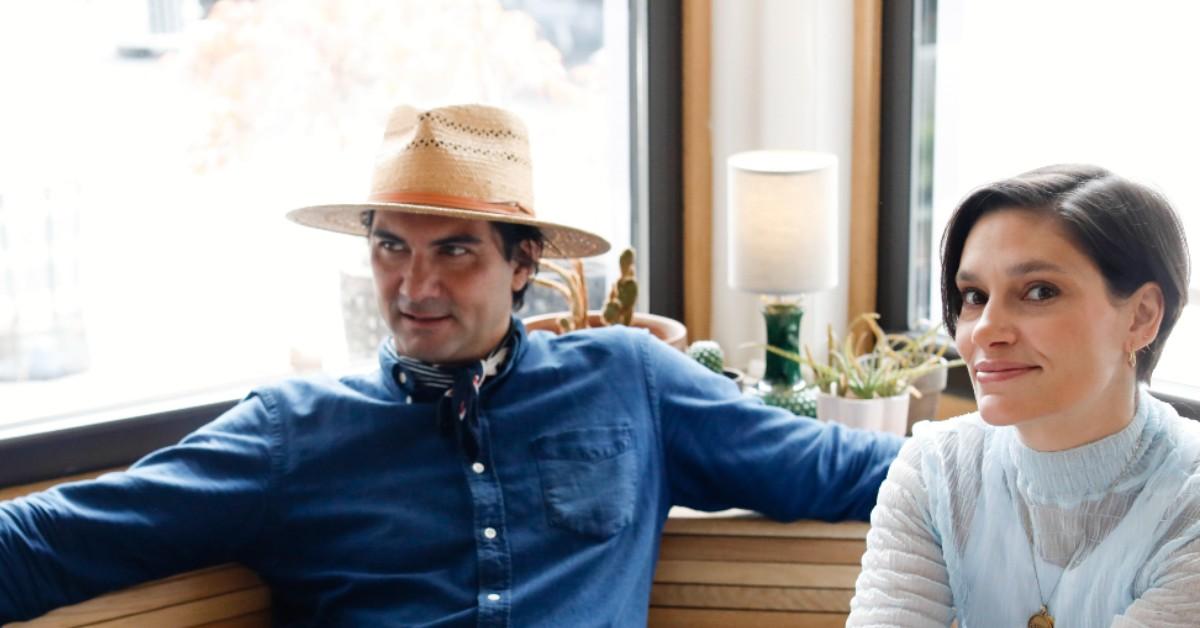 Article continues below advertisement
While her fiancé was beginning to create his own restaurant, the pandemic led Zinno into joining the Leland team.
"I wasn't really involved in the beginning. That was never the plan, but then the pandemic hit, and I lost a lot of my freelance work, so it was kind of nice to go somewhere during the pandemic instead of being cooped up in our apartment," the travel writer confesses. "I found a hobby of making sourdough, which is not my thing, and we went to the restaurant every day and I did the tile work. It was just fun to have built something during a time that was super dark and scary. It was a positive thing for us."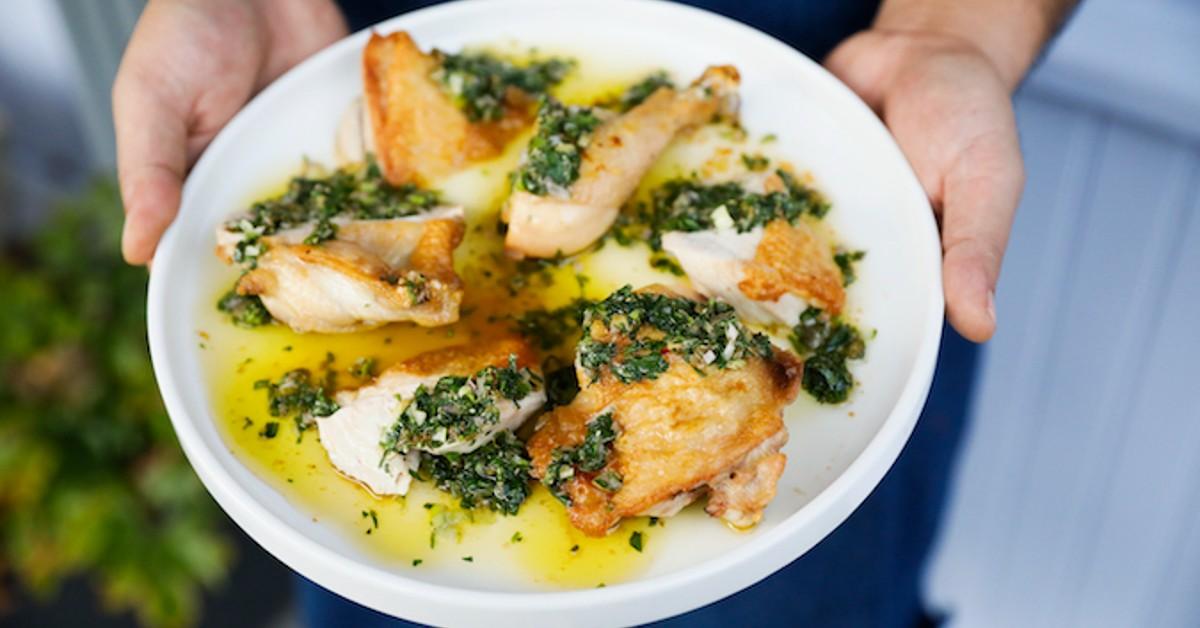 Article continues below advertisement
During 2021, the duo was able to combine culinary skills and hospitality to bring a sense of community to the New York borough during a global health crisis that greatly impacted the city.
"Brooklyn — especially Prospect Heights 10 years ago — looked a lot different than it is now. There was a mass exodus during the pandemic where a lot of people went upstate," Lee explains. "I think that there was a new wave right as dining started to open up again, as Broadway opened up again, as museums opened up again, these were new New Yorkers."
Leland's menu quickly adapted to include dishes that were easy to travel, fresh and sourced locally. The sustainable plates include handmade kimchi, fish caught in upstate New York, local produce and their popular handmade breads.
"When you travel you get to see how different cultures live and how they process. I remember it was probably the early 2000s or late nineties when I went to France and we traveled all around these different vineyards. We stayed in this area where you would get your milk delivery on Friday," Lee shares. "I thought of that as a real inspiration of not only how people used to cook, but how you probably should cook."
Article continues below advertisement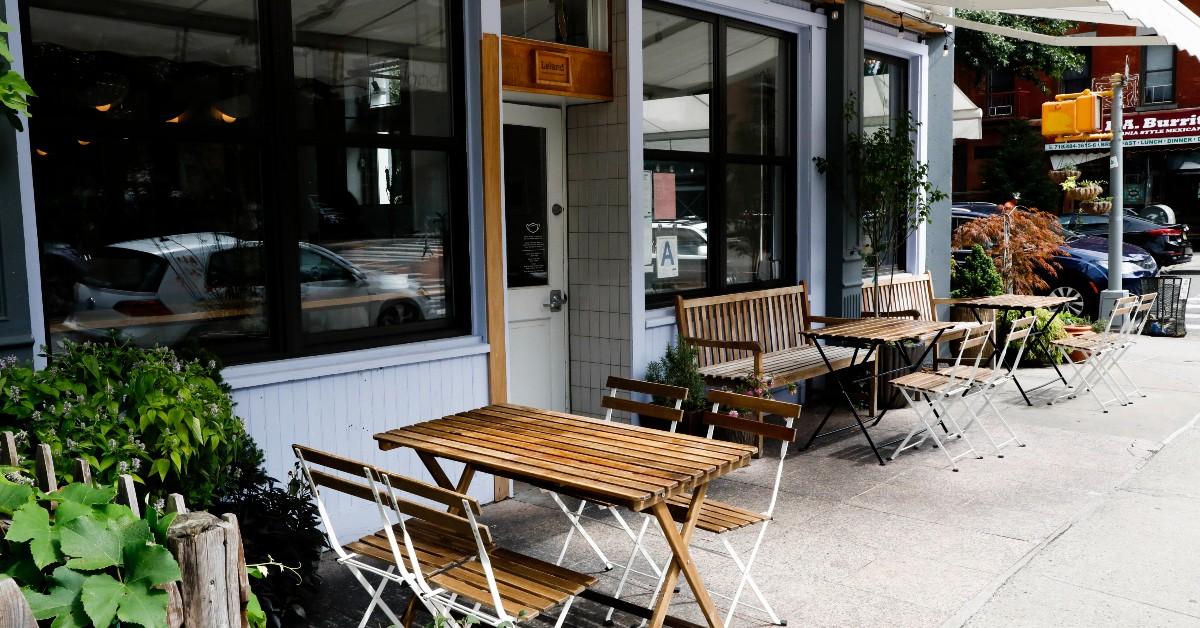 After opening their doors in December 2020, an opportunity came knocking when the twosome transitioned into capturing their business endeavor on television. The series filmed the growth of the establishment and the development of their village.
"I've done stuff in the media world and I've always been an entrepreneur and worked for myself," Zinno says. "But when we signed on for the show, I kind of got pulled in more because we were always there. We decided to renovate our downstairs, the bakery, the dining room and our wine cellar on the show too."
Article continues below advertisement
The scenes from the program have helped save valuable memories for both Lee and Zinno.
"When you're opening a restaurant, even if it's not a pandemic, it's not an easy business, and it was just really intense. But it was great to work together. I feel like we got to know each other even better," Lee adds. "You open up restaurants sometimes and you forget what happened in year one or two or you forget the people that were there to help you. We know our staff was always there."