NEWS
Rapper Quando Rondo Reportedly Shot At In Georgia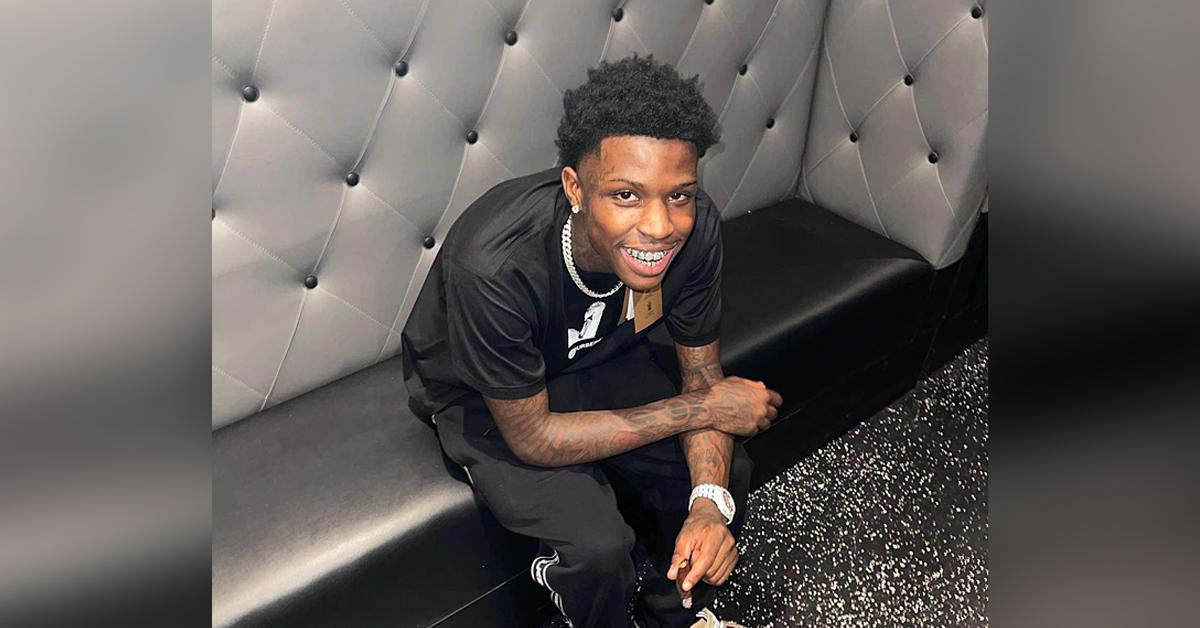 Tyquian Terrel Bowan, better known by his stage name Quando Rondo, was reportedly shot at in Georgia on Sunday, May 2.
Article continues below advertisement
Article continues below advertisement
One man who is a part of the rapper's crew was shot in the hand and has since been treated at a local hospital, according to the report from TMZ. Prior to the incident, which took place in the early hours of Sunday morning, Rondo was performing at a nightclub in Georgia on Saturday night.
Law enforcement told the outlet that it appeared Rondo and his entourage were leaving a convenience store prior to the shooting. Cops believe they were making a short stop before the shooting occurred.
Article continues below advertisement
It looks like the rapper is in the clear after the scary situation. Sources told TMZ that "police aren't aware of any bullets striking Quando, because he was not there when cops responded, but we we're told he was in the parking lot before the shooting."
Article continues below advertisement
This is not the first time Rondo and his crew have been linked to a shooting. Back in November, Rondo's crew was reportedly involved in an incident outside an Atlanta night club that left 26-year-old rapper King Von dead. One member of Rondo's crew was reportedly arrested for felony murder. Quando Rondo was not under investigation for the murder of the rapper, and cops consider this case to be closed, per TMZ.
The 22-year-old's last post on Instagram, prior to the shooting, was to promote his new album that is set to release Friday, May 7. The caption, about taking chances, read, "The Last If Not The First 🥺 This MusiC Sh*t Brung So Many Problems In My Life , I WatCh So Many People Change Up On Me . Family , Cripz , Homies This Sh*t Just made me notice Ain't No Love I'm Prepared For The Worst Tho .. May 7th Still Taking Risk 📝 ........"
Rondo nor his crew have yet to address the reported incident on social media.