NEWS
Ray J Claims Kim Kardashian Has Second Sex Tape, Says Famous Family 'Humiliated' Him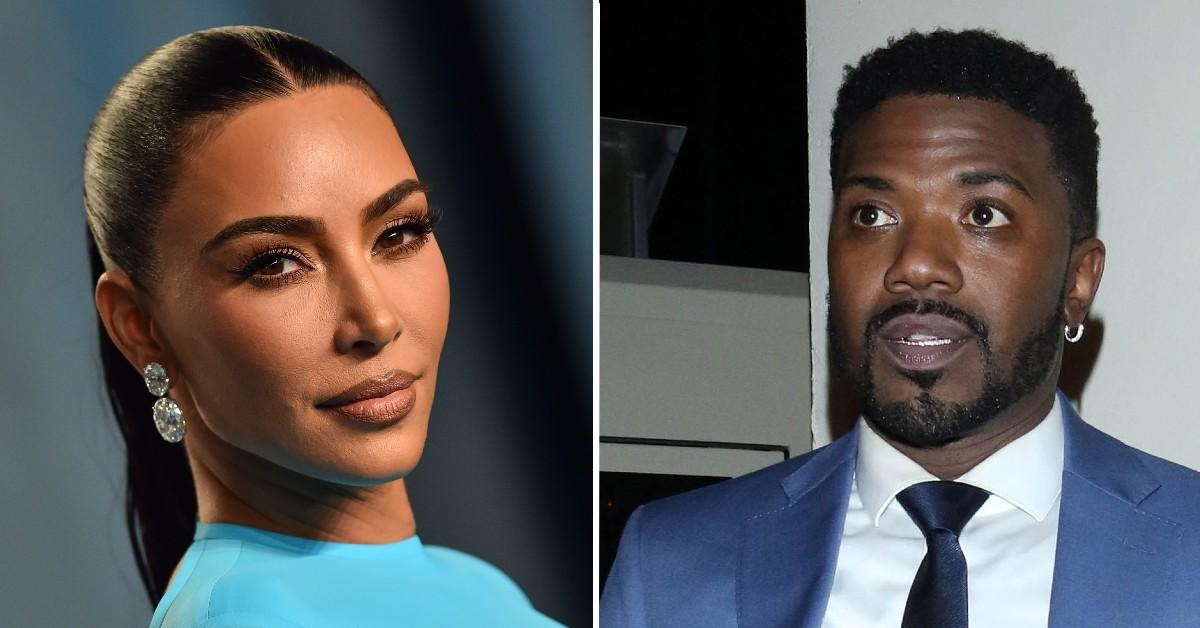 After years of keeping quiet, Ray J is finally coming clean about his 2007 sex tape with Kim Kardashian.
"I've sat in the shadows for over 14 years allowing the Kardashians to use my name, to abuse my name, make billions of dollars over a decade and a half talking about a topic I've never really spoken about," the 41-year-old said during an interview with the Daily Mail, which was published on Wednesday, May 4. "I've never leaked anything. I have never leaked a sex tape in my life. It has never been a leak."
Article continues below advertisement
The singer claimed it was his idea to release the sex tape, and the now 41-year-old apparently was into the idea too — so much so, she got help from her mother, Kris Jenner, who organized the release via Vivid Entertainment.
"I never had a single one at my house — she had them at her house. She's always had all the tapes in a Nike shoe box under her bed," he claimed of the tapes. "That's how it all came about. Once I pitched the idea to her, just playing around a little bit, that's when she jumped on the idea, talked to her mom and it was out of my hands from there."
Once the explicit content went viral, Ray J soon felt uncomfortable about the whole situation.
"I felt suicidal because when you know something's real and it's true and you're watching a whole family create an empire from a lie they've created, it's heartbreaking and disrespectful to all the entertainers who have been honest and true to their craft," he alleged. "Because of what they made me, I'm not allowed to be in those places."
Article continues below advertisement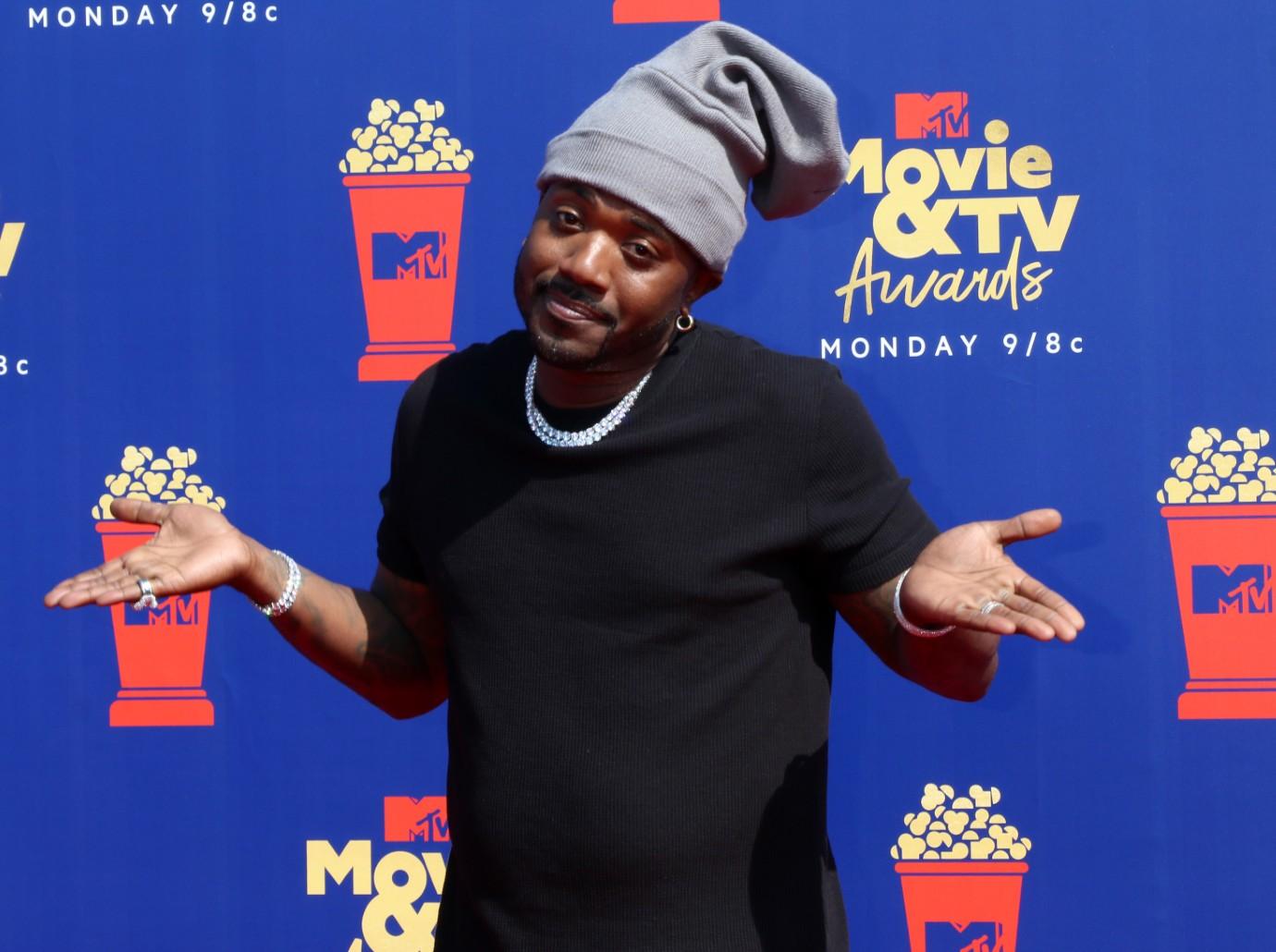 Article continues below advertisement
These days, the sex tape has been called into question again, as Kardashian brought it up during an episode of Hulu's new show The Kardashians.
"So Kanye [West] flew home last night, and he came back this morning. I want to show you guys what he got me. He got me all of the sex tape back," the mom-of-four said during the April 28 episode. "He flew home, and he got the computer it was on and the hard drive. He met with Ray J at the airport, and he got it all back for me."
However, Ray J fought back against the claims, saying, "It wasn't a sex tape — it was a lot of pictures, a lot of little mini videos and a lot of proof we've been talking over the years [since our split]. If you send me an email in 2008, the computer doesn't change the date on it."
He continued, "She knows there's nothing else. I don't have a tape to leak. I've never leaked a tape. I don't have a plan to ruin them. When I put on the comments that all of this is a lie, I didn't mean Kanye coming to meet with me about some second sex tape. I mean all of this is all a lie. From the beginning of us putting this sex tape out, this has been the biggest lie in the industry in the history of entertainment. They're not letting the world know that there's a bunch of sex tapes that we made but they're not going anywhere because she has them all. I've never had them to watch and to enjoy."
Article continues below advertisement
Now, Ray J wants to make his side of the story very clear.
"For me, I've been walking on eggshells thinking I'm going to get in trouble for telling the truth and I've been holding onto it for the past 14 years and watching them humiliate me," he continued. "They're celebrating my destruction."
Article continues below advertisement
"This has been a burden for me. It's been an embarrassment for me. My family have questioned my integrity, who I am as a person," he stated. "Up until now, even some of the people I'm close to – when I tell them what I'm going through, it's really hard for them to believe, with all the things they've [the Kardashians] done and said about me over the years. I can't live the rest of my life in this lie. This morning, I woke up and said, you know what? For the remainder of my life, I'm going to live in my truth and not in the lie that's been created by Kris Jenner and Kim. I will not let them do this to me anymore."