NEWS
Ray J Slams Kim Kardashian's Sex Tape Narrative On 'The Kardashians' — Read His Reaction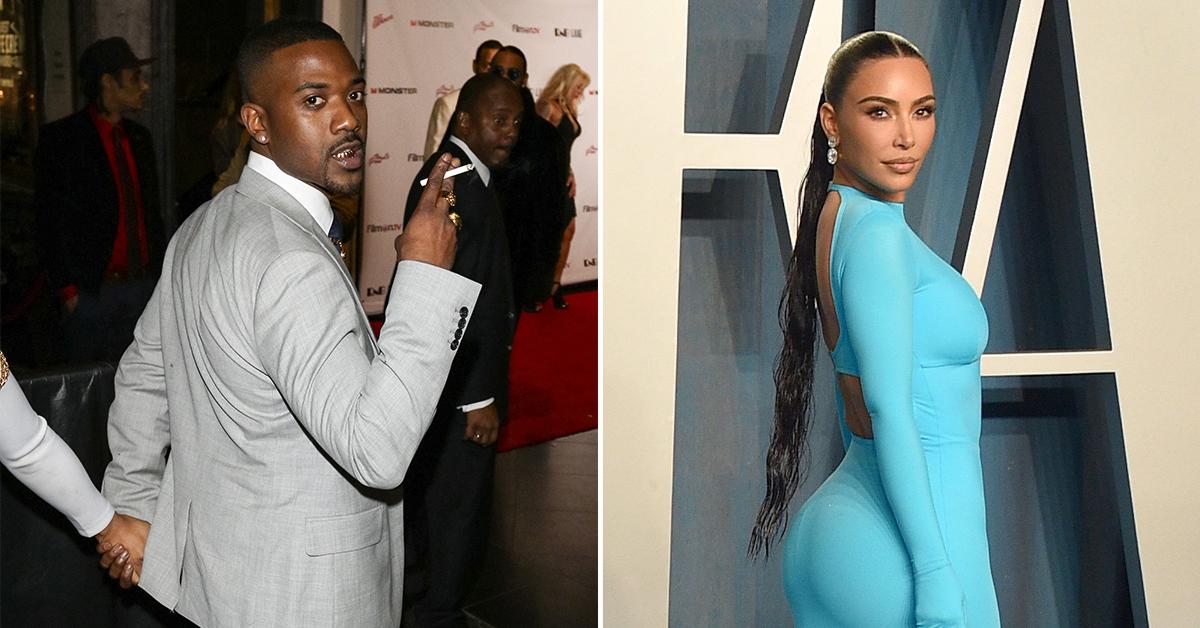 Ray J has had enough of the sex tape drama after the scandal made its way back to the headlines thanks to the Kardashian- Jenner family's new Hulu series, The Kardashians.
The rapper, 41, set the record straight on the situation after the third episode of the new Hulu series showed Kanye West revealing he was in possession of Kim Kardashian's second rumored sex tape. West brought the computer with the alleged tape to New York City ahead of his ex-wife's Saturday Night Live hosting stint after first flying to Los Angeles to retrieve it.
Article continues below advertisement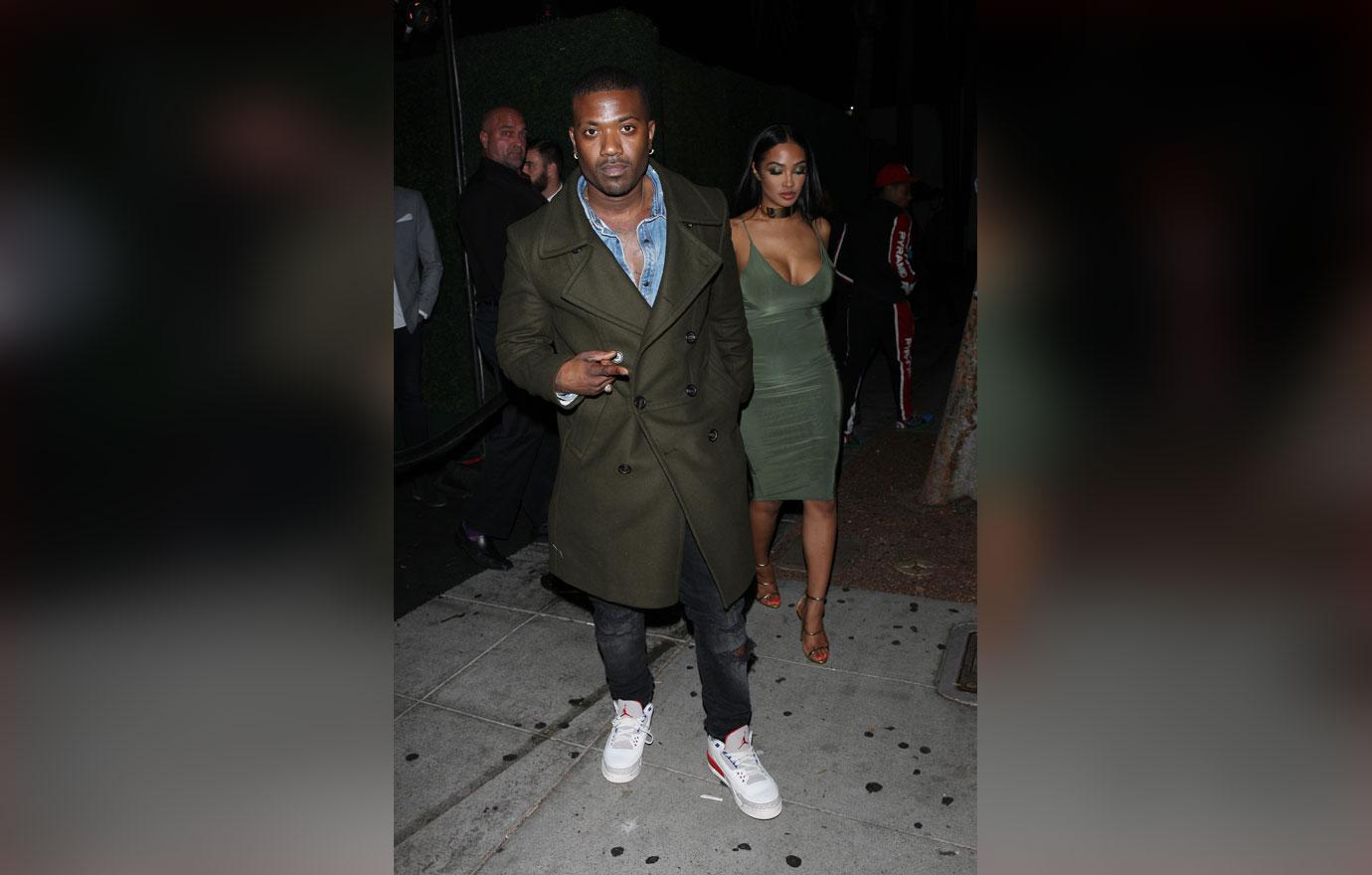 Article continues below advertisement
"I want to show you guys what [Kanye] got me," she told her team, along with mom Kris Jenner and sister Khloé Kardashian while breaking down. "He got me all of the sex tape back. And he got the computer it was on and the hard drive. He met with Ray J at the airport, and he got it all back for me."
"Can't let them do this anymore – so untrue," Ray J added in the comment section.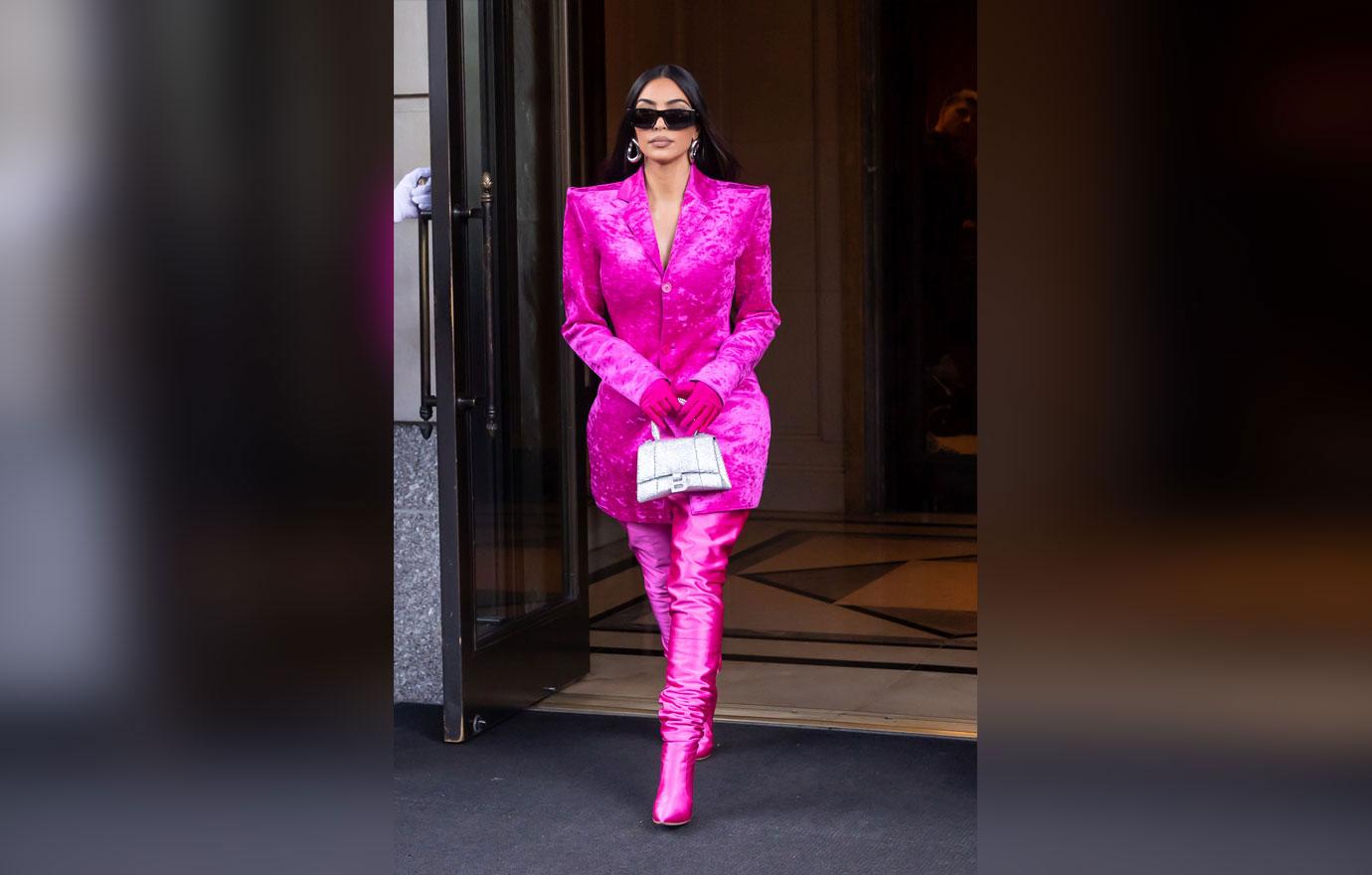 Article continues below advertisement
Meanwhile, a rep for Kardashian at the time revealed no new explicit information was found on the laptop in question. While the incident played out several months ago, the ordeal was documented for The Kardashians, with the first episode centering around Kardashian hearing of the alleged second tape.
The former flames dated in the 2000s, and their infamous sex tape was leaked in 2007 as Keeping Up With the Kardashians kicked off.