Real1 Slams Mance Warner With Flying Drop Kick In 'MLW Underground Wrestling' — Watch The Video!
North Jersey's Real1 takes on Tennessee's "Southern Psycho," Mance Warner, on the Tuesday, February 14, episode of MLW Underground Wrestling.
The series, which boasts it ushers in a "new era of wrestling" for a "new generation of fans," puts a spotlight on the fastest growing wrestling league in the world with a dizzying array of epic brawls every week.
Article continues below advertisement
This week's round opens with Real1 launching himself at Warner with a flying drop kick in an exclusive sneak peek obtained by OK!. Without giving him a moment to recover, Real1 quickly shoves his opponent up against the corner of the ring, climbs onto the ropes and begins pummeling the other man with punches.
"Something about Real1, he's a lot smarter than people give him credit for," the announcer can be heard commenting in the background. "Yeah, he's very skilled. He's smart. He's cunning. He's conniving. He's shifty. He's shady."
Article continues below advertisement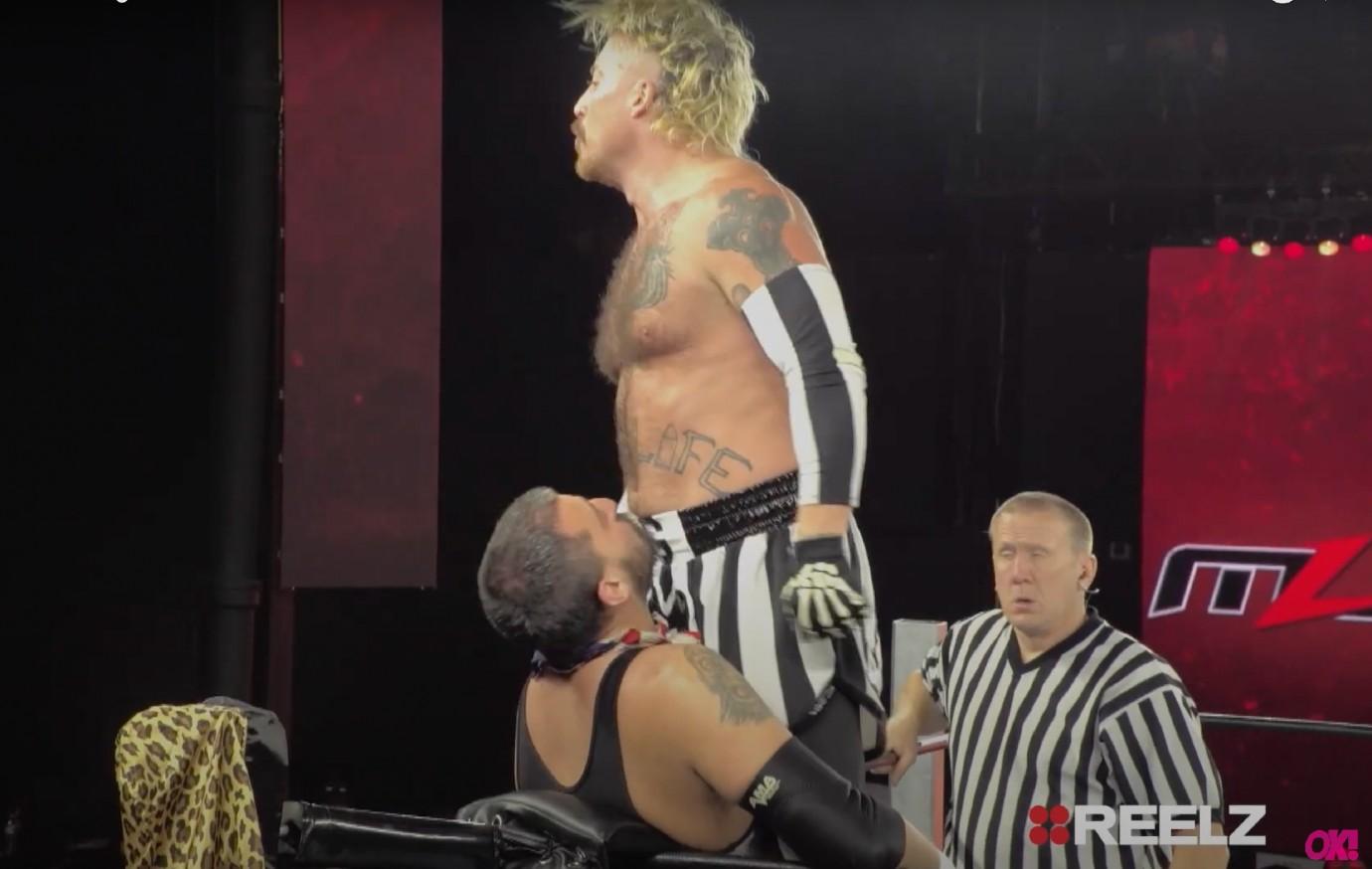 Not to be outdone, Warner gathers himself as Real1 walks to the other end of the ring, but when he runs at him, Warner clotheslines him with an arm to the throat.
While the other wrestler is still dazed, Warner punches him in the face, grabs him by the hair and slams him into the opposite corner of the arena before taking a moment to gloat and showboat to the crowd.
Article continues below advertisement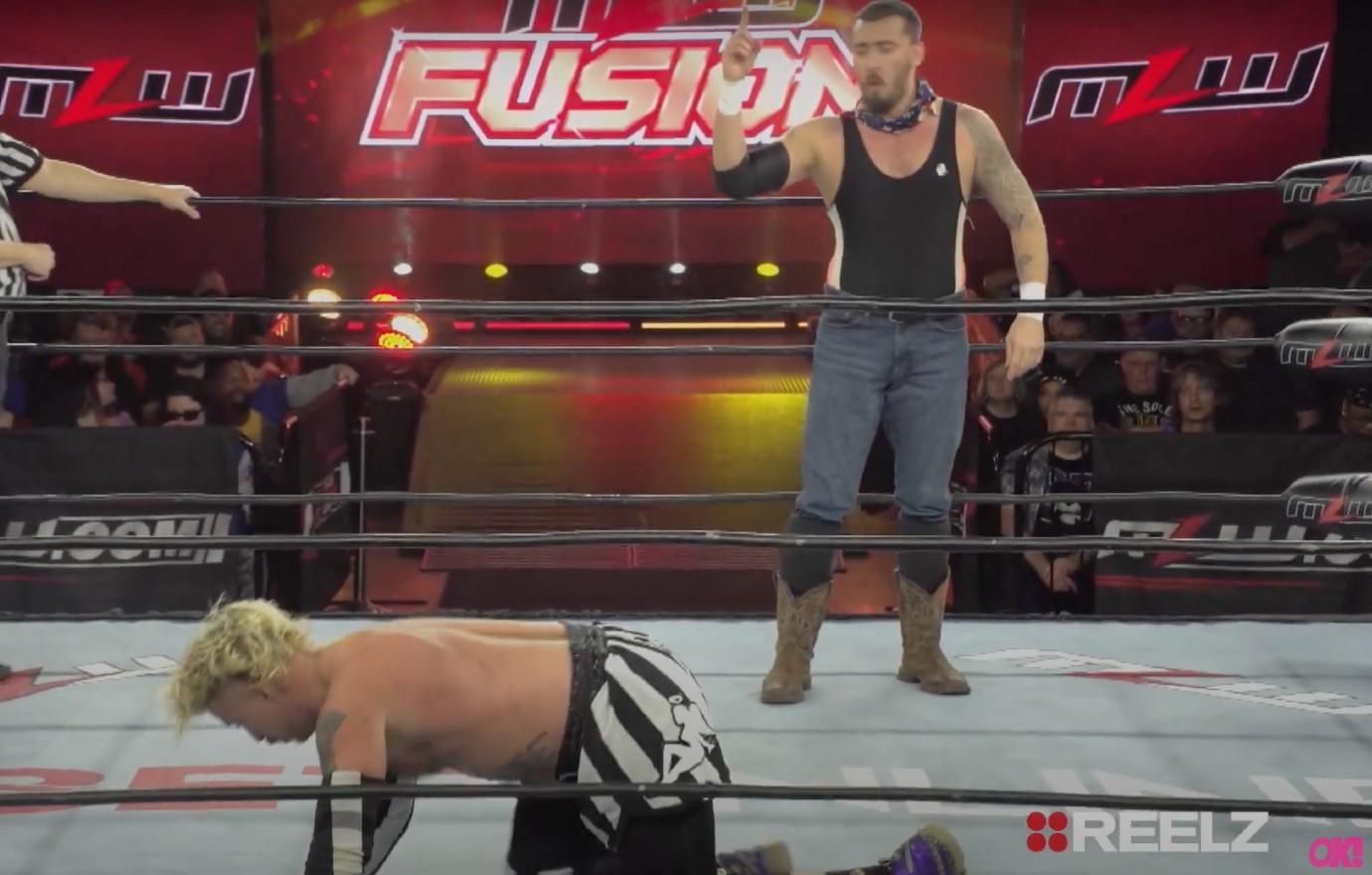 Future episodes of the series will feature Women's Featherweight Champion Taya Valkyrie, John Hennigan, Jacob Fatu, The World's Greatest Wonder, Microman and many more!
MLW Underground Wrestling airs every Tuesday at 10ET/7PT on REELZ.
Watch REELZ on DIRECTV 238, Dish Network 299, Verizon FiOS 692, AT&T U-verse 1799 and in HD on cable systems and streaming services nationwide. Find REELZ on your local cable or satellite provider at reelz.com/get-reelz/