NEWS
From Reality TV to Hollywood: Jordan Wiseley Stars in Racing Film 'Helmet'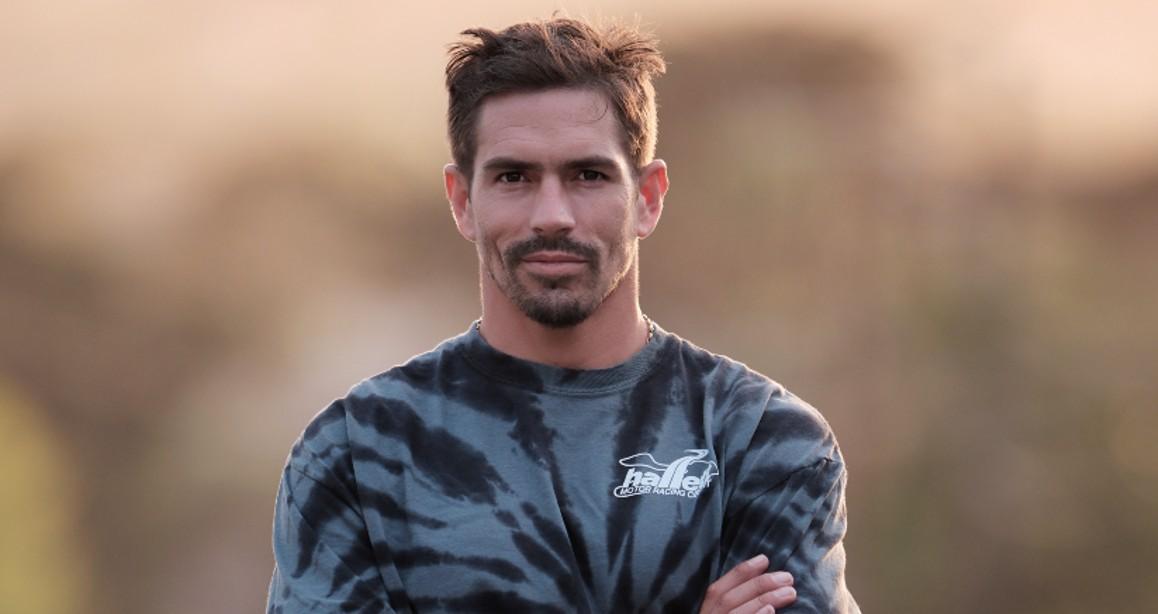 American television star, social media personality, producer, and racecar driver are just a few titles that can be found at the top of Jordan Wiseley's impressive resume. Although, there's one more title on his roster that he's been refining over the years: Actor.
Article continues below advertisement
Wiseley recently starred in the movie Helmet, which premiered on July 1 at The Dances With Film Festival in Los Angeles, California. Based on a true story set in the '70s, Helmet follows Wiseley's character Bart Rome, nicknamed 'Helmet' because of his messy hair. After suffering injuries from his professional race car driving career, Rome becomes a tow truck driver and gets wrapped up in a world of drugs and crime.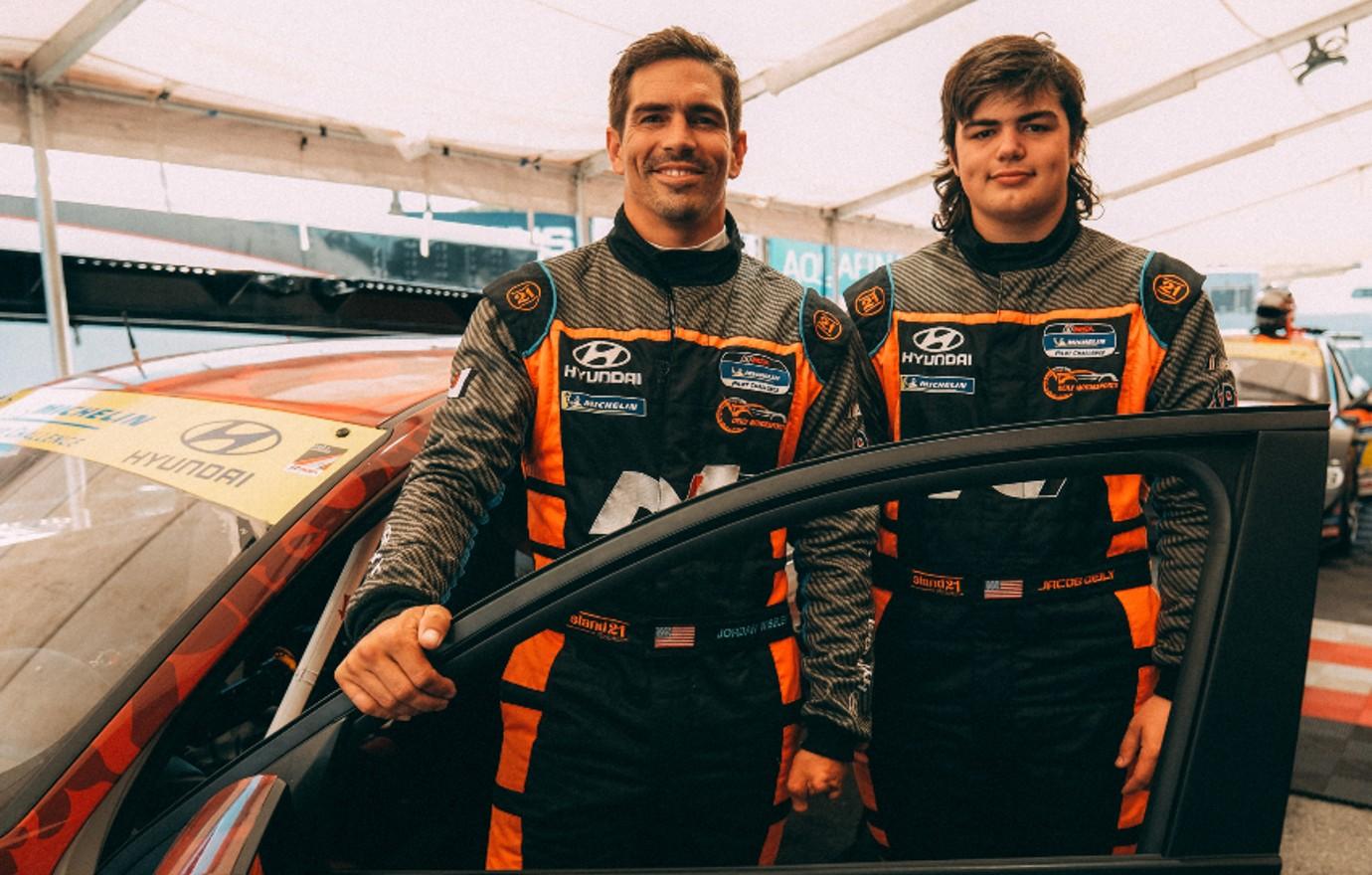 Article continues below advertisement
"Think Sons of Anarchy with tow trucks instead of motorcycle gangs," says Wiseley. "In the past, tow trucking was a first-come, first-served business, and they would sometimes orchestrate car crashes to secure towing jobs. It was a competitive and sometimes shady world, and that's what the film depicts."
Wiseley is no stranger to the big screen. He was discovered in a bar by producers who were conducting a casting call for The Real World, MTV's reality television series. He became a contestant on The Real World: Portland, the show's twenty-eighth season. Wiseley further gained prominence with his appearance on MTV's reality competition show The Challenge. However, Wiseley's true dream was to become an actor.
"Alongside these reality shows, I auditioned for acting studios across the country and was accepted into the William Esper Studio in New York City, where I studied acting for two years. After that, I left New York and moved to L.A. to pursue a movie career," Wiseley explains. "While in L.A., I continued to develop my acting skills in the background, perfecting my craft."
Wiseley also owns a production company called Strapped Media. Over the years, the company has produced feature films, pilots, and commercials. Recently, they sold their first feature film to Gravitas Ventures, and it's currently being distributed. Additionally, Wiseley has been part of short films that have won awards at South by Southwest. The production crew is now shooting another exciting project based on Wiseley's entrance into professional racing.
Article continues below advertisement
That's right — Wiseley doesn't just play a race car driver in his latest flick, he also had the chance to represent Hyundai and race at the iconic Laguna Seca track in the International Motorsports Association series. Growing up, Wiseley was passionate about driving dirt bikes and ATVS, fueling his love for racing. After becoming a brand ambassador for Hyundai, Wiseley caught their attention when he showcased his skills on the track and ended up setting a faster lap time than one of their drivers.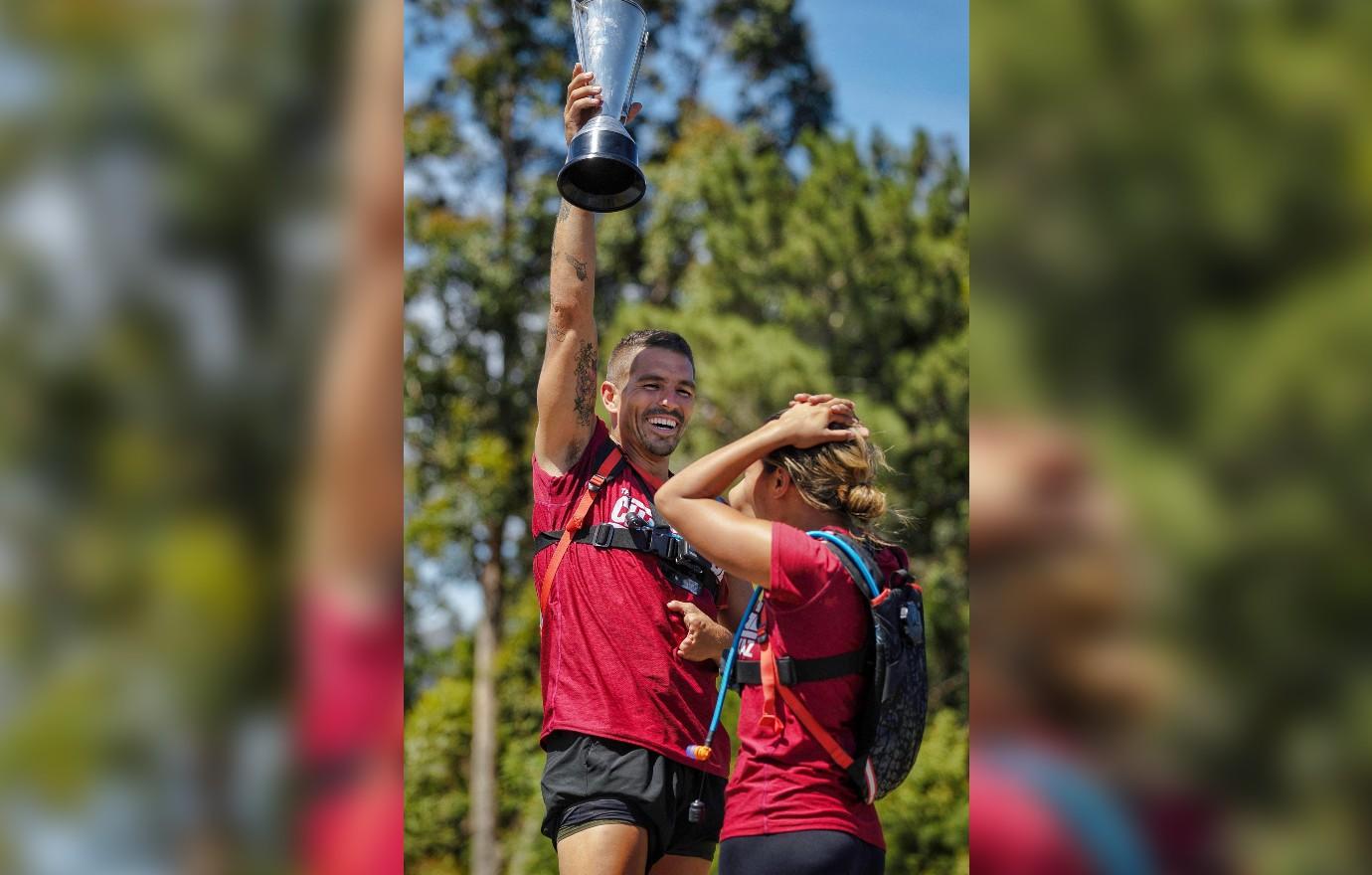 Article continues below advertisement
"It was supposed to be a one-time thing, but after Laguna, Hyundai approached me and expressed their desire for me to race for the entire season," he explains. "That's when my production company decided to start shooting a documentary about the process titled Just Drive."
Just Drive is a documentary that chronicles Wiseley's incredible racing journey from beginning to end. His film crew accompanied him to all the races, capturing the build-up, the triumphs, and the setbacks he encountered. The documentary is currency released as a web series on YouTube with plans to attract funding for larger-scale production.
Wiseley has impressively found a way to bring all his passions together, with a focus on his involvement in the entertainment industry, his love for racing, and his entrepreneurial pursuits. But with so many ongoing and overlapping projects, how does he handle all these converging avenues in his career?
"While anyone can be an actor or a producer, what sets me apart is my involvement in these companies as a lead and my ability to delegate tasks," Wiseley explains. "It requires a different level of skill and discipline."
Wiseley expresses his excitement for Helmet to reach a wider audience, as they are currently in the process of pitching the show to producers and production companies.
"It's a super fun story that has been shot beautifully. Our director of photography worked on Avatar and did an amazing job capturing the scenes," he says. "We also had a fantastic crew and a generous budget for the pilot."
Jordan Wiseley has proven to be a true Renaissance man based on his track record. His seamless shift from reality TV to professional racing and a promising career as an actor, starring in the film Helmet, showcases his versatility, determination, and bright future in the entertainment world.