NEWS
Feud Explodes: Reba McEntire Is 'Pressing Dolly Parton's Buttons Big Time & Always Trying To One-Up' Her, Insider Spills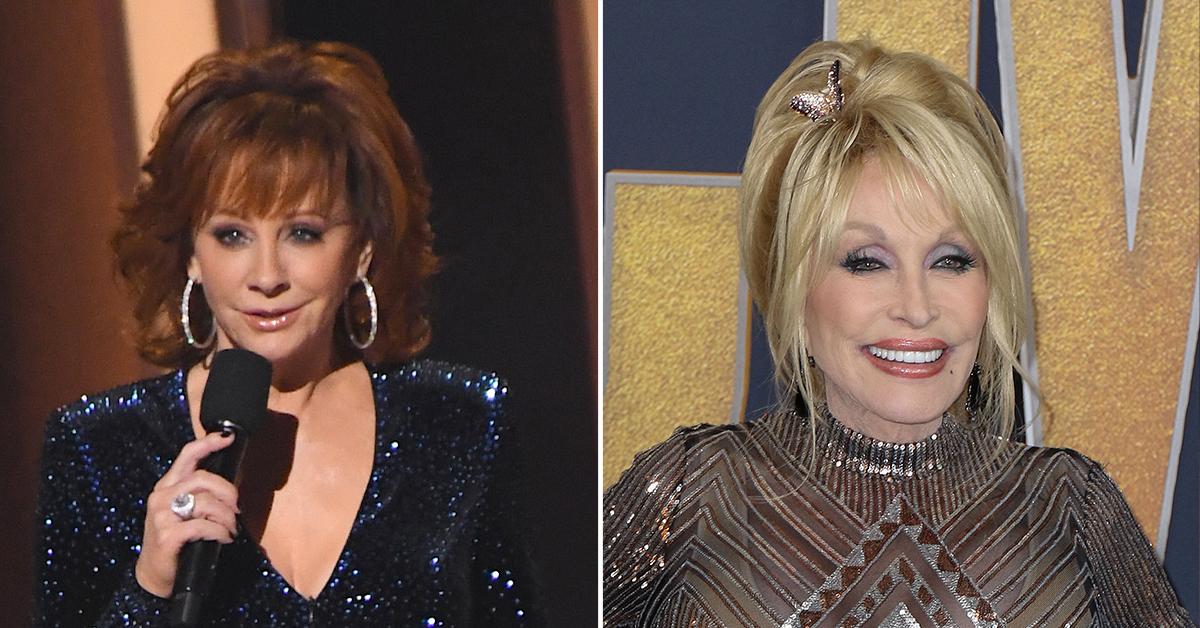 Two of the biggest country stars at at war! Reba McEntire wants to get back into the sitcom world, but it seems like her pal Dolly Parton is not letting that happen, causing friction between the two.
"There's always been a friendly rivalry there, only now Reba's pressing Dolly's buttons big-time," spills an insider. "Reba's always trying to one-up Dolly in everything she does."
Article continues below advertisement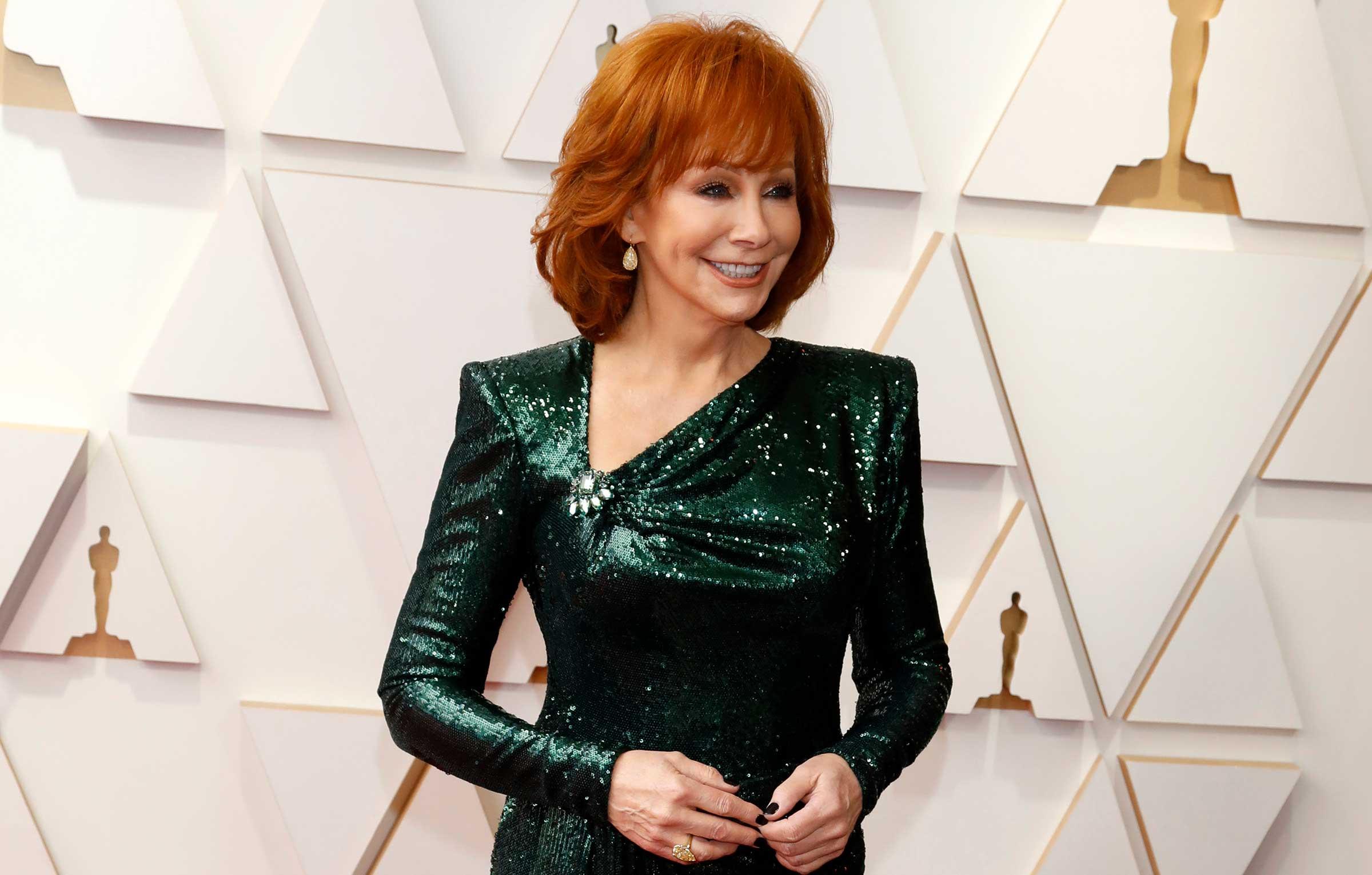 "She's not bitter or b**chy about it, but there's a ruthless and kind of restless streak there, for sure, and a part of Reba would love to get one over on her old pal!" the source continues.
Article continues below advertisement
Recently, the red-headed beauty admitted that she would be on board with reviving her hit show Reba.
"We've really been trying hard to do a reboot of the Reba show. I really want to work with the people that I got to work with during that six and a half years," she previously shared.
Article continues below advertisement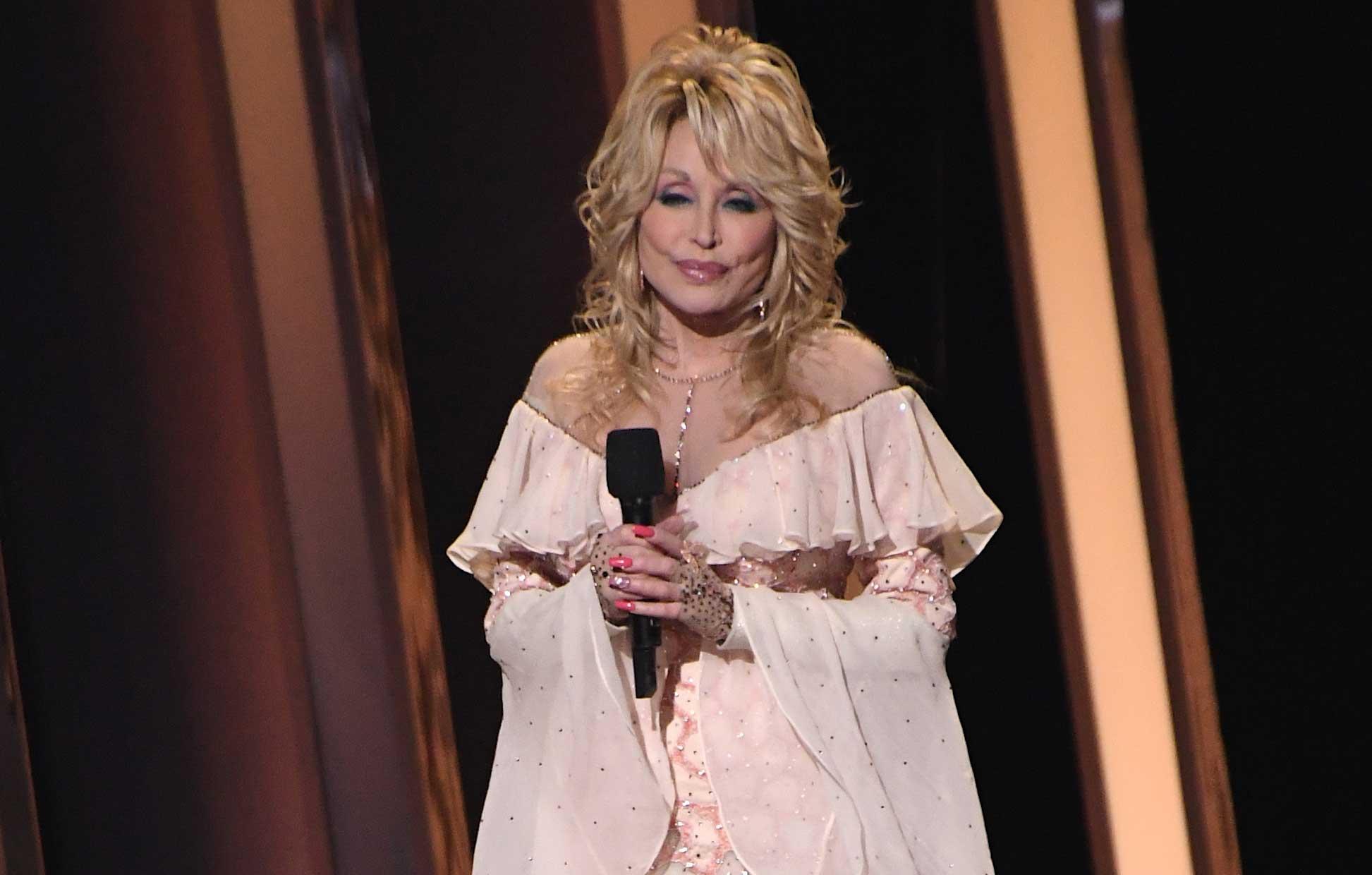 Article continues below advertisement
But the "Jolene" singer is allegedly getting in the way of McEntire's acting career.
"Dolly loves Reba, but she can find her a little intense at times," the source dishes. "Everyone knows Dolly's the undisputed queen of country. Everything she touches turns to gold. She's got her music, her producing, her amusement park and many other endeavors. But Reba's telling all their mutual friends she's going to be bigger than Dolly. In the past, Dolly's just said, 'Ah, shucks' and looked away. So, it'll be interesting to see how this all plays out!"
Article continues below advertisement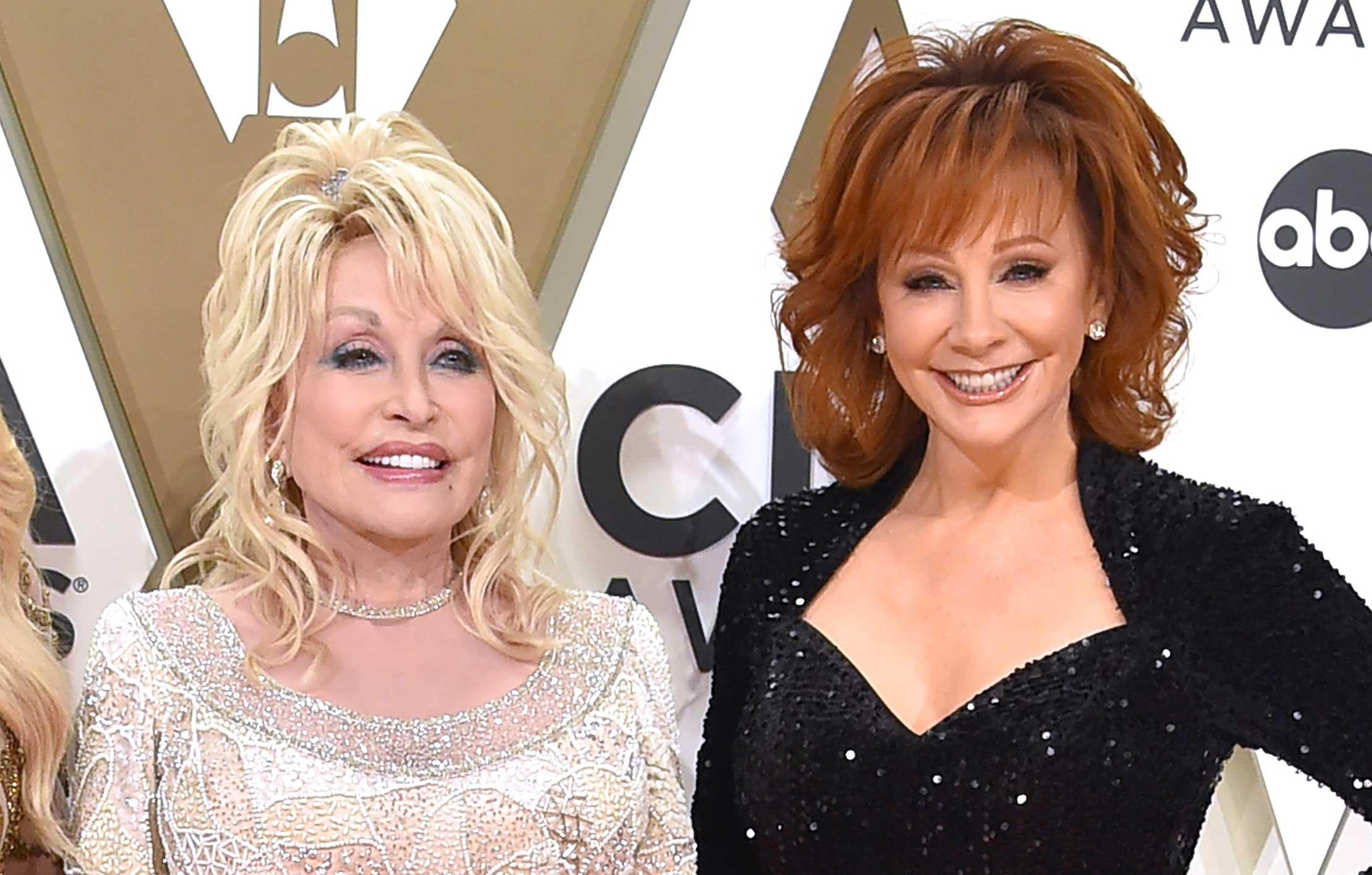 Apparently, this is not the first time the country stars have bickered. In 2020, they butted heads about how they would honor late pal Kenny Rogers at a tribute concert. "Each thought they meant more to Kenny than the other, and it sparked a little rift and caused awkwardness for everyone around them!" the insider reveals.
The source spoke with The National Enquirer.