NEWS
Country Music's Secrets & Scandals: Inside Blake Shelton, Dolly Parton & More Star's Failed Marriages, Illicit Affairs : Photos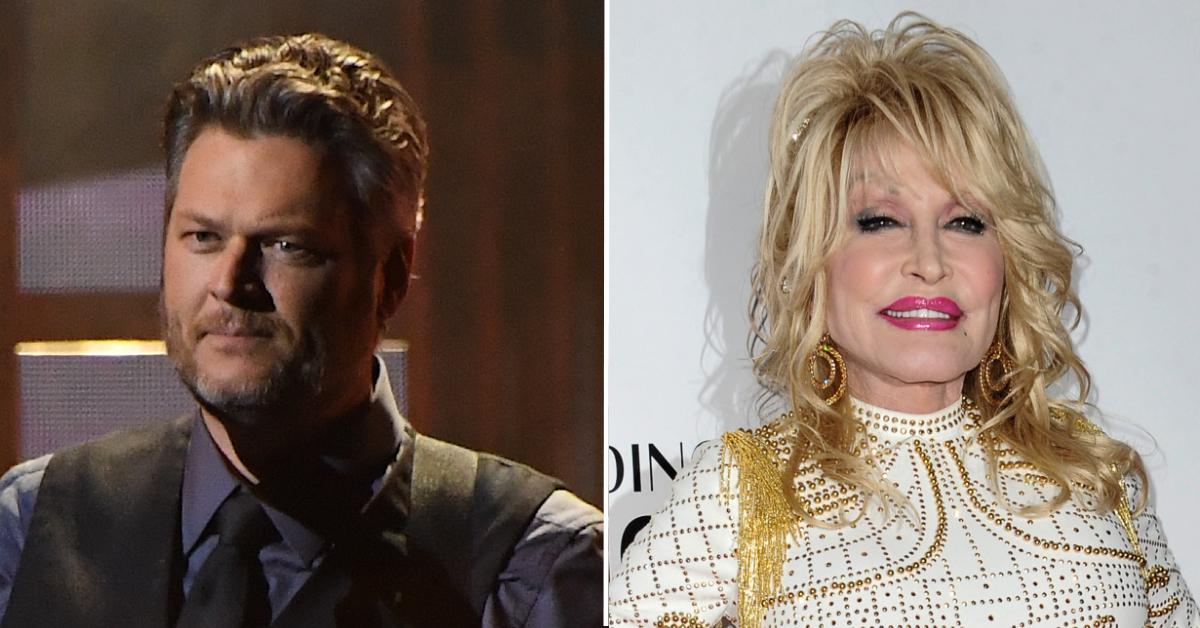 Love is like a song!....a sad song.
Article continues below advertisement
Scroll through the gallery to see country music's secrets & scandals
Blake Shelton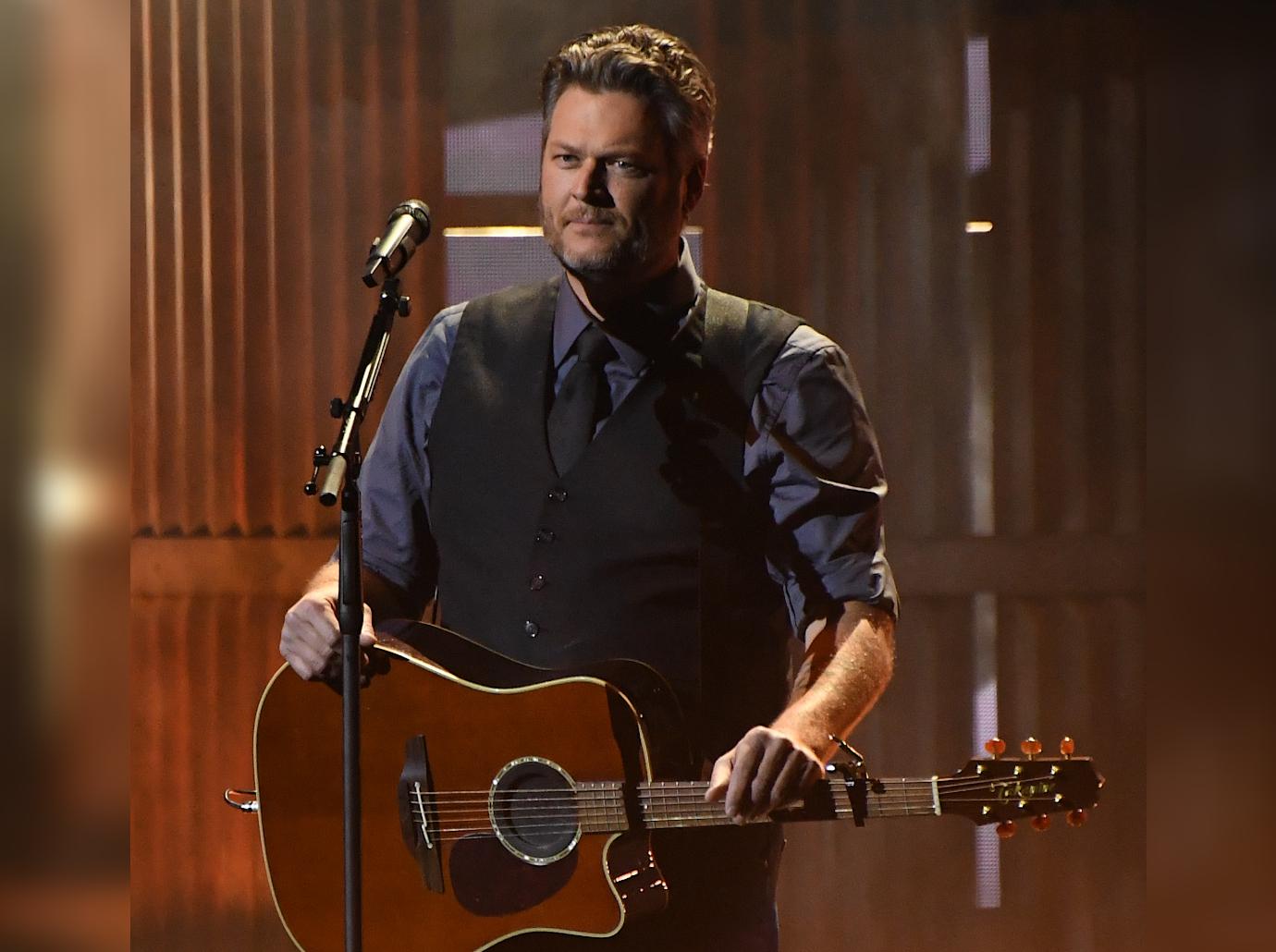 Being a stepdad looks good on Blake, but he may have to wait his turn when it comes to having his own kids. According to an insider, Blake, 45, and wife Gwen Stefani, 52 (who's mom to boys Kingston, 15, Zuma, 13, and Apollo, 7), are running out of options while trying to have a baby.
"Gwen put her body through so much with IVF," says the insider. "Then they focused on surrogacy, and it's been one roadblock after another." The pair, wed since July 2021, are "taking i t as a sign they should slow down," confides the insider. While Blake and Gwen are still hopeful, whatever happens, they'll be content with their party of five. Adds the insider: "They don't feel anything is lacking."
Article continues below advertisement
Dolly Parton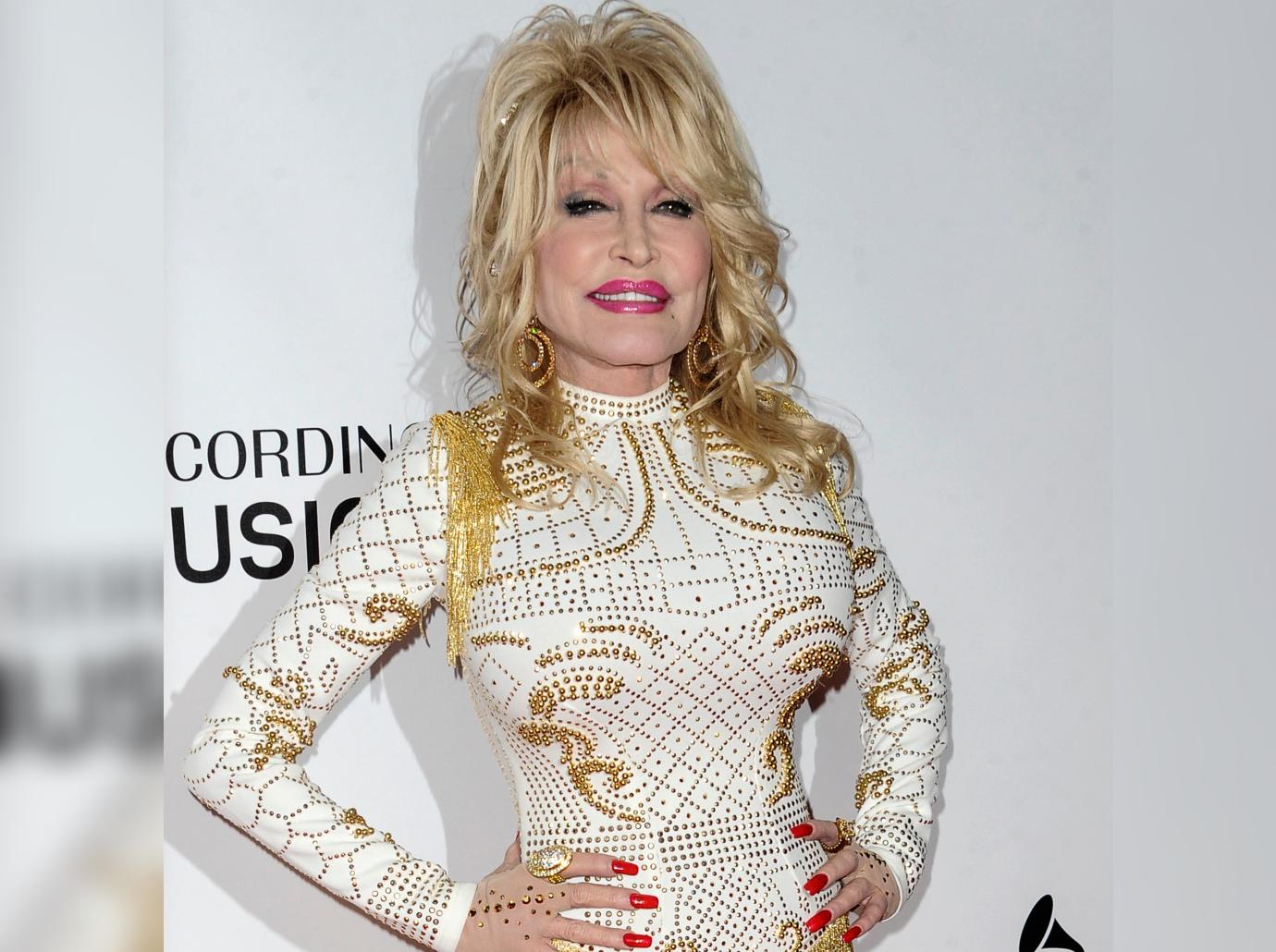 Dolly's always been honest about her complicated love life, but one romance brought her dangerously close to the edge. The star, 76, revealed that while married to Carl Dean, an "affair of the heart" nearly drove her to suicide. "I put the gun down," she recalled in 2017. "Then I prayed."
Despite her indiscretion, the singer and Carl, 79, have stayed together for over 55 years by making their own rules. Dolly, who's hinted at having an open marriage, said Carl once told her, "We can keep our lives separate and together."
Article continues below advertisement
Article continues below advertisement
Reba McEntire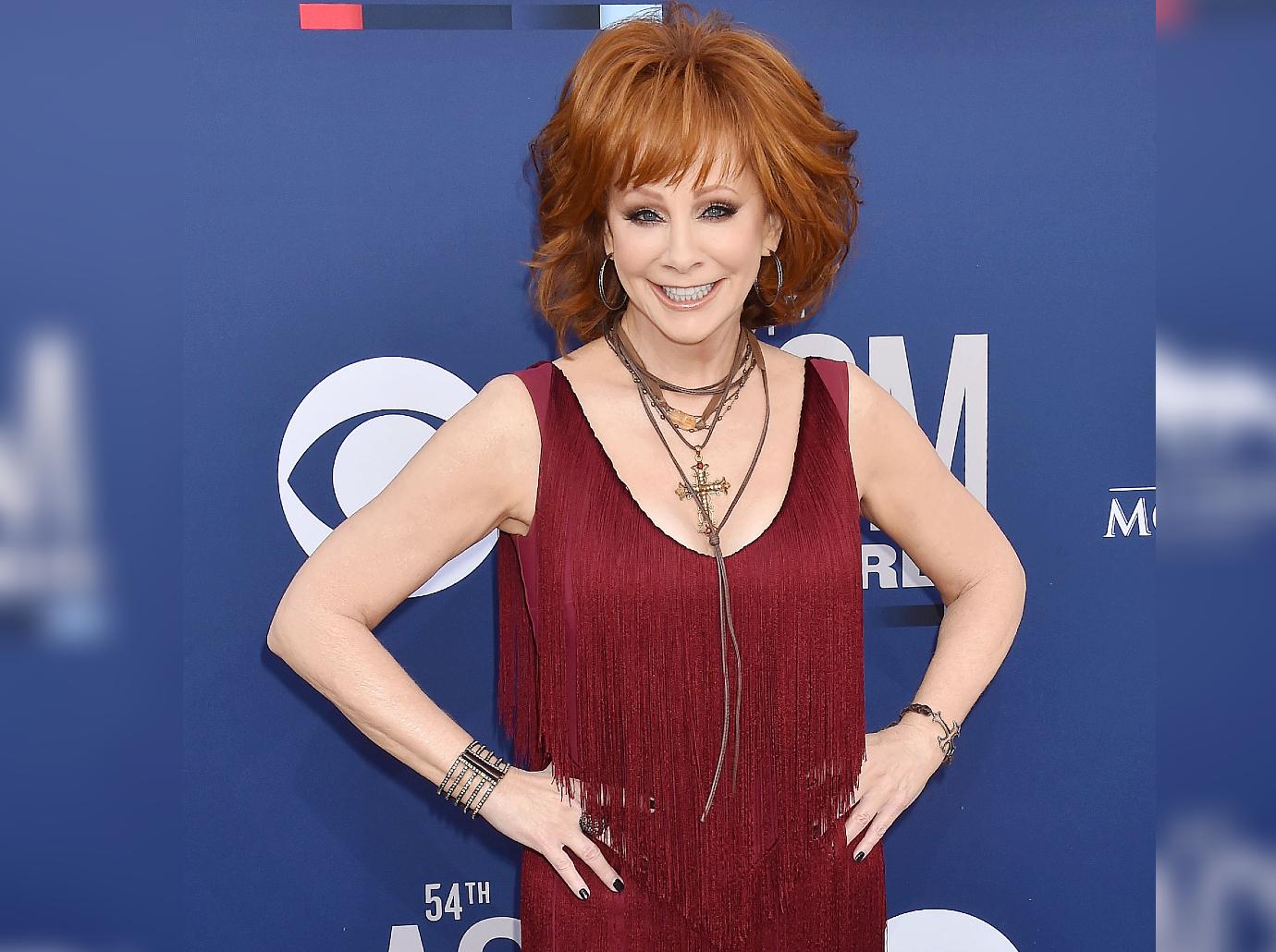 The Queen of Country may be a hopeless romantic, but she won't risk her fortune for love. A source says the 66-year-old (whose estimated net worth is $95 million) and beau Rex Linn are discussing marrying in secret, but first the actor, 65, has to sign a prenup.
"It hasn't been easy," dishes the source. "They can't even seem to agree on the wording." Though many believe Rex "genuinely adores" Reba, the twice-married singer is sticking to her guns. "She isn't stressing about it," adds the source. "But she isn't going to elope until she's fully protected, either."
Article continues below advertisement
Kenny Chesney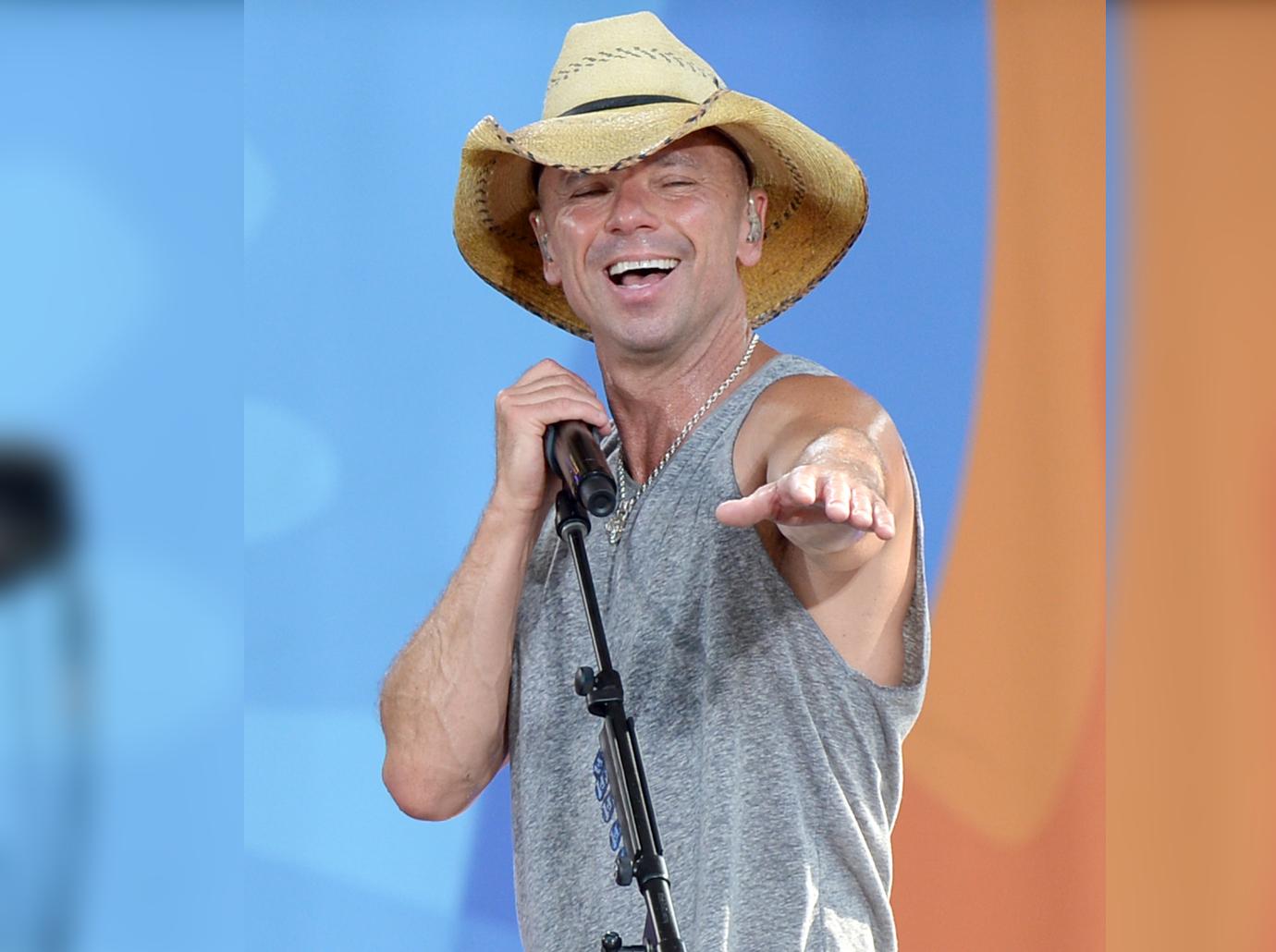 No matter how many awards he wins, Kenny's quickie marriage to Renée Zellweger is what people won't forget. "It annoys the heck out of him," spills an insider. "He wasn't ready to be a husband and got swept up in the moment."
When the pair split in 2005, four months after their wedding, the actress, 52, cited fraud in their divorce, sparking speculation the singer, 53, was gay. ("That hurt his feelings," says the insider.) Though more than a decade has passed, their doomed romance continues to be a sore topic for Kenny, who, says the insider, "looks back at the whole episode as a mistake."
Article continues below advertisement
Article continues below advertisement
Faith Hill & Tim McGraw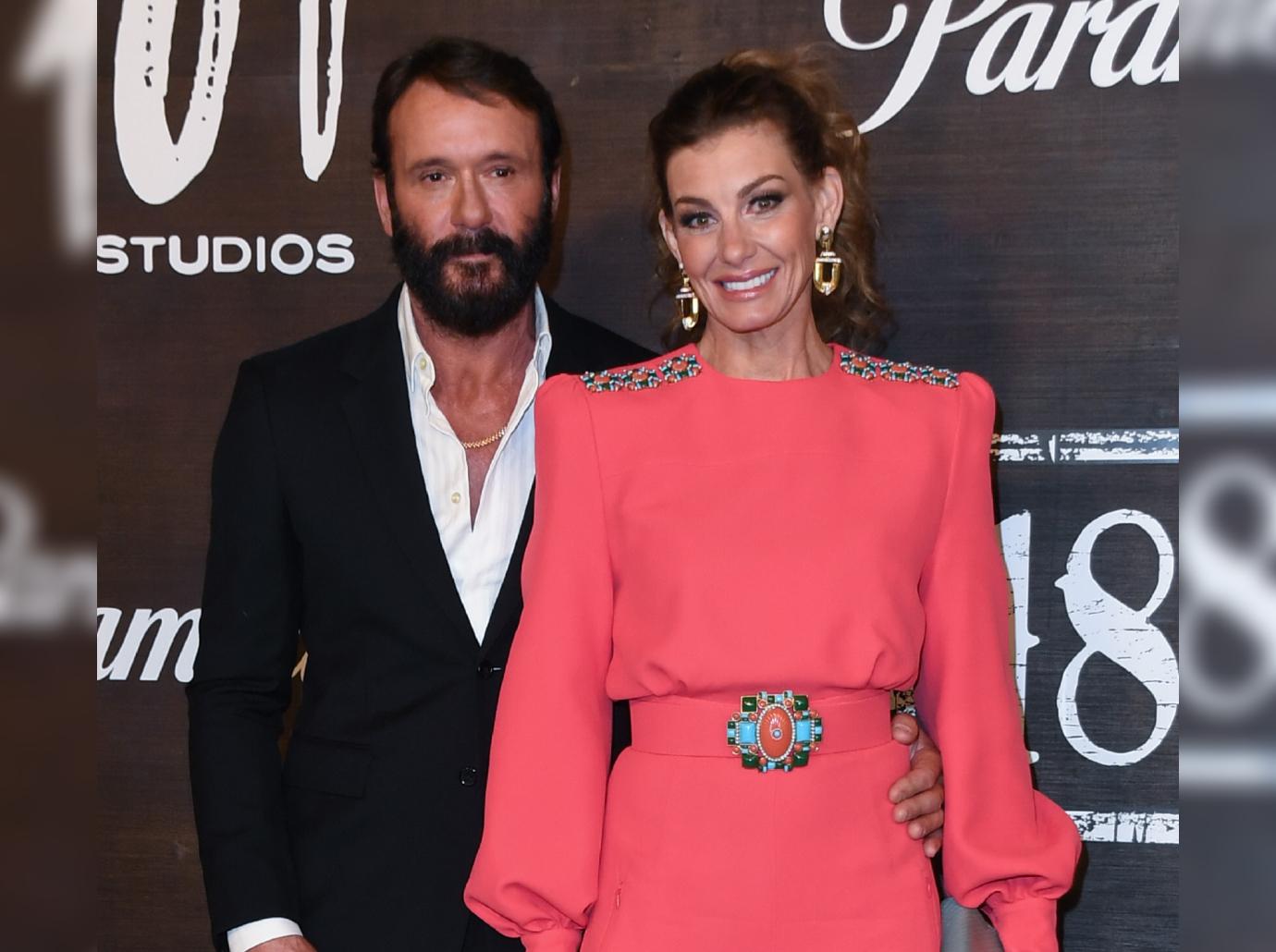 The couple found themselves dealing with an empty nest after their adult daughters moved out of their Nashville home in 2020. According to a source, the extra one-on-one time was jarring at first, but left to their own devices, Tim and Faith, both 54, "realized they could focus on their relationship in a new way."
The pair penciled in more date nights and decided to mix business with pleasure by starring on 1883 together. Adds the source: "Secretly, they're kind of loving this new chapter."