NEWS
'We Think They Will Both Be Okay': 'The Pioneer Woman' Ree Drummond Gives Update On Nephew & Husband After Fire Truck Collision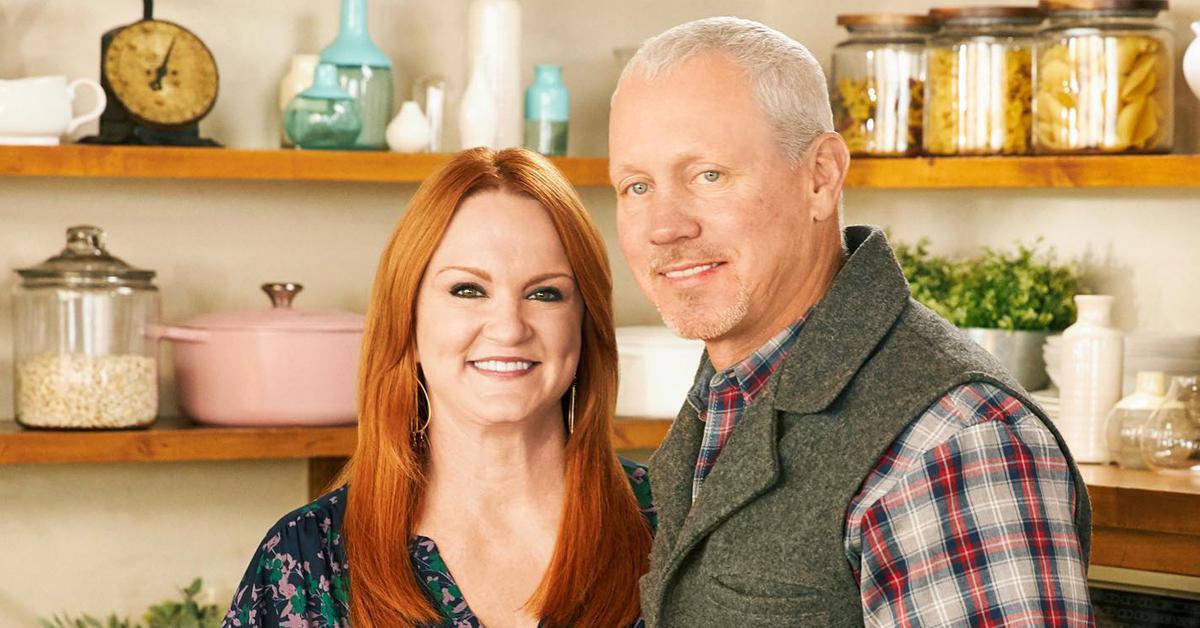 A major sigh of relief.
Following a scary fire truck collision near the Drummond family farm in Osage County, Okla., on Wednesday, March 10, Ree Drummond's husband, Ladd, and nephew Caleb are recovering in the hospital.
Article continues below advertisement
Article continues below advertisement
According to a report from the Oklahoma Highway Patrol, the accident took place around 1:43 p.m. on Wednesday. Ladd and Caleb Drummond were each driving Himmat Fire Trucks on County Road N3660, trying to fight a nearly 1000-acre brush fire on their property in the area.
The 57-year-old was driving northbound, Caleb southbound, and the trucks struck one another "head-on," thanks to "high winds on a gravel road" leading to decreased visibility, according to the report.
Caleb, 21, is critical condition at St. John Medical Center in Tulsa. He suffered head, internal torso, arm and leg injuries according to the OHP report said.
Ladd initially declined treatment on the scene, but is recovering with unspecified injuries.