ENTERTAINMENT
Round 4? Renée Zellweger Tells Whether She'd Ever Do Another 'Bridget Jones' Flick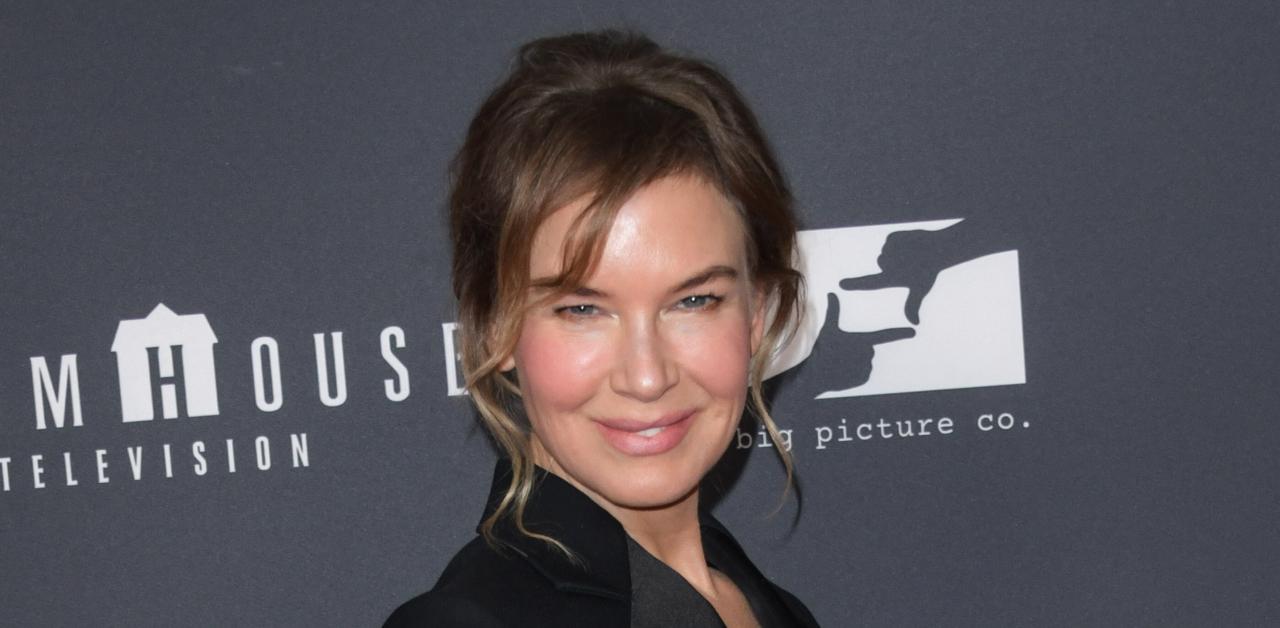 Article continues below advertisement
"I hope so. I mean, it's fun, you know, she's so much fun. I love being in her shoes. I mean, it makes me giggle, you know, every day on set the choices that we get to make about just how awkward we can make her circumstances. It's just so much fun," gushed the A-lister. "And I find her so endearing, you know, her self-depreciating sort of determination. I love her. And I think it's really rare to get to follow a character through different stages in her life. And in a way that we find her relatable, because she parallels our own life experiences at that time."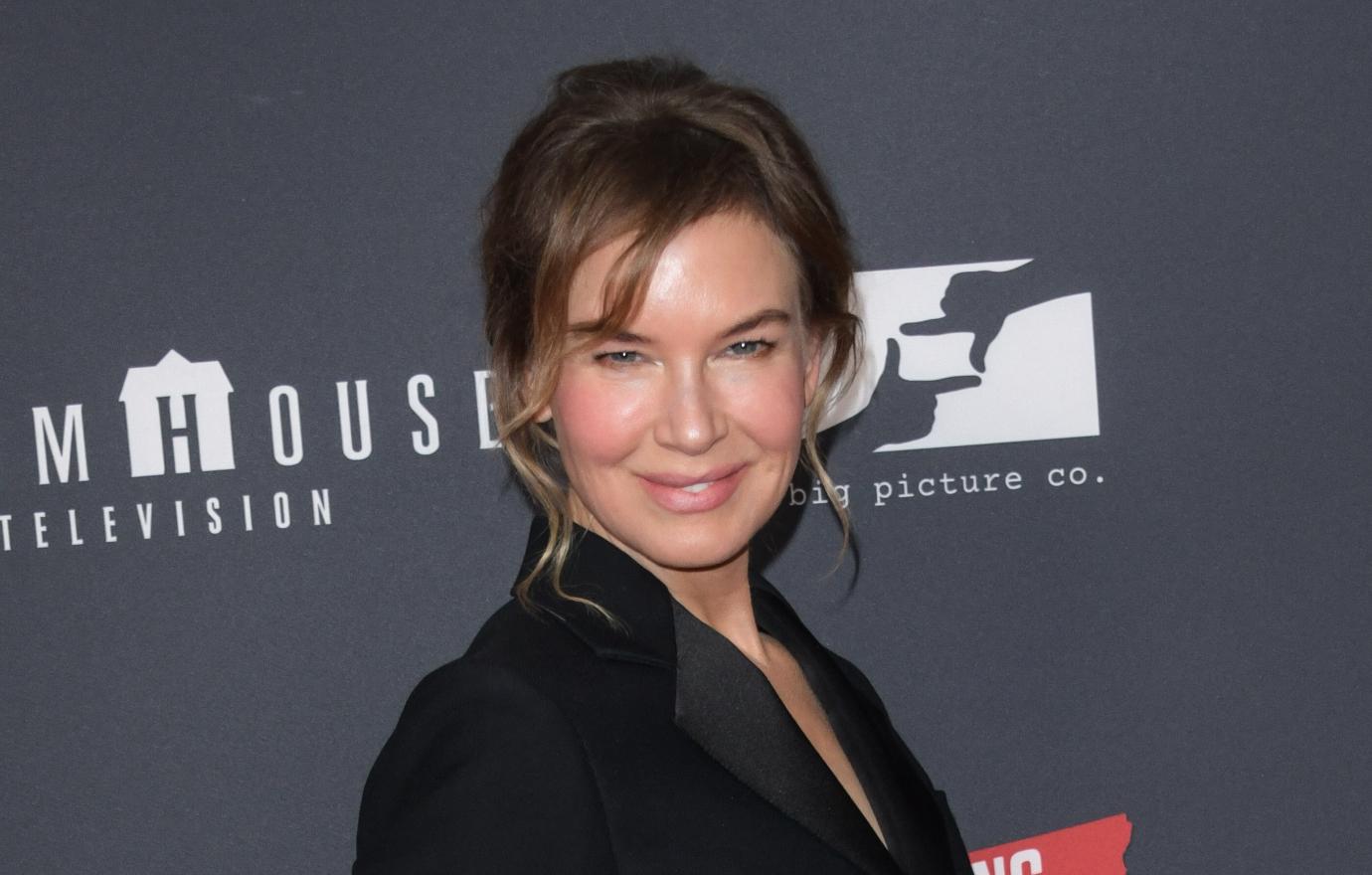 Article continues below advertisement
Her optimistic but vague answer made Cagle and cohost Julia Cunningham suspicious. "That means it's happening," declared the latter, while Cagle chimed in, "Yeah. We're taking that as yes."
Zellweger starred as the titular British writer in 2001's Bridget Jones's Diary and Bridget Jones: The Edge of Reason in 2004 before taking a break from the franchise. She then reprised the role for Bridget Jones's Baby in 2016.
Article continues below advertisement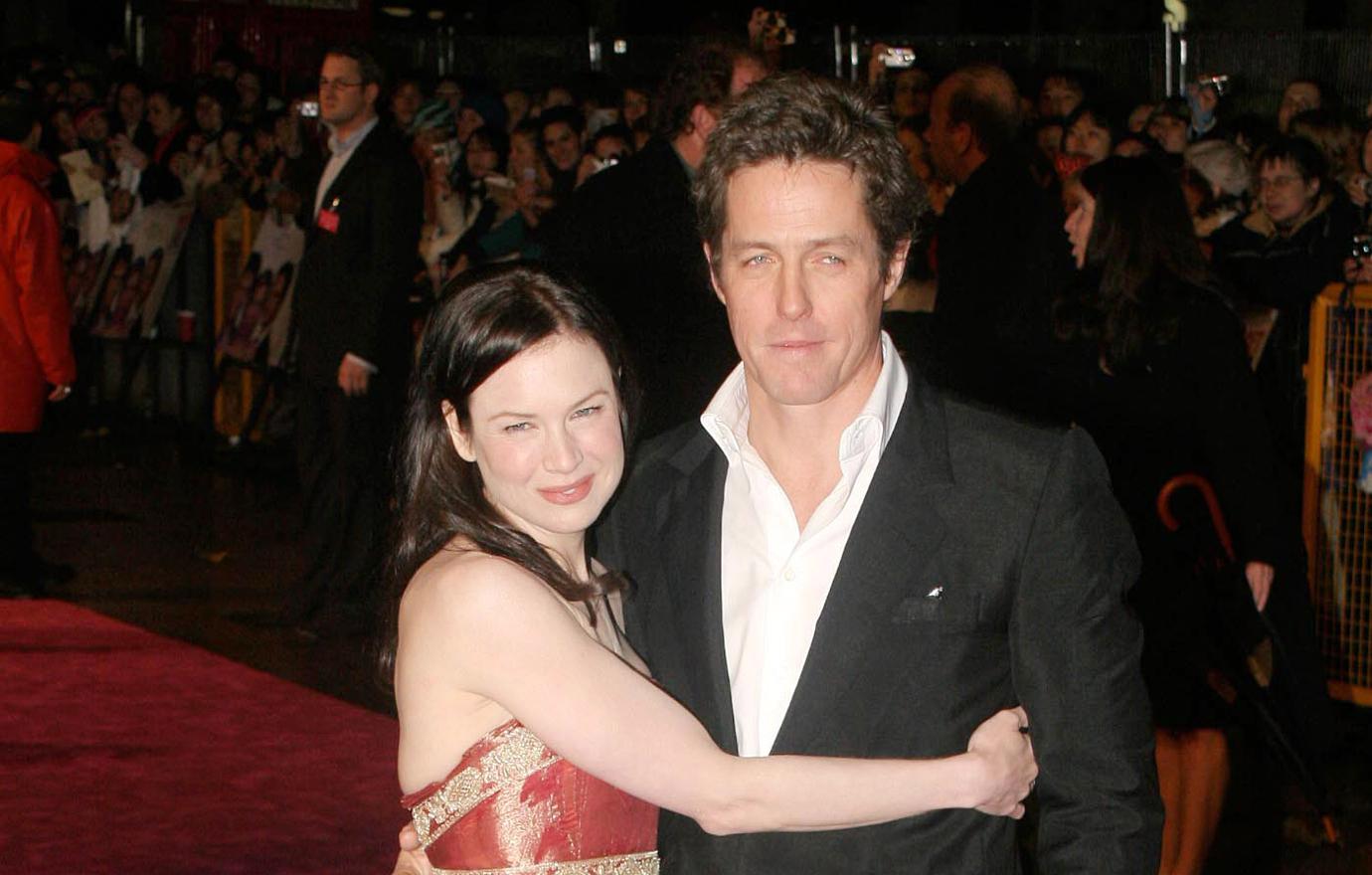 The iconic character is one the Texas native will always keep close to her heart.
"As an actress, it's a dream come true role. You run the gamut of human emotions with each incarnation of the story. She's an authentic character and I have so much fun playing her," she previously gushed to Vanity Fair. "What I love the most about Bridget is her vulnerability and her openness. I love that she makes it OK to be imperfect. That makes me root and cheer for her every time. Like all of us, she has evolved. She is more inclined to listen to her own intuition, and she has matured a little bit."