LIVING
Rent The Trump Family Beach Home In Palm Beach For $195,000 A Month: Private Balcony, Mar-a-Lago Access & More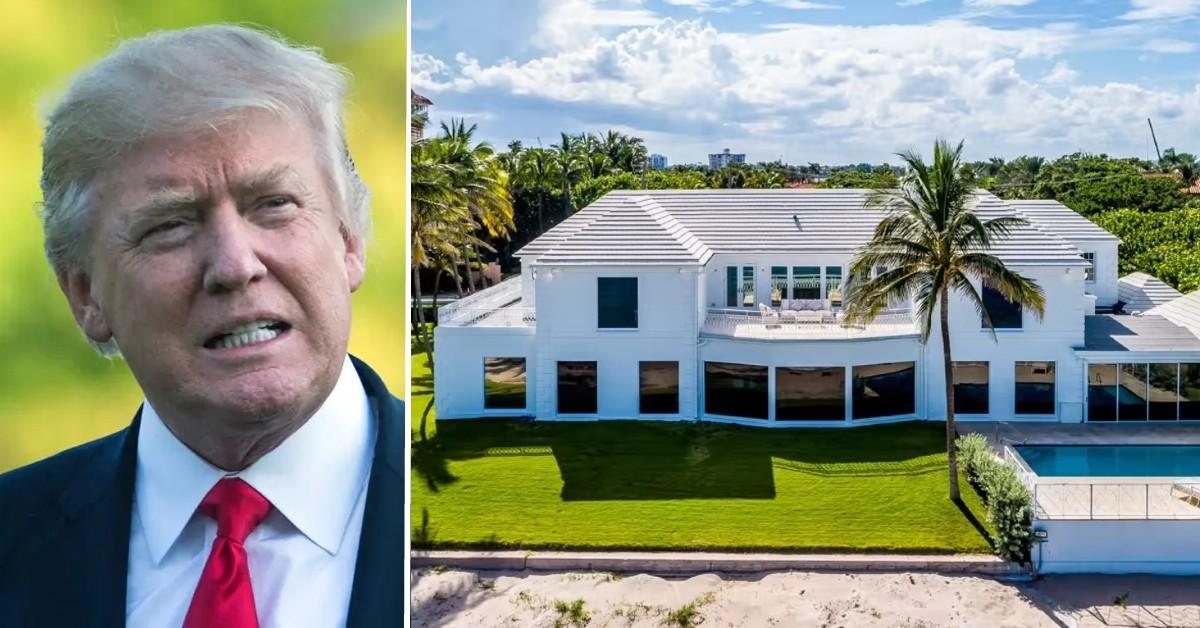 If you want to live like the Trump family, then head to Palm Beach, Fla., where you can rent the family-owned mansion for only $195,000 per month.
The house consists of eight bedrooms and has been in Donald Trump's lineage for a long time.
Article continues below advertisement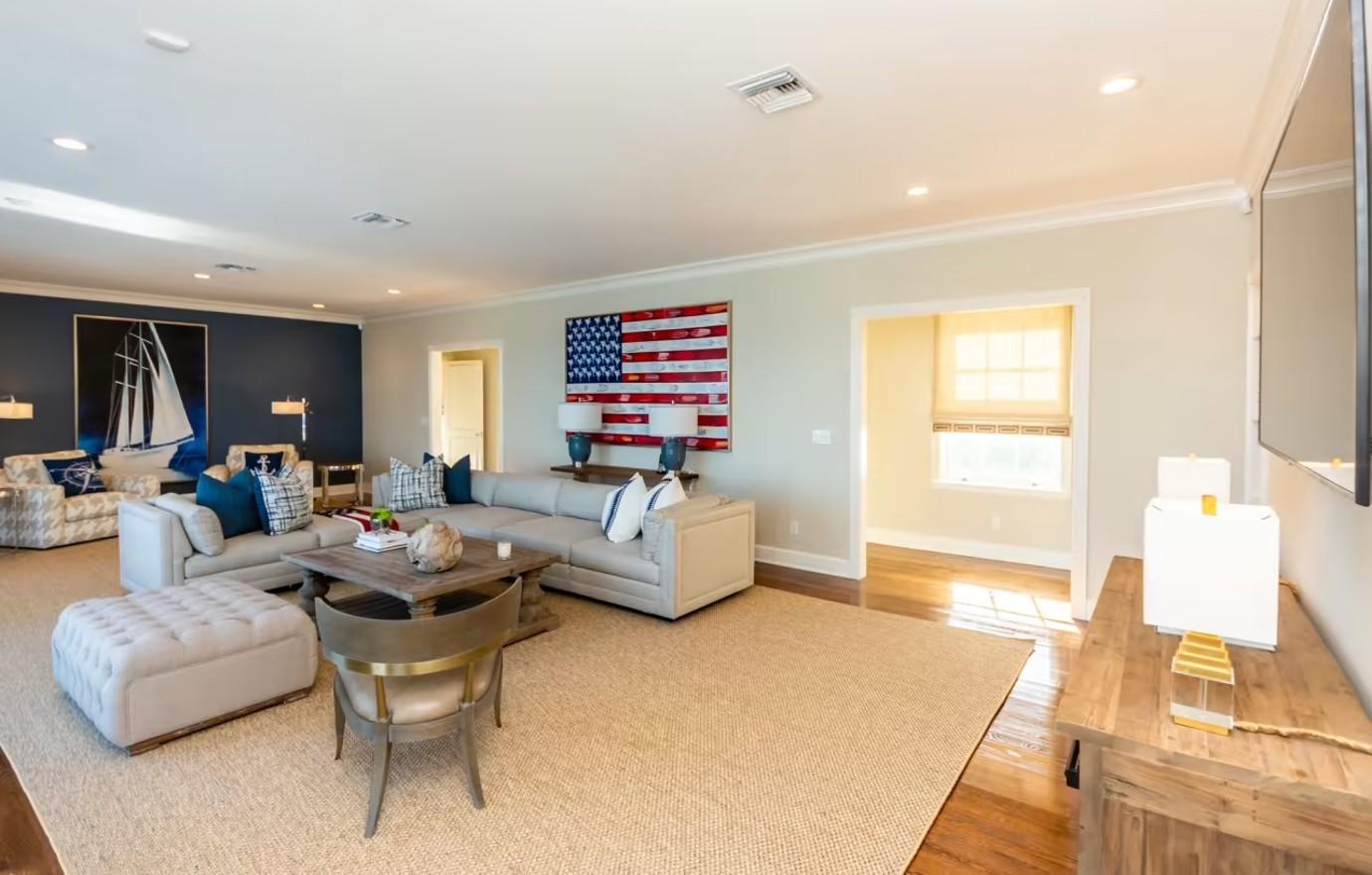 Maryanne Trump Barry, a retired judge and Trump's sister owned the humble abode from 2004 until 2018. She sold the home for $18.5 million to a company managed by her nephew Eric Trump.
Article continues below advertisement
At the time of the deal, Eric Trump told Mansion Global that it was "a great honor to have purchased one of the finest mansions in Palm Beach."
The home was built in 1956 and is two levels, with marble floors, many living areas and a formal dining room. There's also a library, a private balcony, a garage, pool-side seating — and "coveted access to the exclusive Mar-a-Lago Beach Club next door," according to the listing.
Margit Brandt is the agent who holds the listing with Premier Estate Properties, the exclusive Christie's affiliate on Palm Beach Island.
Article continues below advertisement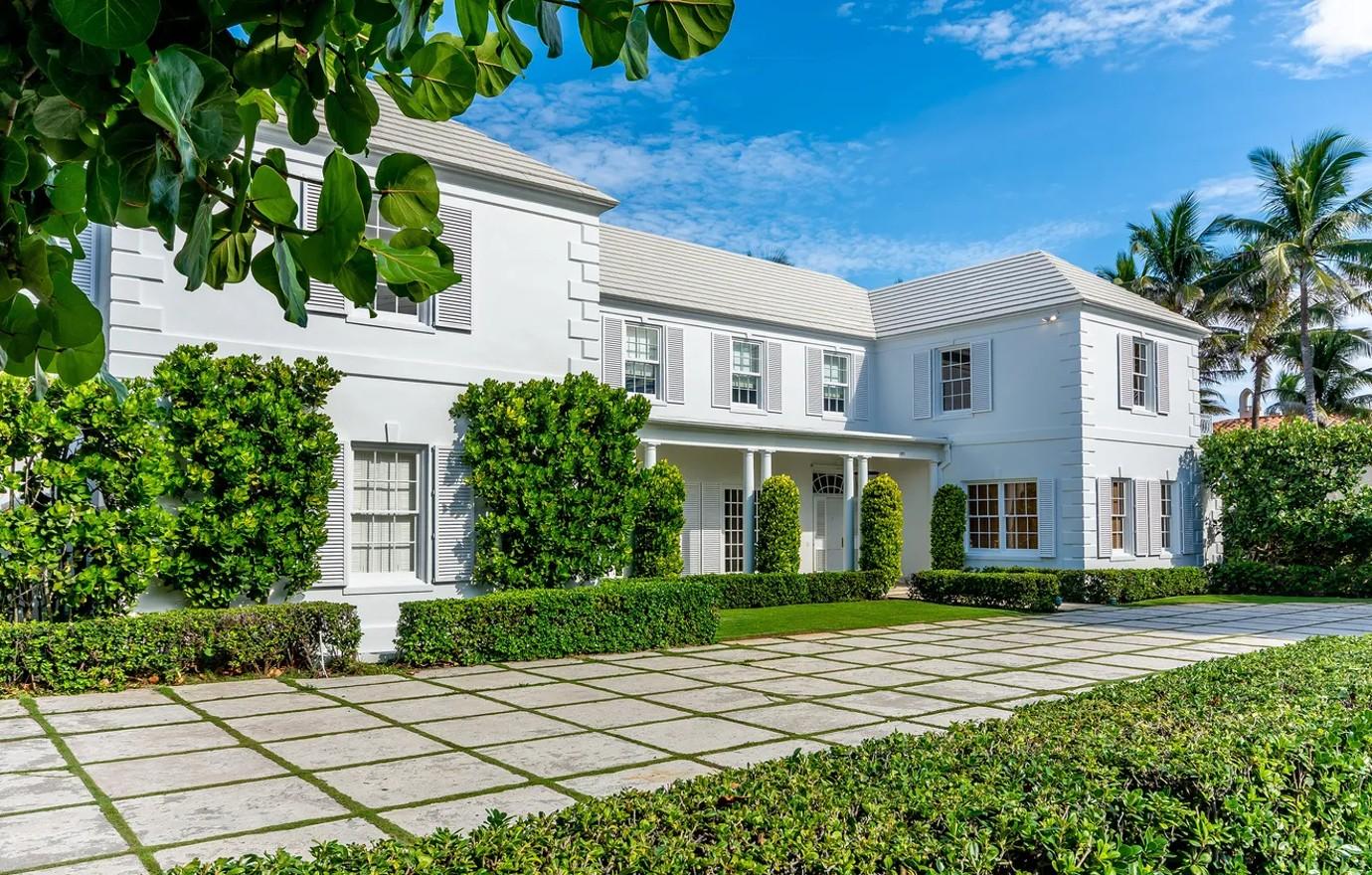 In 2019, the former president, 76, confirmed he would "be making Palm Beach, Florida, our Permanent Residence."
"I cherish New York, and the people of New York, and always will," he said. "I have been treated very badly by the political leaders of both the city and state. Few have been treated worse."
Article continues below advertisement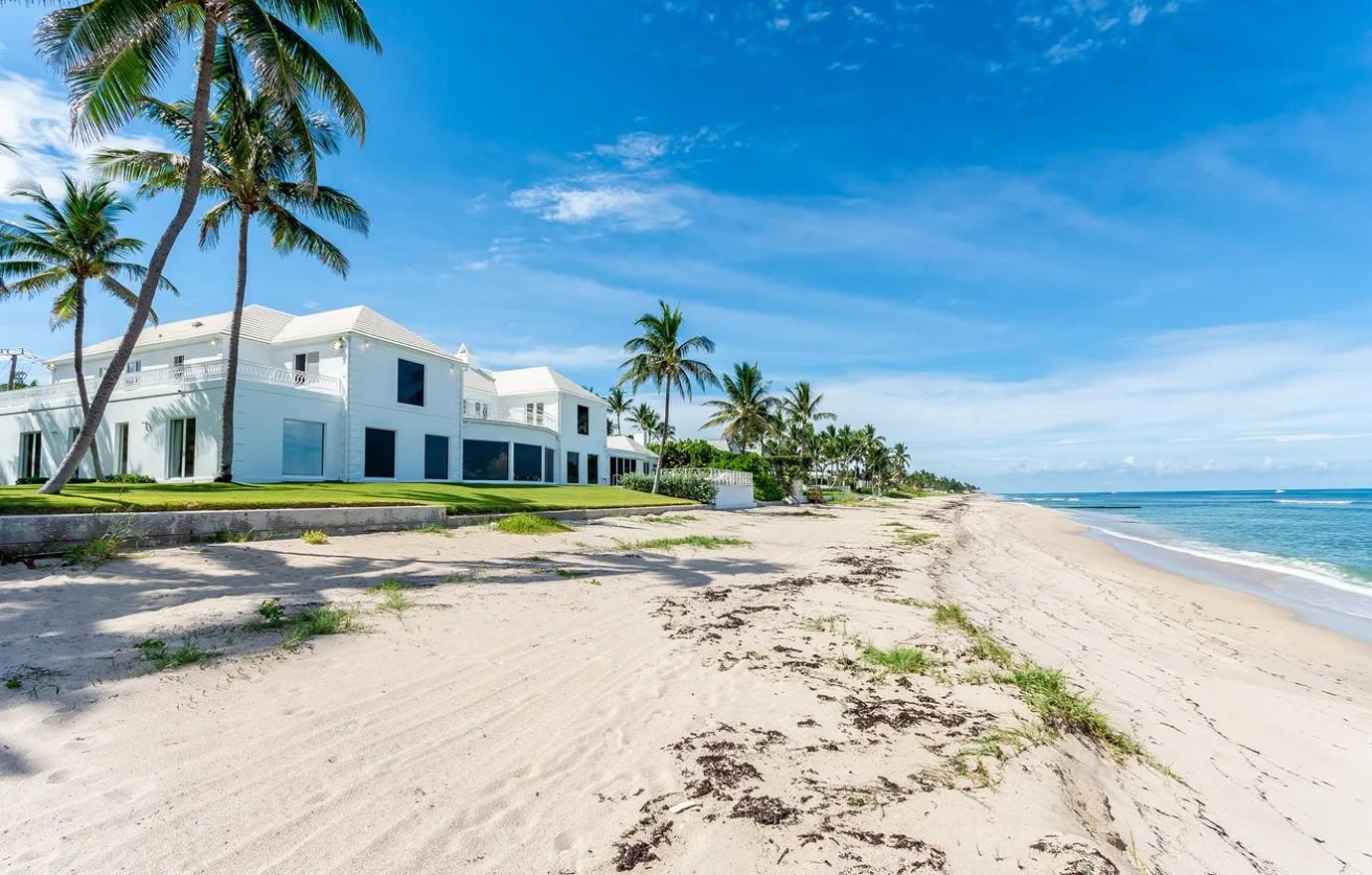 As OK! previously reported, the businessman has been in hot water as of late as he was arrested and arraigned in connection with paying Stormy Daniels $130,000 to keep quiet about their alleged affair.
Trump flew up to New York City, but after the ordeal, he immediately went back home to the Sunshine State, where he gave a speech about what he's been through.
Article continues below advertisement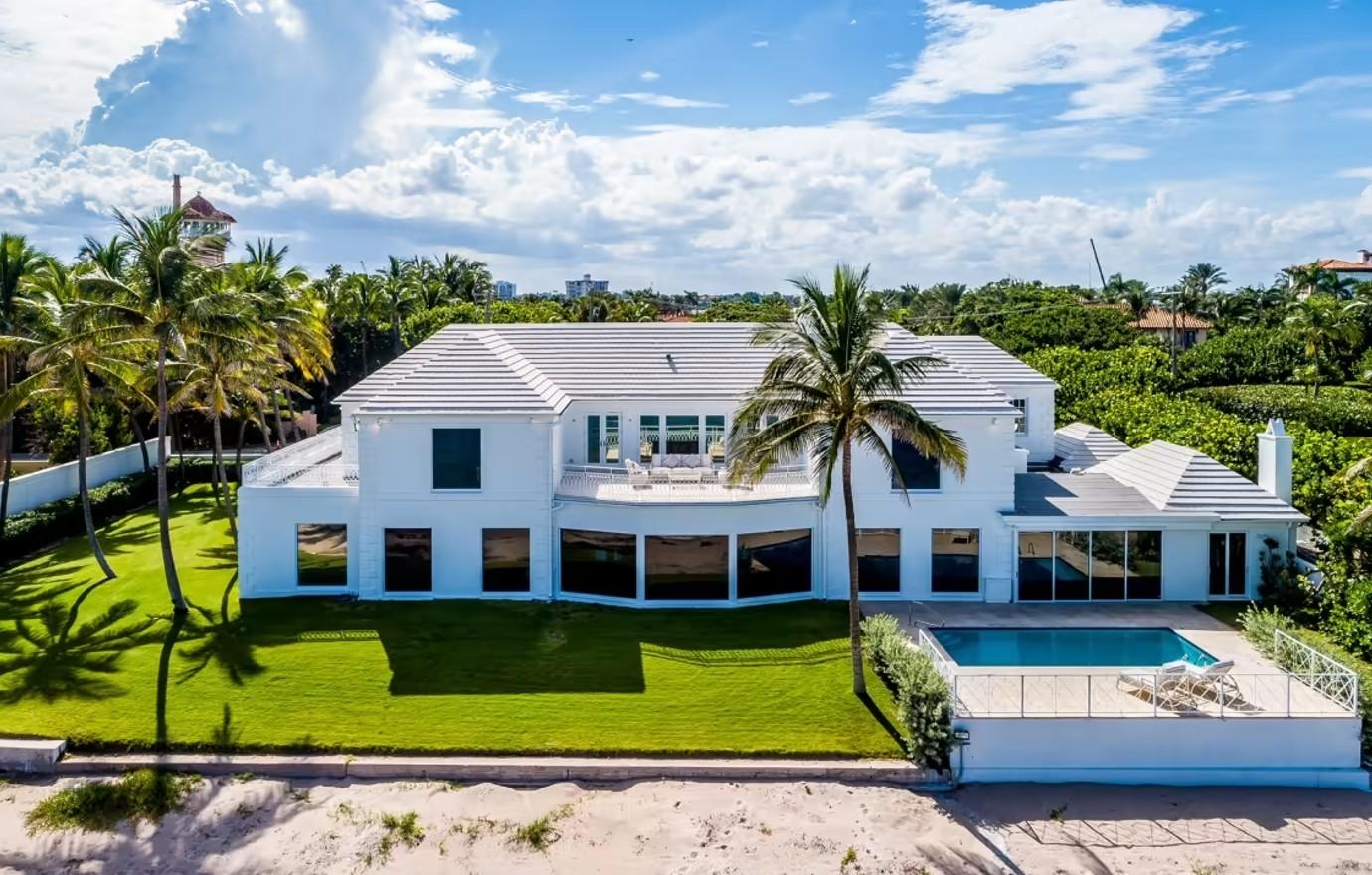 "We have to save our country. God bless you all. Never thought a thing like this could happen in America. From the beginning, the Democrats spied on my campaign — remember that? They attacked me with an onslaught of fraudulent investigations. Russia, Russia, Russia, Ukraine, Ukraine. The unconstitutional changes to election laws to not getting approvals from state legislatures, the millions of votes illegally stuffed into boxes," he began.
"Our country is going to hell," he continued. "Our elections are like those of a third world country. Beginning with the radical left, Alvin Bragg of New York, campaigned that he was going to get President Trump. I am going to get him! He didn't know a thing about me. He was campaigning. As it turns out, everyone who looked at this crime said there is no crime and that it should have never been brought. The most embarrassing time in our country's history."
Article continues below advertisement
Never miss a story — sign up for the OK! newsletter to stay up-to-date on the best of what OK! has to offer. It's gossip too good to wait for!