NEWS
Donald Trump's Demand For 'High-Profile Booking' Has Been 'A Nightmare For Secret Service': 'It Will Be A S***show'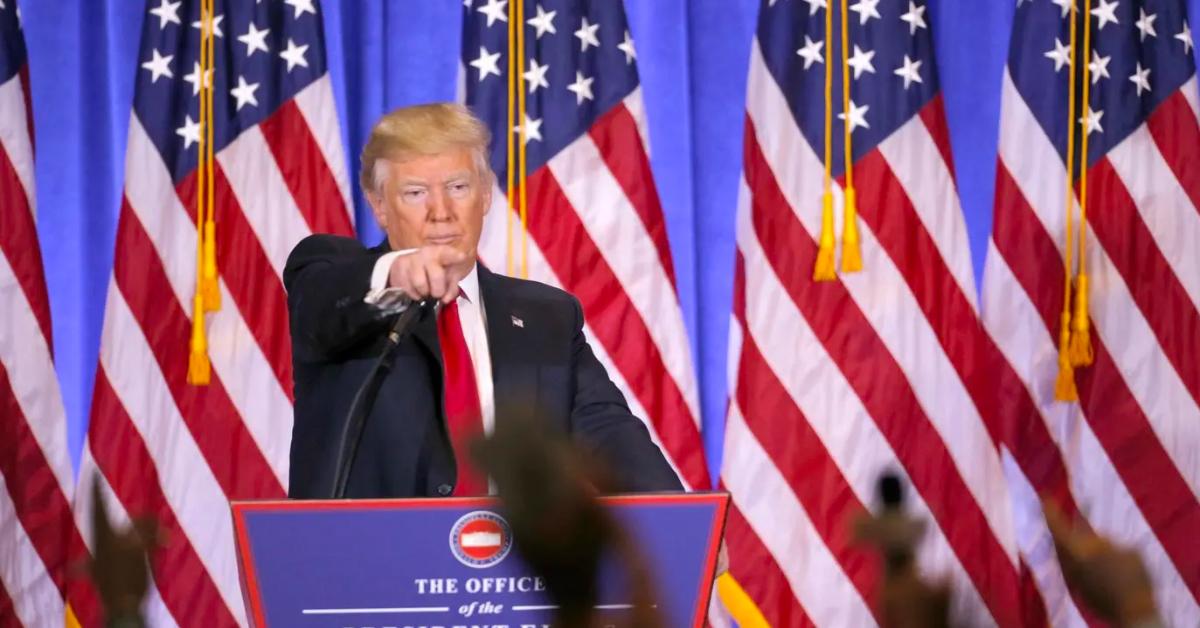 If Donald Trump is going to be arrested, he will ensure he does so in typical Trump fashion.
Ahead of the former president's surrender at 2:15 p.m. ET on Tuesday, April 4, law enforcement sources are speaking out to reveal the "midday, high-profile booking" set to occur was a request made by the 76-year-old himself, and not what has been recommended by the Secret Service — or any authoritative figure, for that matter.
Article continues below advertisement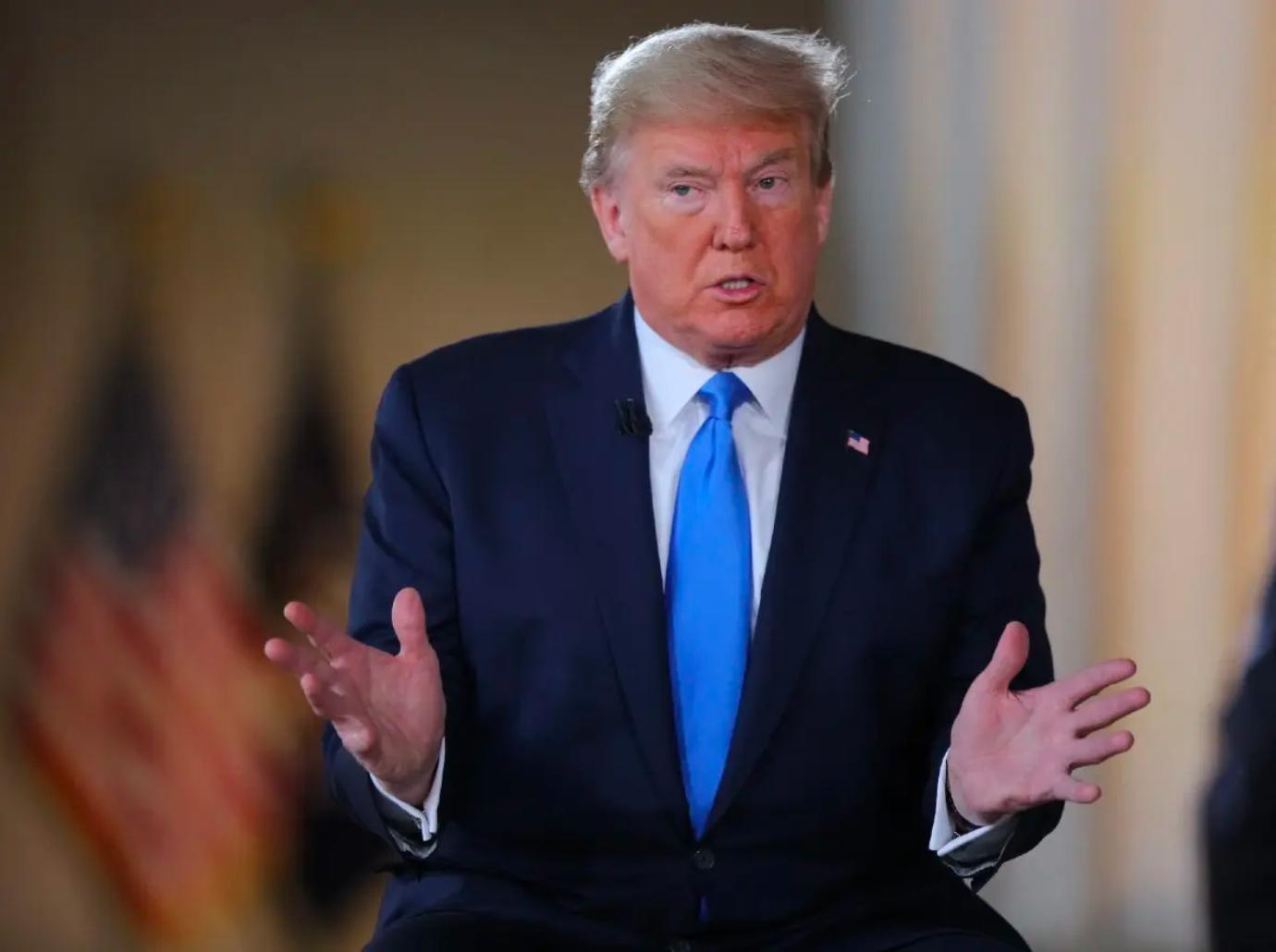 "He wanted a perp walk; he wanted daylight hours," a police insider revealed to a news publication on Monday, April 3, one day before Trump plans to surrender himself. "He wants to get out of the vehicle and walk up the stairs," they added, despite being offered a Zoom arraignment for safety reasons.
Last week, he was indicted by a grand jury for 30 counts of criminal charges in connection to a $130,000 "hush money" payment to Stormy Daniels, which he made to ensure she didn't speak out about their alleged affair prior to the 2016 presidential election.
"This is a nightmare for Secret Service, but they can only strongly suggest – not order – that Trump enter through the secure tunnels," the law enforcement source explained, noting the extreme dangers Trump faces by handling matters in front of the public eye.
Article continues below advertisement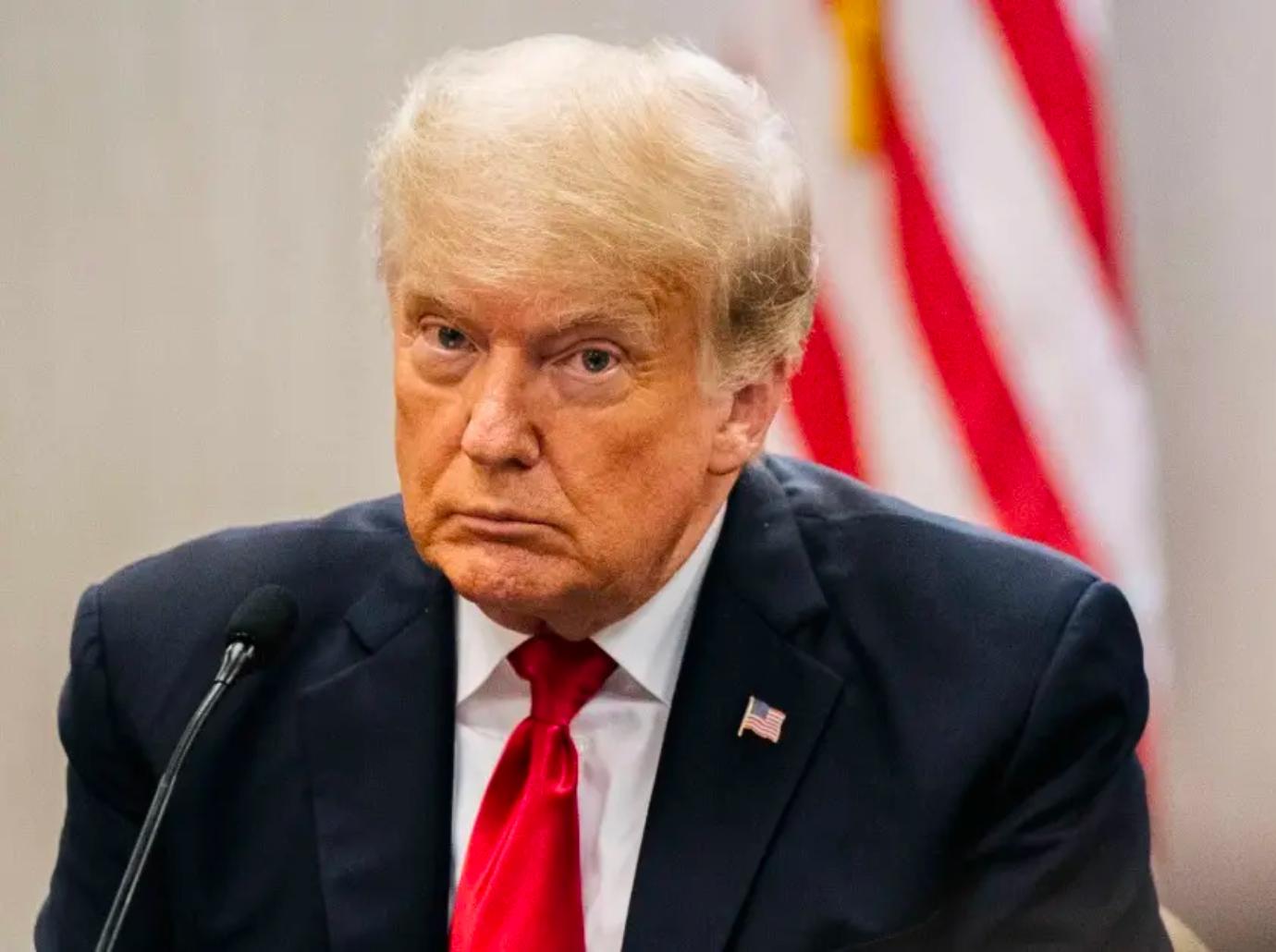 "Trump wants to greet the crowd. This should be a surprise to no one – especially not his detail," the confidante pointed out, adding Trump is hoping to "create the type of scene" that will "galvanize" his army of supporters.
"It's kind of a Jesus Christ thing," the insider dished, as reports have labeled Trump's fanbase a "cult" following his recent rally in Waco, Texas.
Article continues below advertisement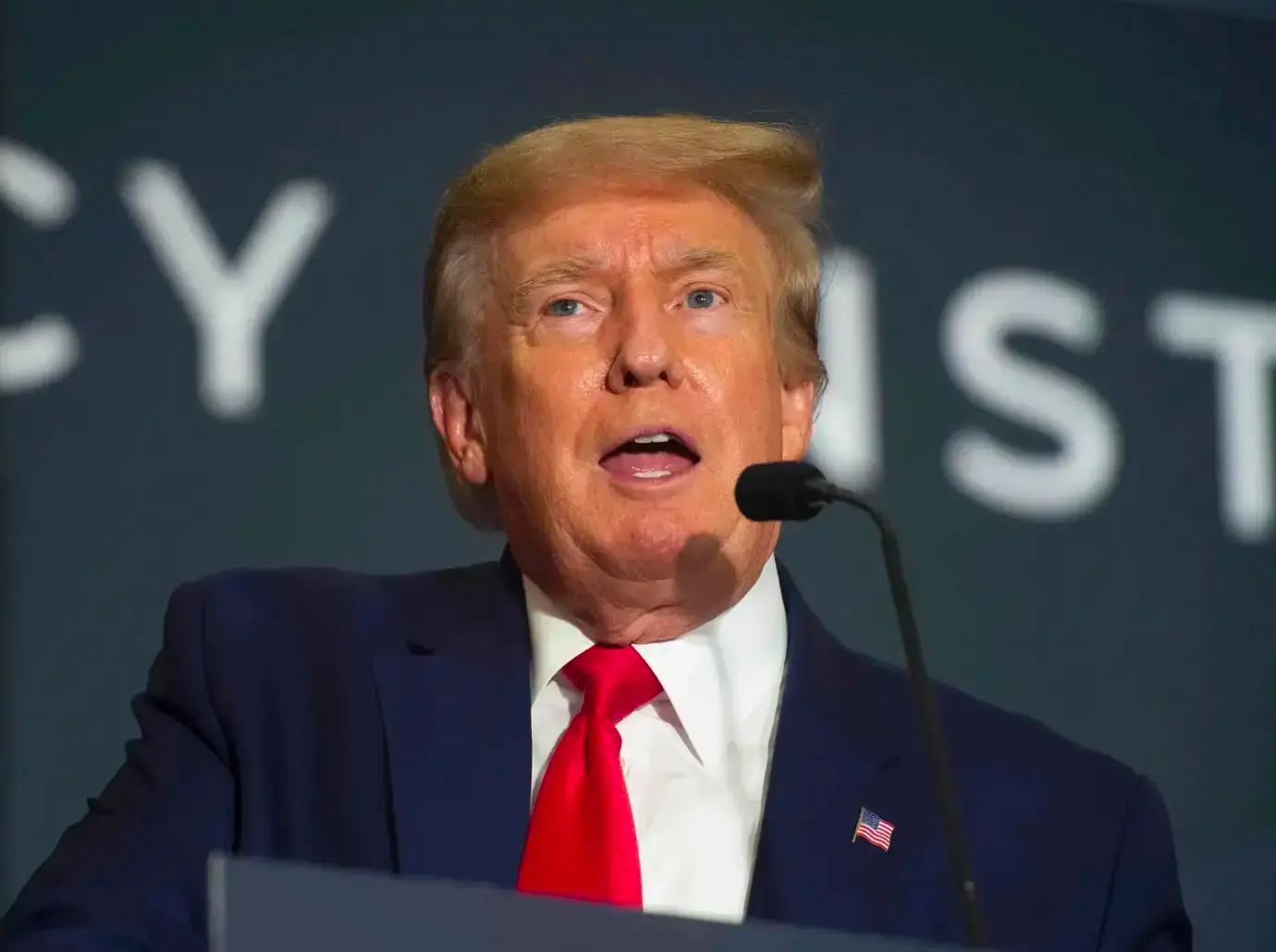 "He is saying: 'I'm absorbing all this pain from all around from everywhere so you don't have to. If they can do this to me they can do this to you,' and that's a powerful message," they detailed.
The Secret Service has been "meeting with NYPD and state court officers for the last couple of weeks regarding safety and security concerns for the courthouse, areas around the courthouse and the appearance of the former president," the police insider emphasized.
Article continues below advertisement
Never miss a story — sign up for the OK! newsletter to stay up-to-date on the best of what OK! has to offer. It's gossip too good to wait for!
Although he may have wanted to be strapped in handcuffs for a more dramatic reaction from the crowd, Trump is not expected to be placed in any sort of restrictive hold.
"Secret Service said absolutely not, no cuffs, no way," another source spilled, adding his security will be standing "inches" from him at all times, and may even end up in his booking photo.
Article continues below advertisement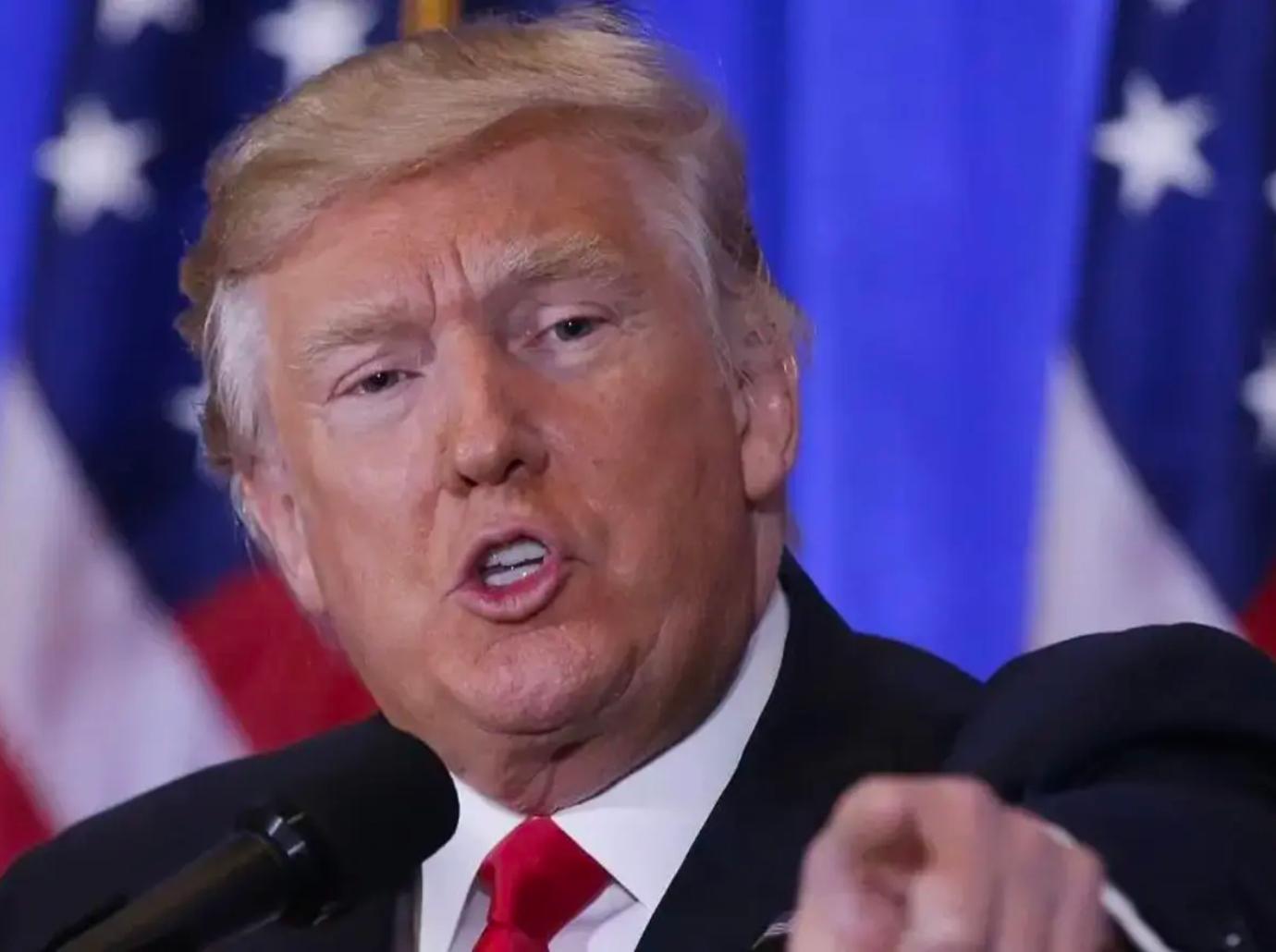 "We may have a group mugshot," the insider quipped. "I wish I was joking, I'm not."
"It will be a s***show," they concluded.
Article continues below advertisement
Rolling Stone spoke to law enforcement sources about Trump's arrest.