Tom Girardi's Ex-Employee Claims Erika Jayne's Tears On 'Real Housewives Of Beverly Hills' Are Just For Show
Article continues below advertisement
"There's been waterproof mascara since 1938 — before we were all born — so I'm sure she could get waterproof mascara," Kim Archie, the former legal consultant at Girardi's firm Girardi Keese, told host Heather McDonald on her podcast "Juicy Scoop," referring to Jayne's crying on a recent episode of the reality series. "She likes big sunglasses. There are scenes that somebody posted where she's inside with sunglasses. So she's sitting in bright sunlight with non-waterproof mascara, you know, just sobbing."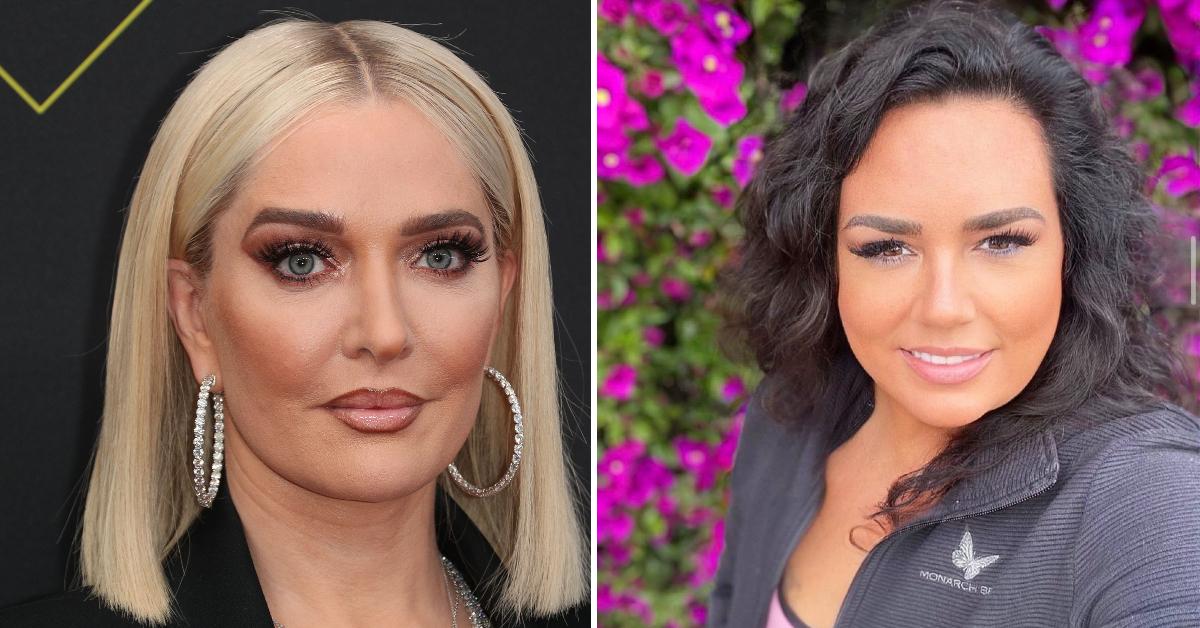 Article continues below advertisement
McDonald noted that it's "natural" to wipe your tears after you've been crying, which Jayne failed to do as she sobbed to costar Kyle Richards. "That whole scene — and I watched it — did she take acting classes? I thought she went to, like, an art high school in Atlanta," Archie said. "She needs to get her money back from any classes because nobody was buying any of that. I mean, that was terrible acting. It was horrible."
Article continues below advertisement
Jayne — who filed for divorce from Girardi in November after 22 years of marriage — broke down several times on the July 14 episode of RHOBH while discussing her failed marriage and the lawsuits that followed.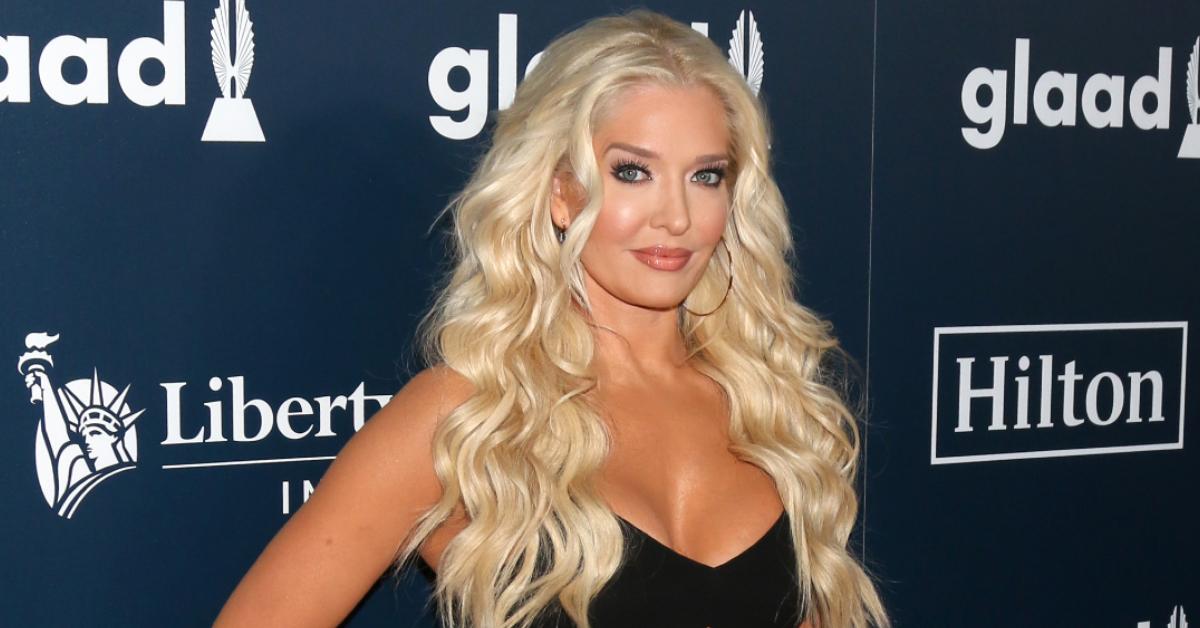 Article continues below advertisement
The "Crazy" songstress declared that her divorce is "not a sham," despite recent headlines. "It's just not. Nobody wants to be in the position I'm in right now. It is really unenviable," the 50-year-old tearfully explained to Richards. Jayne added that being a potential target of a federal investigation was "not cool."
Article continues below advertisement
"To have all those things said about you which are not true, and then to have everyone, basically, question everything," she added. "It's lonely and it's quiet and you would be shocked by how quickly people turn on you. How quickly people distance themselves from you. Automatically, they turn because they don't want to be involved. They were there when it was good, though."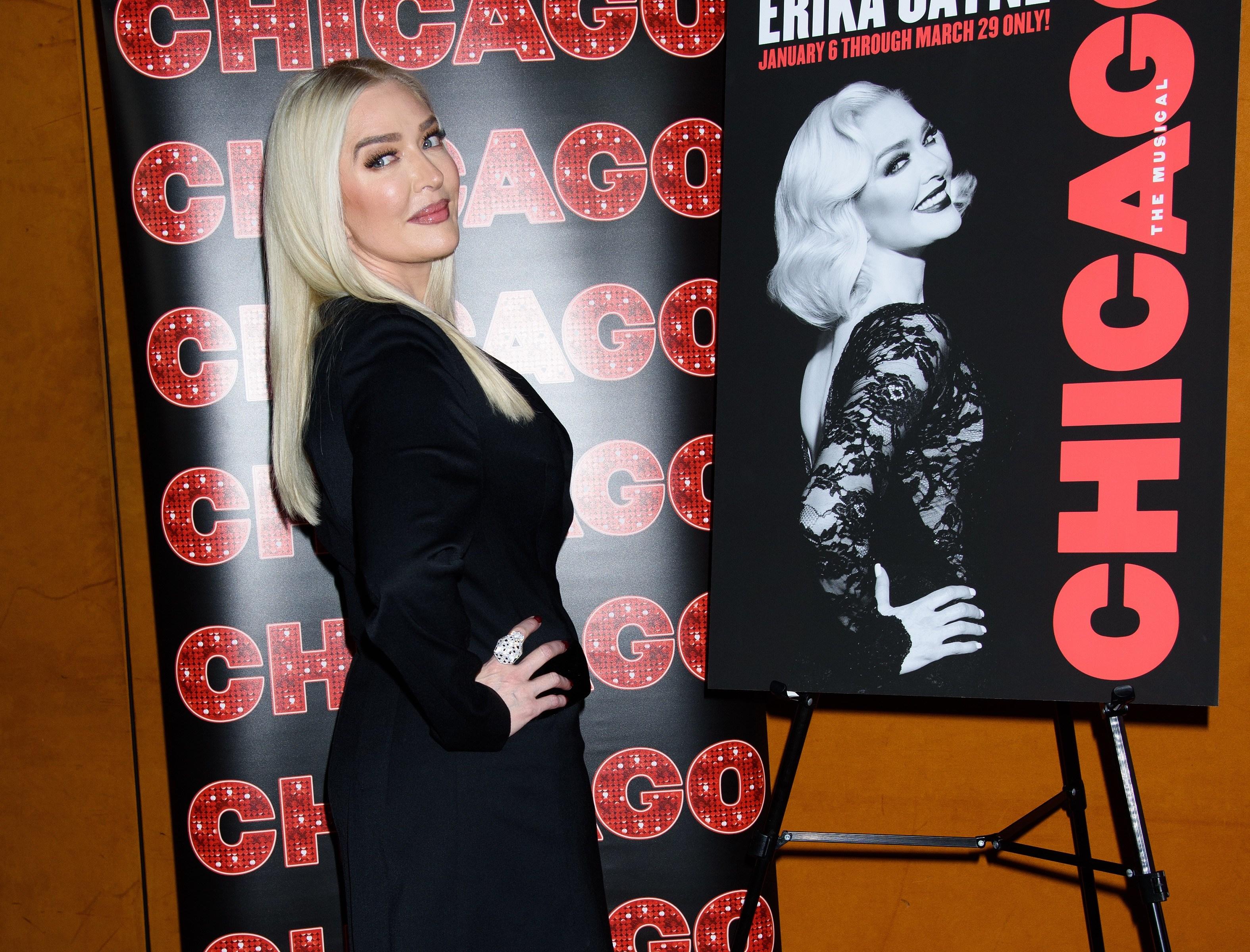 Article continues below advertisement
OK! recently reported that a judge ruled that the Broadway star could have to pony up the cash for estranged ex Girardi's embezzlement victims.
A judge decided on Tuesday, July 6, that Girardi's former clients, the Ruigomez family — who were featured in Hulu's The Housewife and the Hustler — can pursue a collections lawsuit to get the $11 million Girardi owes them. Jayne may be responsible for her husband's debt after shocking claims were made that Girardi's firm, Girardi Keese, gave the reality TV star's businesses more than $20 million over the years.