'This Is The End': Erika Jayne Confronts Shocking Claims Of Fraud, Mounting Legal Woes As Judge Holds Her Responsible For Tom's Debt
As reality TV star Erika Jayne is adjusting to her new life as a single woman, the blonde beauty has been hit with many shocking claims, including that her marriage to Tom Girardi was bogus, and she is using her divorce as a shield to hide her assets from creditors seeking to collect.
Article continues below advertisement
"What's being said is just, I mean, it's insane," the 49-year-old singer tells costar Lisa Rinna in a promo for the July 14 episode.
Article continues below advertisement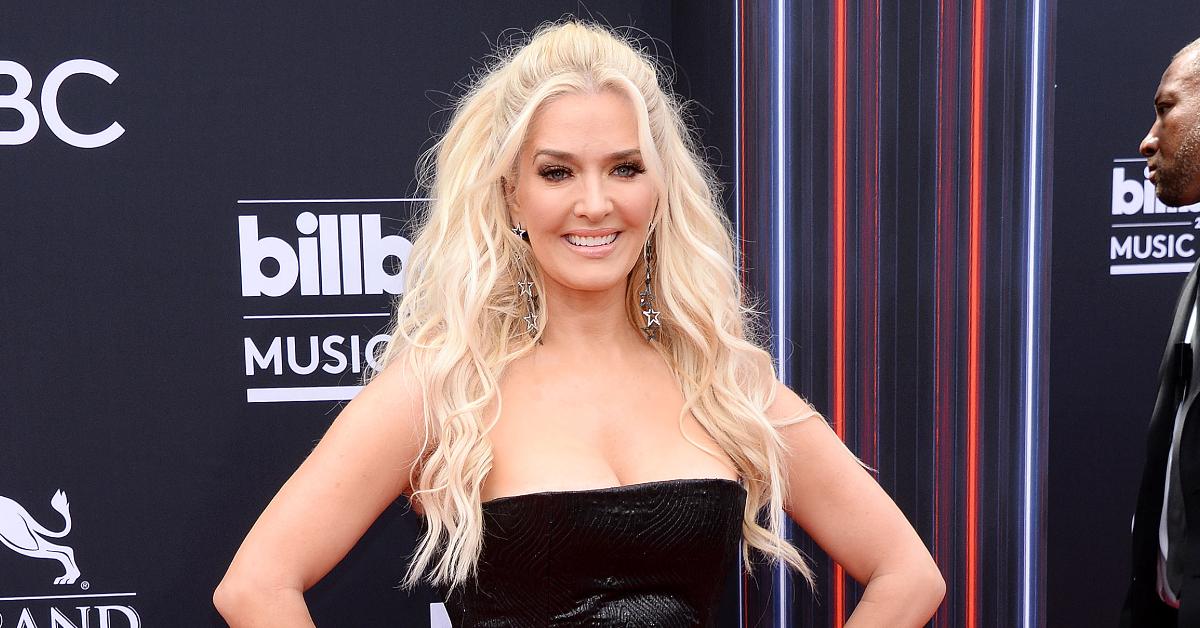 Article continues below advertisement
Later in the episode, the "Crazy" songstress adds, "That lawsuit that says my divorce is a sham so I could hide assets — people want to believe that." Jayne is then seen sobbing during a chat with pal Kyle Richards. "I mean, I could have never predicted this fu*king sh*t," she says. "This is the end."
NYPD Blue alum Garcelle Beauvais, meanwhile, shocked, comments on her costars troubled life: "Every day it's something more. You almost go, like, 'Is it the same person we know?'"
Article continues below advertisement
Jayne's willingness to tackle her troubles head on comes on the heels of mounting legal woes for the Broadway star, as a judge recently ruled she could have to pony up the cash for estranged ex Girardi's embezzlement victims.
Article continues below advertisement
Jayne may be responsible for her husband's debt after shocking claims were made that Girardi's firm, Girardi Keese, gave the RHOBH star's businesses more than $20 million over the years.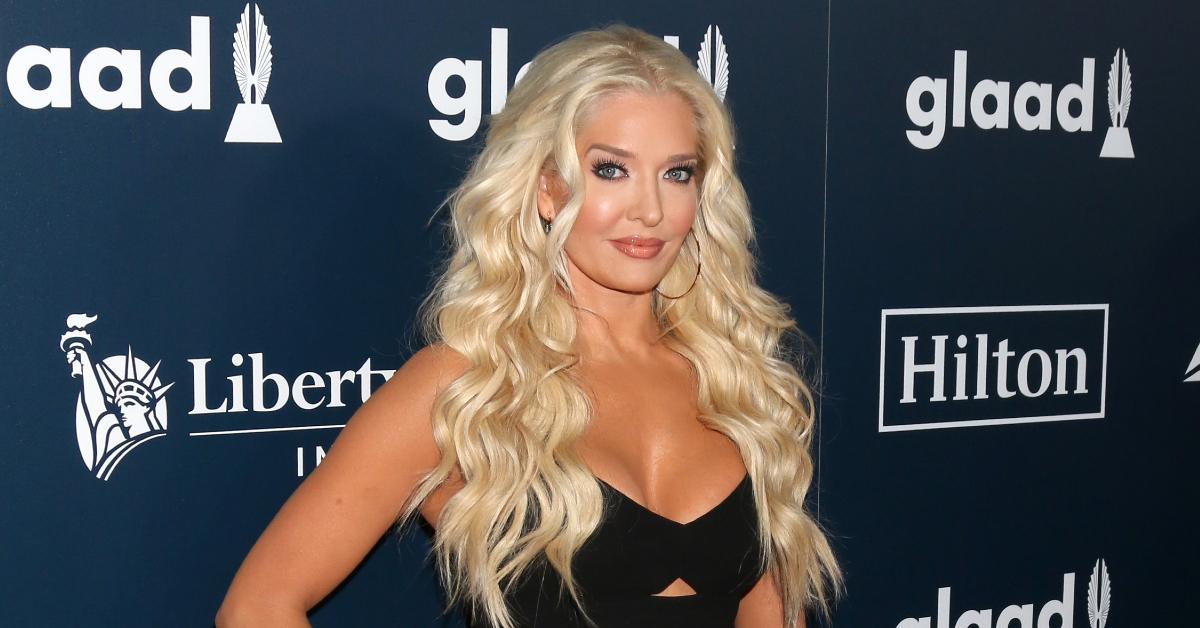 Article continues below advertisement
"All assets identified by the Ruigomez family shall be subject to all rights of the Girardi bankruptcy estate and the [Girardi Keese] bankruptcy estate, which parties shall meet and confer in good faith to determine the character/ownership of the identified assets," court documents stated. "The Ruigomez Family, the Girardi Trustee and the GK Trustee shall cooperate with each other with their collection efforts against Erika."
Article continues below advertisement
On Wednesday's episode of RHOBH, Jayne revealed she is worried about money for the first time in 22 years — when she married Girardi.
"But let's not forget, I wrote a New York Times best-selling book, I was just on Broadway, I had multiple shoe collaborations, a makeup collaboration," the 49-year-old spilled during a confessional. "I have enough for Postmates, my little house, I'm alright. It's OK."