'The Future Looks Pretty Bleak': Erika Jayne Dreading 50th Birthday As Legal Battle Rages On, Source Reveals
Erika Jayne turns 50 years old on Saturday, July 10 — but she's in no mood to celebrate.
Article continues below advertisement
According to an insider, the Real Housewives of Beverly Hills star is a "nervous wreck, and no wonder, since her world is crashing down around her." Jayne's taken a brutal public bashing in the wake of Hulu's The Housewife and the Hustler documentary, which details the shady financial dealings of her estranged husband, Tom Girardi — including allegations that the 82-year-old embezzled $20 million from his law firm to fund her lavish lifestyle.
Article continues below advertisement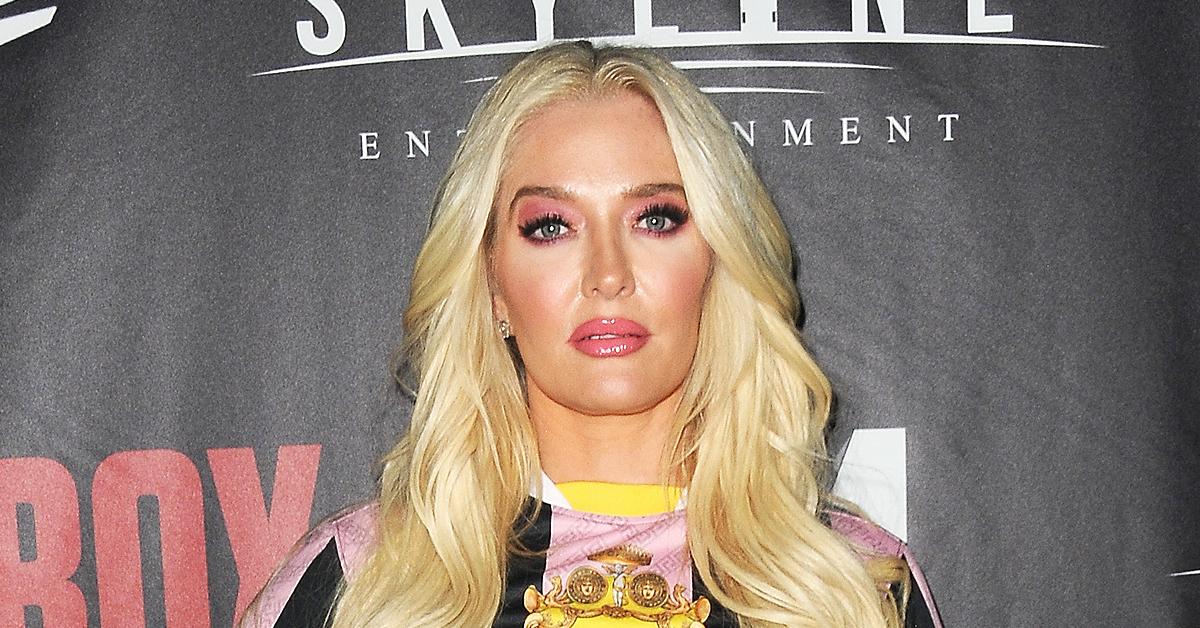 "On top of that, she's caught up in these bankruptcy proceedings against Tom," explains the insider, "and could go underwater financially."
Article continues below advertisement
After the former couple went their seperate ways, the Pretty Mess author was forced to give up some of her most prized possessions, too. "I let go of my Lamborghini, I let go of my 16,000-square-foot home, I let go of my marriage, I let go of everything," Jayne admitted during an episode of the Bravo series. "I literally made a decision that I had to."
Article continues below advertisement
Another thing Jayne had to say goodbye to? The luxurious $13 million Pasadena mansion she once shared with Girardi. However, her new digs — a Spanish-style home estimated to be worth $2.2 million and rents for a reported $7,500 per month — is hardly anything to cry over.
With all of the change surrounding her, Jayne's milestone birthday is certainly not what she imagined it would be. Thankfully, her fellow Housewives have rallied around her with tons of support. "She is so thankful for that. Erika's determined to clear her name and come out on the other side, but the future looks pretty bleak," the insider adds. "She could never have imagined her life would be such a nightmare at the big 5-0!"