REALITY TV
Nasty Turn: 'RHOC' Star Gina Kirschenheiter's Boyfriend Travis Mullen Files Police Report Against Ex Over Shared Custody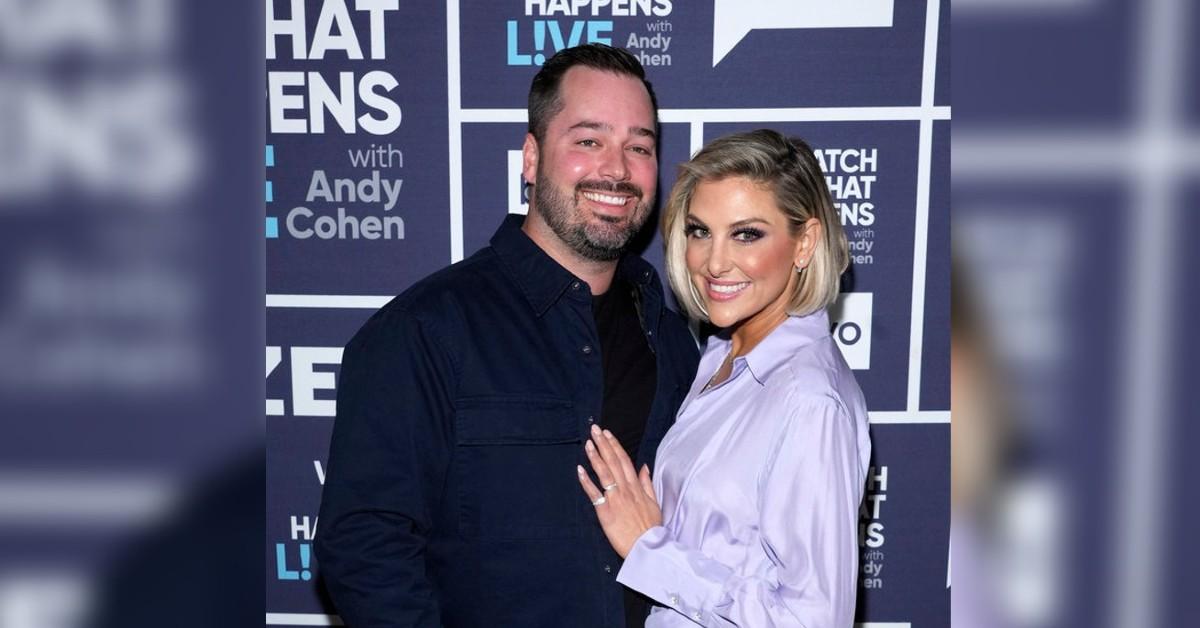 Gina Kirschenheiter may be on good terms with her ex, but her boyfriend Travis Mullen cannot say the same about his. The Real Housewives of Orange County star's main squeeze recently filed a police report against his former spouse over custody of their three children.
Article continues below advertisement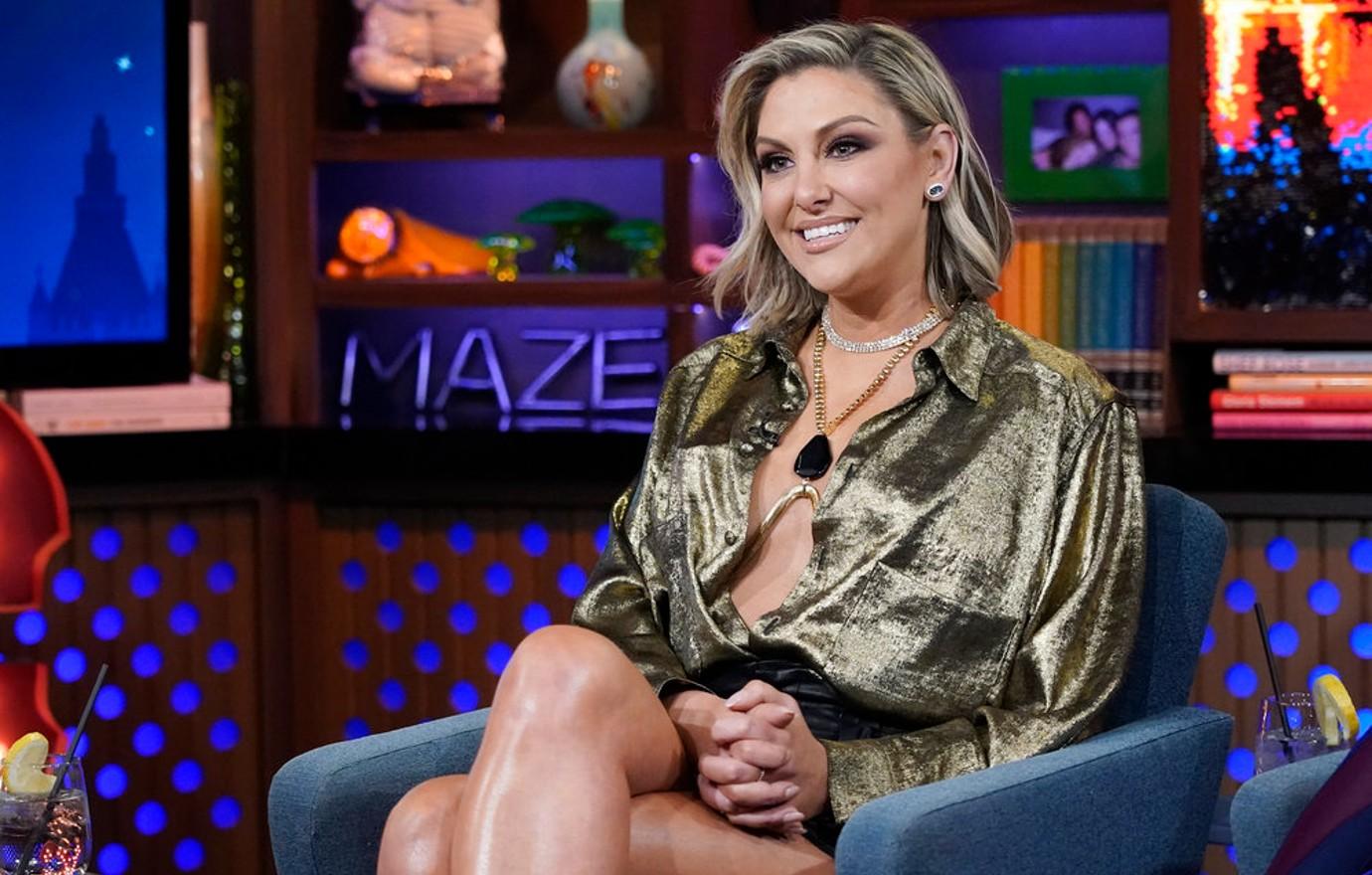 Article continues below advertisement
According to the outlet, the father-of-three requested the court begin an "emergency investigation" into the mother of his children. Travis claimed he and Meghan are separated but worked out a "2-2-5" joint legal and physical custody agreement.
The concerned father told the court he and his estranged partner agreed that she would have the kids on Mondays and Tuesdays, while he would take care of them Wednesdays and Thursdays. However, according to Travis, Meghan has been keeping the children from him for weeks.
MORE ON:
gina kirschenheiter
Article continues below advertisement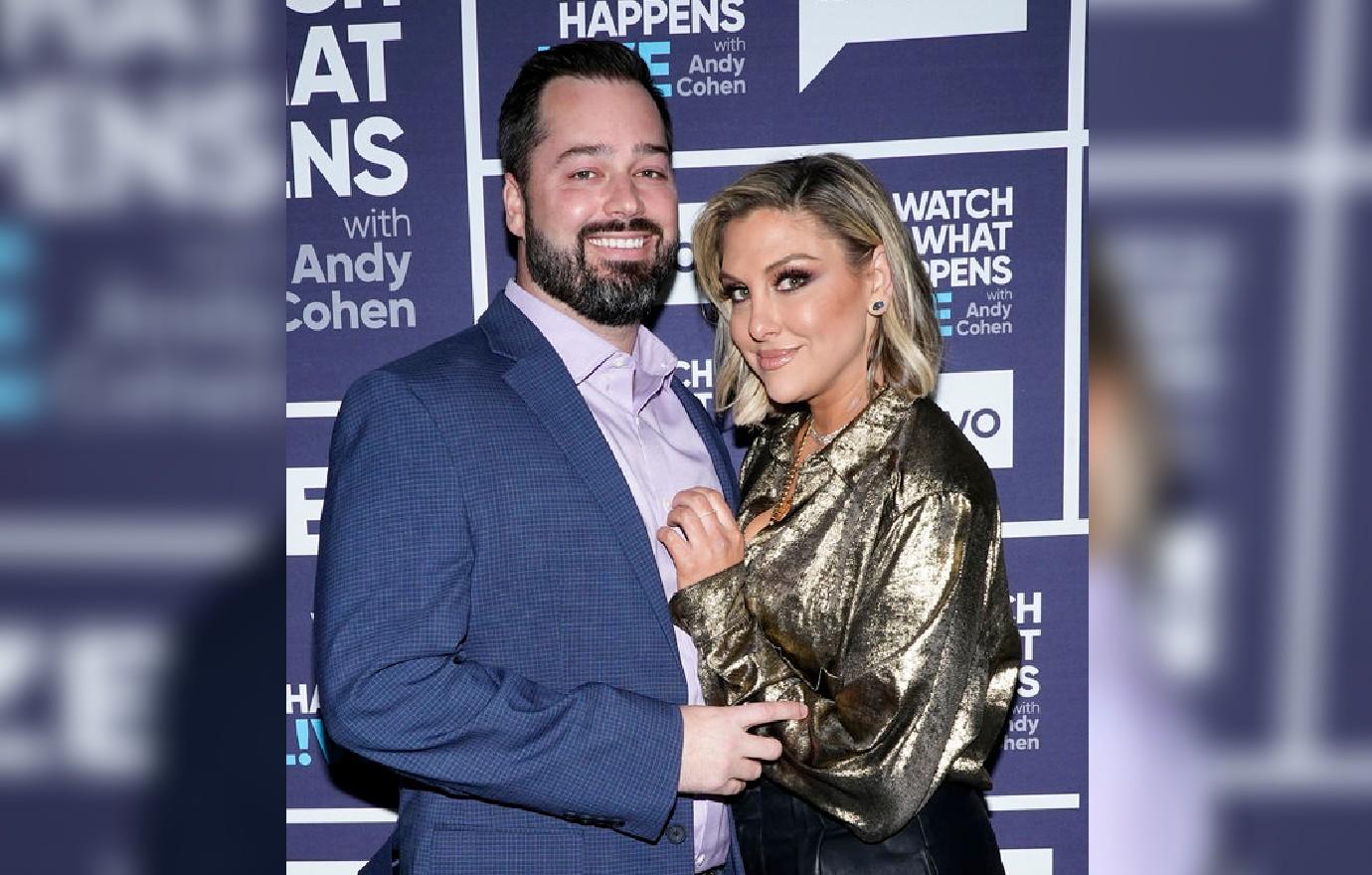 Per the documents, Travis said his ex told him their children "don't want to be around" him or Gina and "do not want to go over" to spend time at their shared home.
"I raise this issue because May 11, 2022, was Gina's birthday, and I had planned to celebrate with our children on my parenting time," Travis said in the legal papers. "The children were looking forward to the same when I last spoke with them on May 8, 2022, following the conclusion of my regular parenting time."
Article continues below advertisement
According to Travis, Meghan sent him a text message which read, "The kids are refusing to go to your house. We need to talk now. This cannot continue."
Later, the Bravo beau realized his children had not attended school that day. "Can you meet the kids and I somewhere? ...no police ... no Gina. This is your family, your kids... they are not well. This can't continue. They don't deserve it," Meghan reportedly wrote to him.
"Meghan, You need to respond immediately. You are illegally withholding the children. There is not a family emergency that I have been informed of. If the children are not going to school since you did not take them, then they need to be at Quail Hill for pickup," Travis sent back according to the documents. The exes are set to meet face to face in court on June 27th.