NEWS
Vicki Gunvalson Shares Video About 'Always Getting Through' Hard Times After Revealing Her 'Happiness' With New Man Following Nasty Steve Lodge Split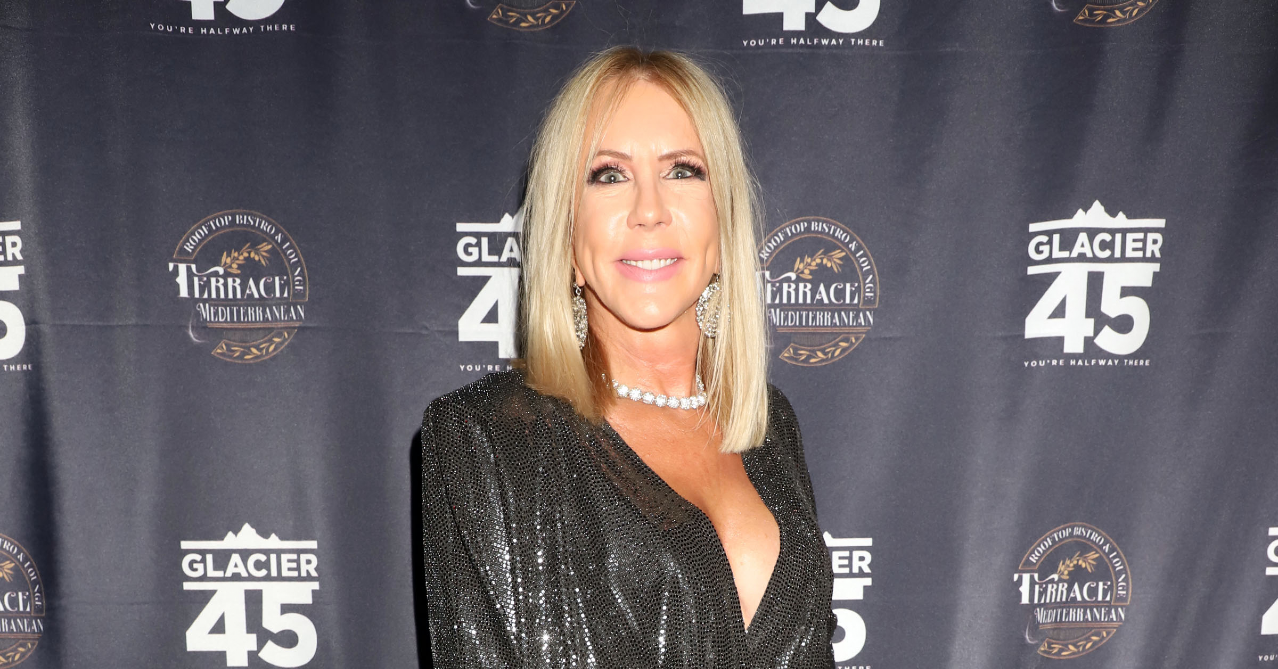 Article continues below advertisement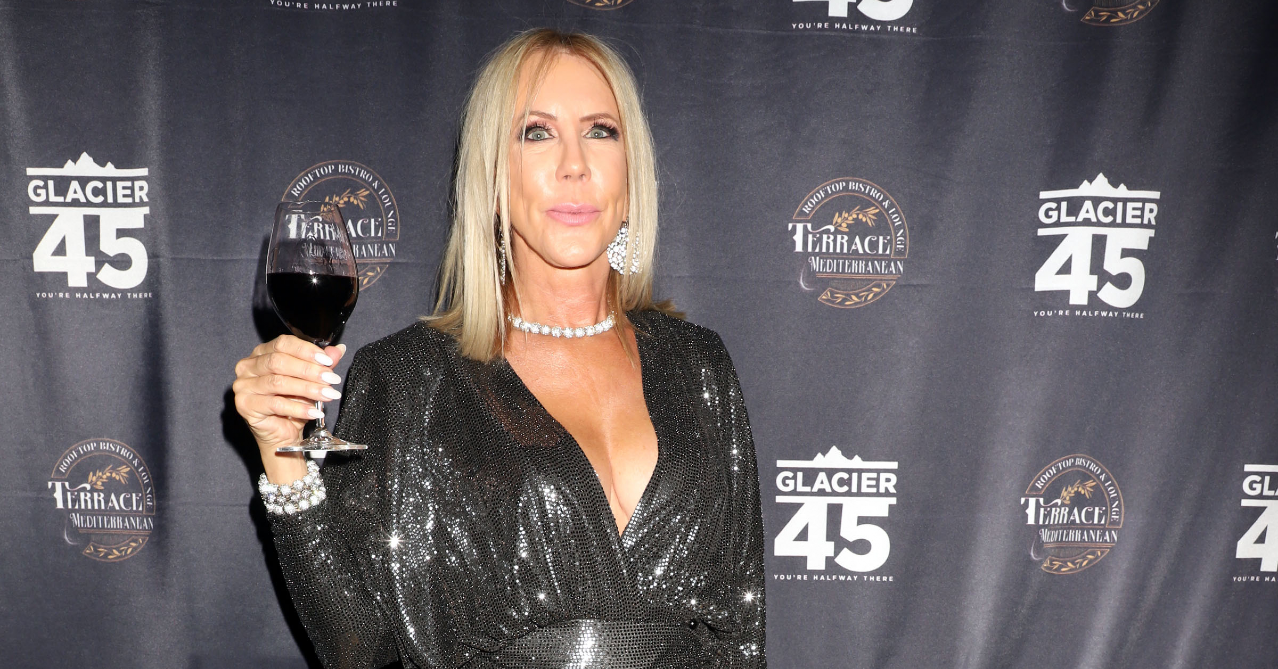 Article continues below advertisement
The inspirational post comes after Gunvalson opened up about the newest love in her life. As OK! previously reported, the ex-Bravo personality revealed that her new boyfriend has been making her extremely "happy."
"I am so excited! He is the first man that has ever really treated me to anything," Gunvalson told Access Hollywood's "Housewives Nightcap ."He is like 'I got that, you're not paying for that.' I am like, 'are you real?' He is frickin' incredible."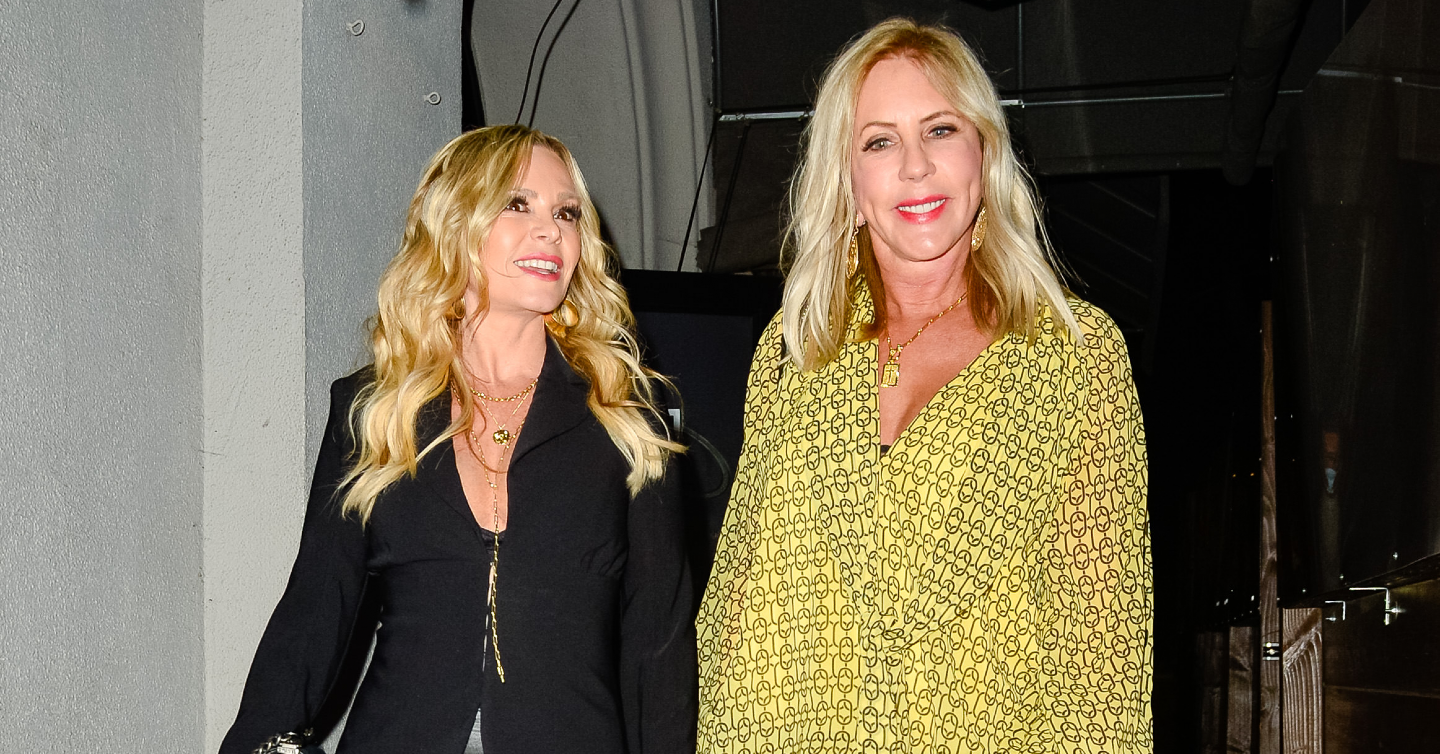 Article continues below advertisement
"He's from Texas. I gave him an 18 [numbered] list of what I want in my person," the Coto Insurance agent gushed about her guy. "Cause, you know, in all the books you read, in all the self-help books, you manifest your person. I manifested him."
Article continues below advertisement
"My heart's full and it's happy. That is how it is in the beginning anyways. My tank is full!" Gunvalson — who split with her former police officer partner last fall after five years together — revealed.
Earlier this month, the "OG of the OC" denied Lodge's allegation that she had chased the failed politician and his new fianceé Janis Carlson out of a bar after an uncomfortable encounter.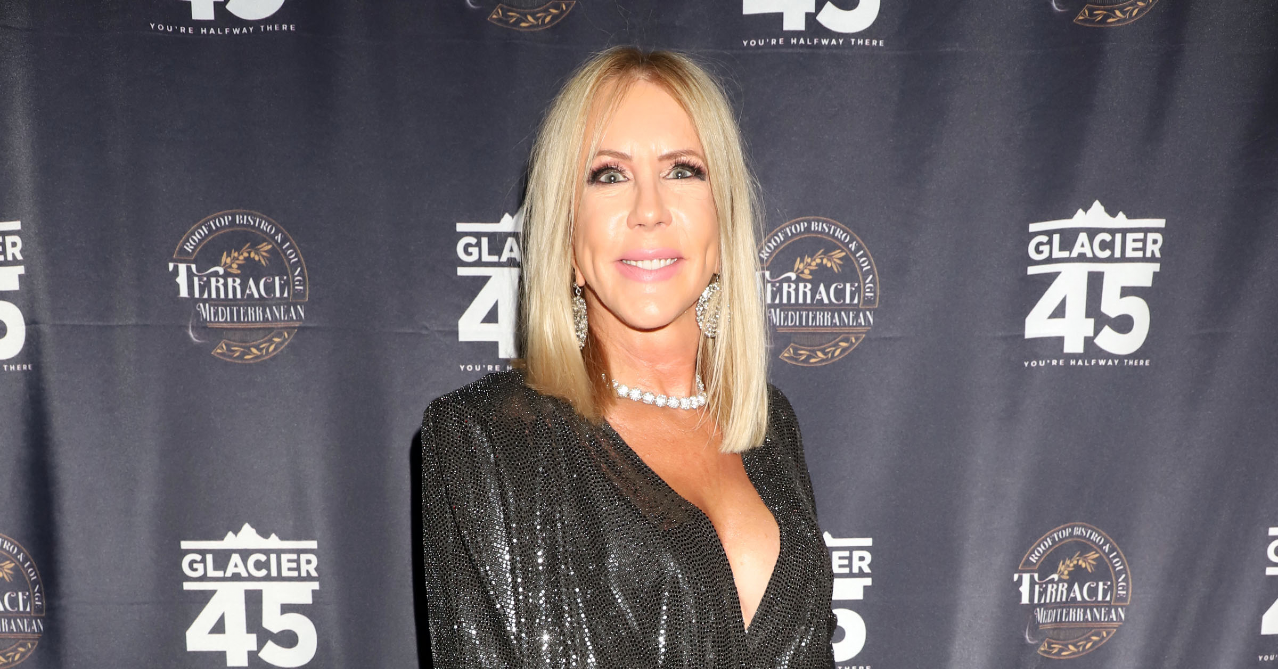 "He ran like a coward with the bimbo," Gunvalson said of the run in. "There was no screaming. There was no chasing him like a mad woman."
"I was more disgusted seeing [Steve]." the reality star told Page Six. "I got off my bar stool and walked calmly outside and did not yell or scream but did say, 'Steve, we have some unfinished business to take care of.' He did not answer and quickly got into her car."