NEWS
'RHOC' Alum Meghan King Admits She's A 'Narcissist Attracter' After Rewatching Old Episodes & Cuffe Biden Owen Split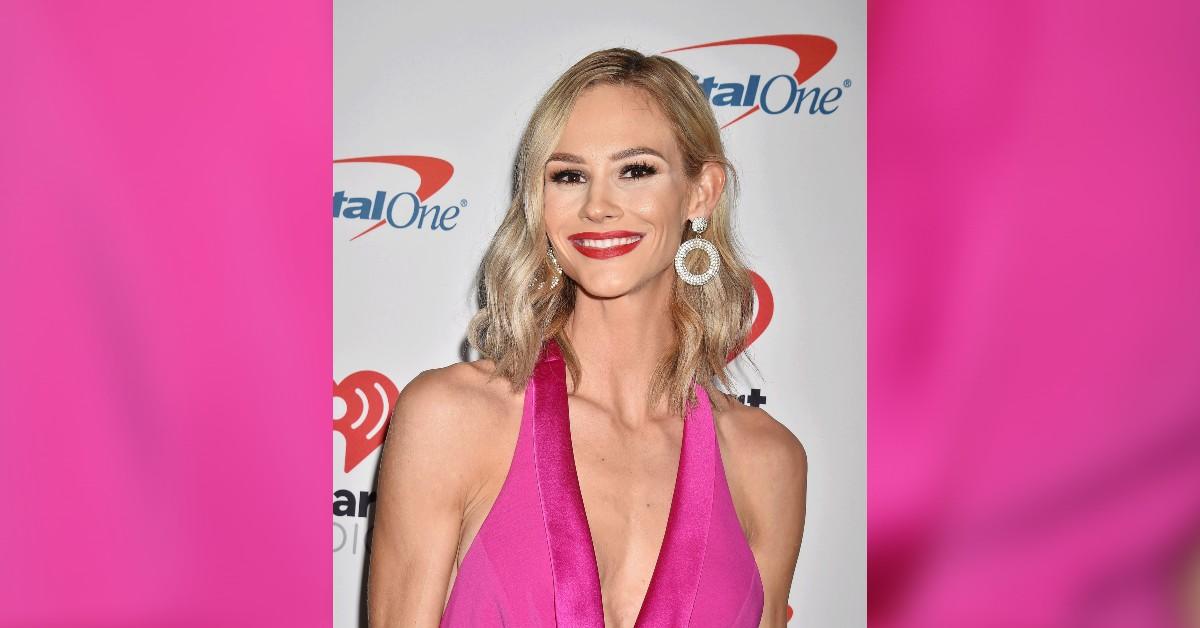 Article continues below advertisement
Meghan King claims she doesn't have much advice for former costar Vicki Gunvalson, as they both face a similar problem in their complicated love lives.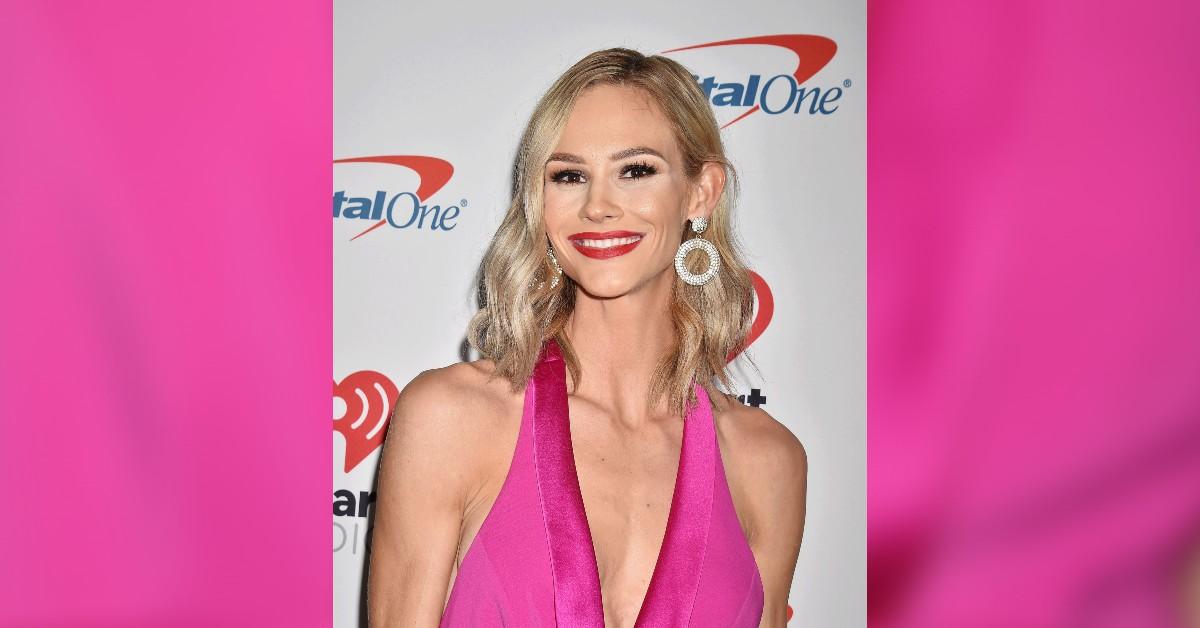 Article continues below advertisement
"I mean, look, Vicki and I are both not doing great in the love department, so who am I to speak?" King said in an interview with Page Six on Friday, January 28.
While Gunvalson has only been married twice, her fellow The Real Housewives of Orange County personality has said "I do" on three separate occasions.
Article continues below advertisement
King was first married to attorney Brad McDill in 2007 followed by retired pro baseball player Jim Edmonds in 2014. Most recently, she tied the knot with President Joe Biden's nephew Cuffe Biden Owen in 2021 — though the marriage only lasted a shocking two months before the pair called it quits.
Article continues below advertisement
"It sucks. Like, nobody wants to be screwed over, especially publicly, but she's attracted to narcissists," King continued of Gunvalson's most recent failed relationship with ex Steve Lodge. "And by the way, you're looking at a narcissist attracter as well."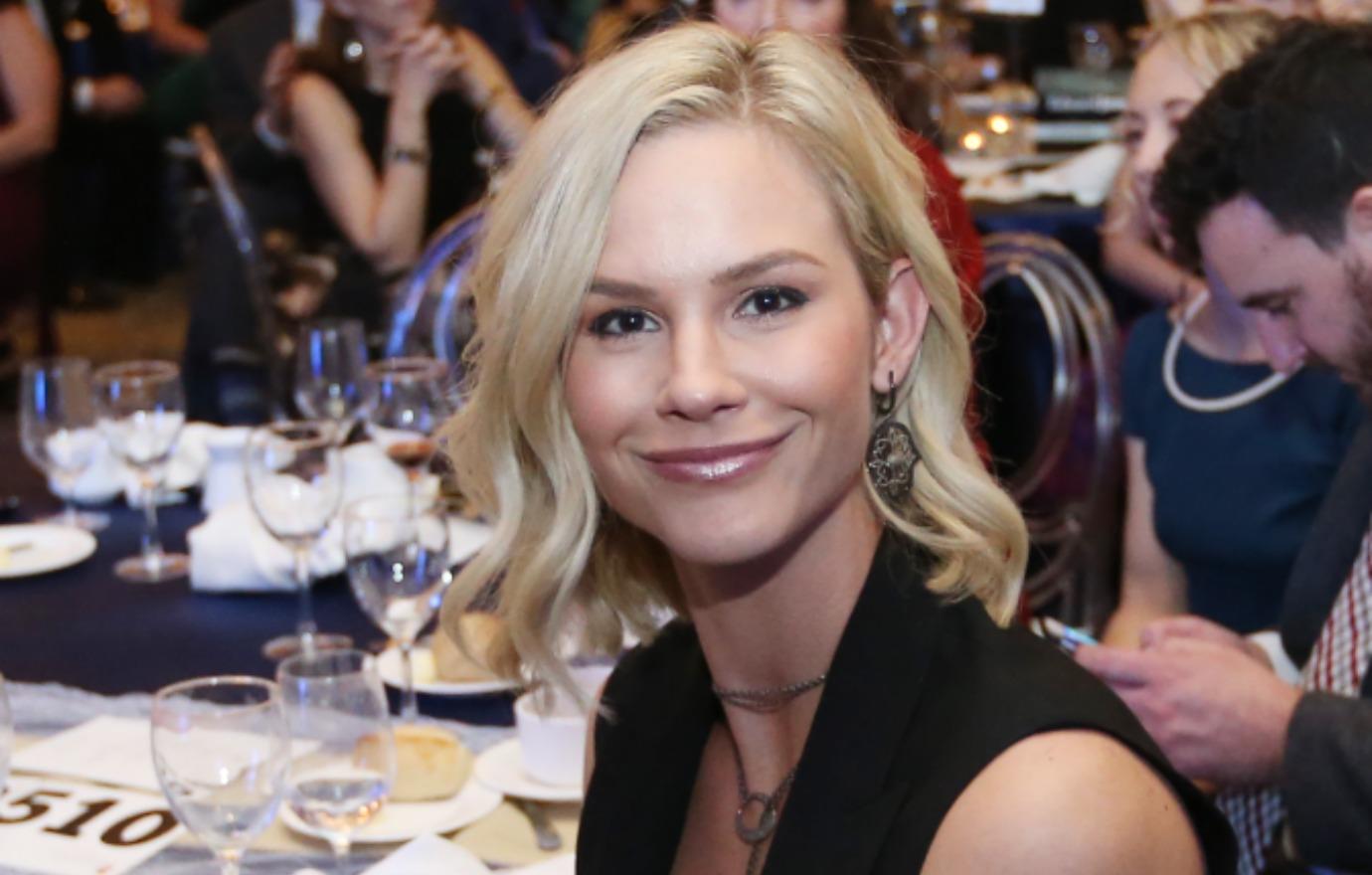 Article continues below advertisement
The reality star has recently been reliving the memories of her turbulent relationship with Edmonds — with whom she shares Aspen, 5, and twins Hayes and Hart, 3 — while recapping past episodes of Housewives for her Youtube channel. King reportedly filed for divorce from Edmonds in November 2019 after he was accused of being unfaithful.
Article continues below advertisement
"[I felt] terrible, cringey," she told the outlet. "I felt humiliated watching it. I think I would've struggled to respect my character at the time having watched me in that type of a marriage."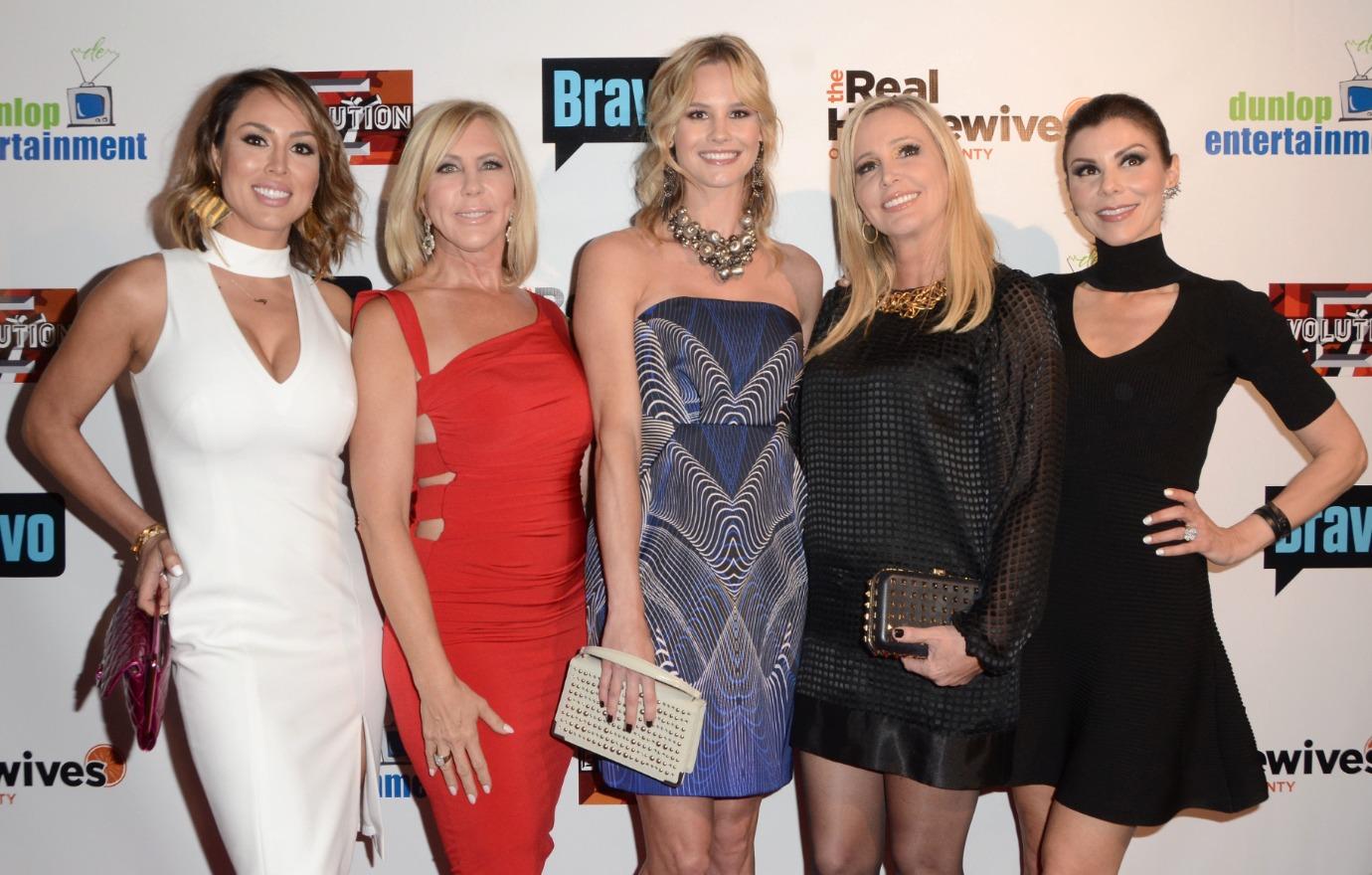 Article continues below advertisement
King explained that watching herself make those relationship decisions is so much different than actually being in it because during the relationship, "you're going to have blinders on."
"Denial is so powerful when you want something that bad, like when you want a healthy happy marriage or a family," she reportedly continued. "In order to survive and continue to work through whatever you're stuck in, you have to be in denial. It's a survival tool."
Thankfully, King is doing much better since her 2019 split from the former MLB star. "[I'm] doing the hard work, I'm going to therapy, I'm meditating, I'm staying really healthy," she said of her recent personal wins to the publication. "I think reflecting back on these recaps from the 'Housewives' [is] therapeutic in a big way as well."