NEWS
Meghan King Pokes Fun At Her Short-Lived Marriage To Cuffe Owens One Week After Confirming Their Split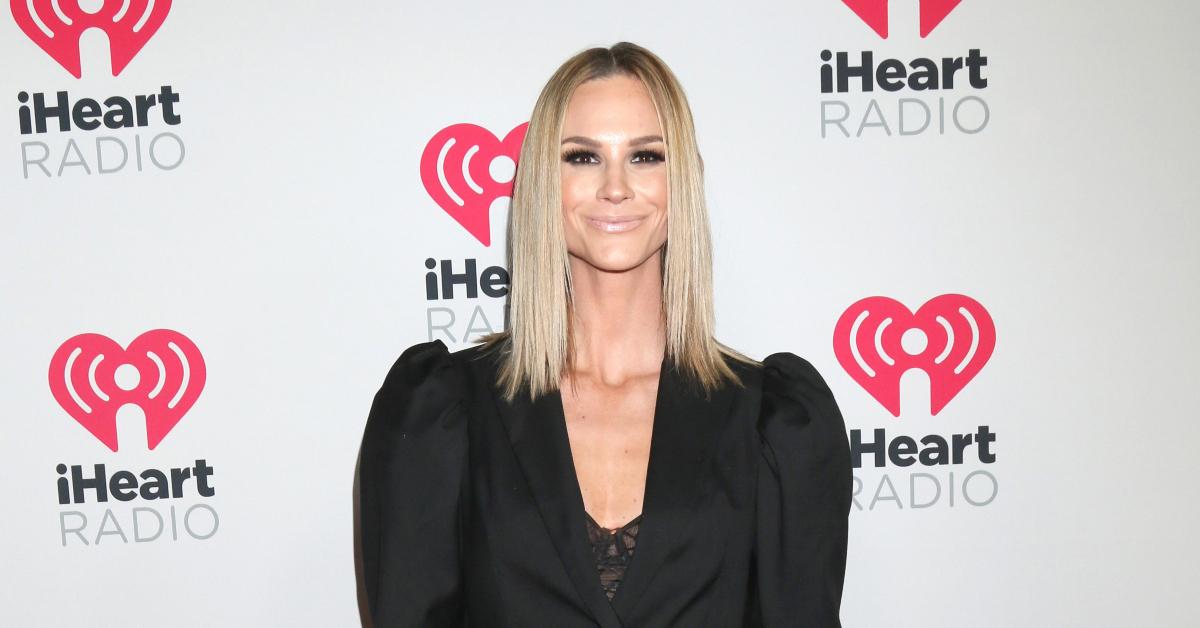 Article continues below advertisement
The 37-year-old is trying to make light of her public breakup after recently confirming her divorce from Cuffe Owens following only two months of marriage.
Article continues below advertisement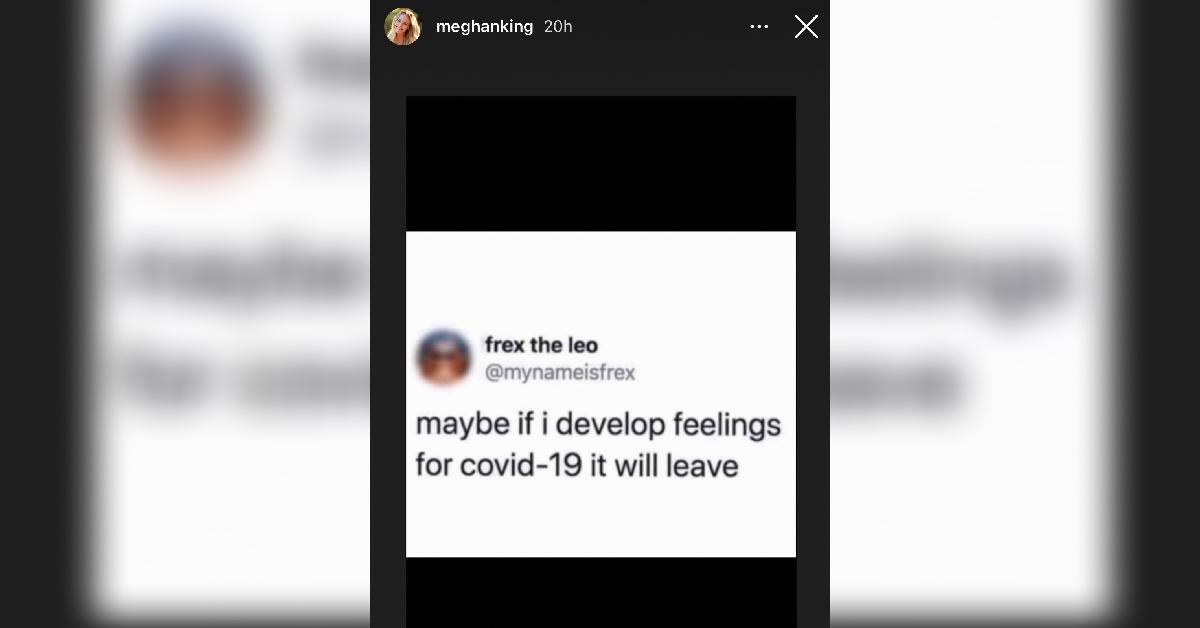 "Maybe if I develop feelings for COVID-19 it will leave," the post read, alluding to her very recent breakup with President Joe Biden's nephew.
Article continues below advertisement
King's shocking split from Owens was revealed earlier this month, after the former couple tied the knot in an intimate ceremony back in October.
Article continues below advertisement
Despite their whirlwind romance, some of King's family members were "shocked" by the spontaneous wedding that came quickly after the pair began dating. "It's all moved too fast for some people," a source spilled at the time. "They didn't really have a chance to know each other, and now Cuffe's a stepdad to three little kids."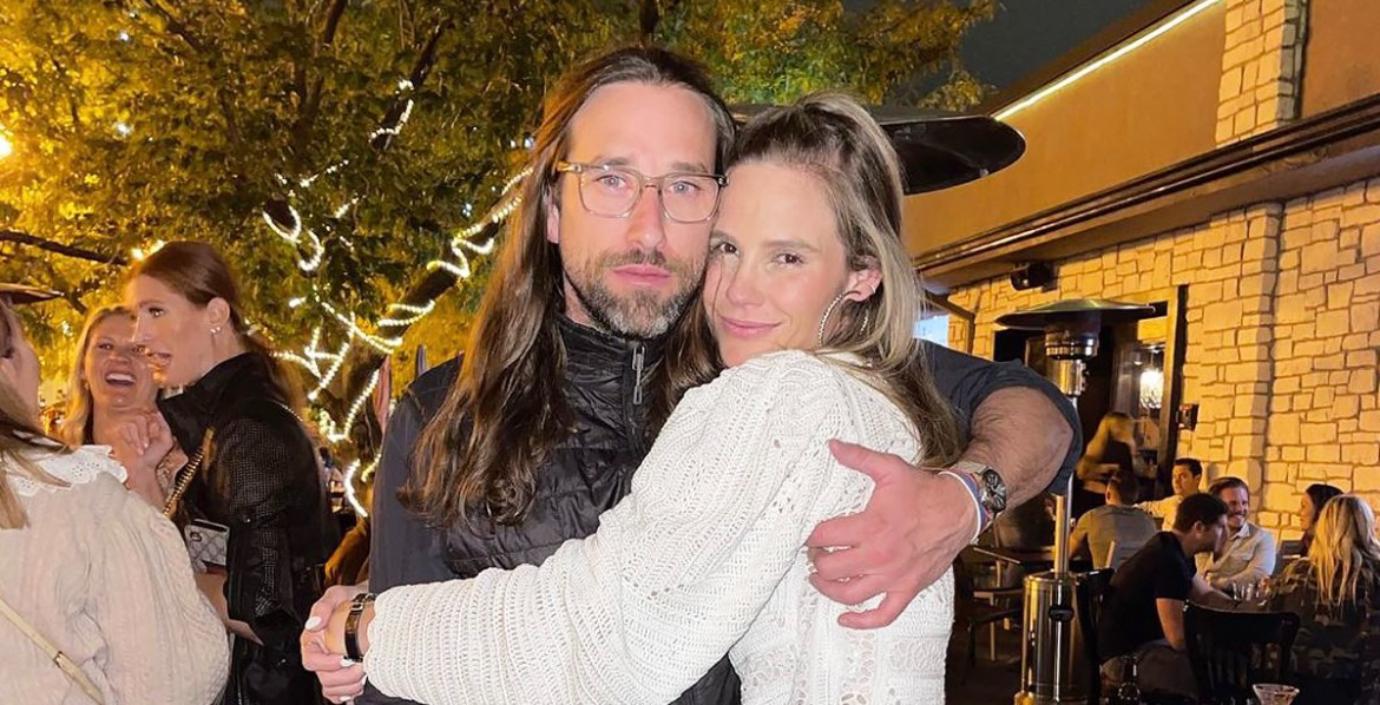 Article continues below advertisement
The Missouri native confirmed the split for the first time last week, with her admitting to her followers online that she was shocked by the unexpected breakup.
"I am rattled. This situation is profoundly devastating," she wrote on her Instagram story on Monday, December 27. "This is obviously not what I imagined when I made my vows — and I'm shocked and saddened by the way things turned out."
Article continues below advertisement
"I am moving forward with my children as we privately process our pain and begin to let go of shattered dreams," she continued in the emotional message. "At this time I ask for your grace and gentle kindness as I navigate this labyrinth of grief with my family."
Article continues below advertisement
King recently expressed she's putting all of her energy into her kids as she begins her fresh start in 2022. The TV personality shares daughter Aspen, 5, and 3-year-old twin sons Hart and Hayes with her ex-husband, Jim Edmonds.
"I'm gonna mom the sh*t outta this year," she wrote on Instagram on Thursday, December 30, as she told her followers that being the best mom for her three kiddos is her New Year's resolution.