EXCLUSIVE
'RHOM' Breakout Star Guerdy Abraira Reveals Highly Anticipated Season Is 'On Fire,' Teases 'Real' Stories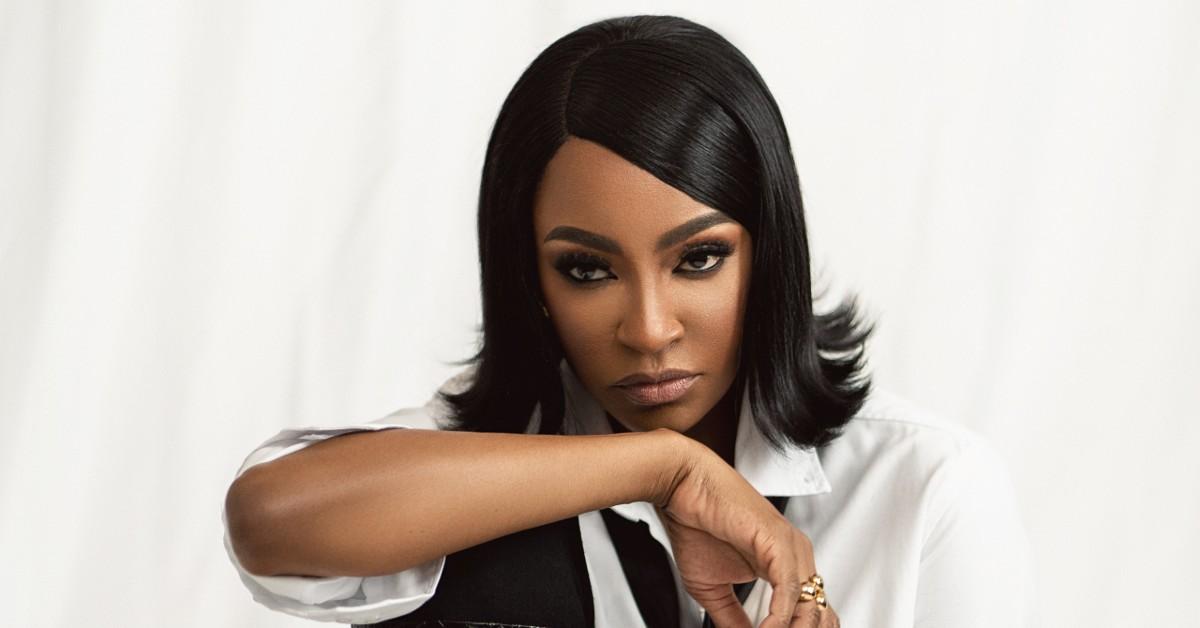 Article continues below advertisement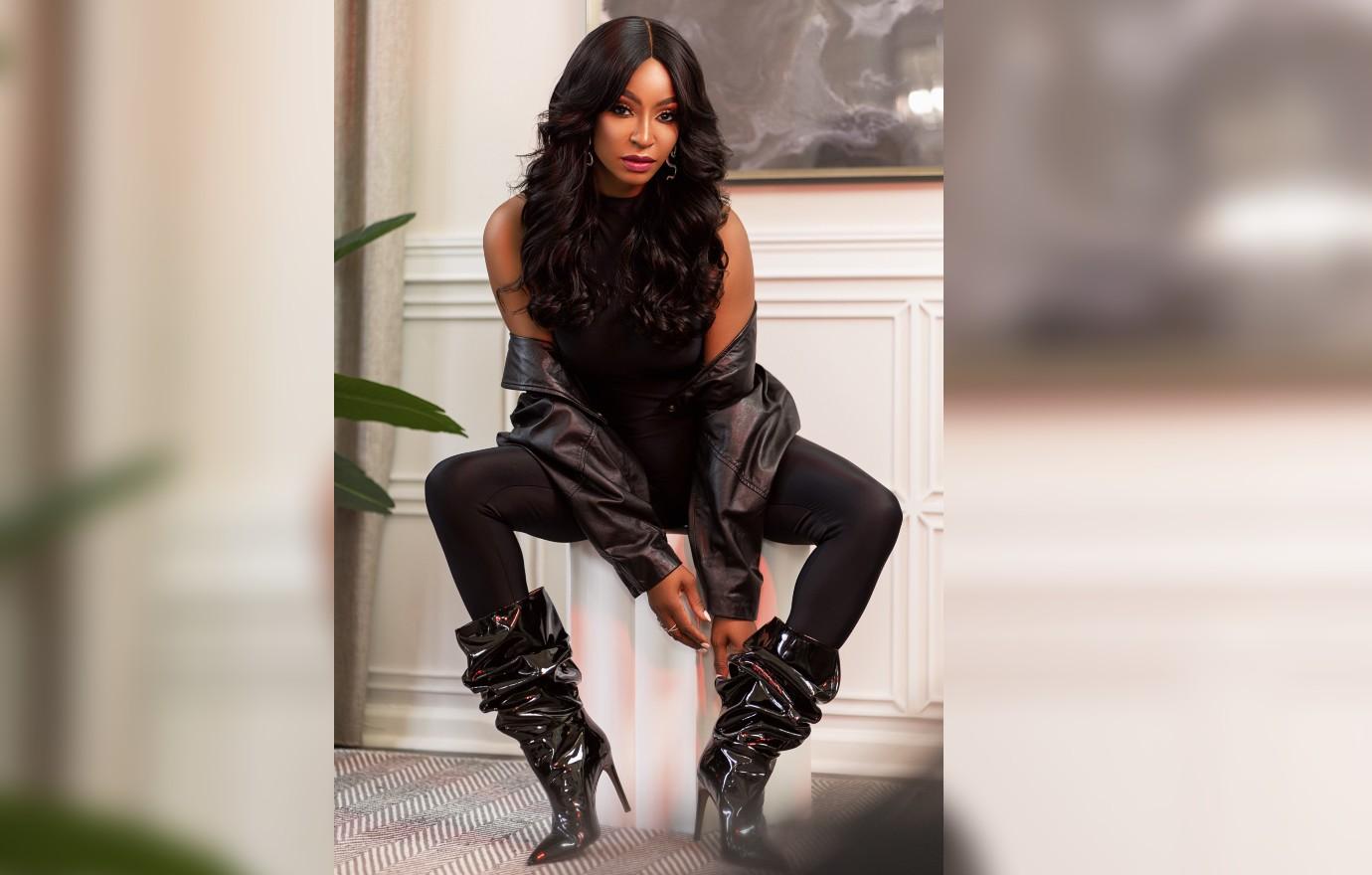 Article continues below advertisement
"It's on freaking fire," Abraira teases of the season to come. "Real true stories. Organically made. It's not like any of that cheesy stuff. It's real s**t. There's a lot going on with Lisa [Hochstein] and just generally there's a lot going on with everyone."
After the show spent three seasons on the cable network, it went off the air, but the streaming service revived the franchise with many of the same cast members like Alexia Echevarria, Larsa Pippen, Adriana de Moura, Marysol Patton and Hochstein. However, the mother-of-two insists that finding her place in the group was not as difficult as one might think.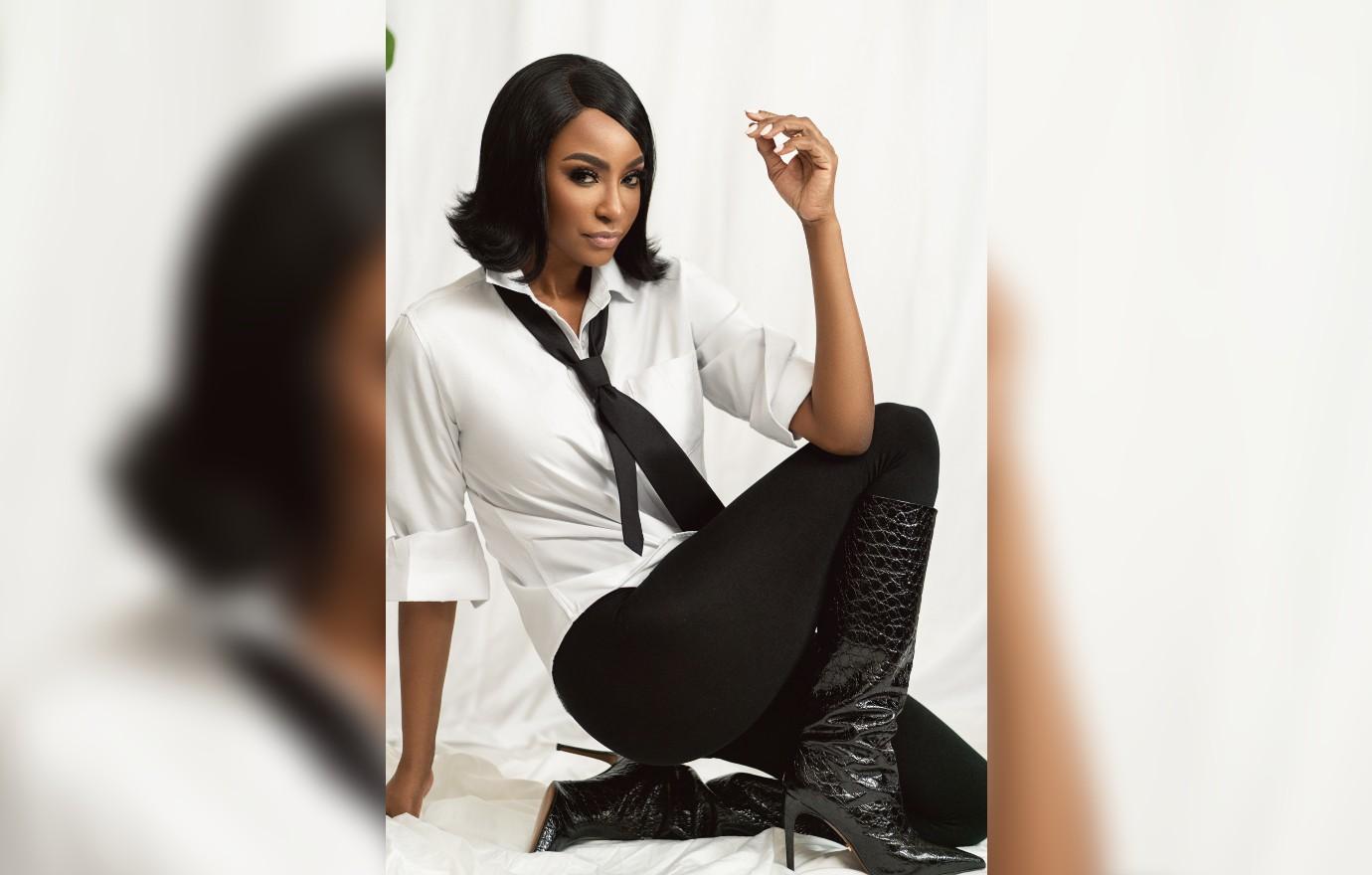 MORE ON:
The Real Housewives of Miami
Article continues below advertisement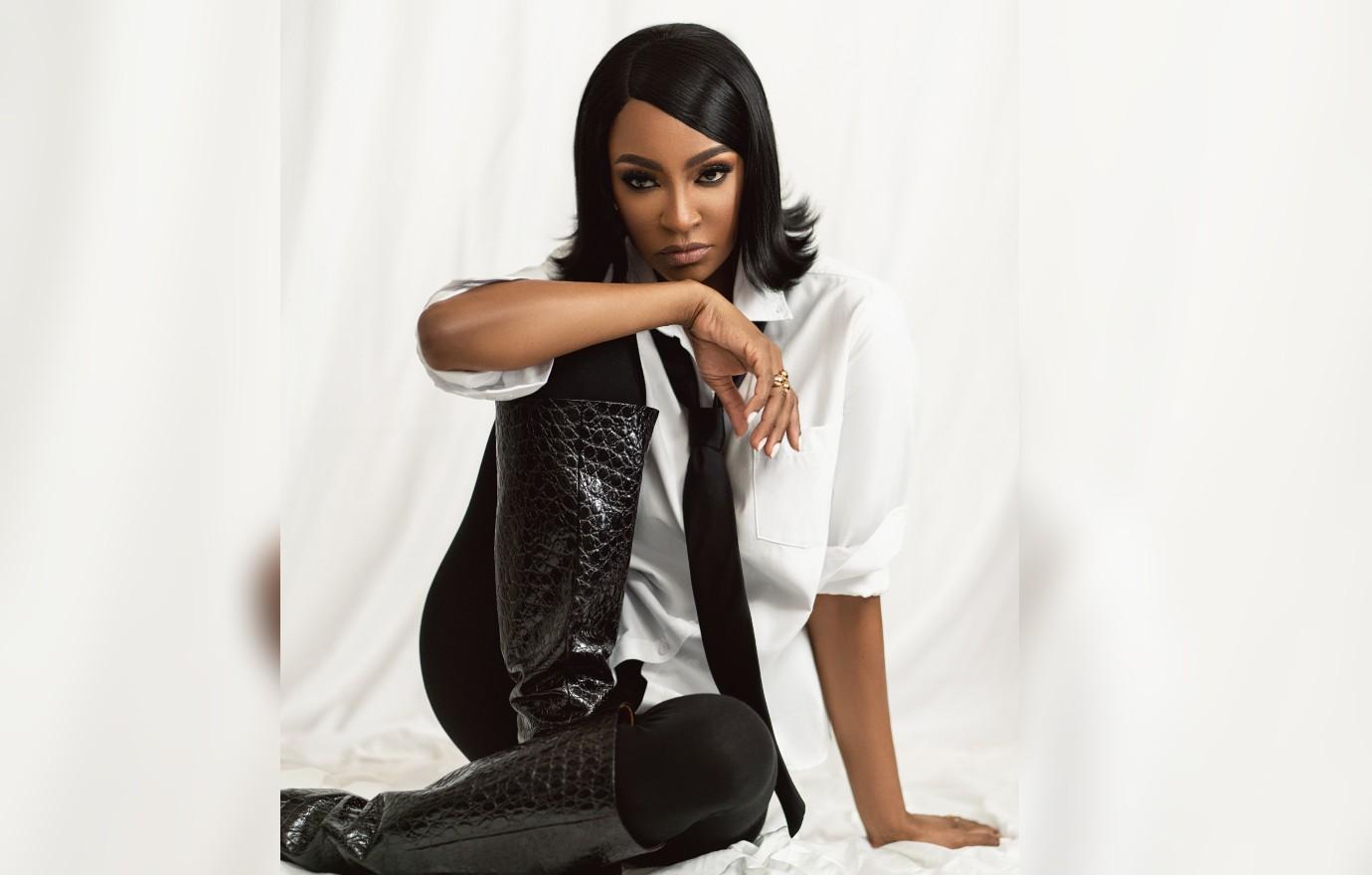 Article continues below advertisement
"But part of the storyline this season is definitely the divide amongst us," she explains. "Just feeling a little bit like, 'Hey, why can't we catch the same break as your old friend over here?' So it definitely plays a role in the newer dynamic for the season to come and a key to some big blowouts that happen."
Besides starring on the hit reality series, Abrarira is now the face of the Bulgarian luxury shoe company INGILIZ, which specializes in beautifully handcrafted footwear.
"With four decades of family history, being a top brand in their local market and making shoes for Hollywood movie productions and other popular high-end shoe brands, the brand is embracing the new age digital world, online sales and sustainable vision, with the main focus on the American market," she says, adding it's all about "sustainability — the energy they use in their factory is powered by sun panels and they are committed to sustainable production practices."