'RHOP' Star Robyn Dixon Says Last Season Was 'Heavy And Toxic,' Looks Forward To Moving On In Season 6
Article continues below advertisement
Dixon, 42, opened up to Page Six about the upcoming premiere of the Bravo's reality series, what to expect this season, and leaving heaviness and anger behind.
The reality star described the new season as "a breath of fresh air" compared to the tension of RHOP's last season. "I'm excited to just really move forward from the previous season," she admitted.
Article continues below advertisement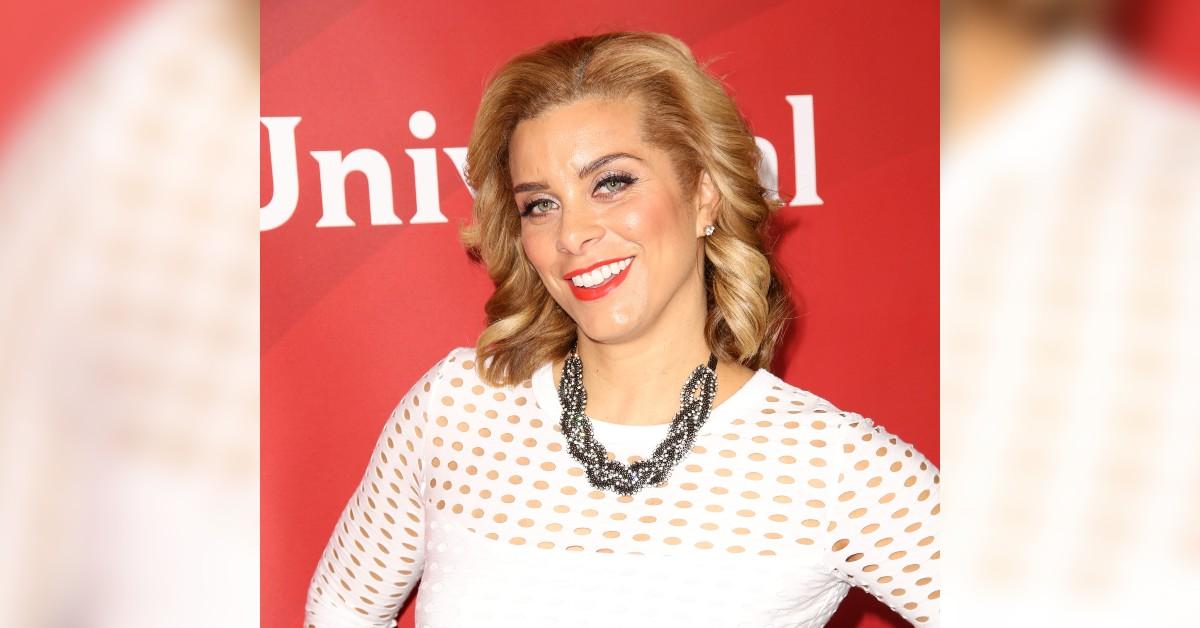 Article continues below advertisement
"[Last] season got kind of heavy and toxic, and I think I can speak for most of the group to say, like, we just wanted to move forward and put that behind us. So we, for the most part, not right away, but we come in with kind of open minds and just try to move forward."
Dixon went on to explain that herself and rest of the cast didn't want a repeat of last year, or to get "hung up" on the dramatic events of the season 5 reunion. "So even though it kind of left a bad taste in our mouths, we still were open to just creating something new."
Article continues below advertisement
Season 6 will certainly be a fresh start for the "housewives", especially since Mia Thornton is officially joining the cast as a new member of the ensemble.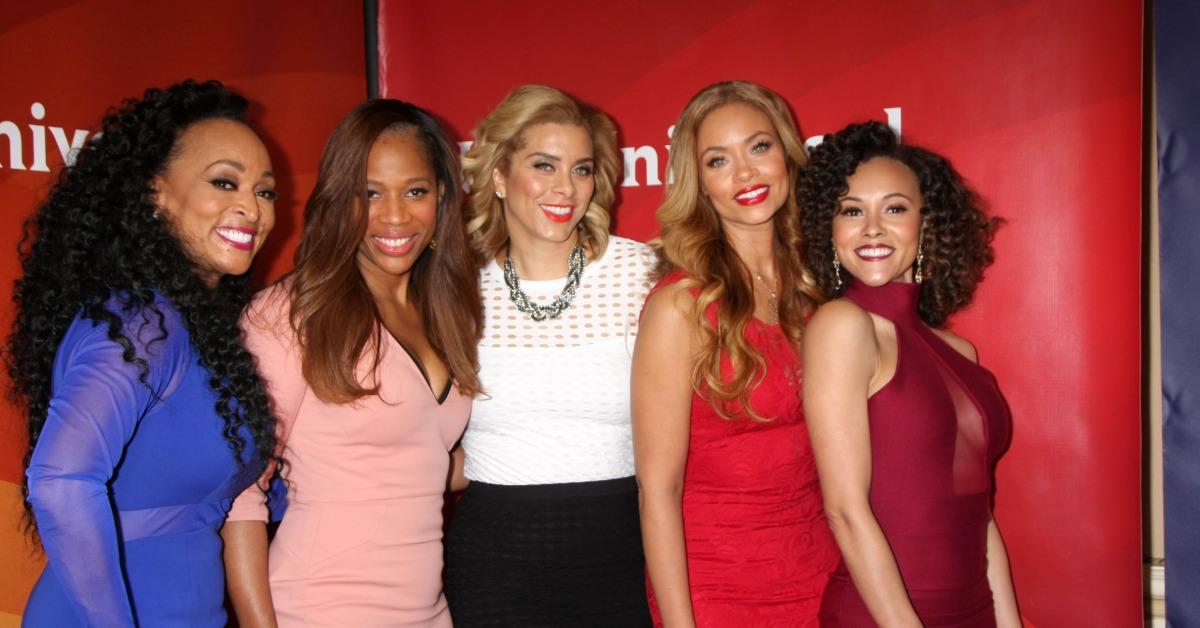 Article continues below advertisement
Though she and Thornton had not met prior to the show, Dixon voiced her excitement, saying that she had "a very interesting story to share".
Article continues below advertisement
"I learned a lot about her while we were filming, but I'm also excited to see what I didn't see, like her scenes with her family and her just learning more about her life," gushed Dixon, eager to see more of her costar once the show airs.
"She doesn't hold her tongue. … She gets in the mix pretty quickly. So, I think the fans will be entertained by Mia and will be interested and intrigued by her story."
The wait is over for fans ready to head back to Potomac and see what the ladies have been up to since last season. The show returns on the Bravo network July 11, and will air Sundays at 8 p.m. ET.