'I Felt Violated': Ricky Martin Has 'PTSD' From Barbara Walters Interview After She Pressured Him To Clear Up 'Rumors' About His Sexuality
Pop sensation Ricky Martin has been proudly living life as an openly gay man since he bravely came out in 2010 via his website. But the "Livin' La Vida Loca" singer is still haunted by his past of growing up in the limelight — and having to hide who he was.
Article continues below advertisement
In a new interview, Martin opened up about his explosive 2000 chat with legendary journalist Barbara Walters that left him with post-traumatic stress disorder after she pressured the Latin crooner to address the rampant speculation involving his sexuality on national television.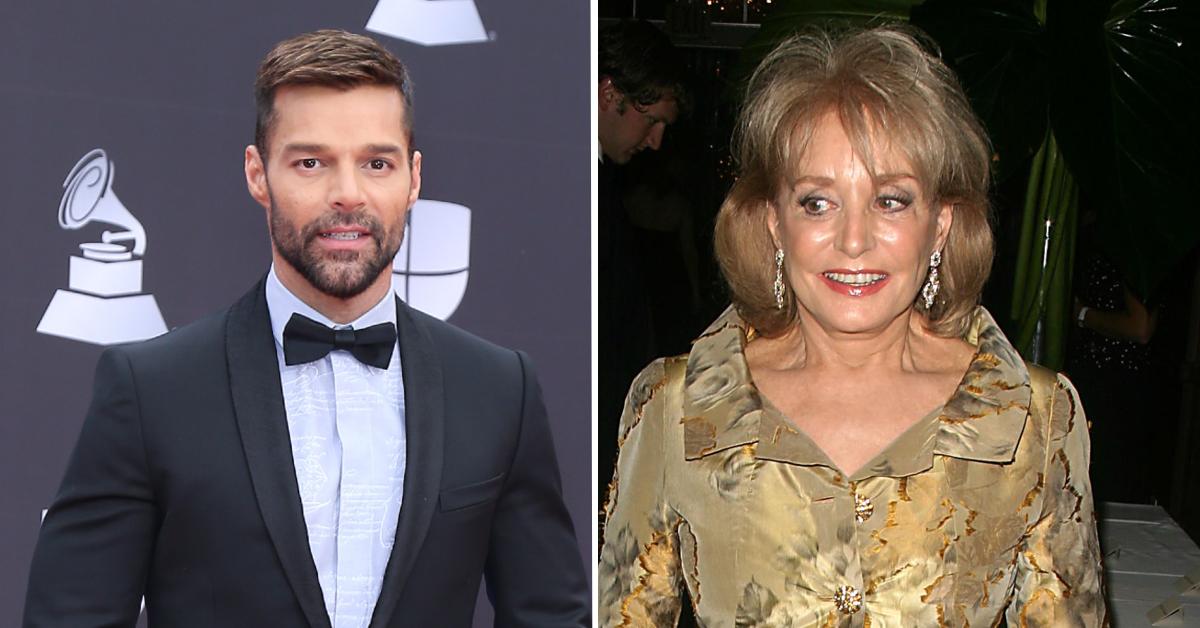 Article continues below advertisement
The 49-year-old hunk said he was stunned when Walters spoke so directly to the subject of his sexuality, imploring him to "stop these rumors" and say "Yes I am gay, or not I'm not." Martin was visibly stunned by the question, but composed himself and answered, "I just don't feel like it."
Article continues below advertisement
It took almost a decade for Martin to feel comfortable in his own skin and he often ponders how he could have handled things differently: "Maybe I would have come out in that interview. It would've been great because when I came out, it just felt amazing."
Article continues below advertisement
The "She Bangs" singer continued: "When it comes to my sexuality, when it comes to who I am, I want to talk about what I'm made of, about everything that I am. Because if you hide it, it's a life-or-death situation."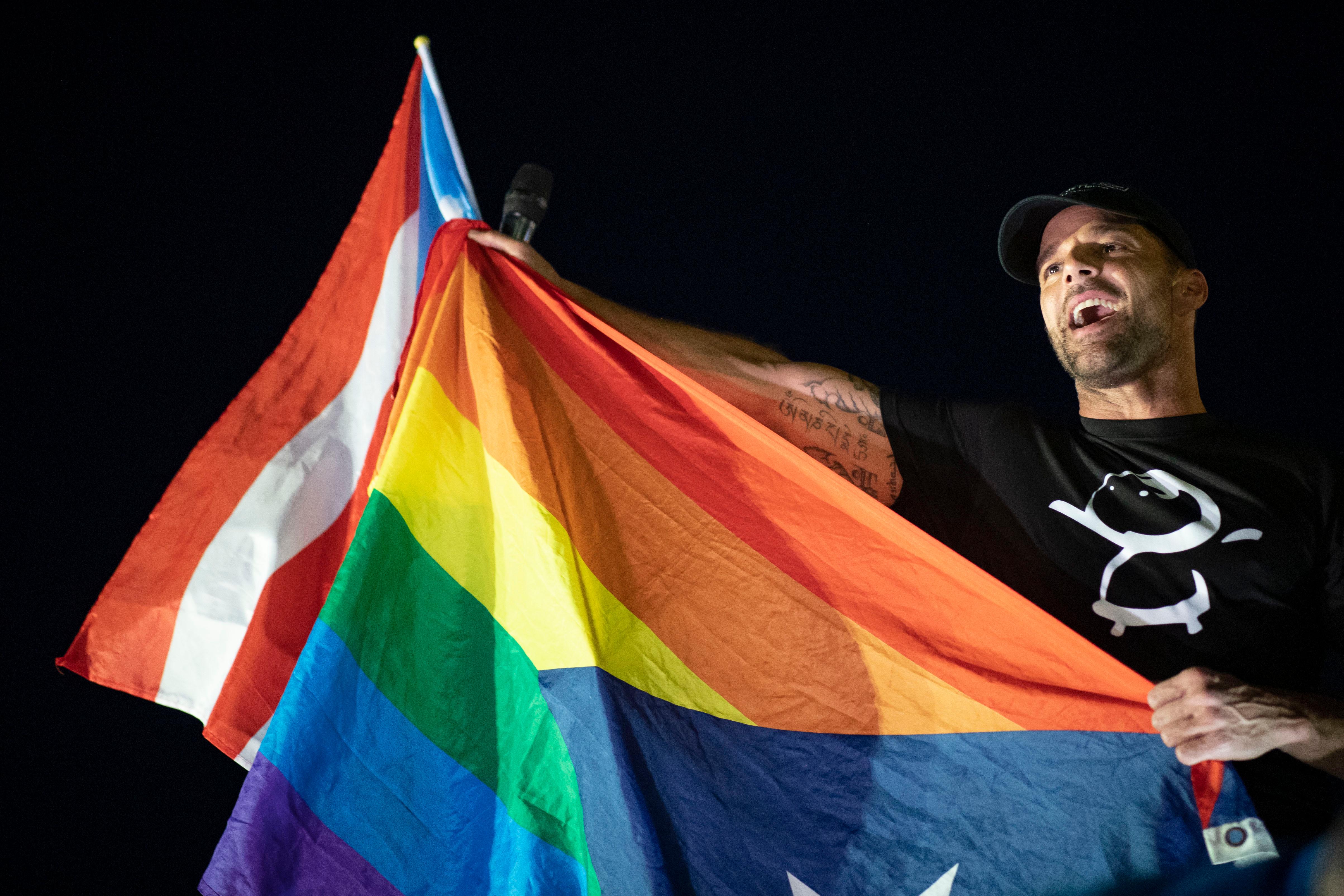 Article continues below advertisement
Martin admits that his sexuality wasn't an easy subject for him to grasp, especially amid a history of dating women. (He famously dated TV presenter Rebecca de Alba from 1995-2002).
Article continues below advertisement
"Sexuality is one complicated thing," he explained. "It's not black and white. It's filled with colors. When I was dating women, I was in love with women. It felt right, it felt beautiful. You can't fake chemistry — the chemistry was there with them. I wasn't misleading anyone."
Martin has been married to artist Jwan Yosef since 2017 and the duo share four children: twin boys Valentino and Matteo, daughter Lucia, and son Renn, who were all born via surrogate.