EXCLUSIVE
Revealed: Disgraced Journalist Martin Bashir Targeted Rap Legend Diddy Following Explosive Interviews With Princess Diana, Michael Jackson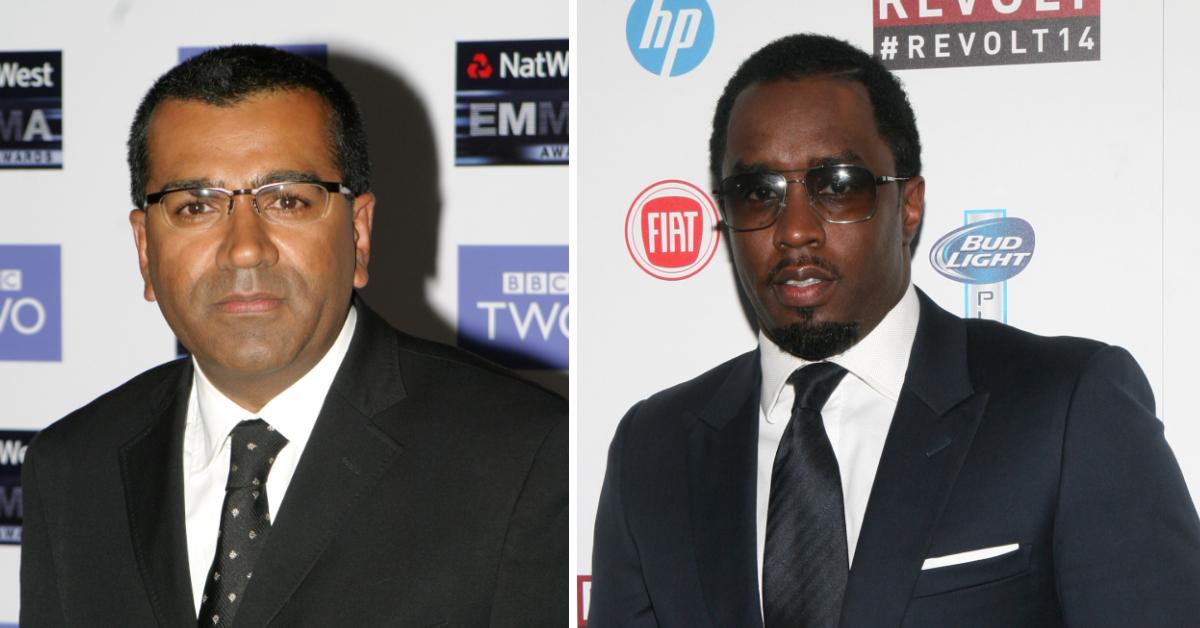 Journalist Martin Bashir made a name for himself after his explosive interview with Princess Diana in 1995 — in which she spilled intimate details regarding her crumbling relationship with Prince Charles — then again created a firestorm following his bombshell chat with Michael Jackson, who admitted he would let young children sleep in his room. Now, OK! has learned that Bashir was once setting his sights on rap legend Diddy.
Article continues below advertisement
Bashir has recently come under attack for using controversial tactics in order to secure the interviews, including "deceiving" the late royal's brother, Earl Charles Spencer, in order to secure the sit-down chat with the Princess of Wales.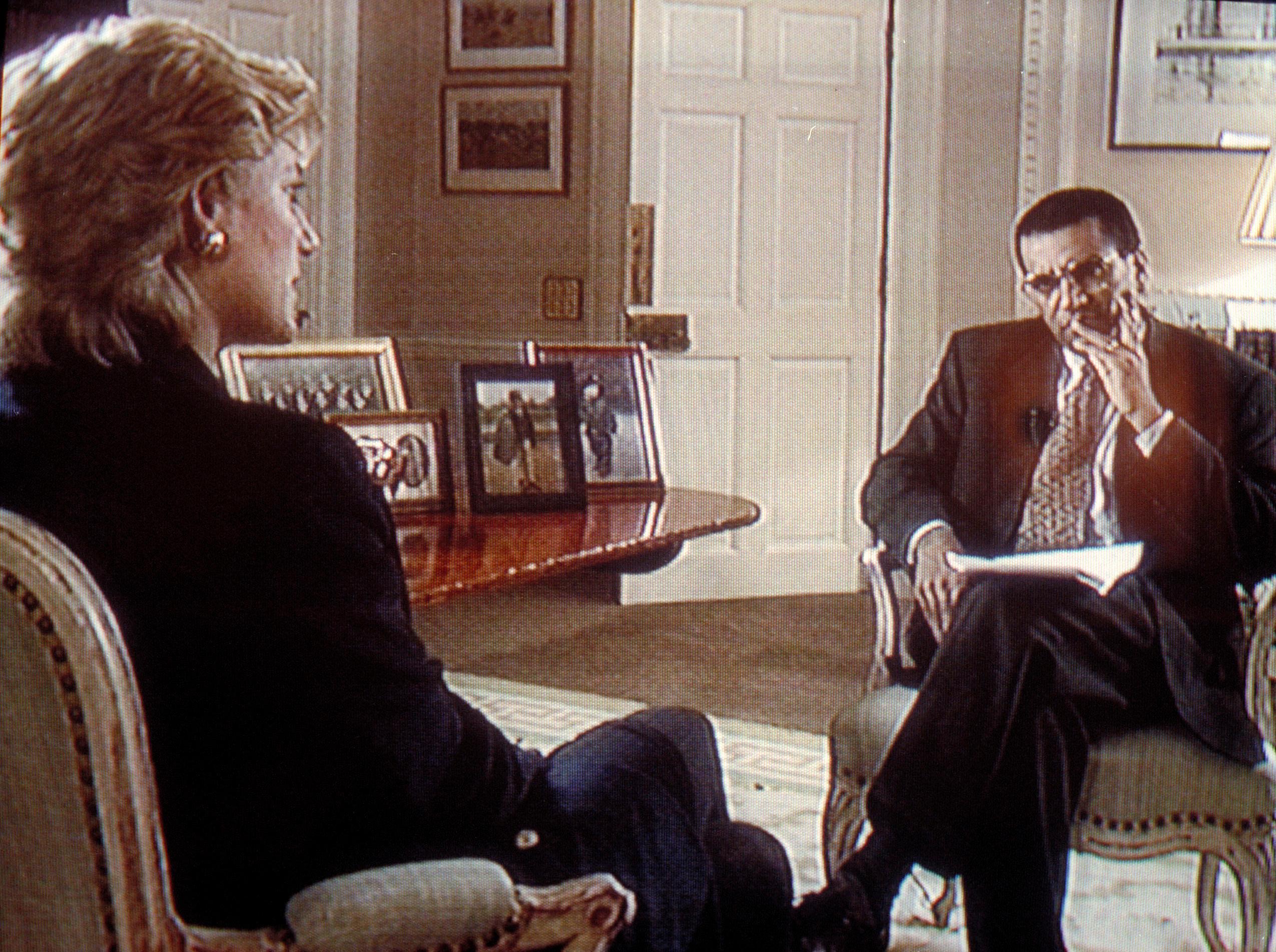 Article continues below advertisement
OK! reported that Bashir breached the BBC's editorial guidelines by creating two false bank statements that he showed to Earl Spencer and even allegedly showed Diana a fake abortion "receipt" for Tiggy Legge-Bourke — Prince William and Prince Harry's childhood nanny who was rumored to have had an affair with Charles.
Article continues below advertisement
Now, celebrity journalist Rob Shuter — host of the wildly entertaining "Naughty But Nice with Rob" podcast — exclusively reveals to OK! that Sean Combs was Bashir's next target.
"I had an encounter with Martin Bashir that I've never talked about," Shuter, who at the time worked as Diddy's long-time publicist, spills. "So after Martin did his Princess Diana interview, his next bombshell was Michael Jackson. He did the huge Michael Jackson interview and within months, Martin called me himself to meet me to do Diddy. He wanted Diddy, Puff Daddy, to be the next one in the trilogy."
Article continues below advertisement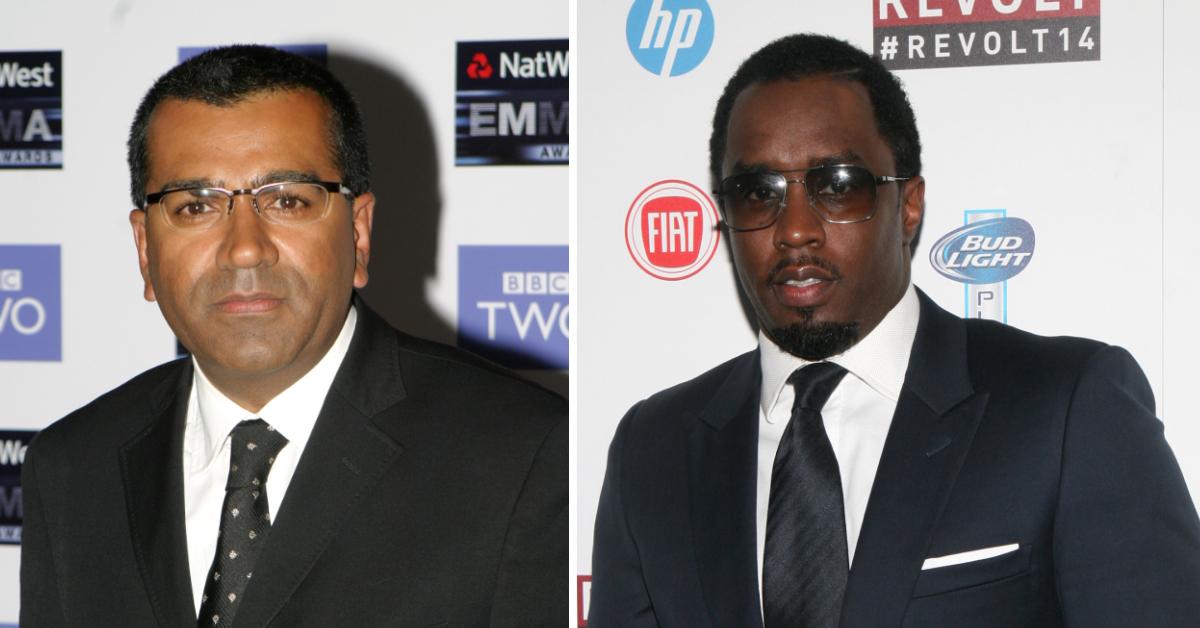 Shuter adds that he was such a Jackson fan growing up, he took the meeting with Bashir — who flattered him. "He took me to dinner at The Soho House. He worked me and worked me. He flirted with me. He emailed me. He played and he giggled all to get Diddy. As a publicist, you present a lot of opportunities to your clients, but you don't get the final say," Shuter explains. "So, I spoke to Puff and was like, 'Martin Bashir wants to do you next after Michael Jackson.' Puff was like, 'Hell no! I'm not sitting down with him.'"
Article continues below advertisement
Shuter continues: "Puffy made the right decision. But I got to see Martin Bashir up close and personal and see how he worked. And how he manipulated and how he touched your knee when you were sitting there. Clearly, he knew I was gay. I've never ever had that happen before. When Diane Sawyer would interview my clients, she didn't touch my knee. When Barbara Walters interviewed clients it was very, very professional."
Article continues below advertisement
Bashir even sent flowers to his office, Shuter tells OK!. "You would think we were dating. It was wild and creepy," he says. "Thank goodness Puffy never did the interview."