'The Shame Engulfed Me': Billy Porter Details The 'Worst Years' Of His Life Following HIV Diagnosis — Watch
After Billy Porter bravely revealed publicly for the first time he had been living with HIV for 14 years, yet hid his diagnosis out of fear of discrimination in Hollywood, he opened up to talk show host Tamron Hall about the "worst years" of his life and how he overcame them.
Article continues below advertisement
During the interview, the prolific actor explained that he was humiliated when he was diagnosed in 2007 because he was the generation that was "supposed to know better," and the shame of the diagnosis made him physically ill.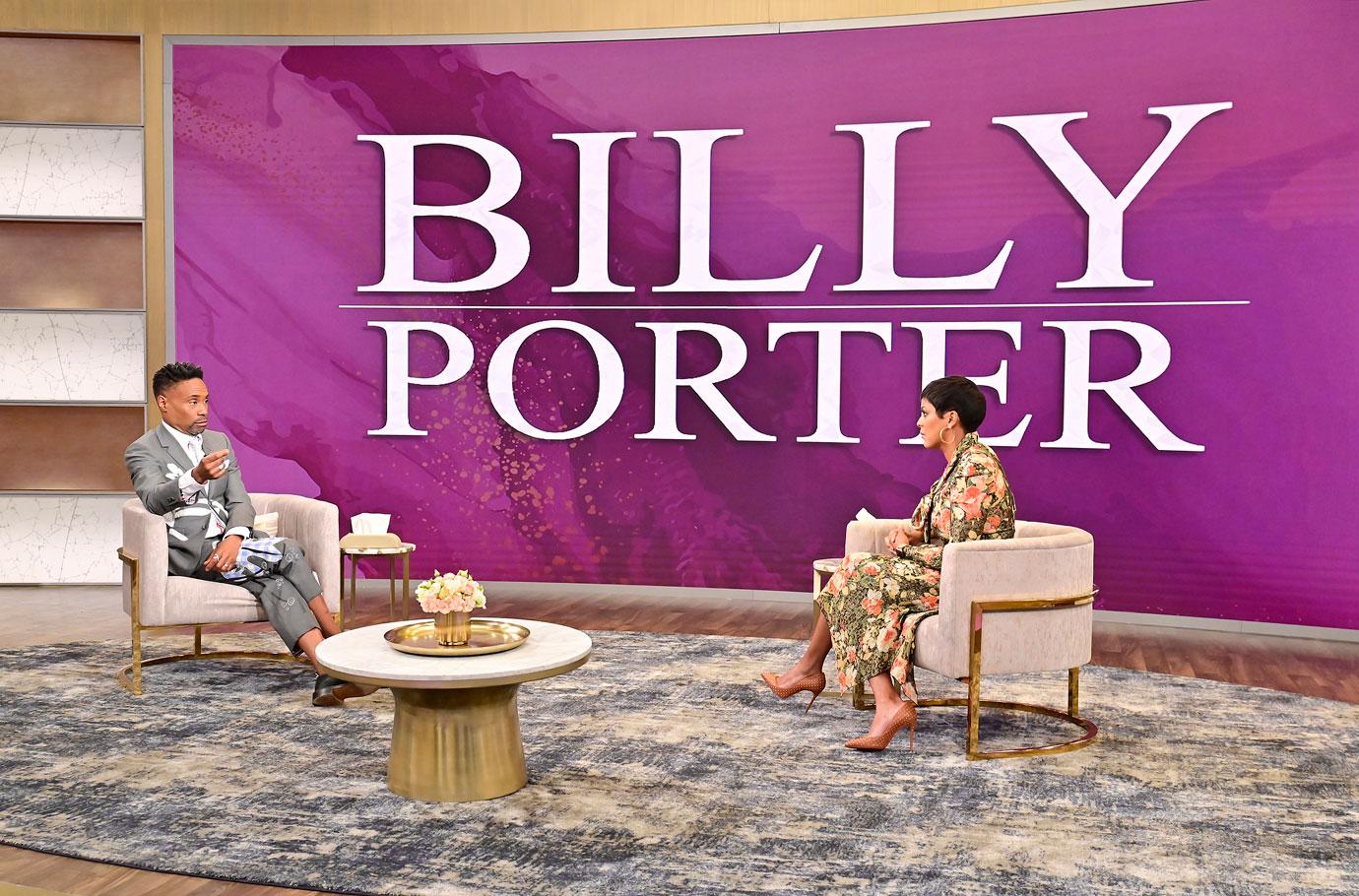 Article continues below advertisement
"The shame engulfed me," he said on the Tamron Hall Show Wednesday, May 19. "I had stomach issues for 14 years and nobody could figure out what or why. You know, my stomach just felt like it was always in knots. You know, it felt like there was a hand on my heart, squeezing every day, all day. Every morning, I would wake up with dread, and try to find my way to work through it. Shame is a destroyer. It destroys everything."
Article continues below advertisement
The American Horror Story alum luckily found the strength within him to pick himself up and carry on, although the guilt of having access to medication and knowing that he could beat the virus when so many others had died ate away at him.
"Gay men of a certain age. I'm 51. I would say those who are mid to late 40s on up, who survived the plague, I often wondered in the survivor's guilt mode of what comes with that, for not just me, but for many. Why did I survive? You know, like, what's the point? Because there's something in the survival that is greater than me," he added, before detailing how a career move changed his life.
Article continues below advertisement
"Then Pose happened and I said, 'Okay God, universe, she, them, they, whatever we call the force. I understand because I was left here to tell the story to remind the world that we were here,'" he said. "We've always been here. We're still here, and we're not ever going anywhere." Watch his emotional interview below.
Article continues below advertisement
As OK! previously reported, in his moving essay revealing his HIV-positive diagnosis, the Cinderella star described his shame as "my engine for a long time" to fuel his career, especially his portrayal of Pray Tell — who is also HIV-positive — on the hit FX series Pose. The show, he said, offered "an opportunity to work through the shame [of HIV] and where I have gotten to in this moment." (Porter won a Primetime Emmy Award in 2019 for his role as Pray Tell.)
Article continues below advertisement
"The brilliance of Pray Tell and this opportunity was that I was able to say everything that I wanted to say through a surrogate," he gushed about his work on Pose — which is currently airing its third and final season.
As far as how he is feeling now, Porter says that he goes to the doctor "every three months" and feels "the healthiest" he has in his "entire life.
Article continues below advertisement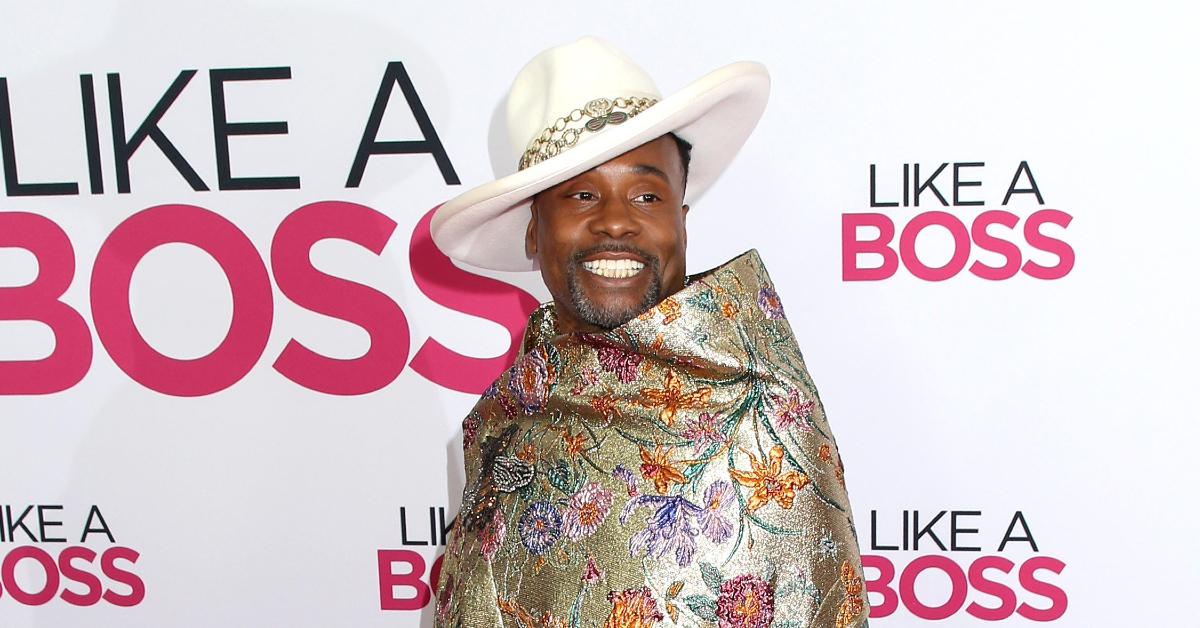 "Yes, I am the statistic, but I've transcended it. This is what HIV-positive looks like now," he declared. "I'm going to die from something else before I die from that."