Rider Strong Is So 'Grateful' For His Role On 'Boy Meets World,' But Now He Wants To 'Forge A New Path' By Being Behind The Camera
In the '90s to the '00s, Rider Strong played bad boy Shawn Hunter on Boy Meets World — a character that had young girls fawning over him and instantly launched his career.
Article continues below advertisement
As the actor aged, he realized that he wants to move onto bigger and better things, though it took him a while to get there.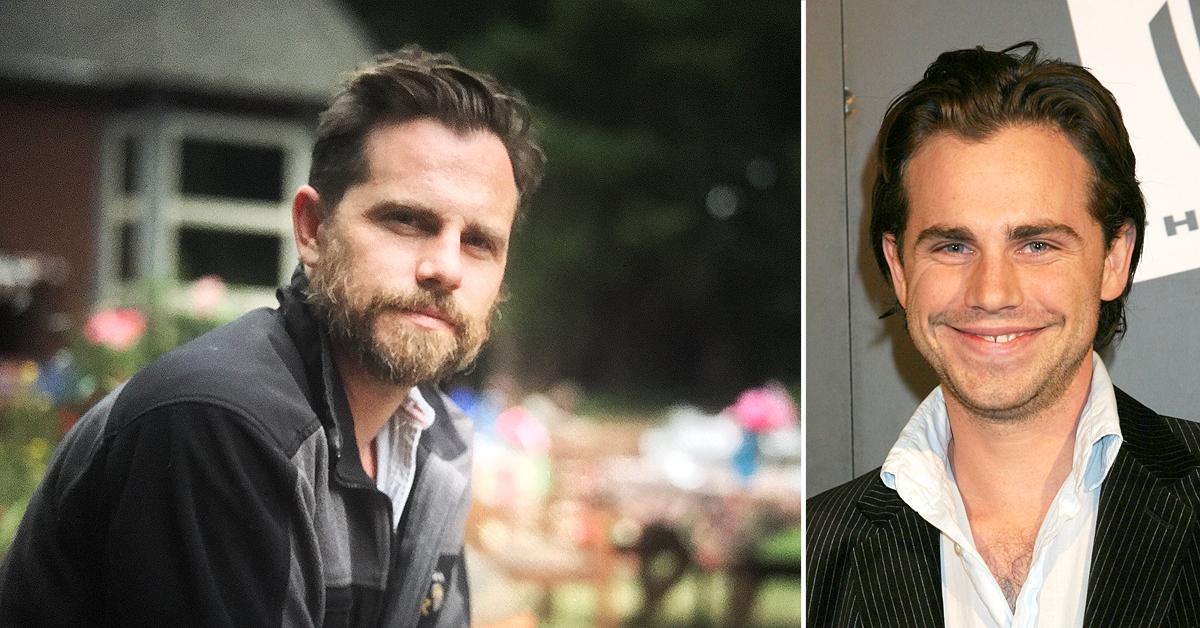 Article continues below advertisement
"I was never really a good actor – not that I was bad at it. I just never understood what it took until I was older," the 41-year-old exclusively tells OK!. "Part of being a child actor – you show up and you do this thing, but you don't really understand what it is. It wasn't really until my mid 20s, early 30s that I really understood what acting is as an actor."
"And I just found myself being on sets where I would be like, 'I think I can do these other people's jobs better. I think I am better at this other thing.' And when I started making short films with my brother 10 years ago, it was like a lightbulb went off, and I was so fulfilled in a different way," he shares.
Article continues below advertisement
Despite wanting to move around in the industry, Strong has nothing but kind words to say about the Disney Channel show that put him on the map.
Article continues below advertisement
"I am very happy with my life and ultimately, Boy Meets World opened up more doors for me than I could possibly have opened," he gushes. "I was able to send myself to college and pay for it myself. We think about it on a fundamental level like the amount of opportunities I have had because of my childhood acting career, I am so grateful and thankful. Artistically, it was easy – especially in my 20s to be defined by something I had no control over. I sort of stepped into it as an unknown 13-year-old and then to be defined by that for the rest of my life. It was a struggle."
Article continues below advertisement
Now, the Hollywood star can cross directing his first music video off his list! Strong got to work with indie rock bank Typhoon — who played at his wedding in 2013 — on their song "We're In It."
"I heard an early version of the song and there was a very clear narrative in the song itself about friendship and suicide and troubled histories of these people," Strong says of his latest endeavor. "So, instead, I came up with this time travel thing. The song is one story, and the video is its own little movie — it kind of tells a similar story but in a fantastical way."
Article continues below advertisement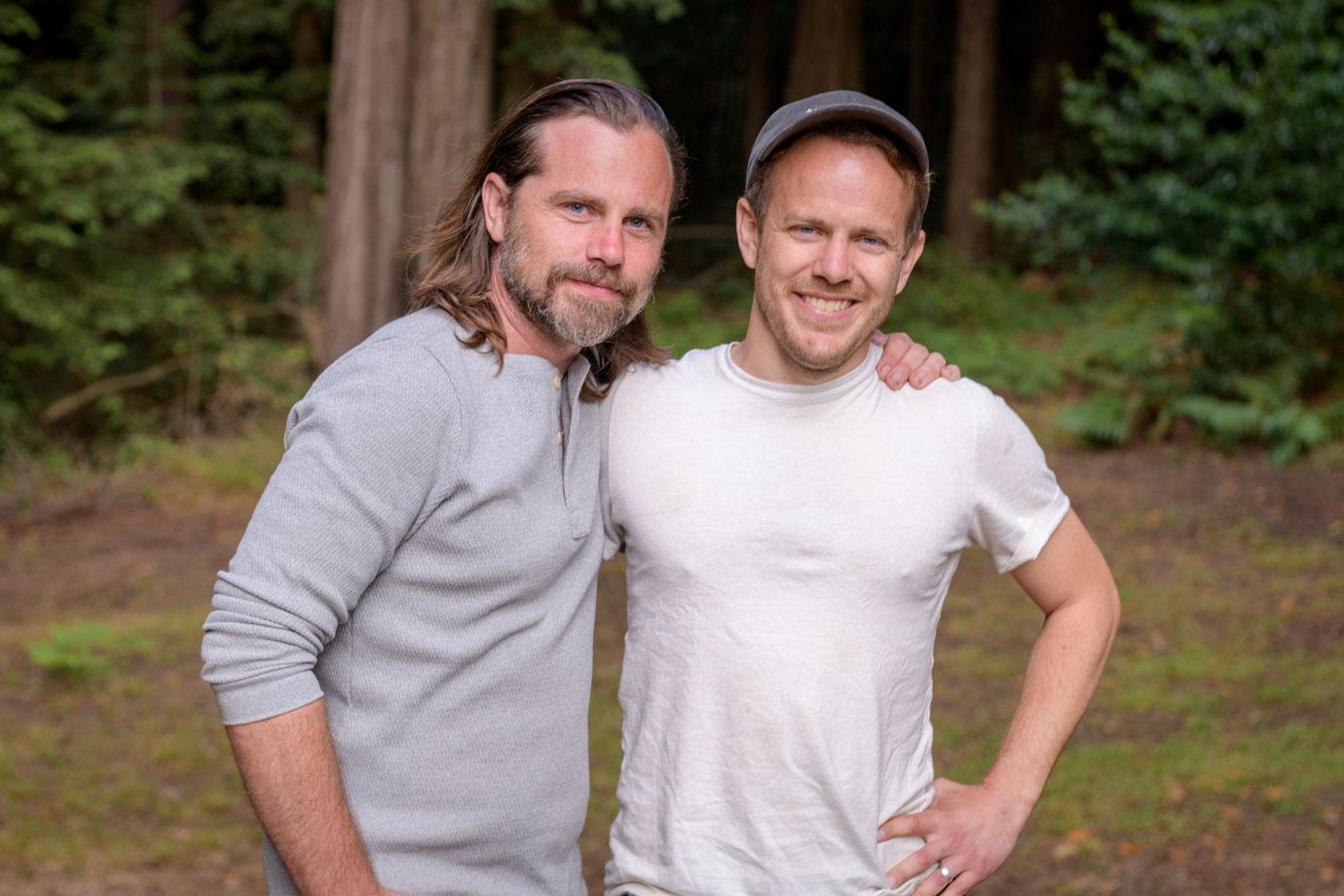 The video stars This Is Us star Jon Huertas and Leif Gantvoort, who travel back in time to prevent the death of their friend (Kyle Morton).
Article continues below advertisement
"I just wanted it to be as beautiful as possible – I grew up in the Redwoods of Sonoma County, Calif. — so I always wanted to shoot something in that atmosphere," he says of the location. "It's such a beautiful look, and I have always liked science fiction. Our joke was we are making a full feature film in four and a half minutes. I can't believe we pulled it off. I am really glad it actually worked – it took a lot to pack all of the story in but it's there, and I am really proud of it."
Article continues below advertisement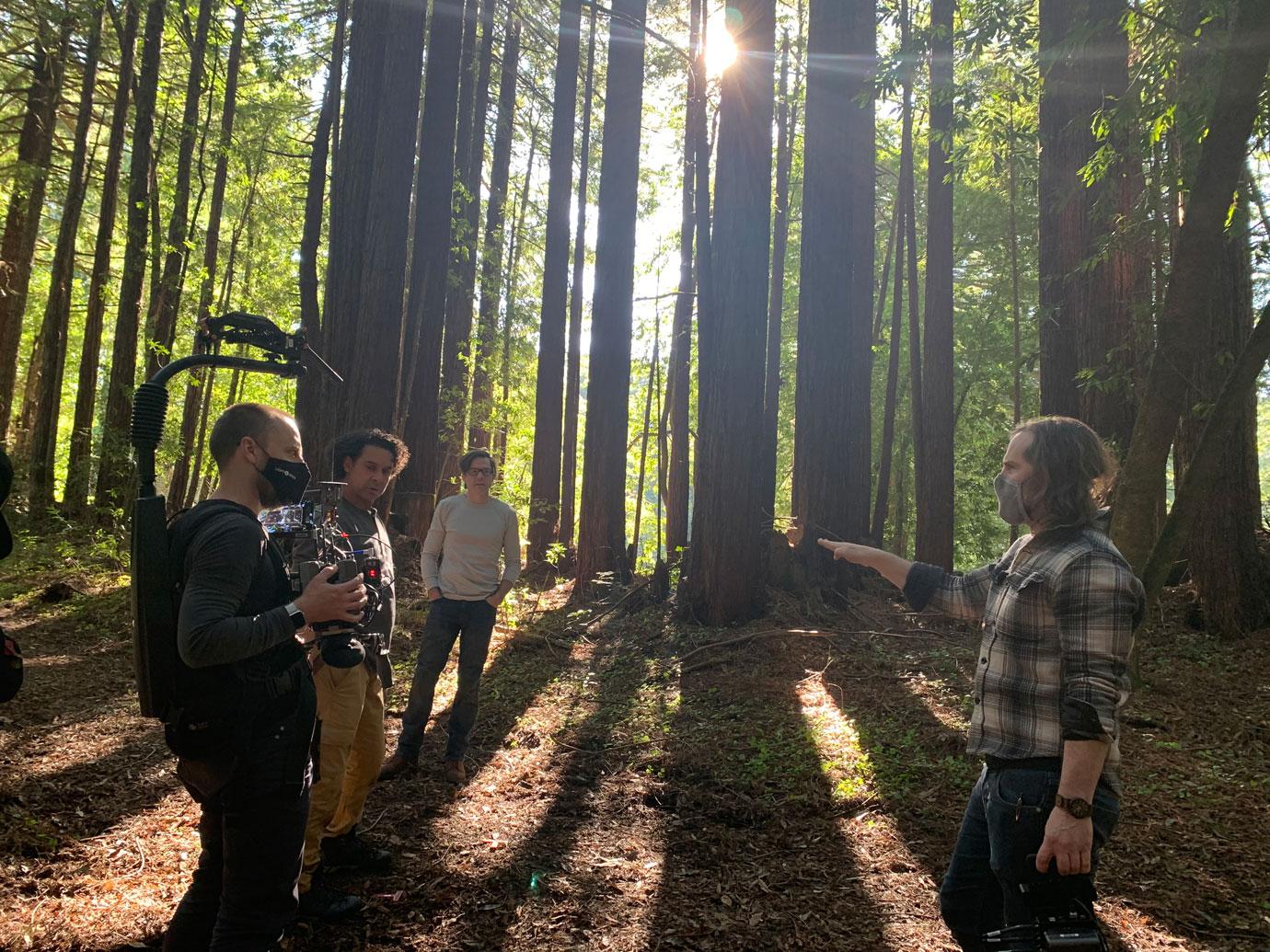 Going forward, Strong has a clear vision for what he wants to accomplish next.
Article continues below advertisement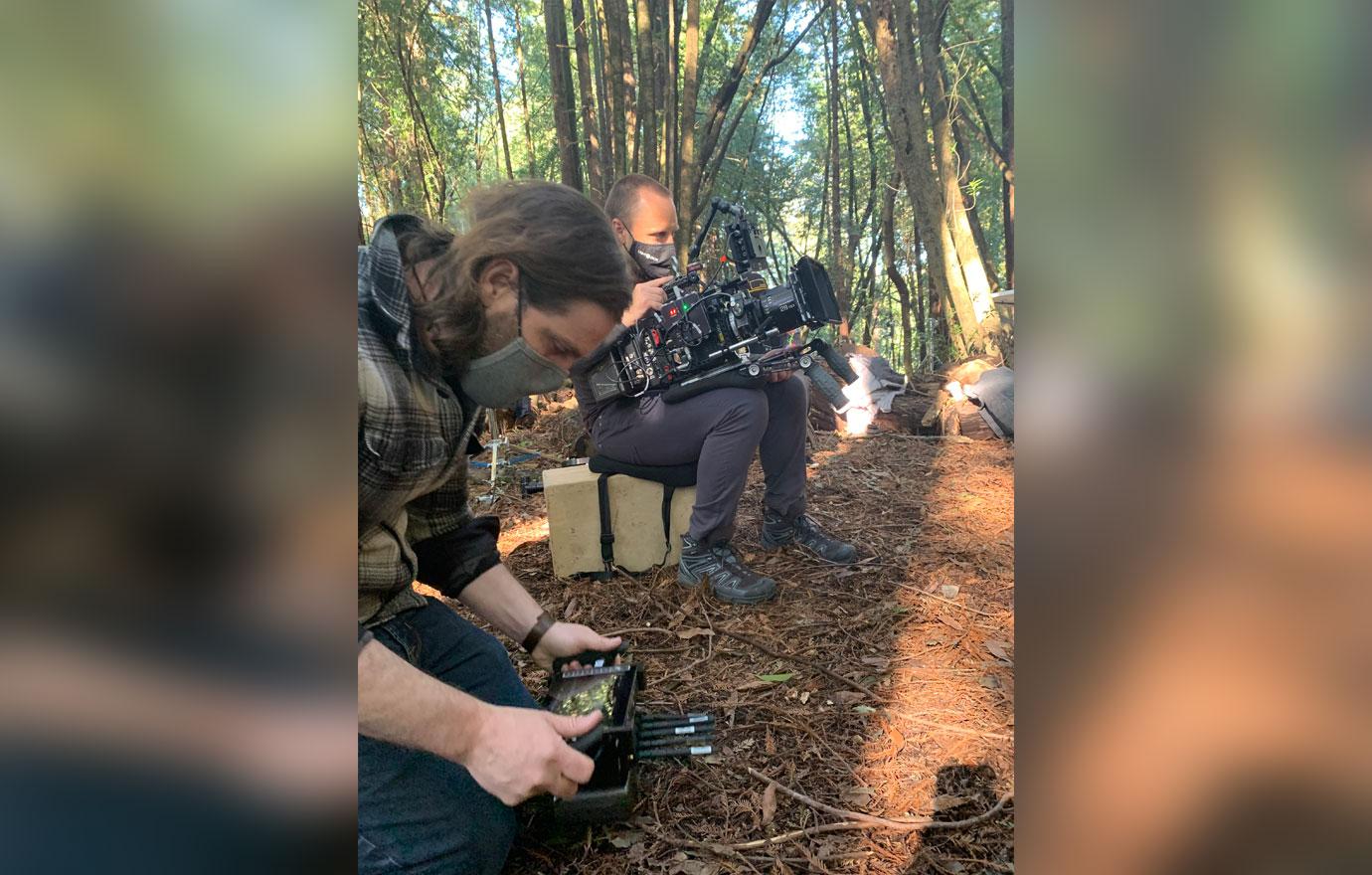 "I want to surround myself with creative people I want to work with, and in this case, it was working with Kyle," he admits. "I just want to make the stuff I want to make and put it out there – life is too short, I am no longer going to be waiting for permission. So, it's kind of like I am at the tail end of a long journey but also the beginning of a new one for me."