BABIES
Rihanna Reveals 'Life Got Better' After The Birth Of Her Son Ahead Of Super Bowl Halftime Show Performance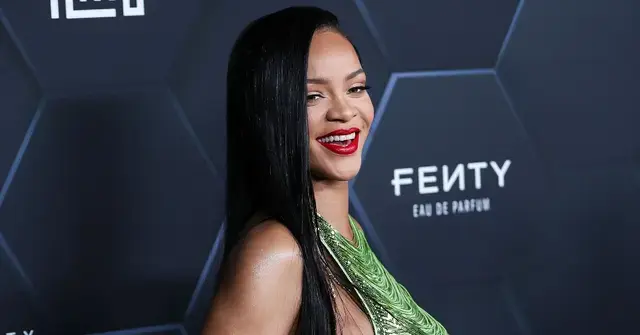 Rihanna couldn't be happier to be a mom!
The "Umbrella" singer, who is set to take the stage at the Super Bowl LVII Halftime show on Sunday evening, February 12, opened up on motherhood and how her life has changed since welcoming her bundle of joy.
Article continues below advertisement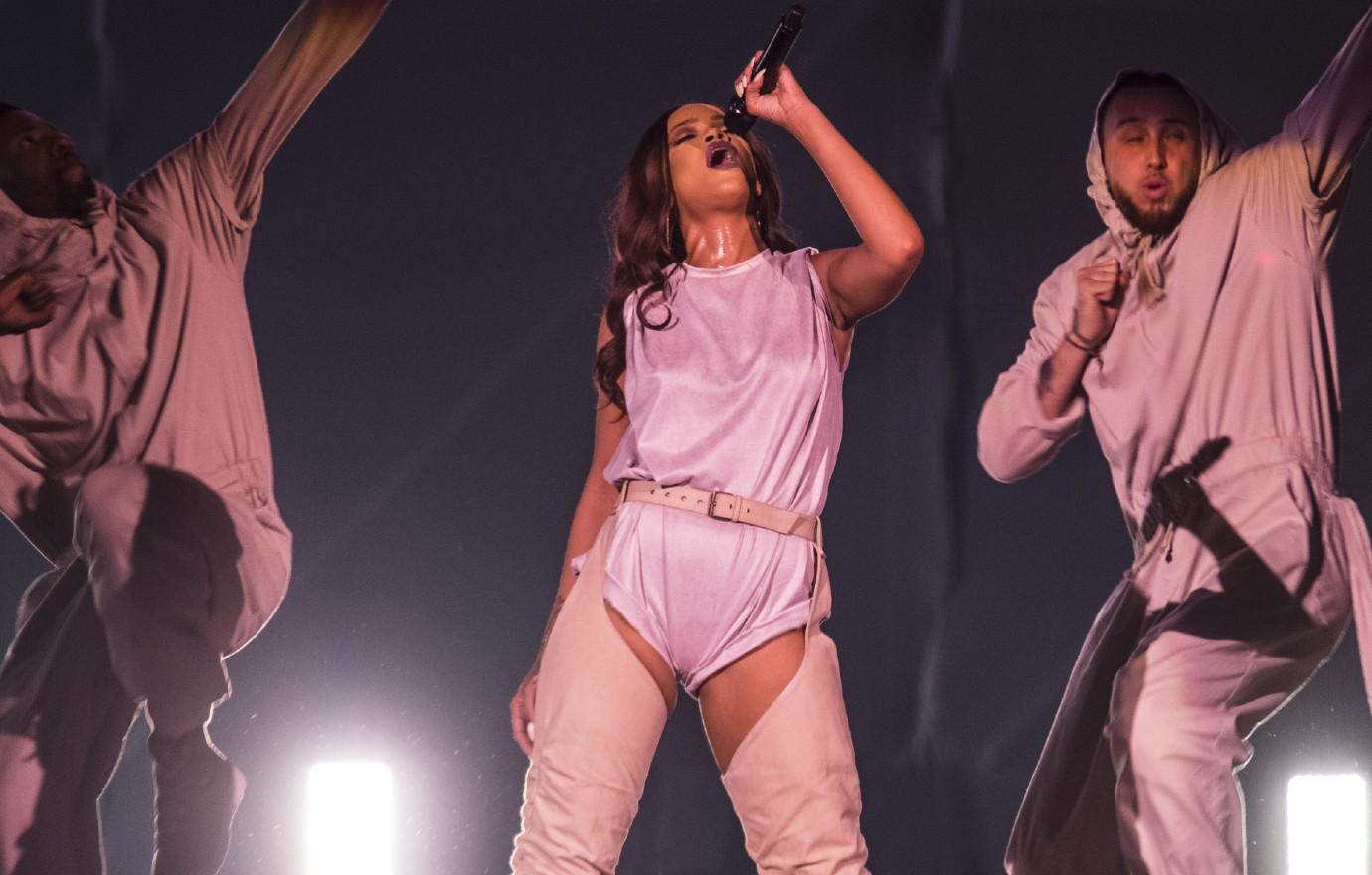 "I'm living for my son," Rihanna gushed on the iHeart/NFL podcast. "Everything matters now. You really start to take a lot into account."
"Skydiving?! You really think about stuff like that — it's not worth it," she explained of her changed views on things since having her first child with longtime partner A$AP Rocky last May. "Everything is different, life before my son seems very obscure. It's very small and cloudy, it just got better with him."
Article continues below advertisement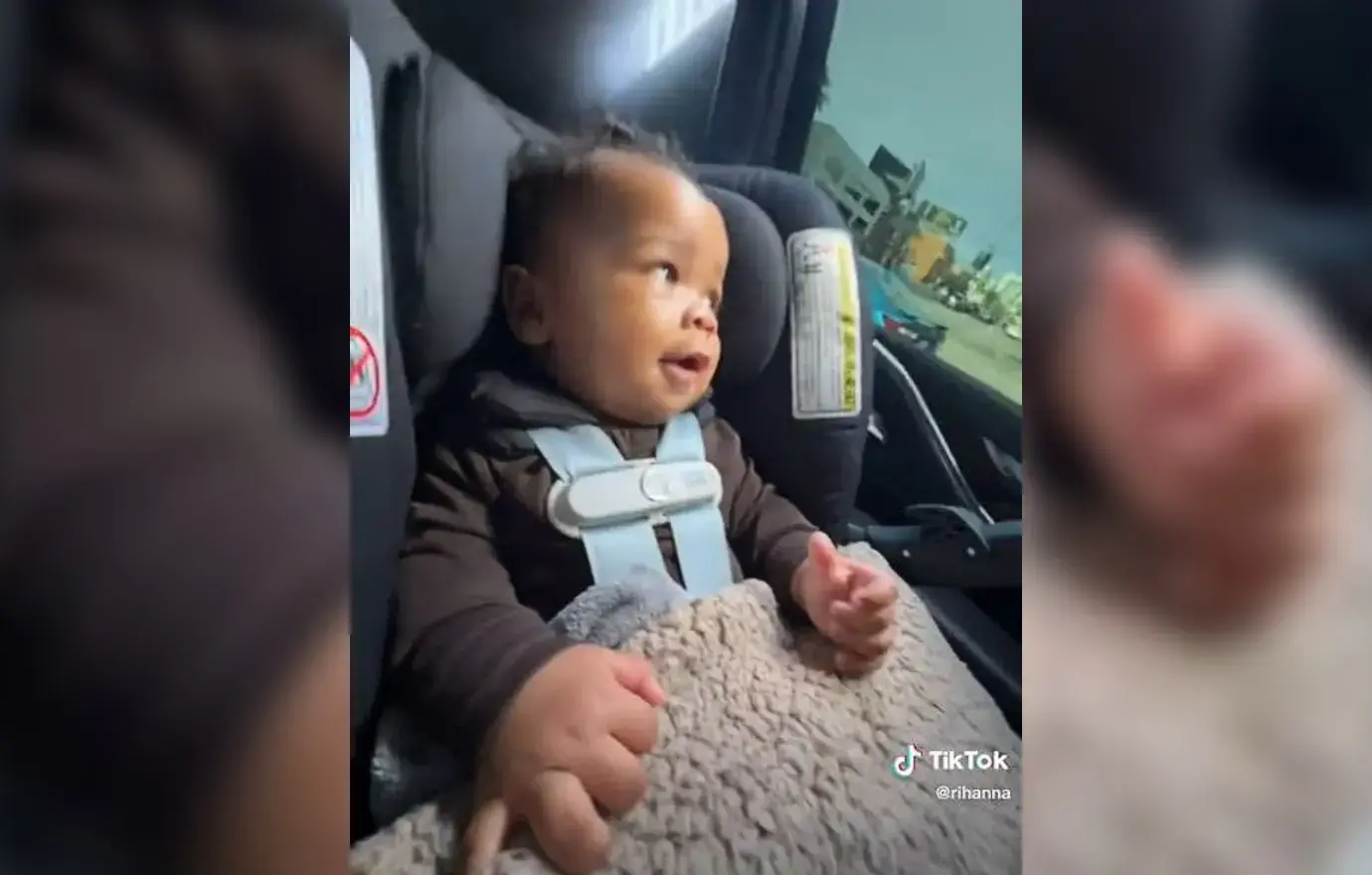 "It's so much hard work, but nothing is more fulfilling than that," she added.
RiRi, who was initially fairly quiet about her pregnancy and kept her son's face off of social media for the first few months of his life, has been speaking out more and more about her son. Late last year, she even did an adorable face reveal on TikTok, recording her son smiling and babbling away in his car seat.
Article continues below advertisement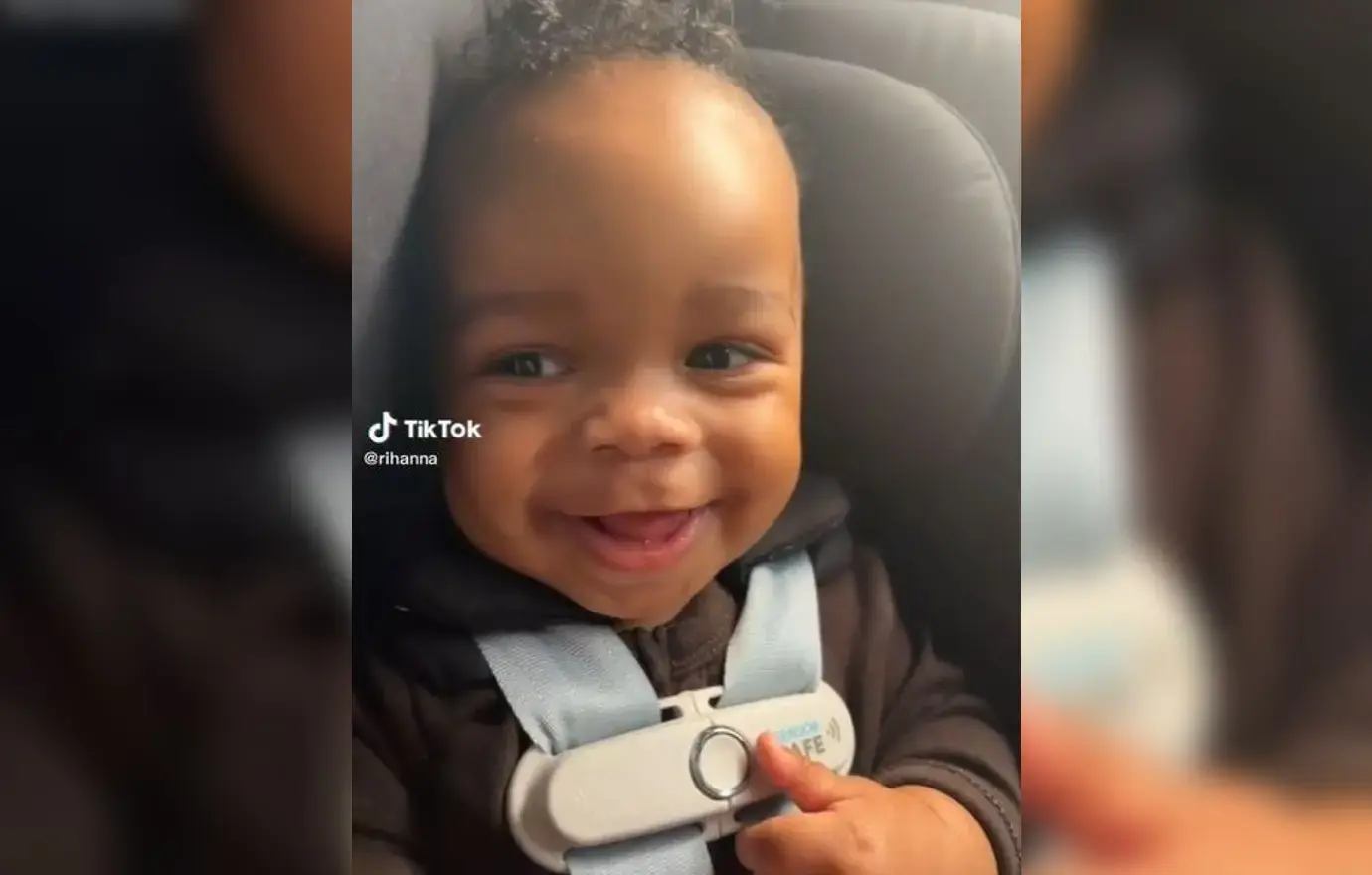 But one thing she hasn't announced to the public is his name. The Grammy Award winner's father, Ronald Fenty, recently teased that the singer had been through "a few" different options in the past, but joked his daughter would "have my head" if he told the outlet the little one's moniker.
However, Rihanna admitted in a separate interview that she and the "Good for You" rapper simply "didn't get around to" confirming his name to the world yet.
"We've just been living," she confessed. "But I guess there's a certain freedom that comes with kind of just, like, getting it out there."
Article continues below advertisement
This comes only hours before Rihanna is set to make her Super Bowl Half Time debut — and her family and fans are bursting with excitement!
"Everybody is saying that football is just opening up for her — it's the Rihanna show," Ronald proudly dished on Rihanna's upcoming performance earlier this week. "It's the moment that everybody has been waiting for."
Rihanna spoke with the Associated Press per People about her intentions to eventually reveal her son's name.